Get Involved
There are so many ways to connect to the School of Dentistry alumni community. Join us.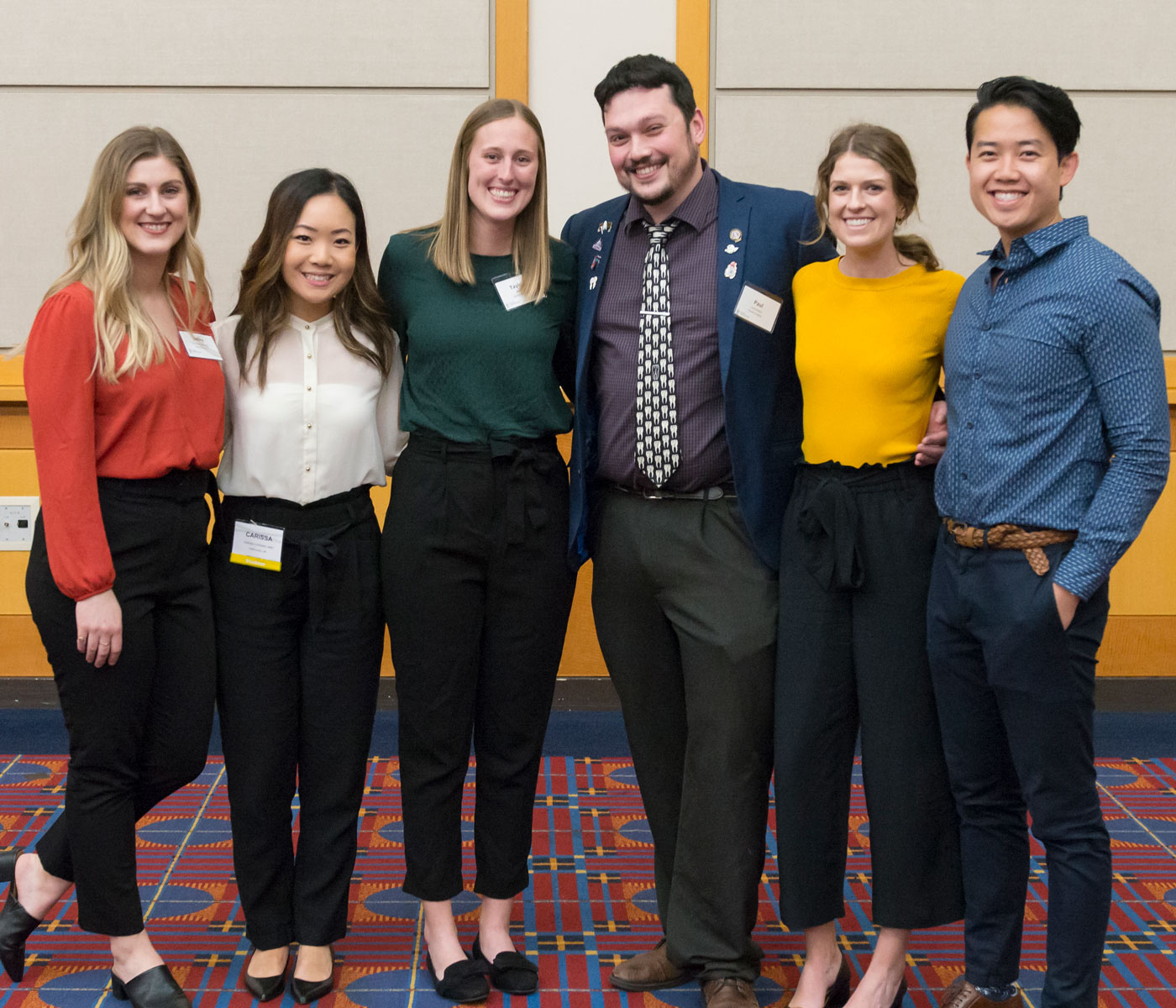 Whether you just graduated or are a retired alumnus/a, it is a great time to get involved at the OHSU School of Dentistry. Connecting with other alums at a reunion, giving back through service, participating in our Continuing Dental Education programs or supporting the next generation with a gift are all ways to get involved at OHSU. Check our Events page often or sign up to receive Alumni E-news to learn the latest.
If you are interested in volunteering on the Alumni Association Board, as a class reunion coordinator, or just getting involved with the School, its students and alumni, please contact the Alumni Office at alumni@ohsu.edu.
Ways to get involved