eHOST Program
Volunteer to support OHSU School of Medicine students and trainees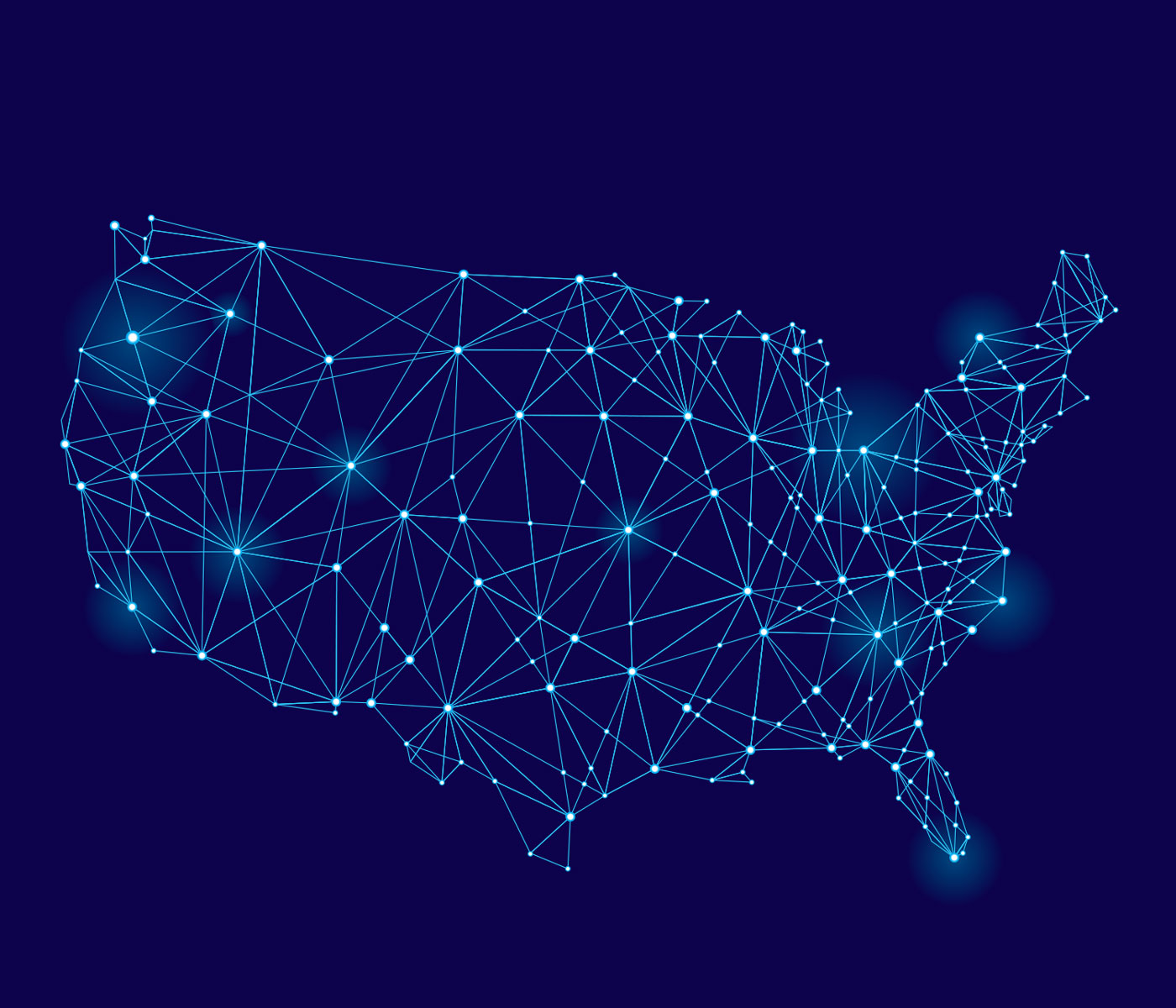 Can You Help OHSU 4th Year MD Students Complete the Residency Interview Picture?
Interviews for residency programs across the U.S. will likely be held virtually this year. Virtual interviews mean that students will not have the opportunity to visit the hospitals and cities where they might live and work for the next several years. Many 4th year MD students are considering programs in locations they have never seen, and alumni expertise in helping them assemble the clearest possible picture of their options has never been more valuable.
OHSU's eHOST program allows students to connect and talk with OHSU alumni in cities, at institutions and in programs offering residency training. No matter your specialty or your clinical practice model, your perspective of the place you call home is so helpful.
Become an eHOST volunteer
If you're an OHSU alum willing to help medical students and trainees better navigate or understand your community, we'd love to hear from you. Sharing your insights, experience and advice is a welcome gift to any member of the OHSU School of Medicine.
Submit an eHOST Volunteer application
Connect with an Alumni eHOST Volunteer
If you are a current OHSU School of Medicine student or trainee and would like to use the eHOST network, complete this form to submit a request to receive a current list of alumni who are interested in talking with you.
Instructions will be provided along with the list. The Alumni Council wishes you all good fortune in your interviews.