M.D. Program Volunteer Teaching Opportunities
Share your knowledge and expertise with the next generation of physicians.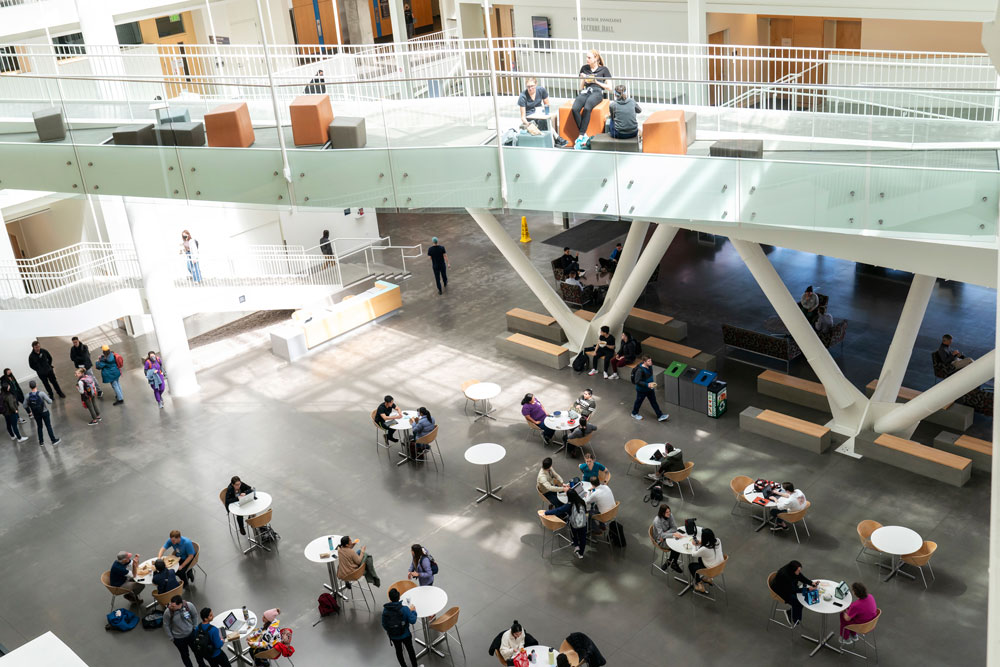 Become a preceptor
Are you interested in mentoring a medical student at your clinical practice? By volunteering as a preceptor, you can provide valuable experience to first-year medical students and help them prepare to begin their formal clinical rotations.

Preceptors oversee students in their practice locations for one half-day each week over a three-month period. Active physicians (M.D. or D.O.), physician assistants, and nurse practitioners are encouraged to volunteer for this opportunity.
Facilitate a Clinical Skills Lab group
Help first and second-year medical students build their skills by facilitating Clinical Skills Lab small-group sessions. Facilitators present material, demonstrate exam techniques, lead case discussions, and provide guidance and perspective for student-led conversations. OHSU School of Medicine faculty provides well-developed, detailed guides for each session.
Facilitators are asked to commit to volunteer for a full term (approximately 3 months). Substitute facilitator opportunities are also available. Physicians, physician assistants, nurse practitioners and individuals with doctorate degrees are encouraged to volunteer for this opportunity.
Clinical Skills Lab topics include:
Health policy
Professionalism and ethics
Informatics
Physical examination skills
Patient interviewing
Diagnostic reasoning
Social determinants of health
Weekly Clinical Skills Lab sessions at the Robertson Life Sciences Building
Mondays (Aug. – Dec. only)
1 – 2:25 p.m. and 2:35 – 4 p.m.
Tuesdays (year-round)
1 – 2:25 p.m. and 2:35 – 4 p.m.
Contact McKenzie Barnes at barnesmc@ohsu.edu to learn more.