Bring Health and Hope to Kids
Support OHSU Doernbecher Children's Hospital this season and help provide life-saving so they can do what they do best: be kids.
Give Now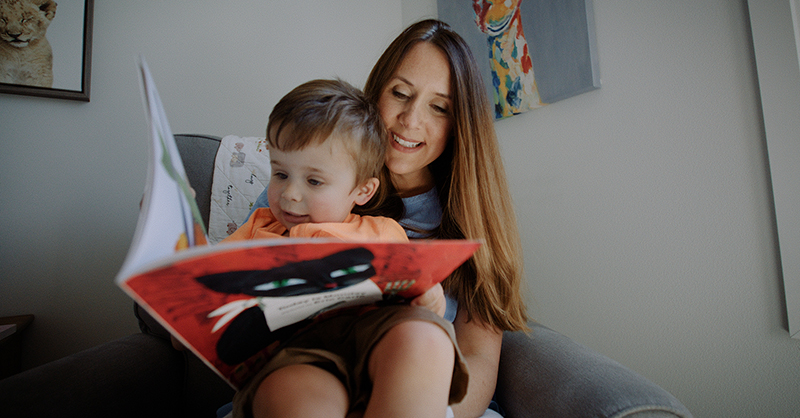 Your gift matters during this season of giving
OHSU Doernbecher Children's Hospital is able to make a difference in the lives of so many kids because generous, passionate donors make a difference through the power of giving. Support from donors provides life-saving care and treatment to kids from across Oregon and beyond when they need it most.
Doernbecher offers the region's broadest range of pediatric treatments – to more children in more places than any other hospital in Oregon or southwest Washington. Your support makes this life-saving care possible.
Heartfelt healing
Julia and Nate Fuller's son Nolan was diagnosed with a critical congenital heart defect shortly after he was born in 2021. Dr. Ashok Muralidaran and his team at OHSU Doernbecher Children's Hospital stepped in to perform heart surgery to correct the issue. Today, Nolan is a rambunctious and active toddler who loves dogs, gardens and water play.
---
Make a gift to Doernbecher Children's Hospital — so that personalized, life-saving care is there when families need it most.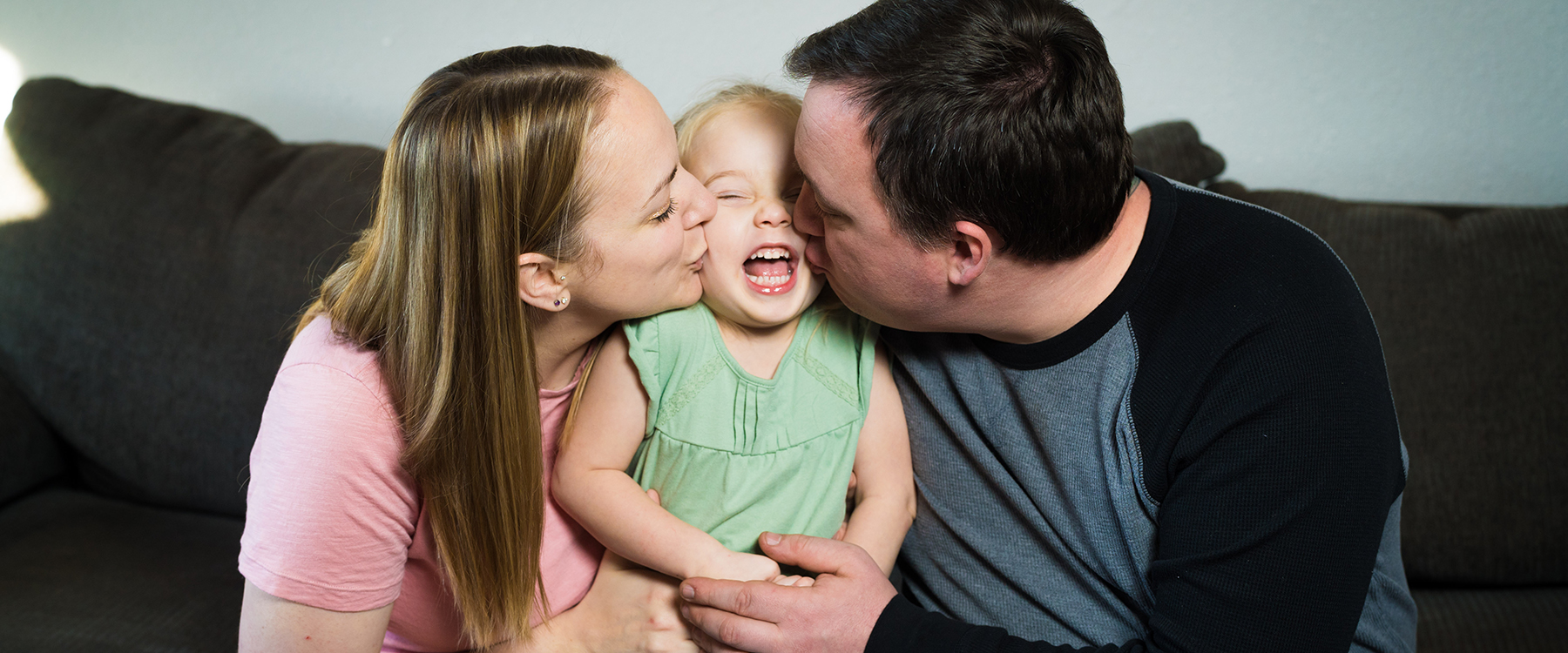 Kids need research just for them
Kids aren't mini adults. Which means that research conducted on adults can't just be shrunk down to fit children. Kids' bodies and brains are still developing and growing — and because they have their entire lives ahead of them, it's important to minimize the long-term effects of any new therapy or treatment. At Doernbecher, our researchers develop innovative treatments designed specifically to benefit our youngest patients.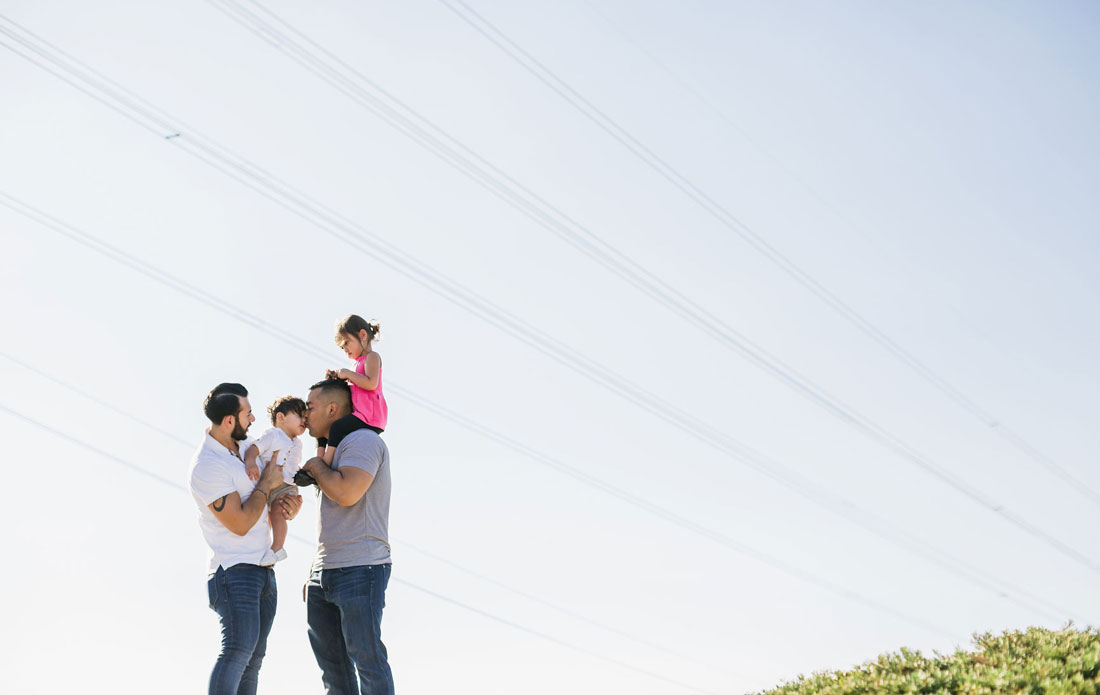 How your gift helps kids
We encourage our donors to make a gift to the "area of greatest need" at OHSU Doernbecher Children's Hospital. But what does that mean? When you give, your generosity is fueling support for life-saving care and breakthrough research to help kids. Your gift makes an impact.
Doernbecher Philanthropy Board
Meet the members of the board that drives fundraising strategy for Doernbecher.
Get in Touch
For more information on how you can make a difference for OHSU Doernbecher Children's Hospital, please contact Sarah Larson, Director of Development.