Cards for Kids
For more than 25 years, Cards for Kids has transformed artwork created by Doernbecher patients, their siblings and local artists into greeting cards to benefit Doernbecher Children's Hospital.
Order Now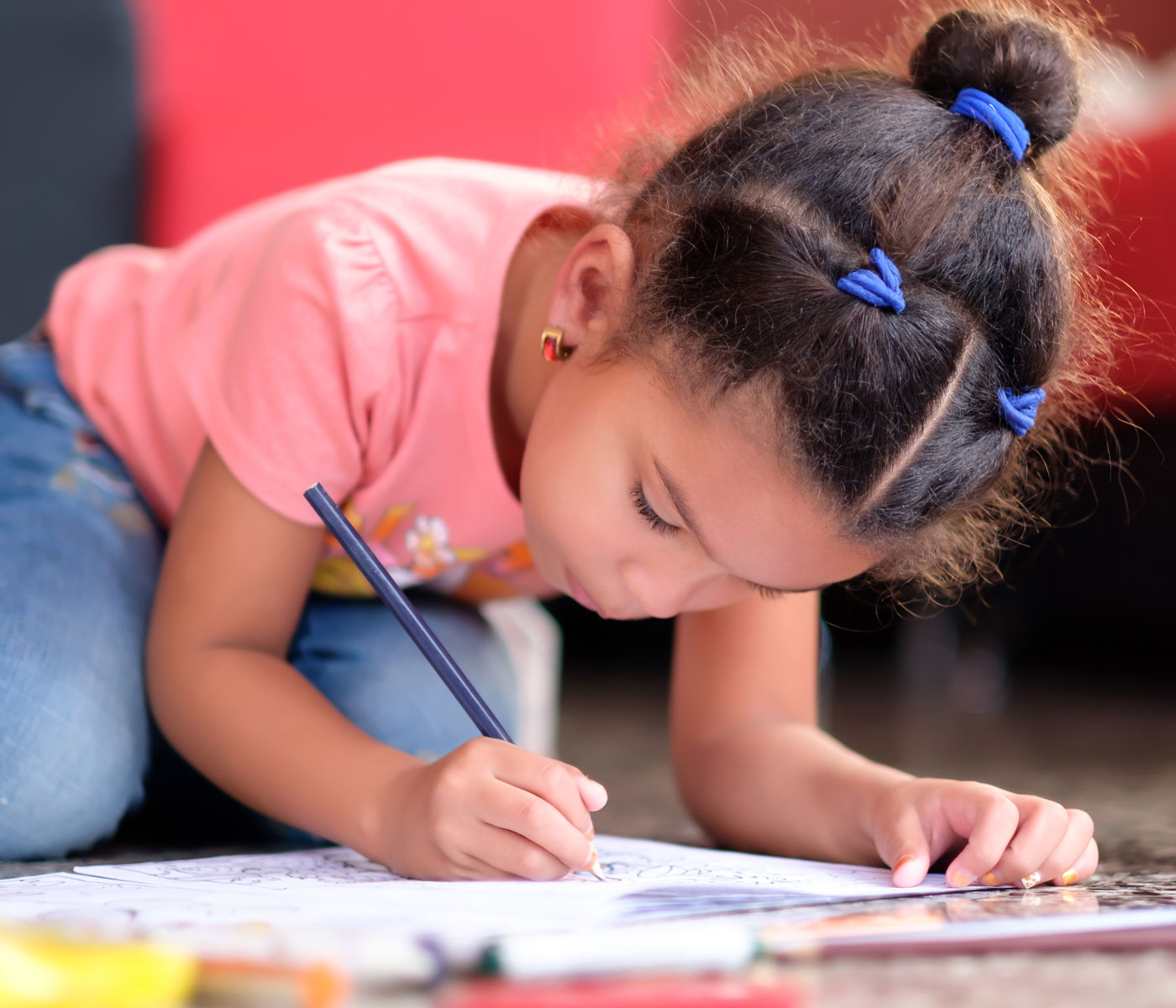 Customers can purchase greeting cards by phone, mail or online and all cards created for Cards for Kids are available to order online year round.
Funds raised by Cards For Kids supports the Friends of Doernbecher Grant Program, which funds innovative projects and cutting-edge research that directly benefit current and future Doernbecher patients and families.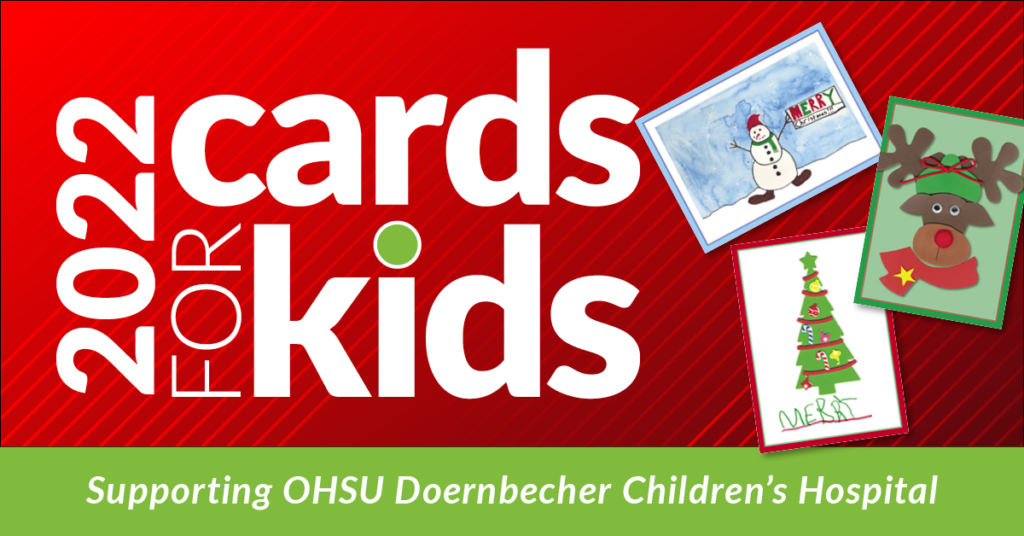 Order online or call Cardphile at 1-800-774-5857
Submit your artwork to the Cards for Kids program
The Cards for Kids committee is looking for new artwork throughout the year. If you have been a patient at Doernbecher or are a friend or family member of a Doernbecher patient and would like to submit artwork, please print and submit an official artwork entry form. Professional artists are also invited to submit their artwork.
Contact Us
For more information about Cards for Kids, contact Lynette Yasuda