Eli's body was full of cancer. Now he's full of life.
At age 2, Eli faced a cancer almost never seen in kids that age. Fortunately, his team at Doernbecher was ready to meet the challenge.
Related Stories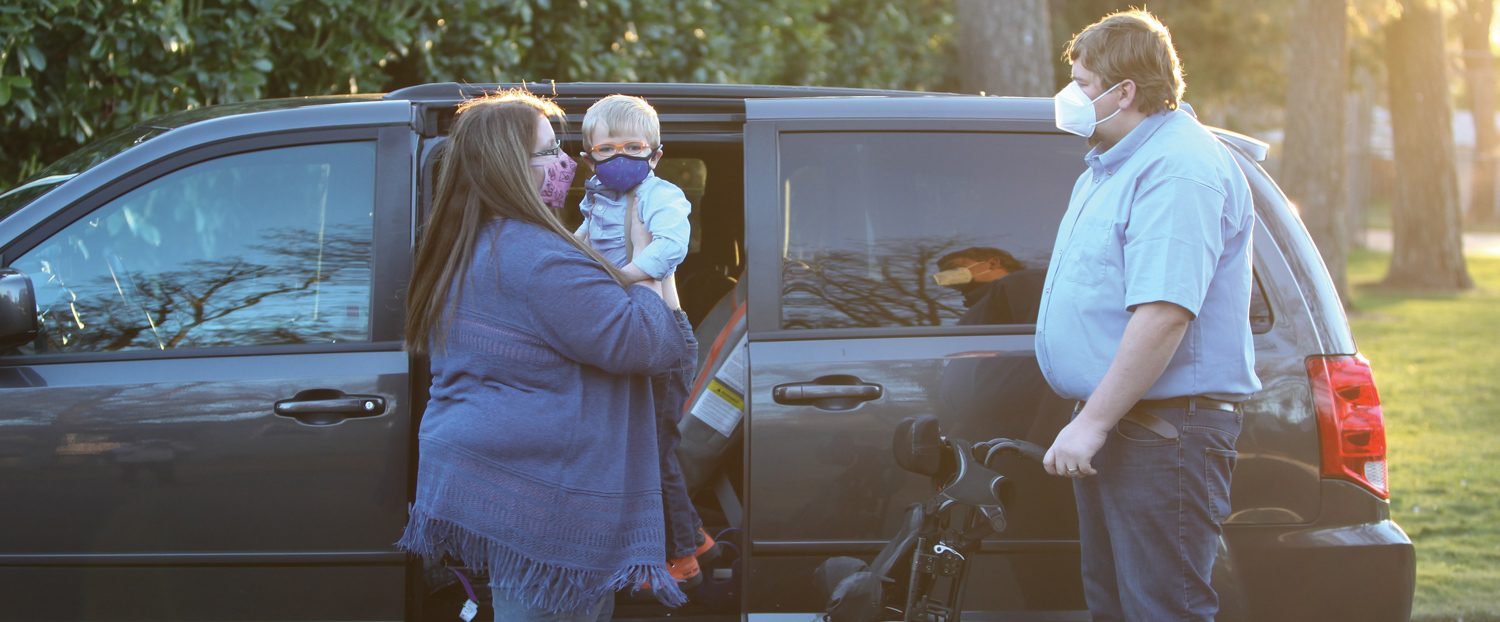 Patient Stories
A shelter in the storm
Despite the physical and emotional toll of frequent trips from Grants Pass to OHSU Doernbecher Children's Hospital, there's a bright spot for the Scherrer family: the Rood Family Pavilion.