OHSU Venture Development Fund
Part of Oregon's University Venture Development Fund, or UVDF, the program lets donors claim 60 percent state tax credit for qualified donors.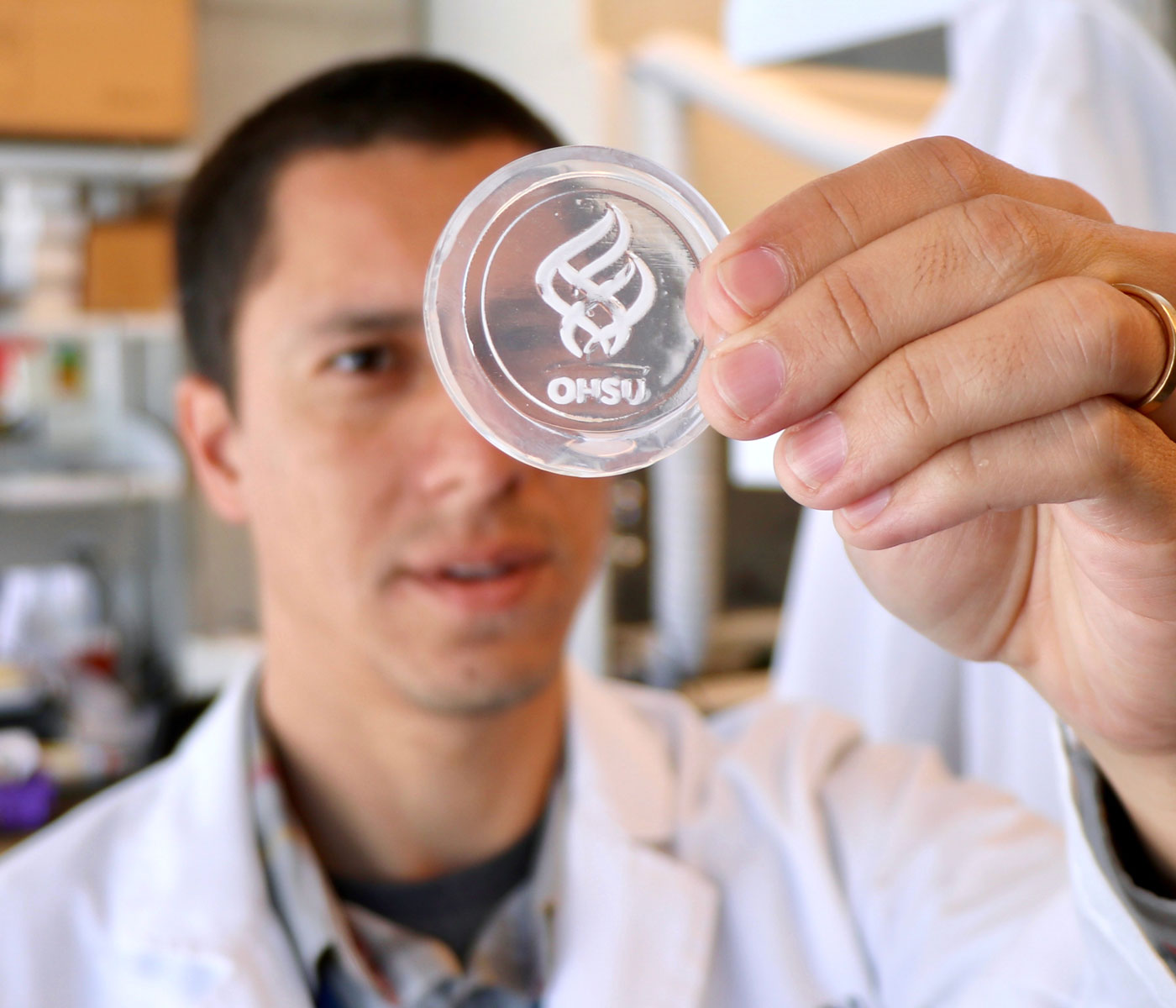 Oregon's public universities are idea incubators. In the past two decades, these dynamic institutions have developed a strong track record of translating some of those ideas into marketable products and processes.
This translation of ideas from lab to market benefits faculty and students, who learn how to turn research and technologies into business opportunities; institutions, which have the potential to receive royalties to further their research, education and outreach missions; and the Oregon economy, which grows with new products, companies and jobs based on university research.
But it requires capital to take ideas to market, and some highly promising projects flounder due to insufficient resources.
Thanks to two bills created by the Oregon Legislative Assembly (Senate Bills 853 and 582) and as amended in June 2016, individuals and organizations can help to create a vibrant economy for Oregon and its citizens — and receive a generous tax credit for their investment — by supporting the University Venture Development Fund at one of Oregon's public universities.
OHSU has created the University Venture Development Fund to receive contributions through this unprecedented state program. Gifts to the fund will provide funding for start-up companies based on OHSU research during the critical "proof-of-concept" stage, before they have attracted investment from venture capitalists.
As the state's foremost health and science research university, and Oregon's only academic medical center, OHSU is already leveraging billions of dollars in economic development. The University Venture Development Fund will be an important catalyst for future success.
For more information about the University Venture Development Fund and instructions about how to earn a state tax credit for your gift, click on the links above.
Contact Us
For more information, please contact Tim Coffey, Senior Director of Development & Interim Sr. Director of Gift Planning.