News and Events
Keeping you up-to-date on what's happening with your former classmates and at the OHSU School of Dentistry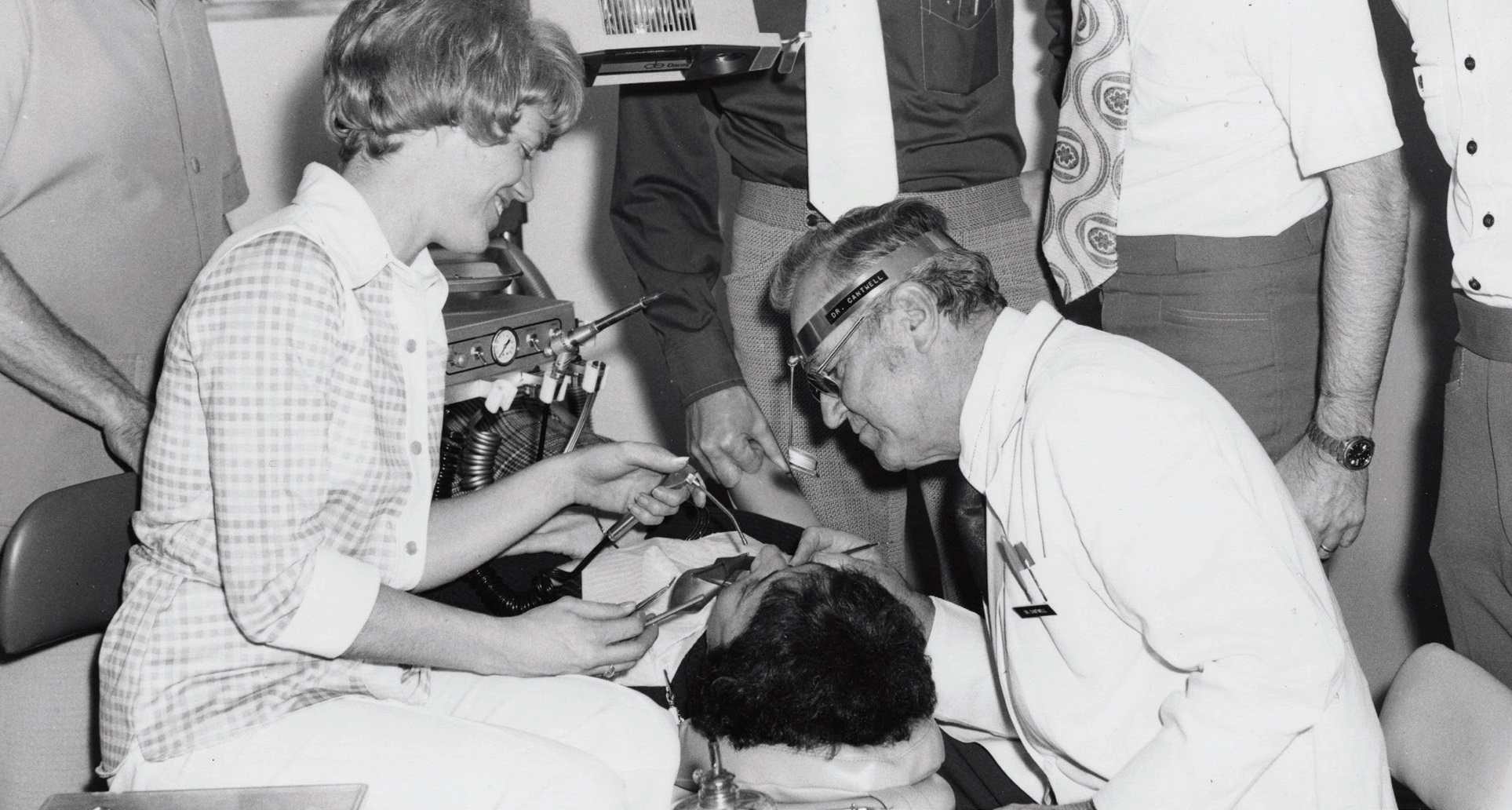 ---
2021 Cantwell Memorial VIRTUAL Lecture
Join us for the Cantwell Memorial Lecture: Producing durable direct esthetic dental restorations for the tooth from the ground up: Current status and future directions.
Saturday, September 25, 2021
8:30 a.m. – 3:30 p.m. PDT
2021 Featured presenters: Carmem Pfeifer, DDS, PhD and Jack L. Ferracane, PhD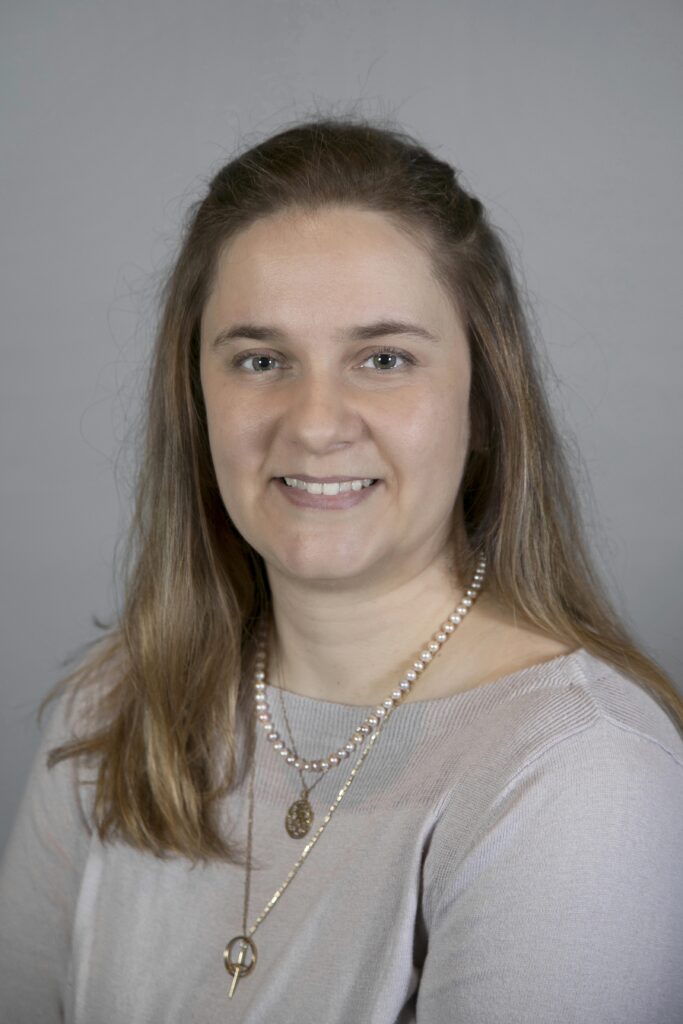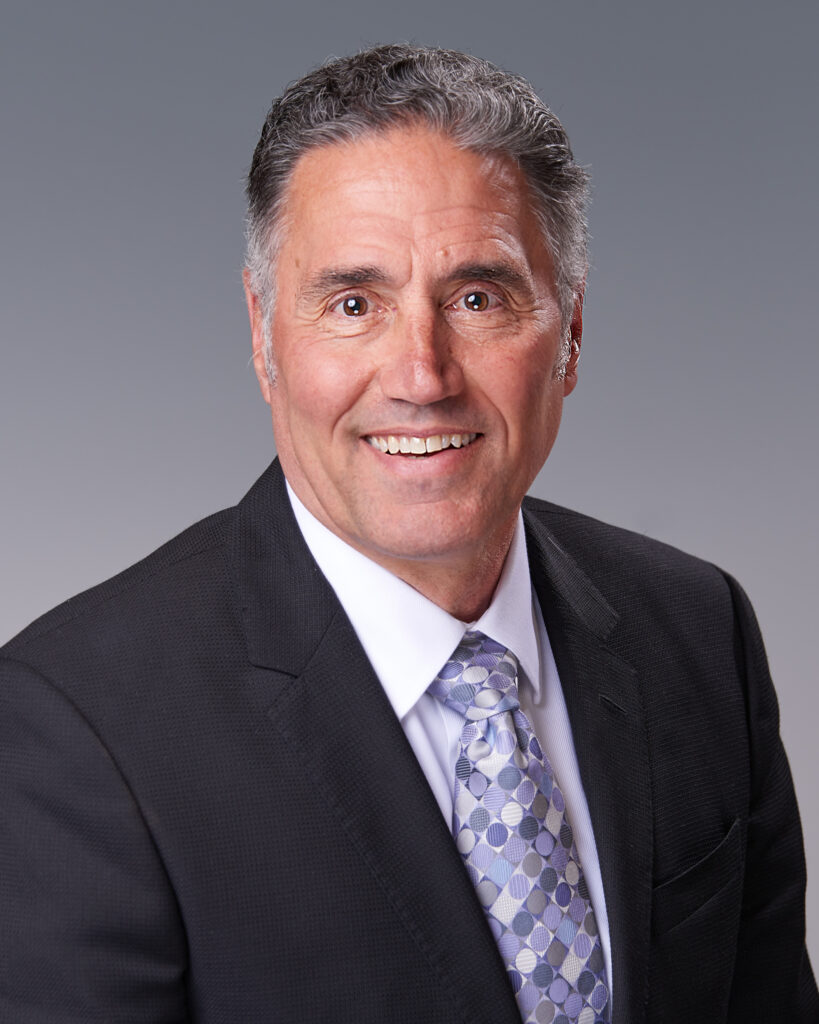 This course will provide a discussion of the concept of rebuilding the prepared for the tooth from the bottom up. To see the full course description and view the learning objectives please visit the registration link below.
This course is designed for dentists, dental hygienists, dental assistants, and dental specialists.
Kindly register by September 23
---
Stay Home, Save Lives
We're pulling together to do everything we can to keep our communities healthy. In alignment with OHSU's public health mission and the State of Oregon's "Stay Home, Save Lives" initiative, the Alumni Association has made the difficult yet necessary decision to cancel all in-person gatherings until January 2022 and at that time we will receive further guidance from OHSU.
---
Alumni news and publications
Dental Bites is an e-newsletter about life and work in the OHSU School of Dentistry community. It is emailed to alumni, students, and friends. Subscribe now by emailing bites@ohsu.edu.
The OHSU School of Dentistry E-News for Alumni provides occasional news updates about the dental school and the School of Dentistry Alumni Association events and programs.
We're always looking for feedback, comments and story ideas. Let us know by emailing our Alumni Relations team at alumni@ohsu.edu