Overcoming extraordinary obstacles
Naima has overcome extraordinary circumstances in her life to be where she's at today: a second-year medical student. She's now focused on opening the door for others — to help change the world.
Full Article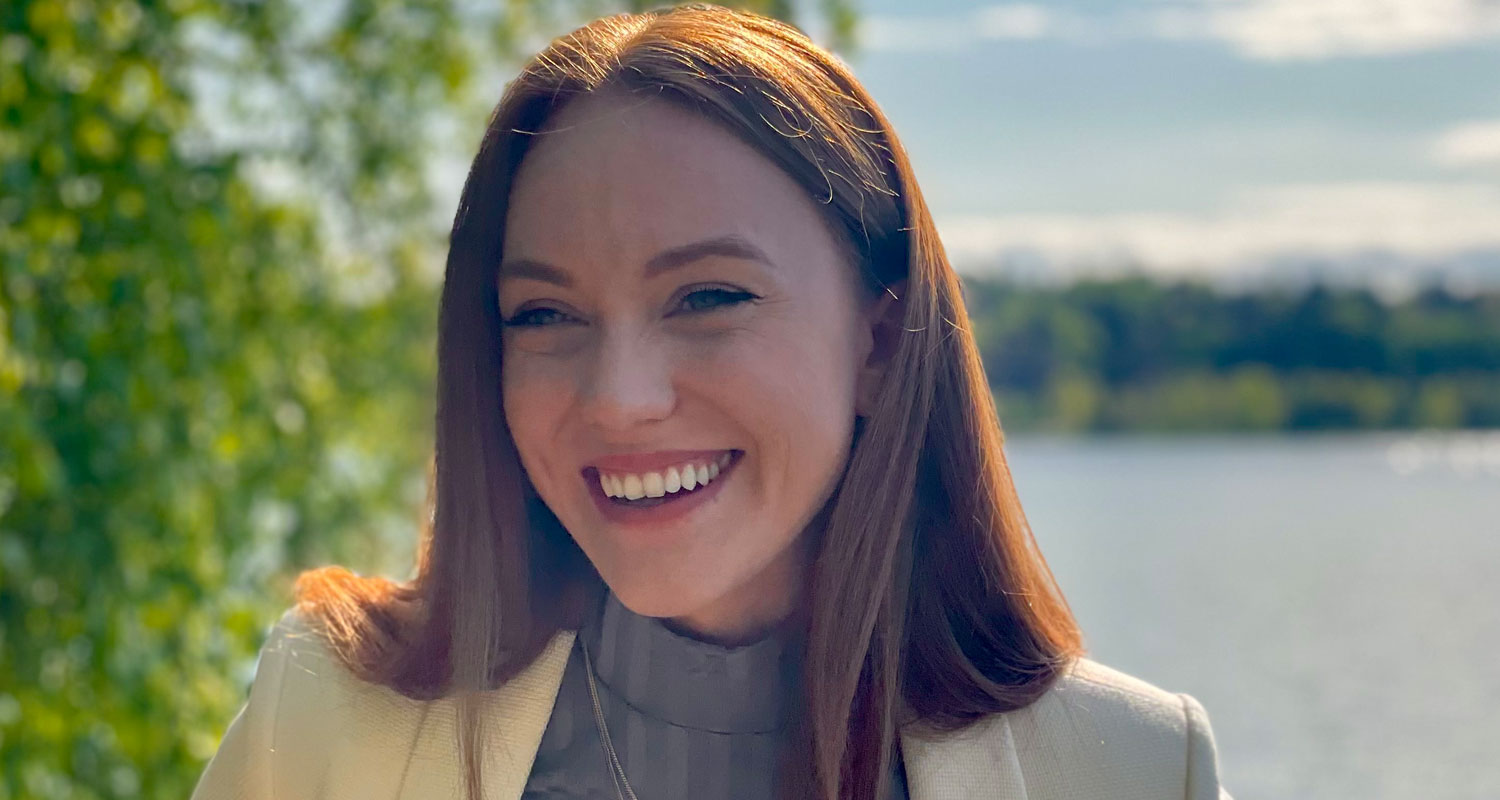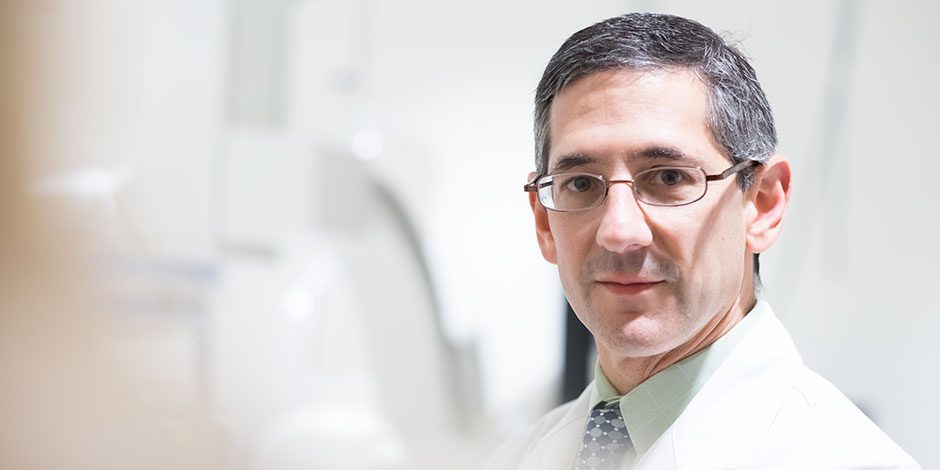 Health Care
Four questions with Jonathan Lindner, MD
OHSU cardiologist Jonathan Lindner, MD, is an expert in cardiovascular imaging and blood vessel diseases. Lindner pioneered the use of advanced non-invasive imaging with nanotechnology for early detec...