Finding his voice
Mason arrived 13 weeks early. At just two pounds, he was taken to OHSU Doernbecher's NICU — and the specialized care he received made all the difference.
Full Article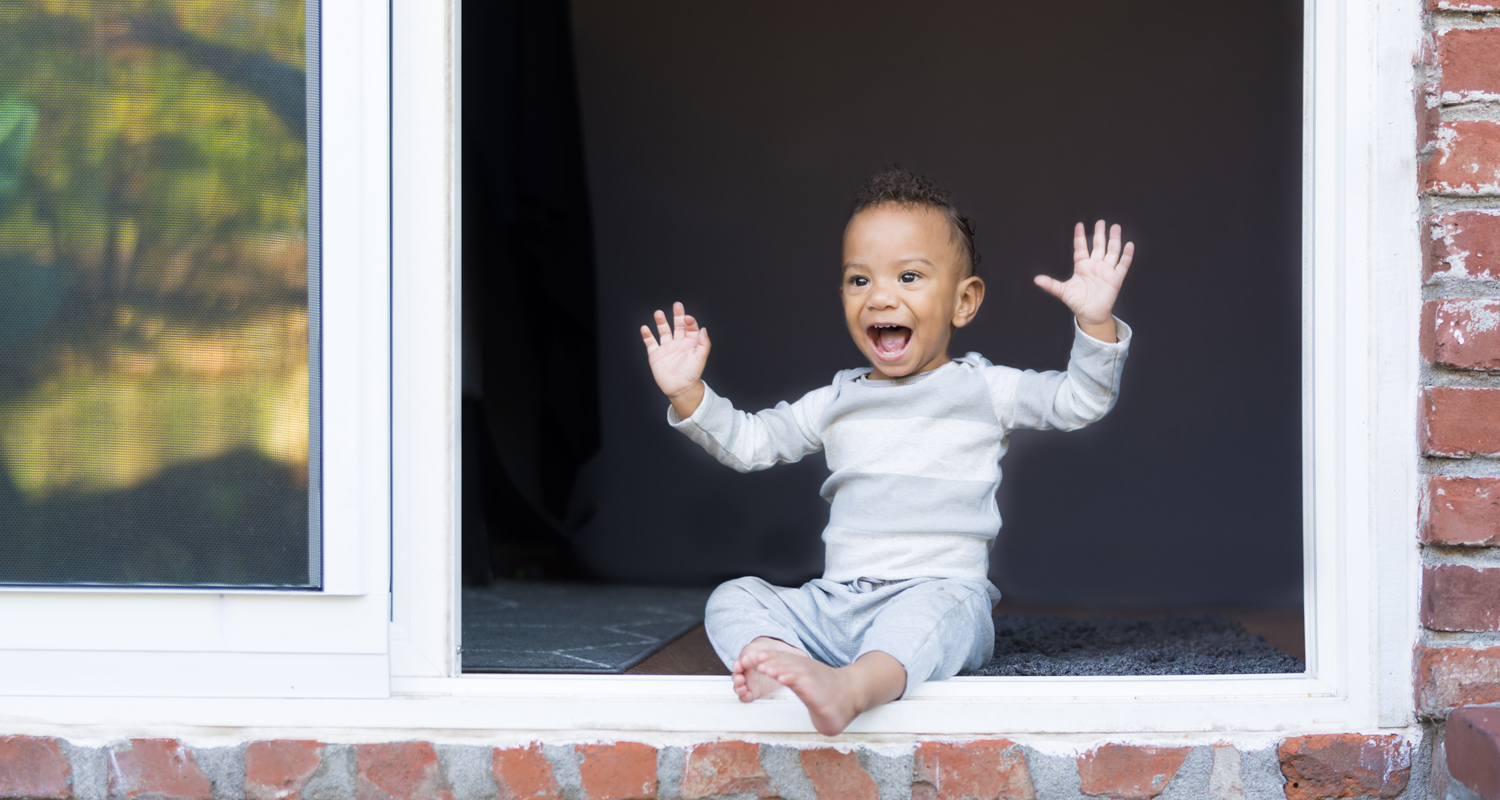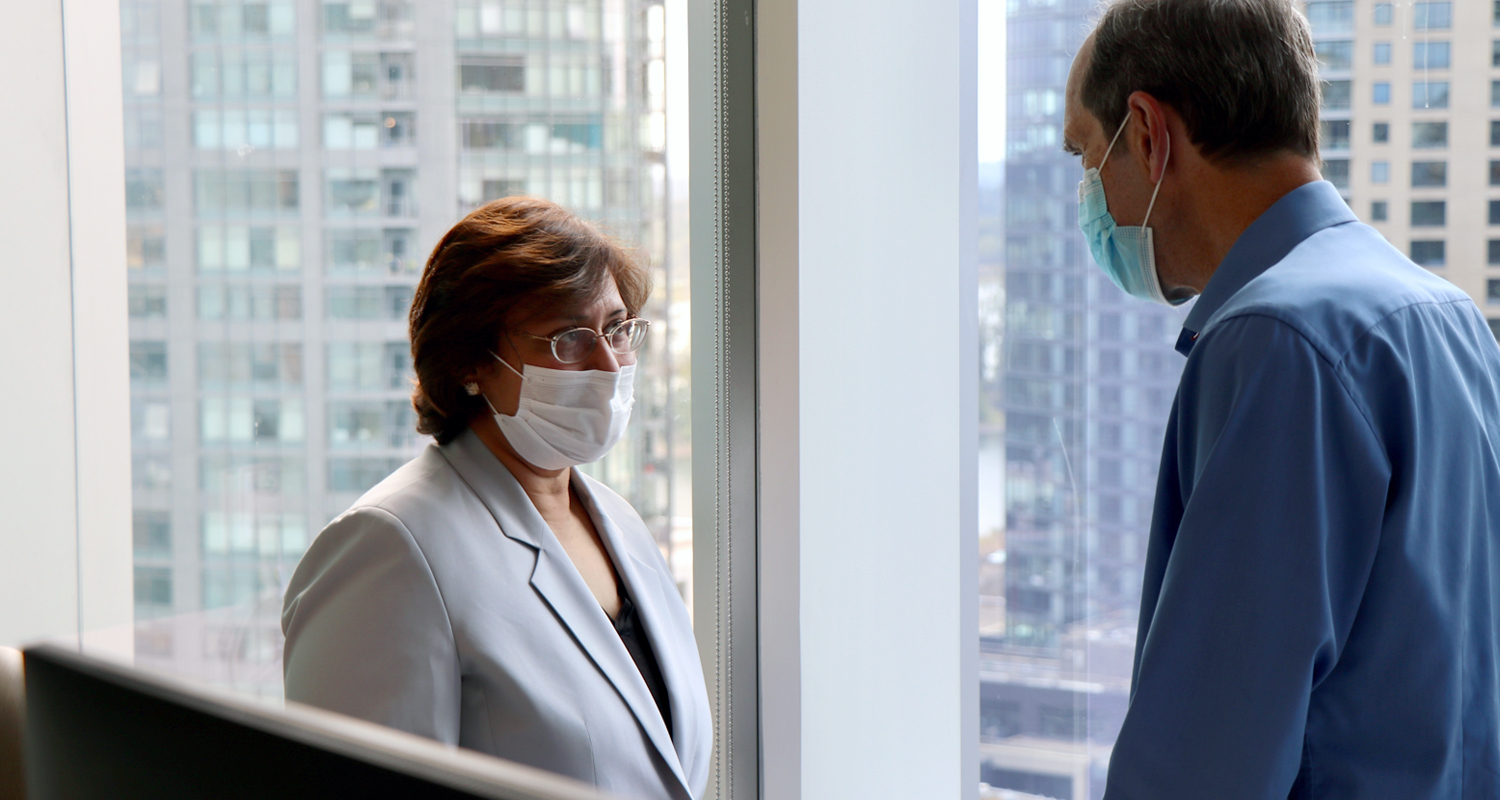 Research
Four questions with Shivaani Kummar, MD, FACP
Dr. Kummar's work is dedicated to early phase clinical trials — discovering new therapies for cancer and giving more people access to safe, experimental cancer treatments.