Progress Report: 2021
In this year's report, the stories of impact showcase OHSU's ongoing work to create a healthier world. This work would not be possible without philanthropy.
Full Article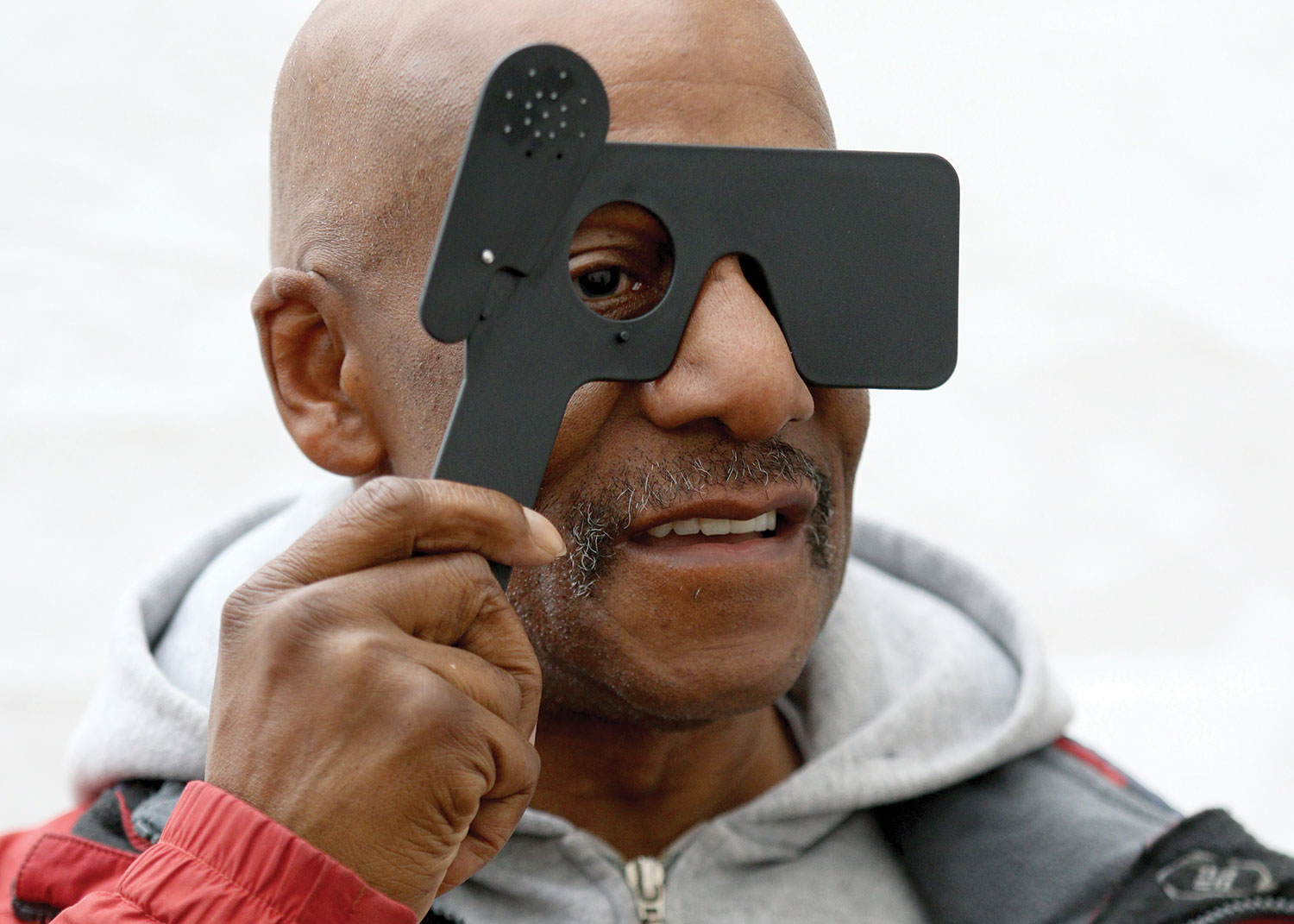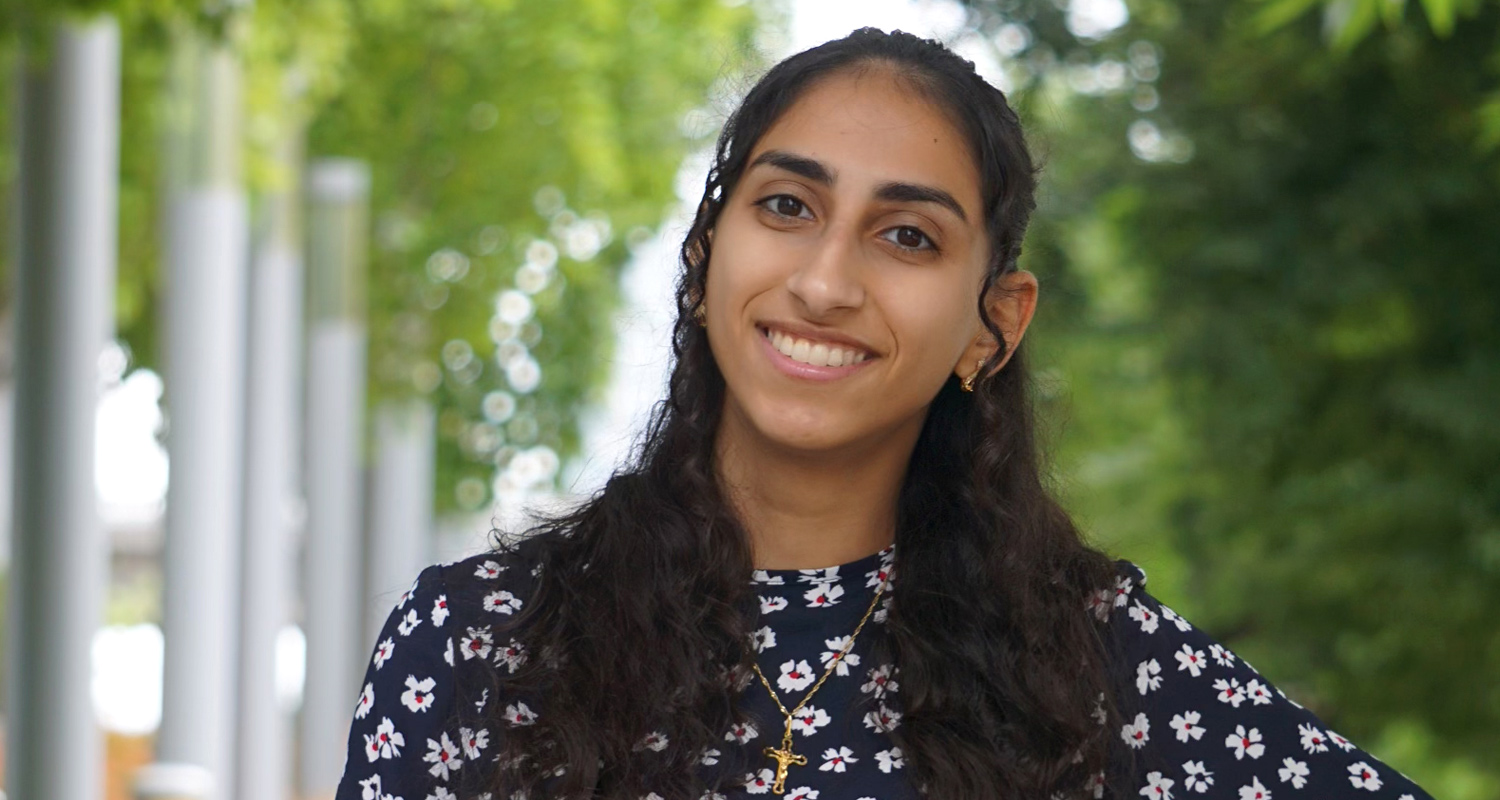 Students & Alumni
The power of personal experience
Marina grew up in rural Egypt, where oral health wasn't a priority. Once she moved to the U.S., Marina learned about oral care and how to use a toothbrush — and fell in love with dentistry.