Finding his voice
Mason arrived 13 weeks early. At just two pounds, he was taken to OHSU Doernbecher's NICU — and the specialized care he received made all the difference.
Full Article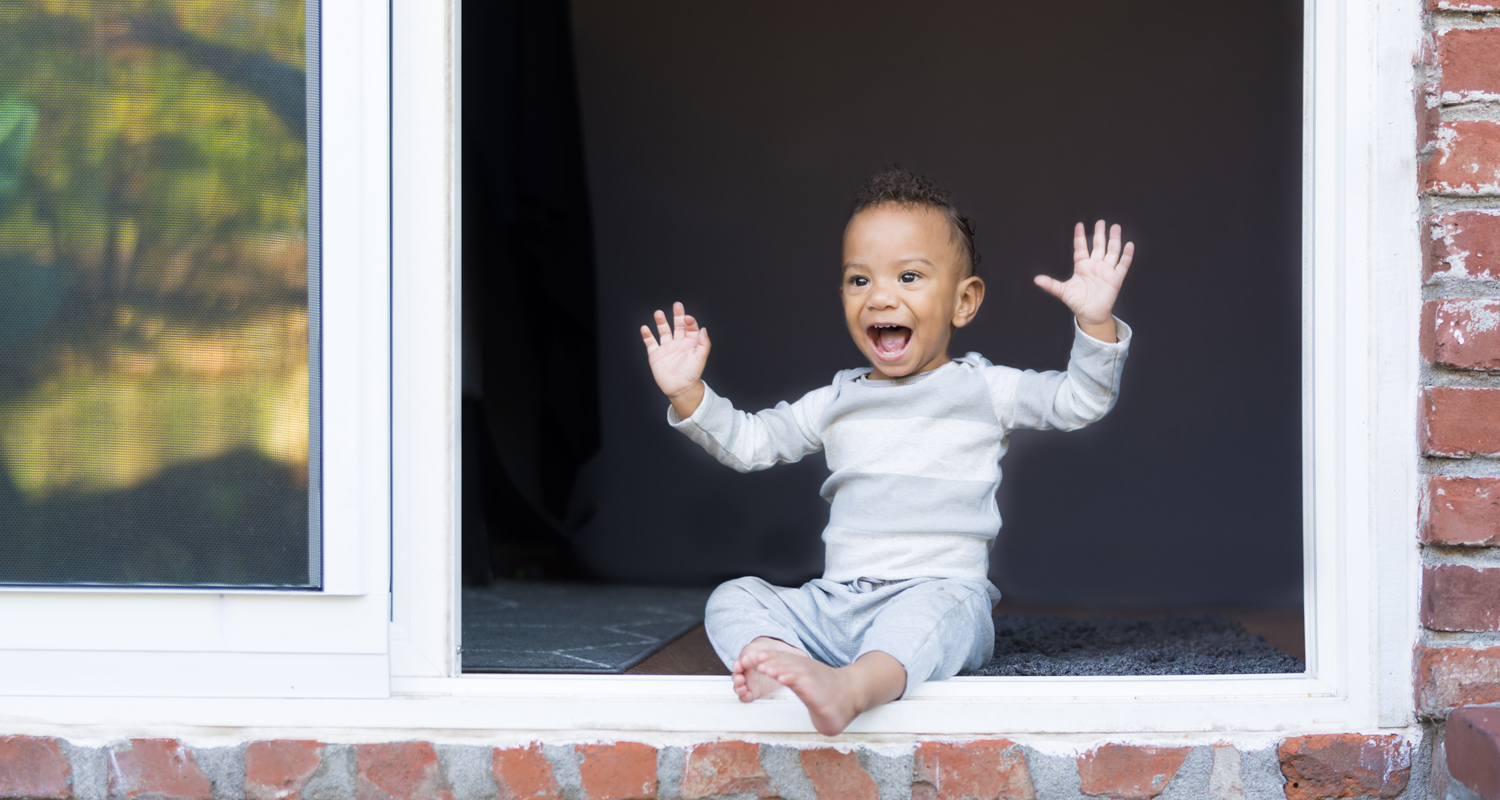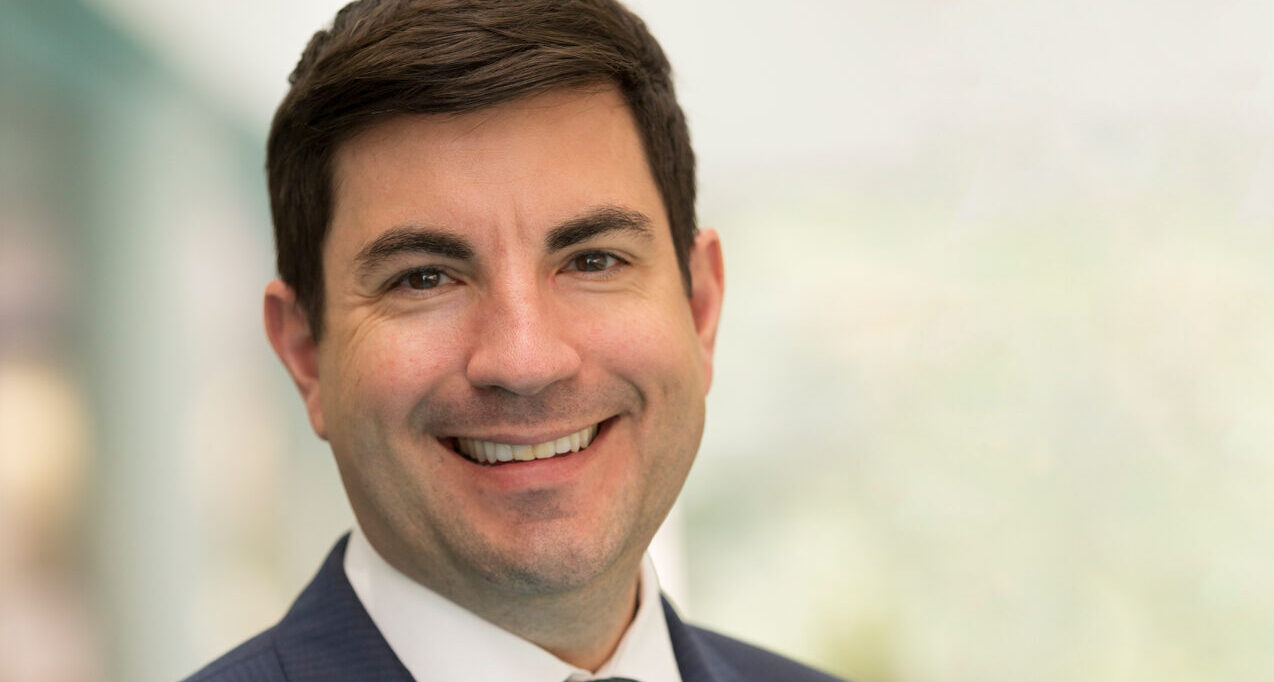 Research
Four questions with Mark Pennesi, MD, PhD
Dr. Pennesi led the first-ever CRISPR gene-editing procedure within the human body, which is showing promising results. We asked him four questions about his research and what this breakthrough could ...