Overcoming extraordinary obstacles
Naima has overcome extraordinary circumstances in her life to be where she's at today: a second-year medical student. She's now focused on opening the door for others — to help change the world.
Full Article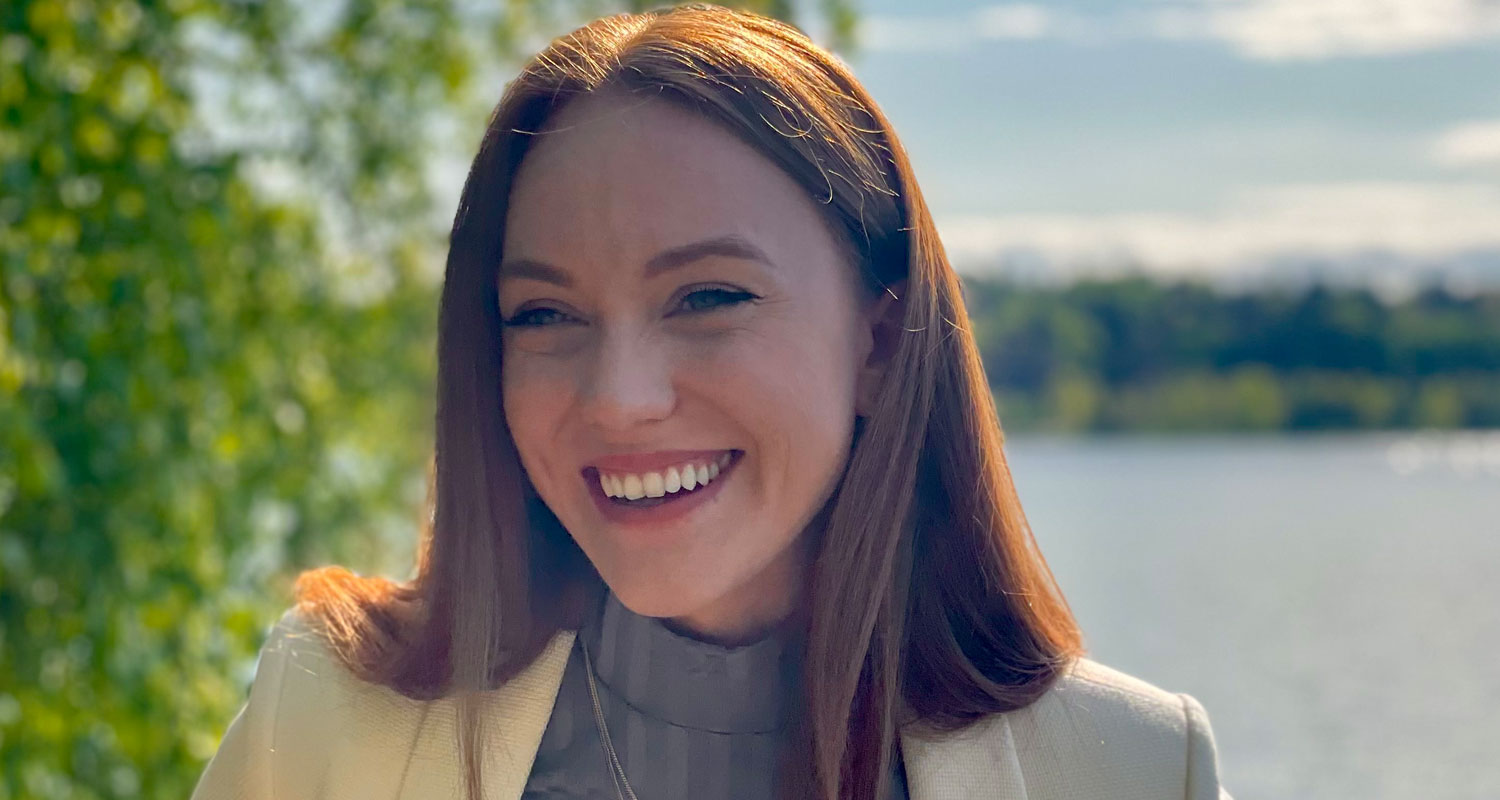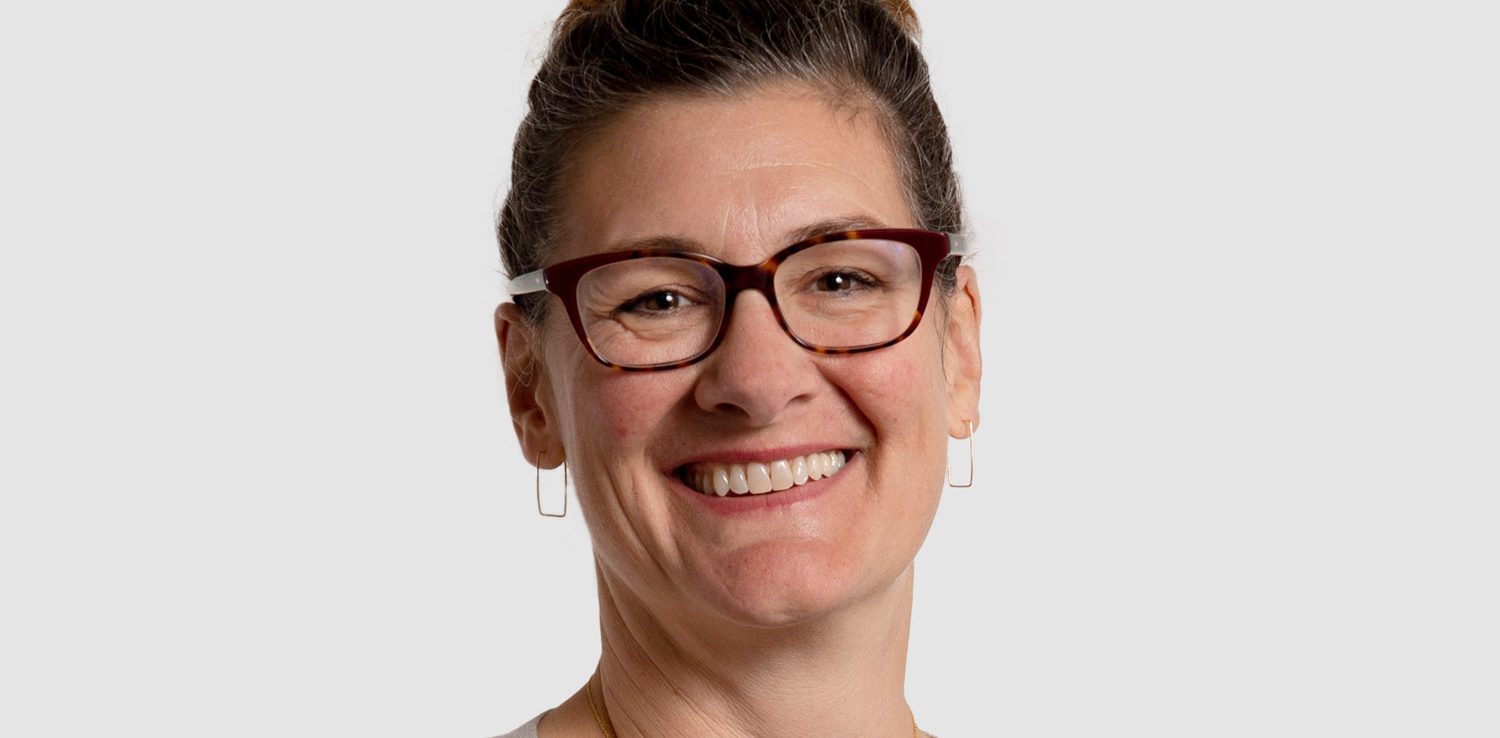 Students & Alumni
How nurse-led care helped prepare for a pandemic
At risk of burnout and frequently unable to work at the top of her license, Nicole Bennett, DNP, PMHNP-BC '09 envisioned a clinical practice model that cared for both the patient and provider.