Support OHSU Students and Education
OHSU students are the next generation of healers, caregivers and innovators, all driven by a common goal—to create a healthier future for all.
Give Now
Help us raise $25 million for scholarships. Your gift will be matched $1 for every $2 while matching funds last.
Supporting scholarships for a healthy future
To help future health care leaders address today's unprecedented challenges, OHSU has launched a student support initiative: the Sprint for OHSU Students.

This matching gift and donation program seeks to generate as much new financial support as possible, as quickly as possible. To amplify the power of your philanthropic support, all qualifying gifts or donations will be matched $1 for every $2, up to a total of $10 million while matching funds last.
Meet the students
Support tomorrow's health care leaders
Still in the midst of the COVID-19 pandemic, students at OHSU are adapting to new realities—and facing significant financial hardships. One of OHSU's highest priorities is ensuring that students are supported and that their studies are not interrupted by the pandemic.
Scholarships are the best tools available to help ensure a health care education is within reach for every student, regardless of their financial situation.
Through the power of endowment, the impact of scholarships established through the Sprint for OHSU Students will last long after the COVID-19 crisis has subsided. Which means that contributions made today will continue to support exceptional medical students for years to come.
$1 : 61 cents
Student loan debt is reduced by 61 cents for every dollar of a scholarship.
Why scholarships matter
Health care scholarships and direct student support are made possible through your generous help. Your donations will help OHSU:
Attract and retain the best and brightest students
The availability of financial aid often plays a big part in an applicant's choice of dental, medical or nursing school. Scholarships enable OHSU to recognize talent and merit, attracting a more diverse student community and supporting exceptional students who could otherwise not afford to enroll here.

Reduce the burden of student loans
As recent graduates enter the workforce, most OHSU grads will carry a daunting debt load. That can be a significant barrier for a graduate who dreams of practicing medicine in a small, rural community or inner city clinic where the earning potential is far less. Scholarships enable more OHSU graduates to go where Oregon needs them most.

Meet Oregon's changing needs
Oregon's population has grown dramatically over the years, both in size and diversity. At the same time, a surge in retirements is driving severe shortages of health care professionals – while the state and the nation were already facing a critical nursing shortage. We must not just replace those providers we have lost – but expand the pool considerably – with graduates who possess a passion to serve in communities across Oregon and whose backgrounds mirror the profile of our state's changing population.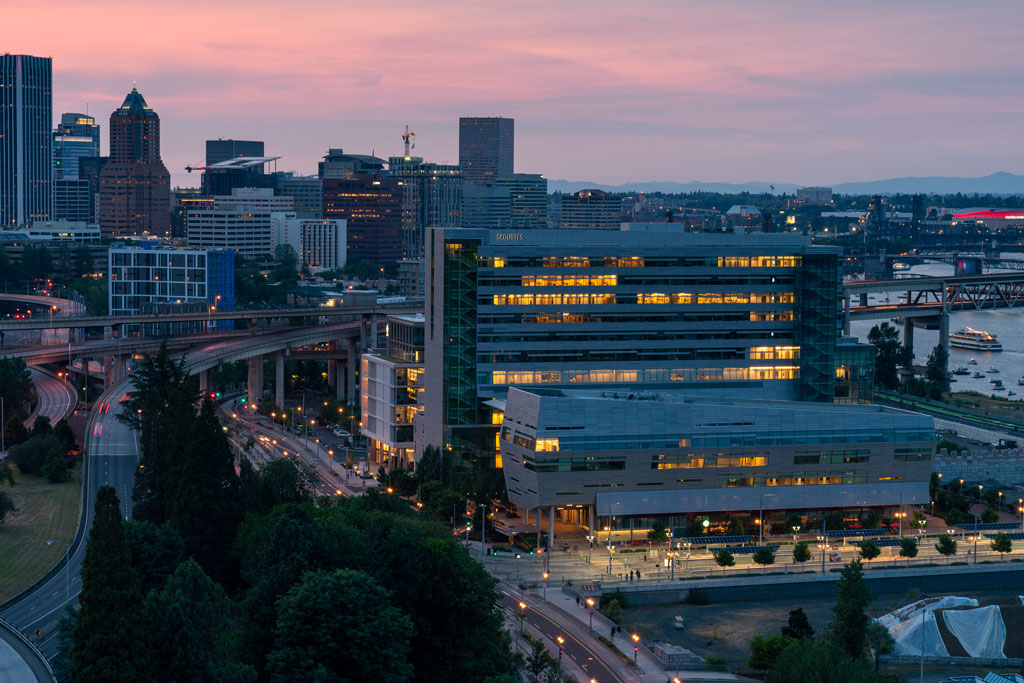 A powerful return on investment
Savvy donors want to know their gift is invested wisely. Here's how two different gift amounts can change a student's financial future.
$20,000/yr. scholarship over 4 years = $80,000 in giving
Impact: Eliminates $14,000 in accrued interest (7%)
10 Year Projection: -$130,970 in repayment savings due to scholarship
$50,000/yr. scholarship over 4 years = $200,000 in giving
Impact: Eliminates $35,000 in accrued interest (7%)
10 Year Projection: -$327,426 in repayment savings due to scholarship
---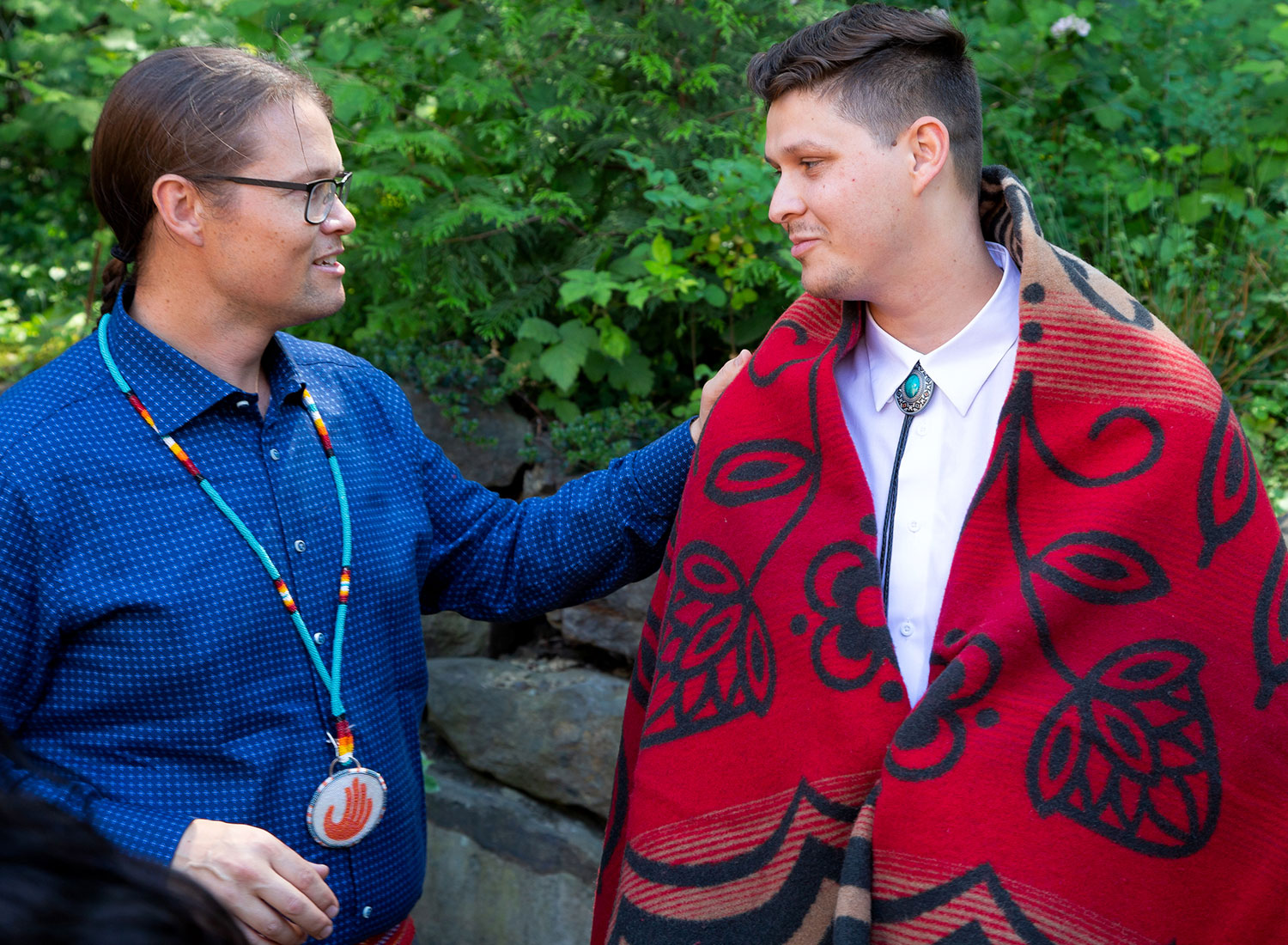 Student spotlight: Jacob Smith, class of 2023
"Receiving a scholarship at OHSU has meant everything to me. At first, it gave me reassurance that I truly belonged at the institution. It then gave me the confidence to succeed in ways that I never thought possible." Jacob Smith, School of Medicine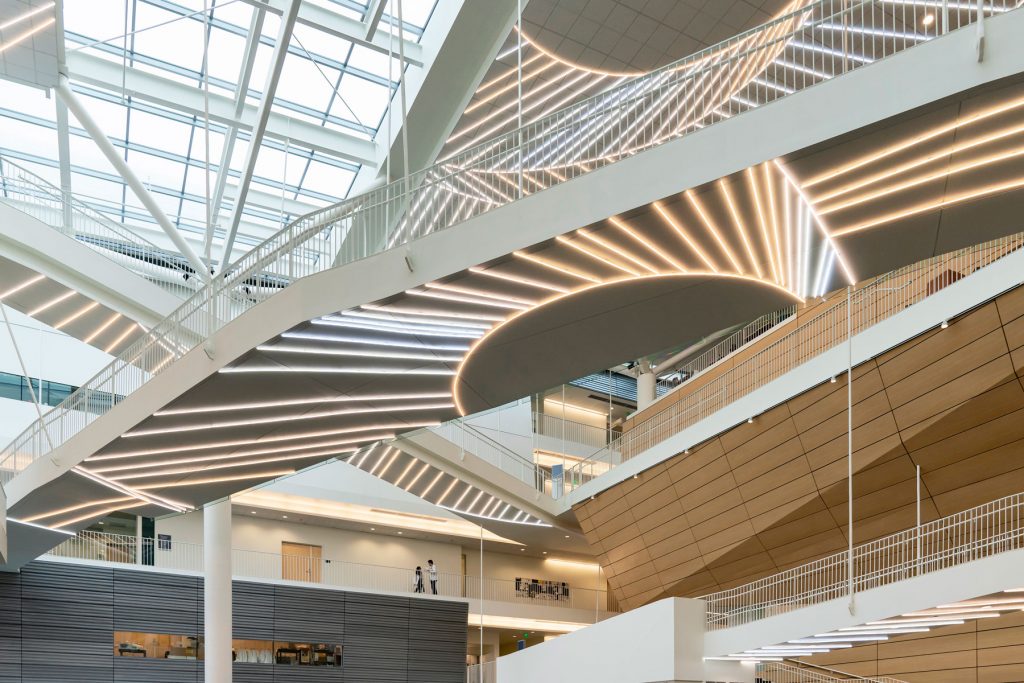 Top 10 academic rankings
US News & World Report, 2021
No. 1 in Family Medicine
No. 2 in Nurse-Midwifery
No. 7 in Primary Care
No. 10 in Physician Assistant Education
Get in Touch
To learn how you can make a difference for OHSU students, please contact Jon Mohr, Associate Director of Development.
---
OHSU students need your support.