OHSU Foundation Board of Trustees
Contact us
For information about the OHSU Foundation board of trustees, please contact Laura Munson, Board Relations Manager.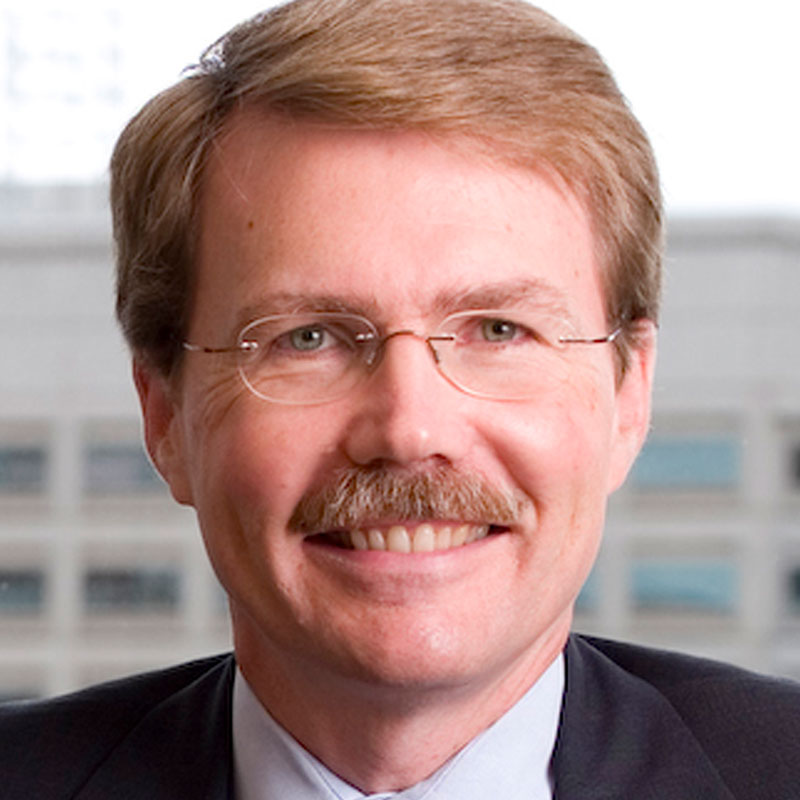 Gary W. Reynolds, CGMA
Perkins & Company, P.C., retired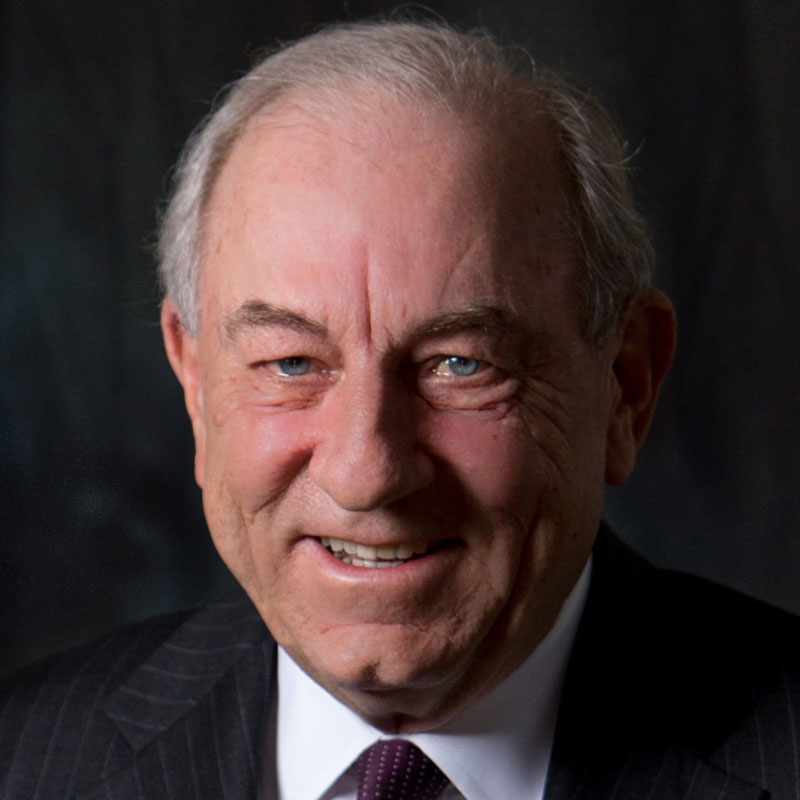 Stephen T. Janik, JD
Ball Janik LLP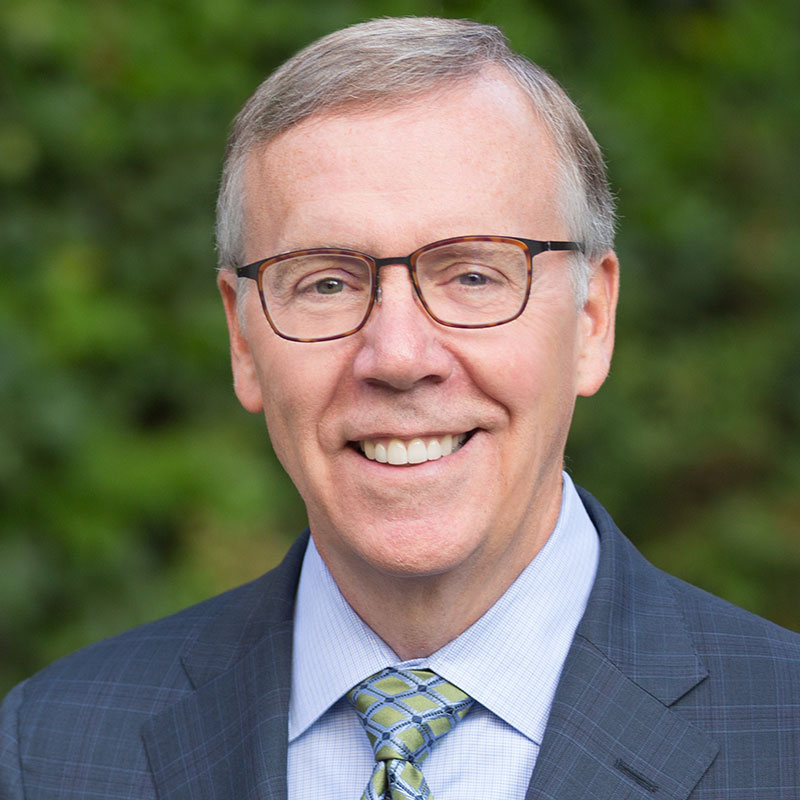 J. Greg Ness
StanCorp Financial Group, Inc.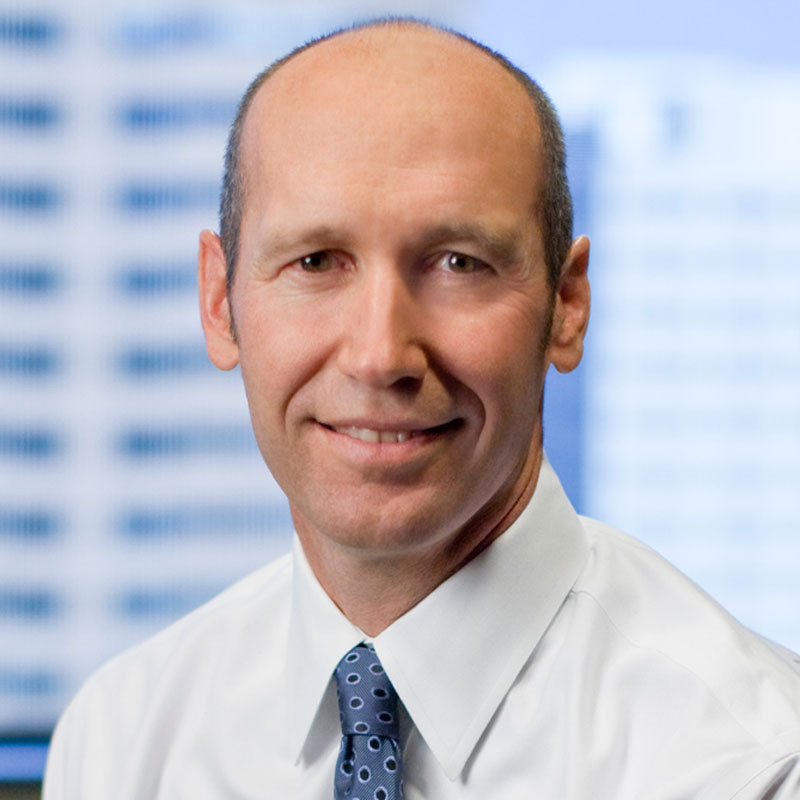 Vincent P. Price
Cambia Health Solutions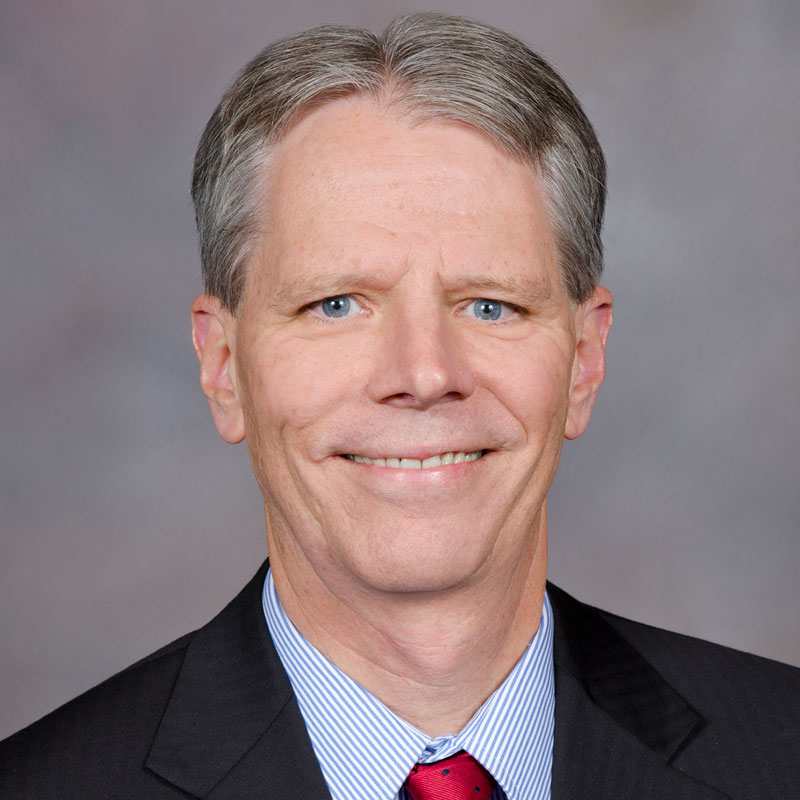 William A. Berg
Mercer Advisors, Inc.
Matt W. McNair
OHSU Foundation
Trustees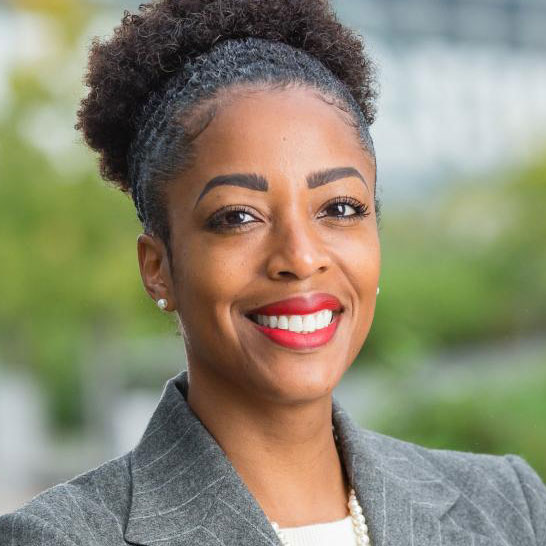 Rukaiyah Adams, JD, MBA
Meyer Memorial Trust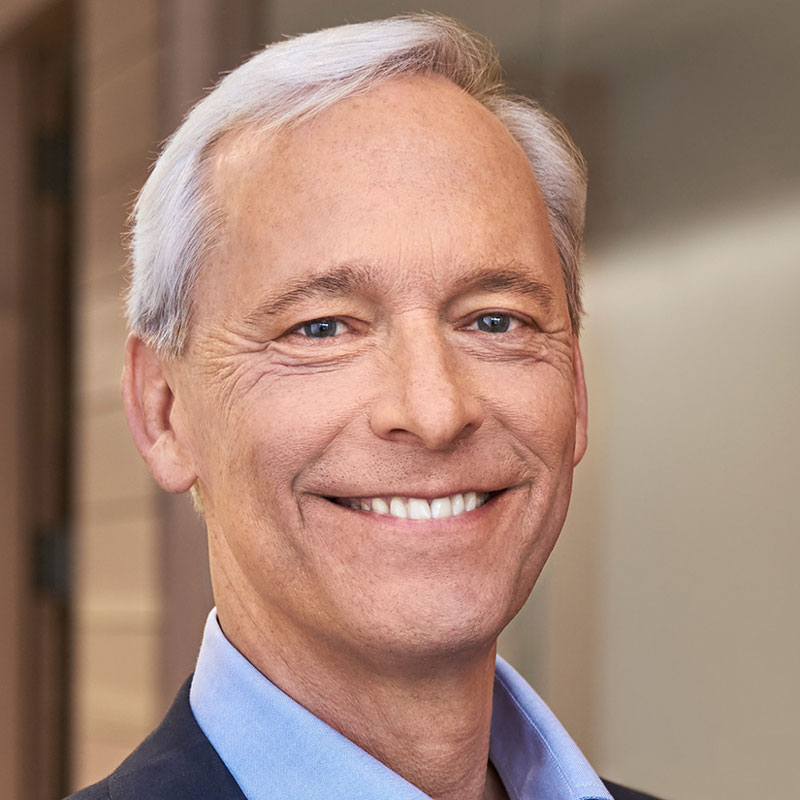 Stephen E. Babson, JD
Endeavour Capital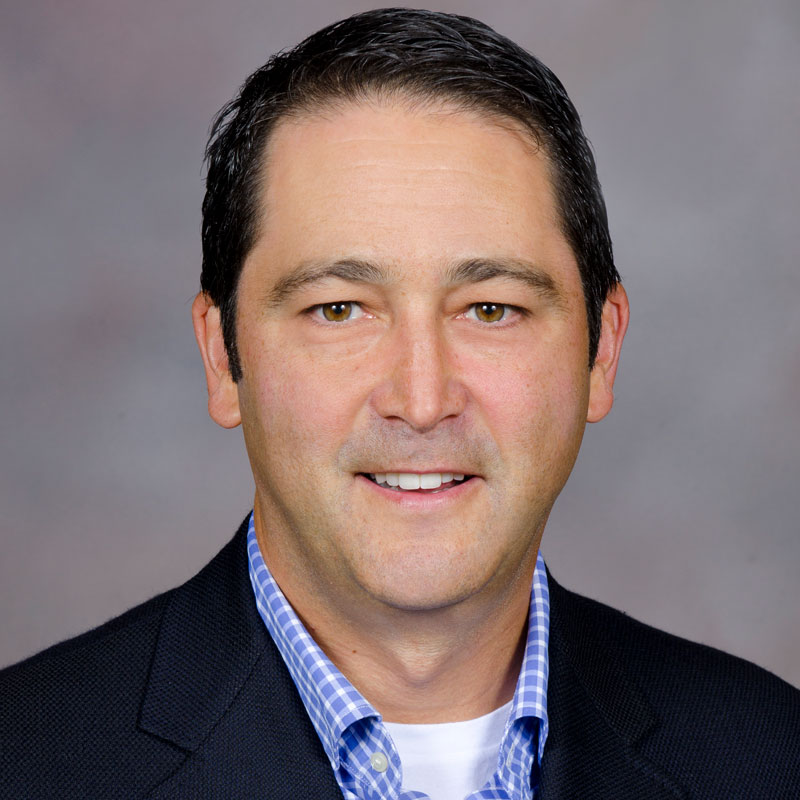 Brad Blumenfeld
Blumenfeld Development Group, Ltd.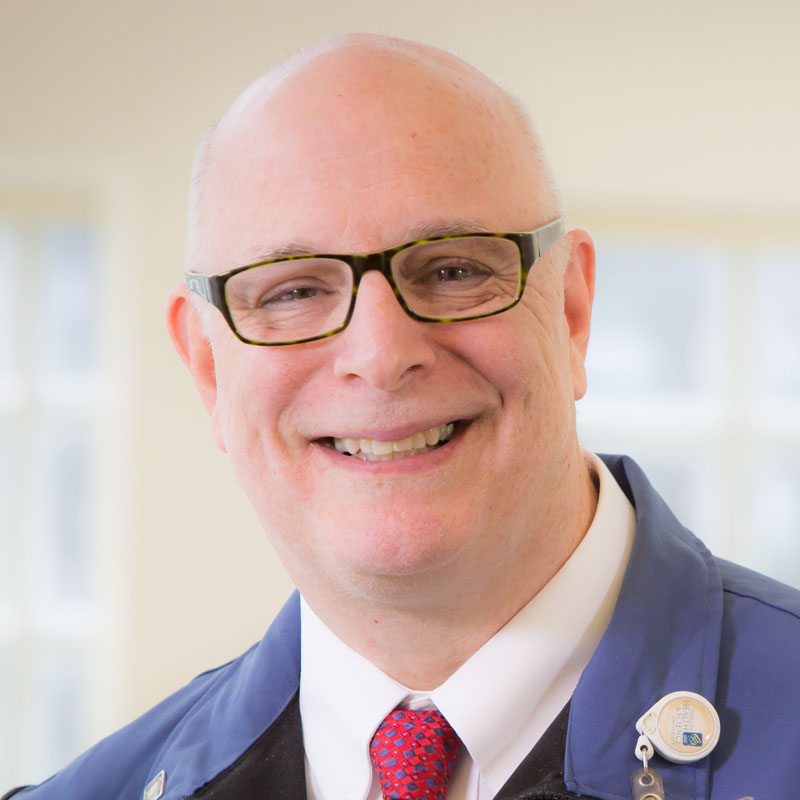 Dana A. Braner, MD
Credit Unions for Kids Chair, OHSU Dept of Pediatrics
OHSU Doernbecher Children's Hospital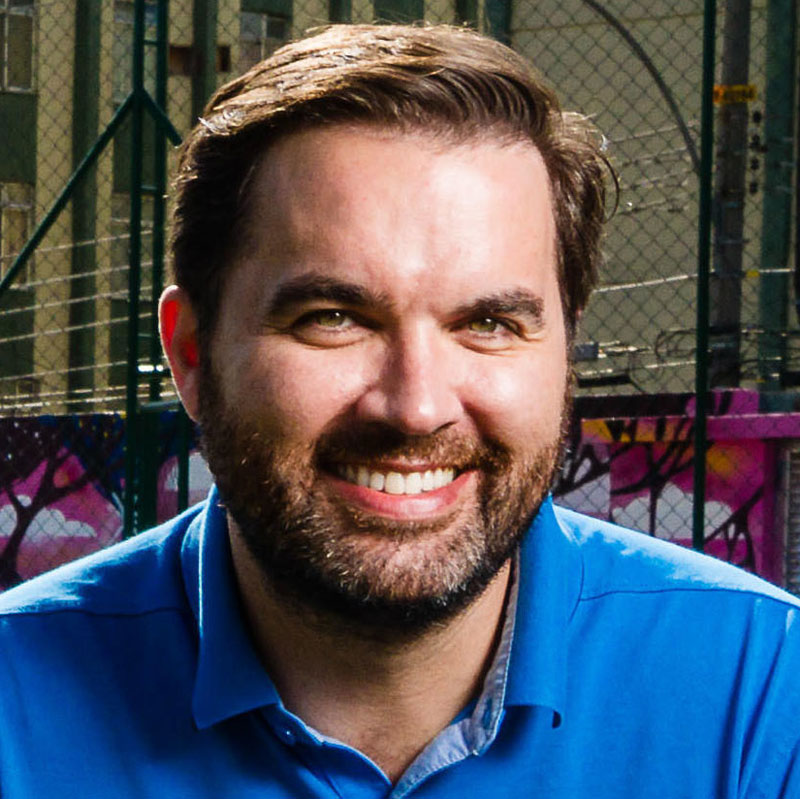 Jorge G. Casimiro
NIKE, Inc.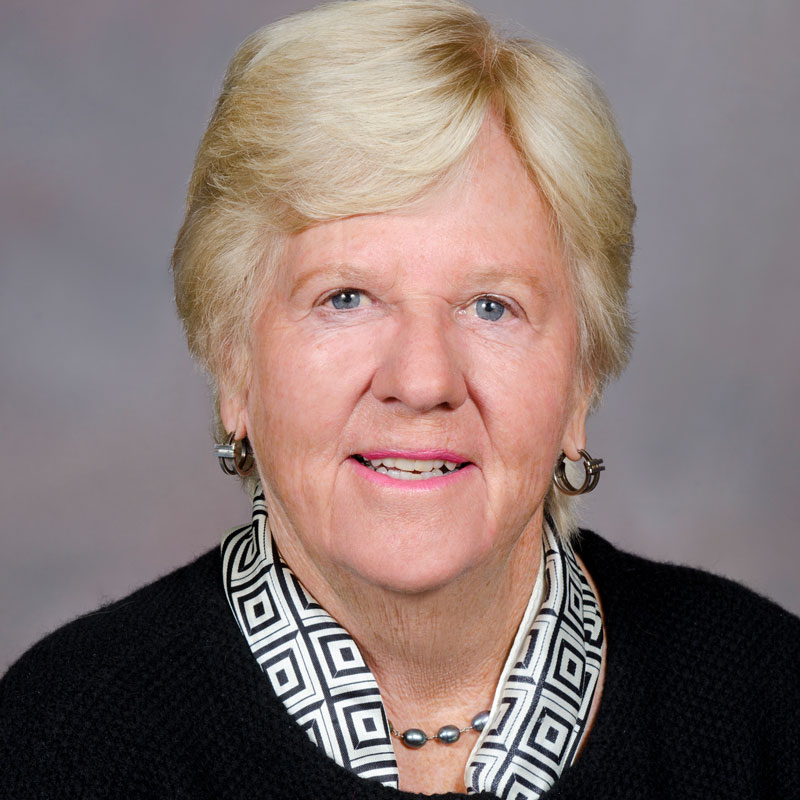 Alice B. Davies
w(here) Real Estate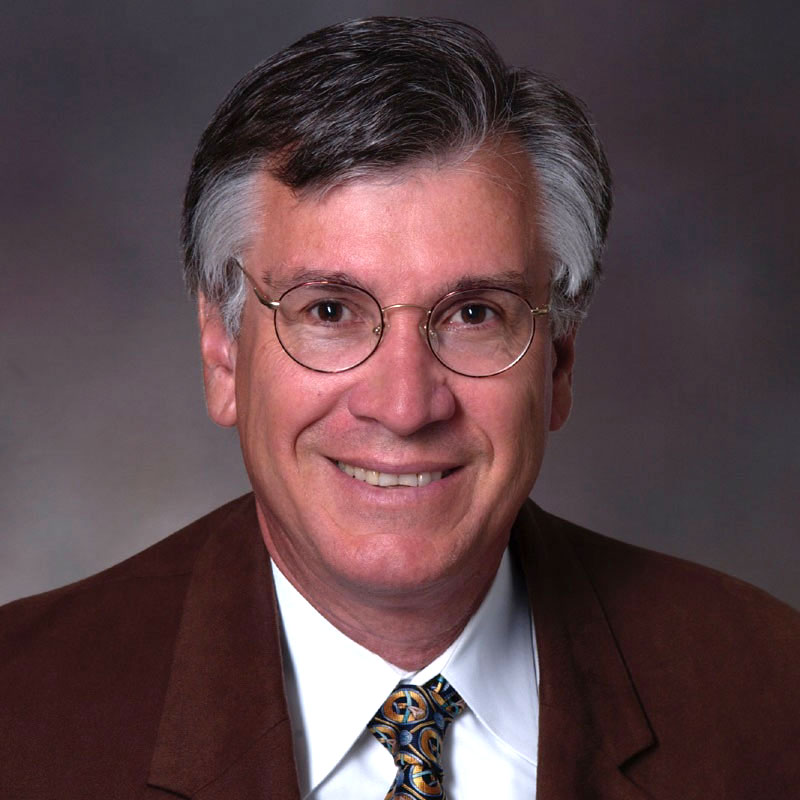 Daniel M. Dorsa, PhD
OHSU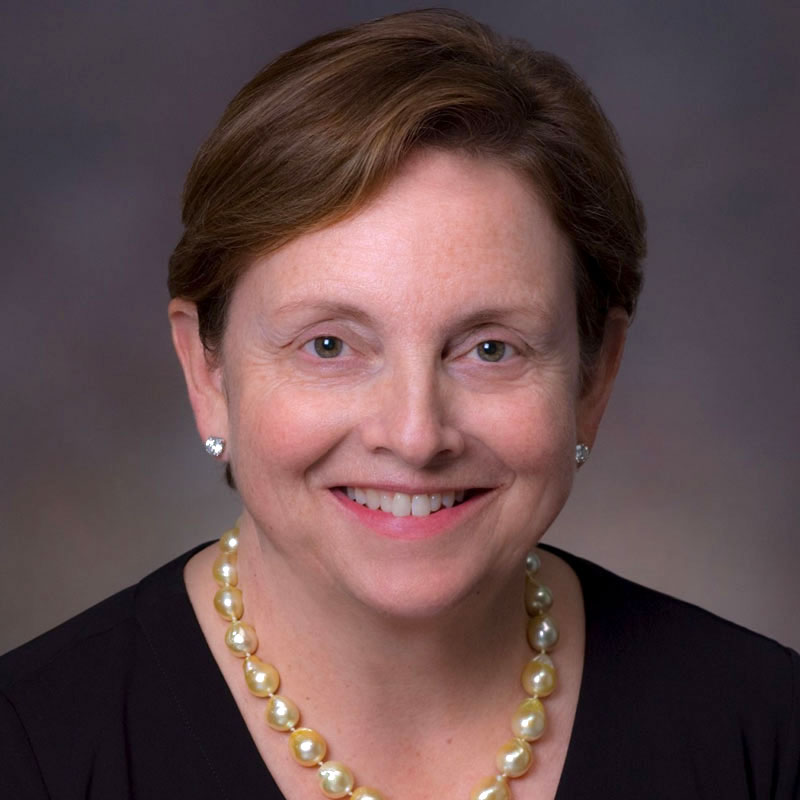 Mark P. Goodman
Downtown Development Group, LLC
Patrick J. Green, JD, LLM Tax
Davis Wright Tremaine LLP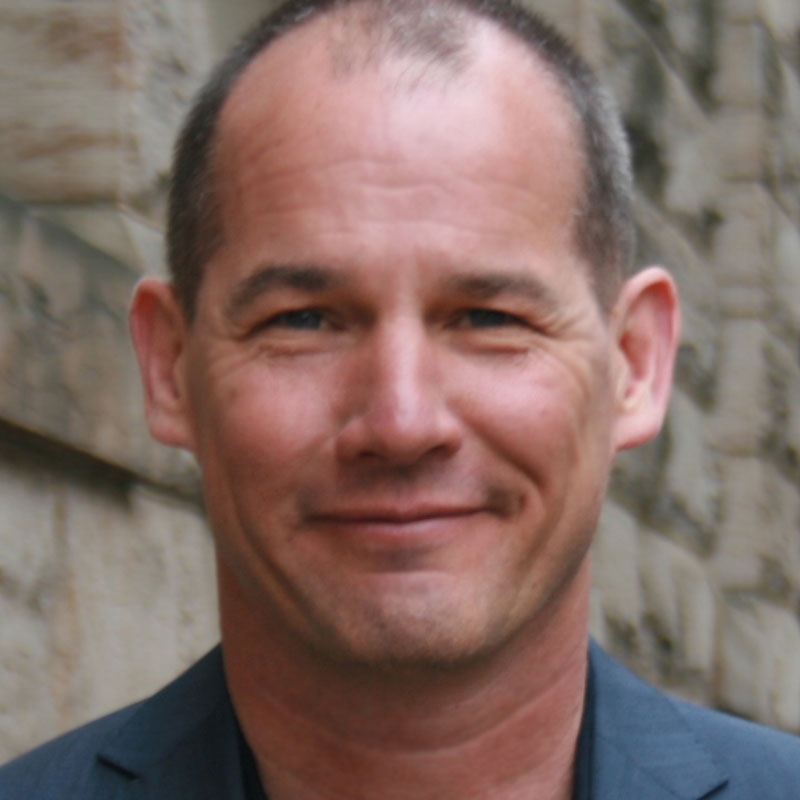 Michael P. Hagel
Doernbecher Philanthropy Board Chair, Community Volunteer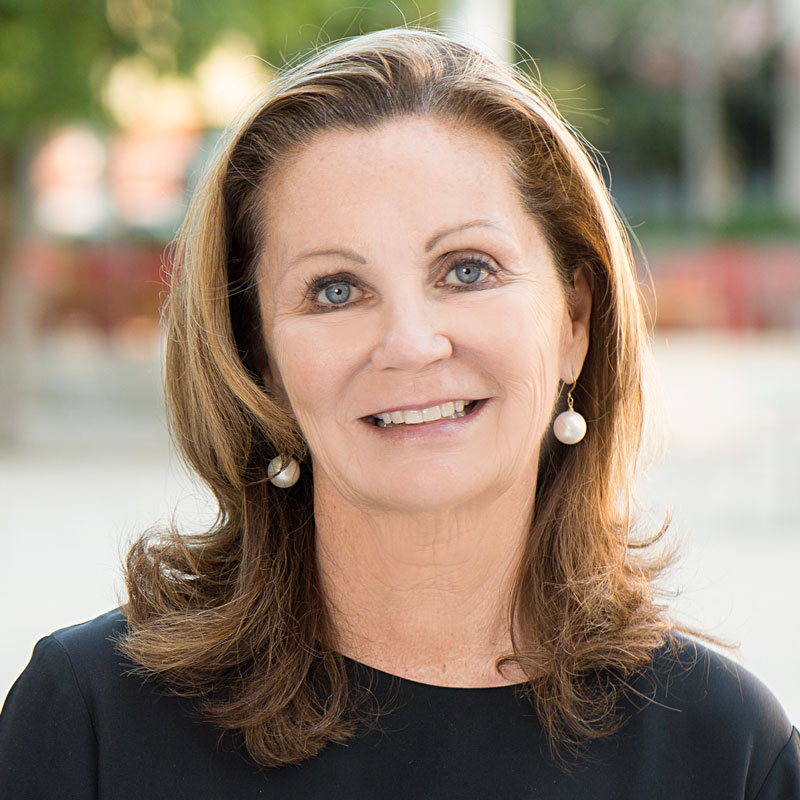 Kelly Kilkenny Hale
RBC Wealth Management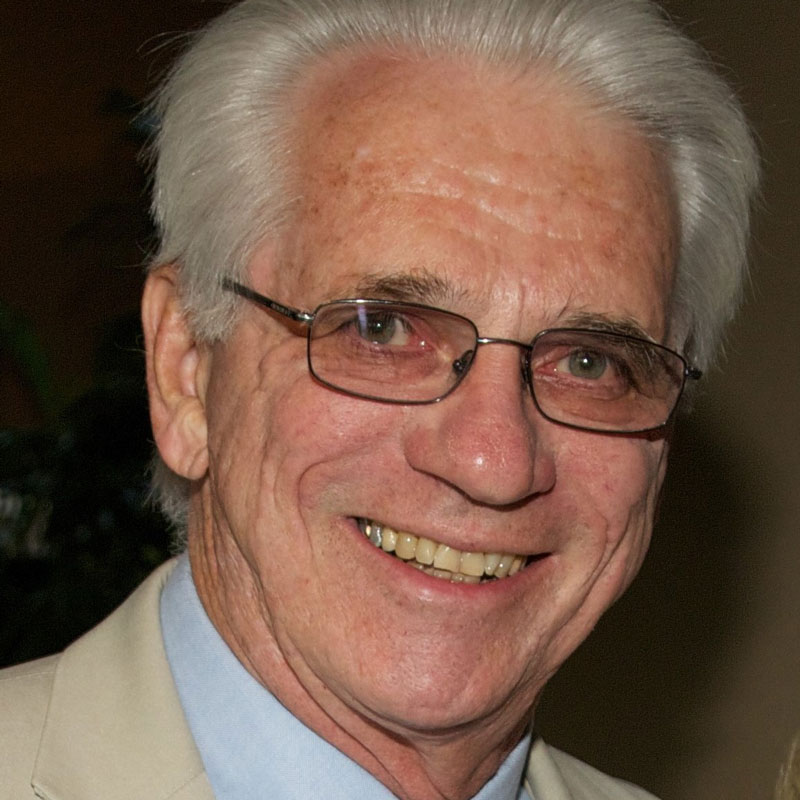 Mark T. Hattenhauer, MD, '66, R '72
Alumni Representative, School of Medicine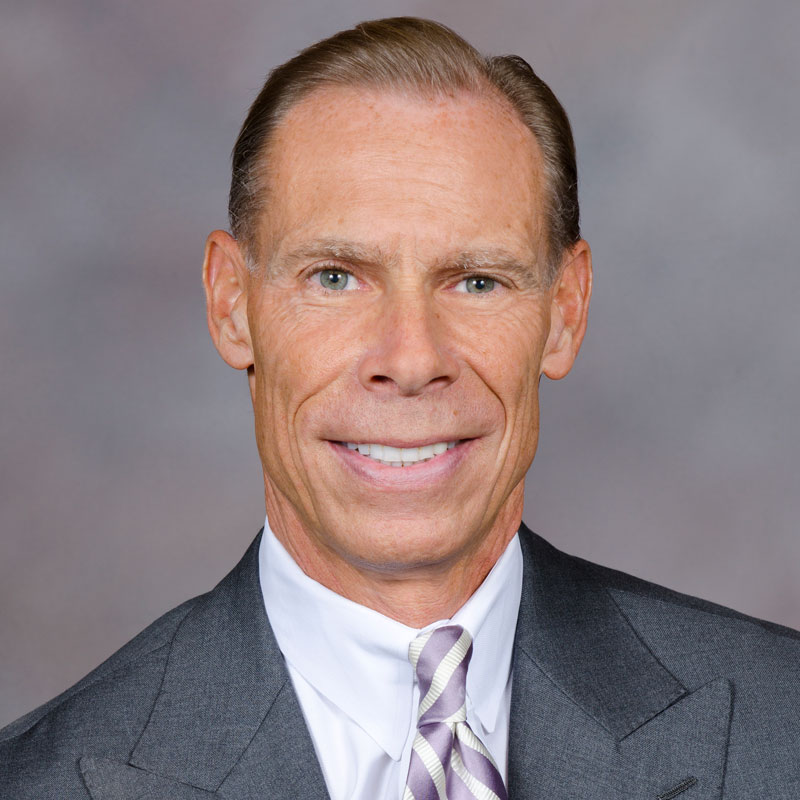 George W. Hosfield
Ferguson Wellman Capital Management, Inc
Danny O. Jacobs, MD, MPH, FACS
OHSU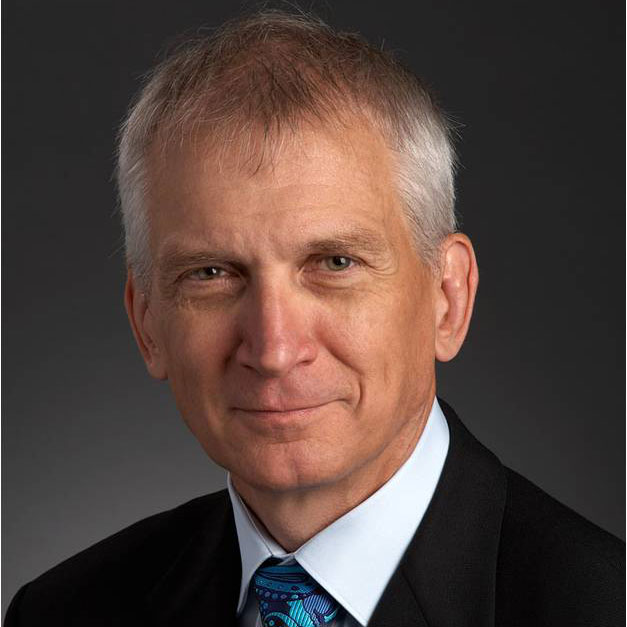 Don R. Kania, PhD
FEI Company, retired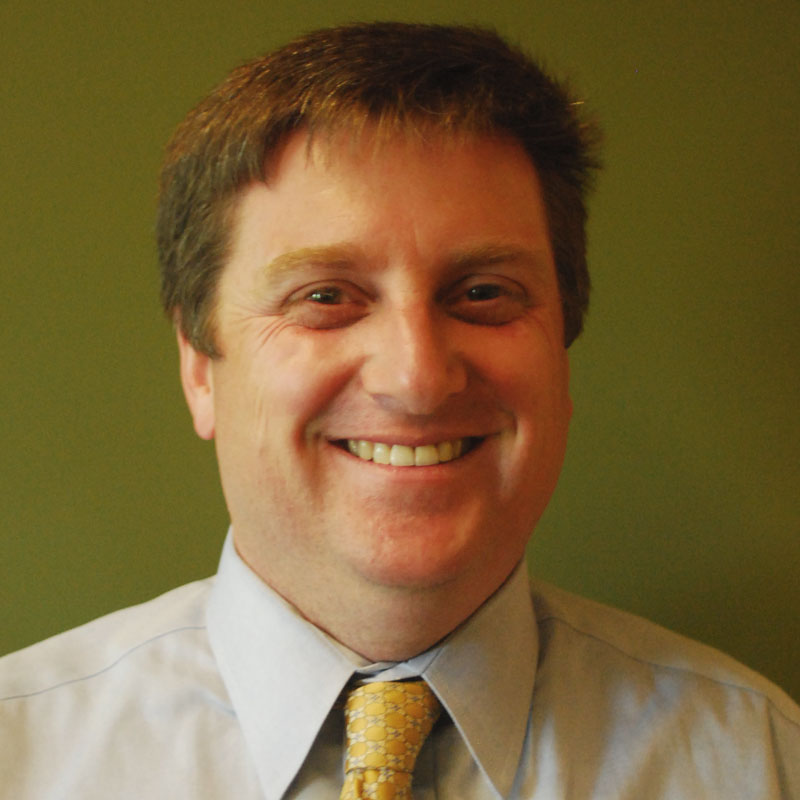 Craig A. Kelly
Venerable Properties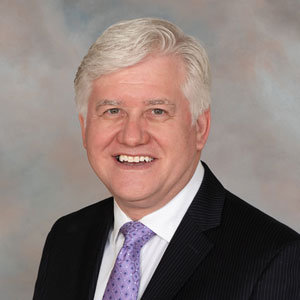 John Kloucek
Alumni Representative, School of Dentistry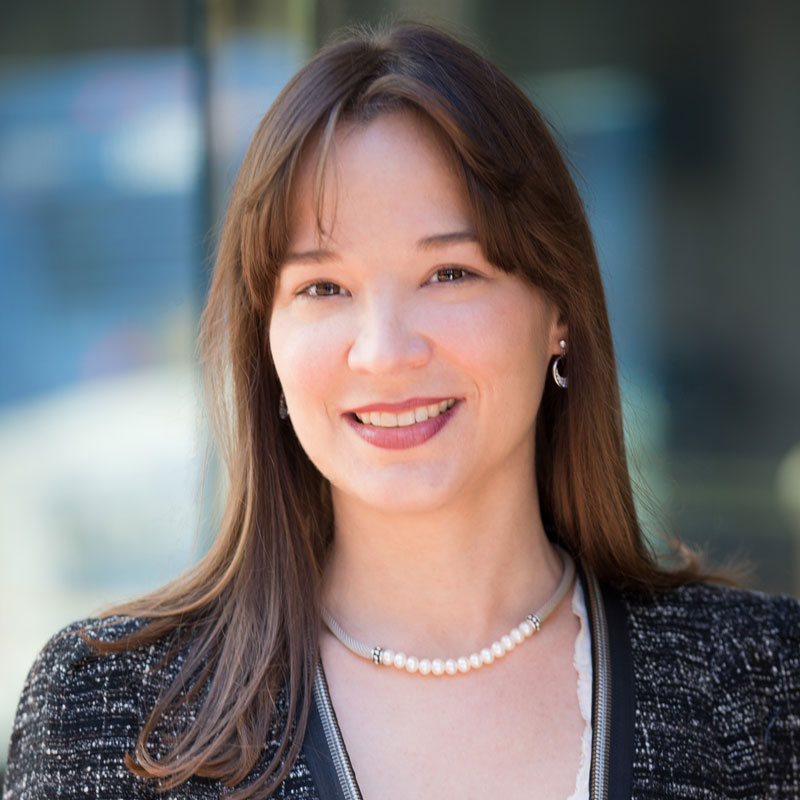 Mary E. Lago, CTFA
Ferguson Wellman Capital Management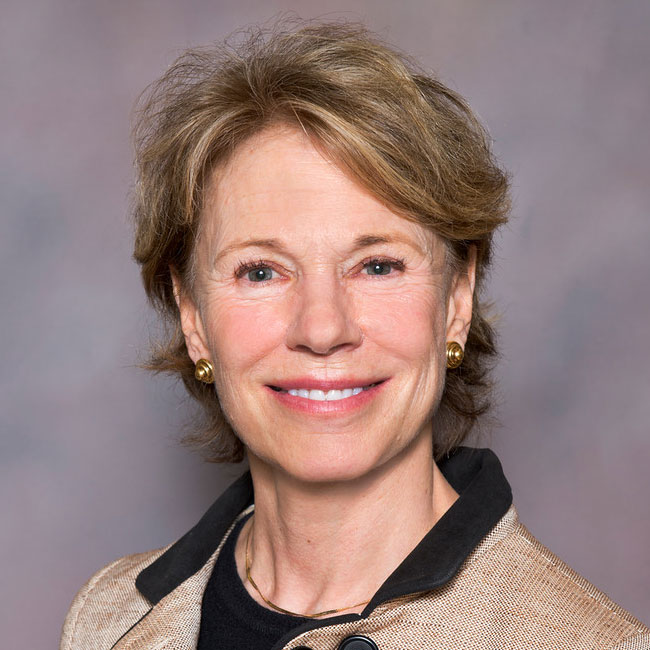 Priscilla Wold Longfield
Community Volunteer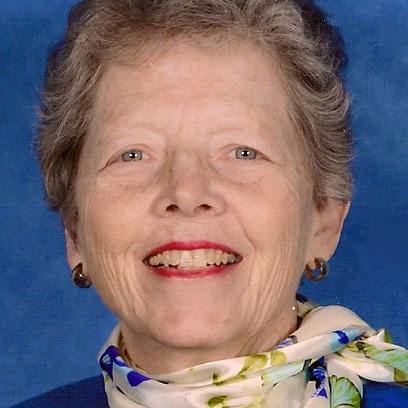 Jane B. McEldowney, BS '63
Alumni Representative, School of Nursing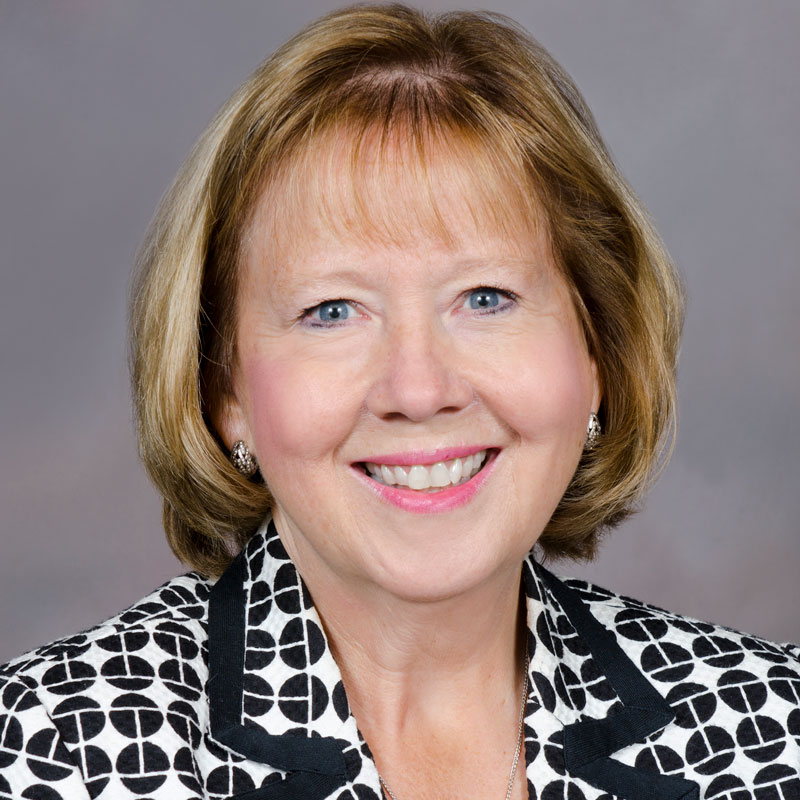 Xandra T. McKeown
Columbia Bank, retired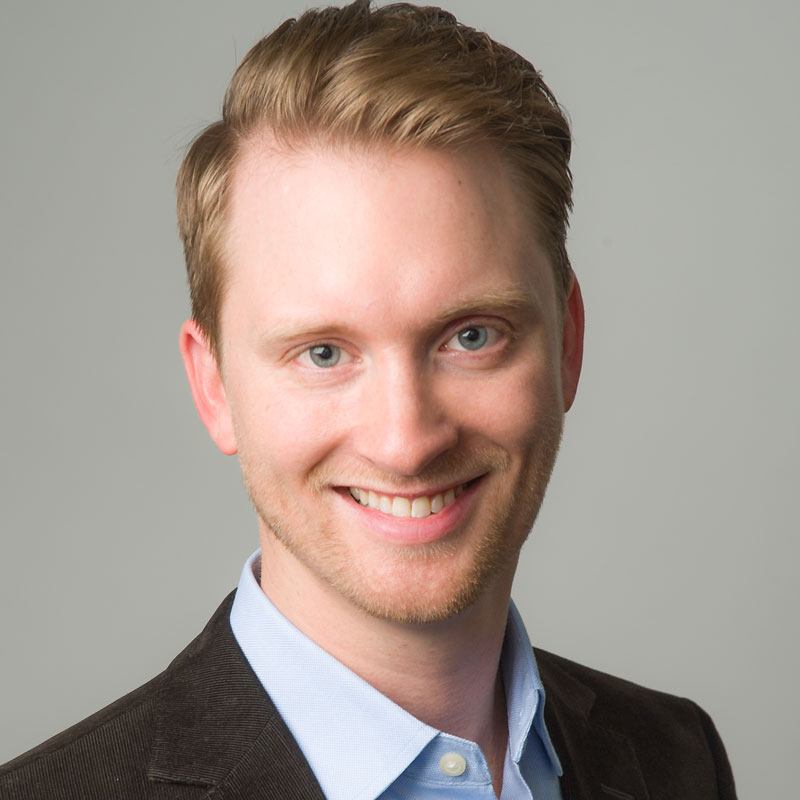 Corey Morris-Singer, PhD
Morris-Singer Foundation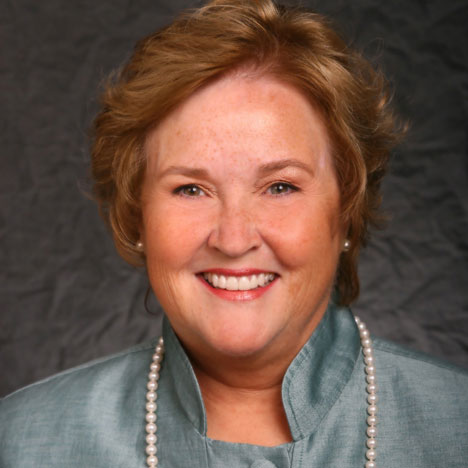 Susie Papé
The Papé Group
Chad Paulson
See's Candies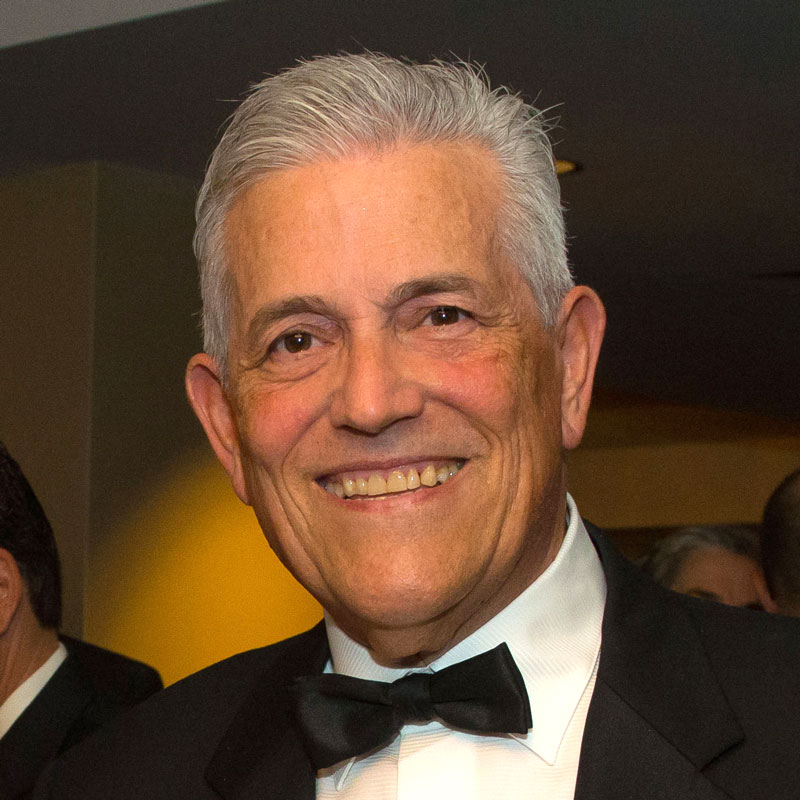 Richard A. Royse
Smith Barney, retired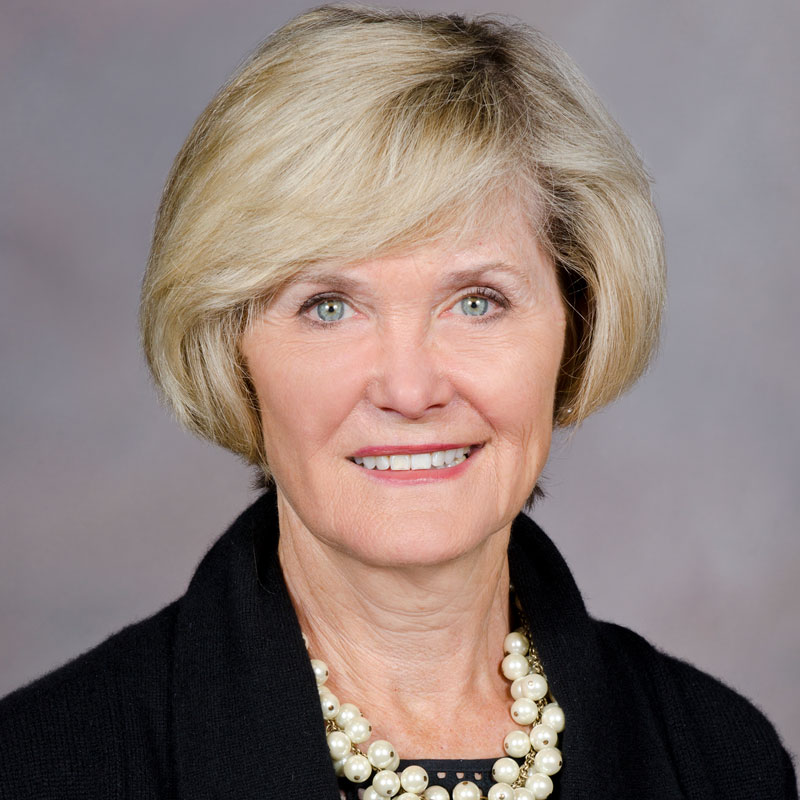 Mary Lou Schrader
Marquam Hill Steering Committee, Community Volunteer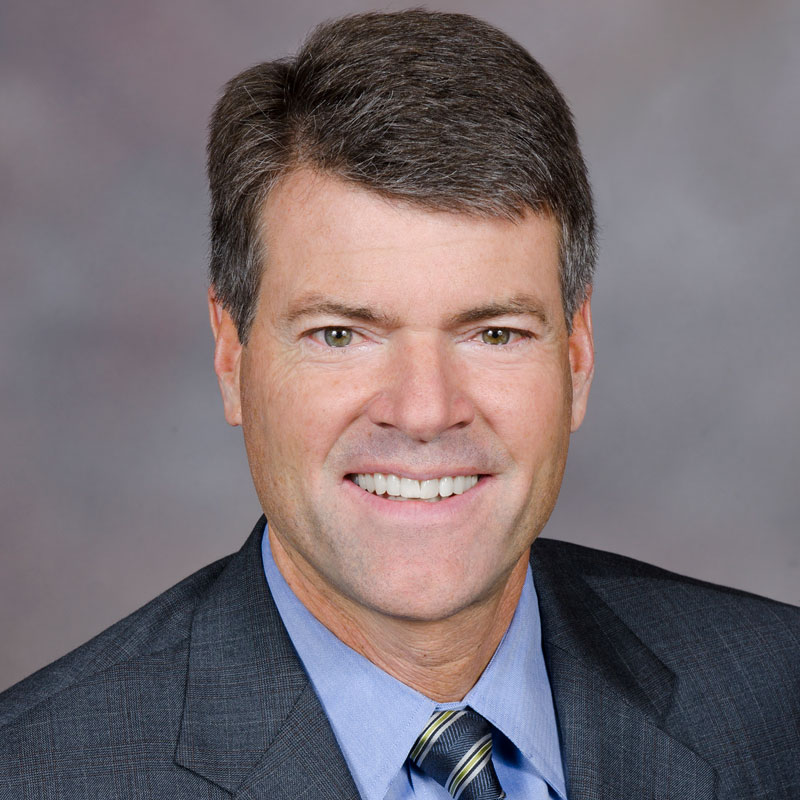 Rob Shick
Robert W. Baird & Co, Inc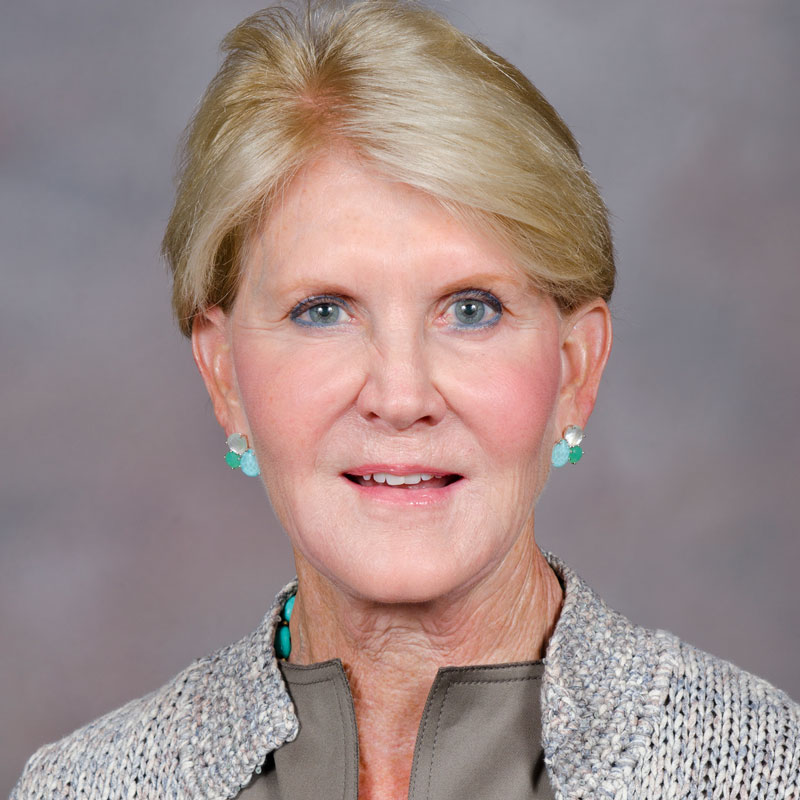 Barbara A. Silver
Silver Family Foundation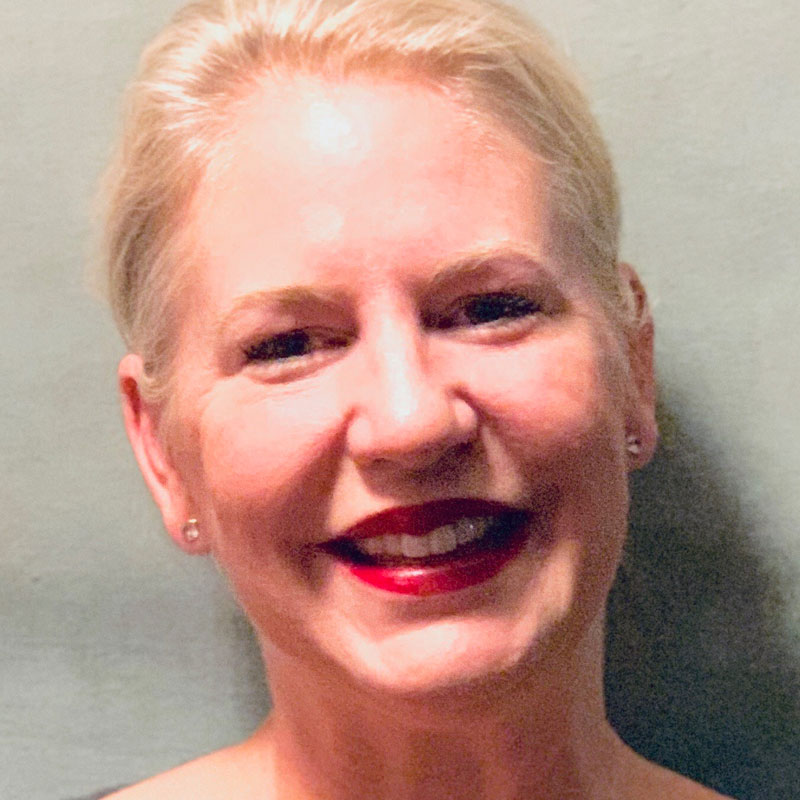 Stacey Strade Squires, CFA
Admiral Properties, LLC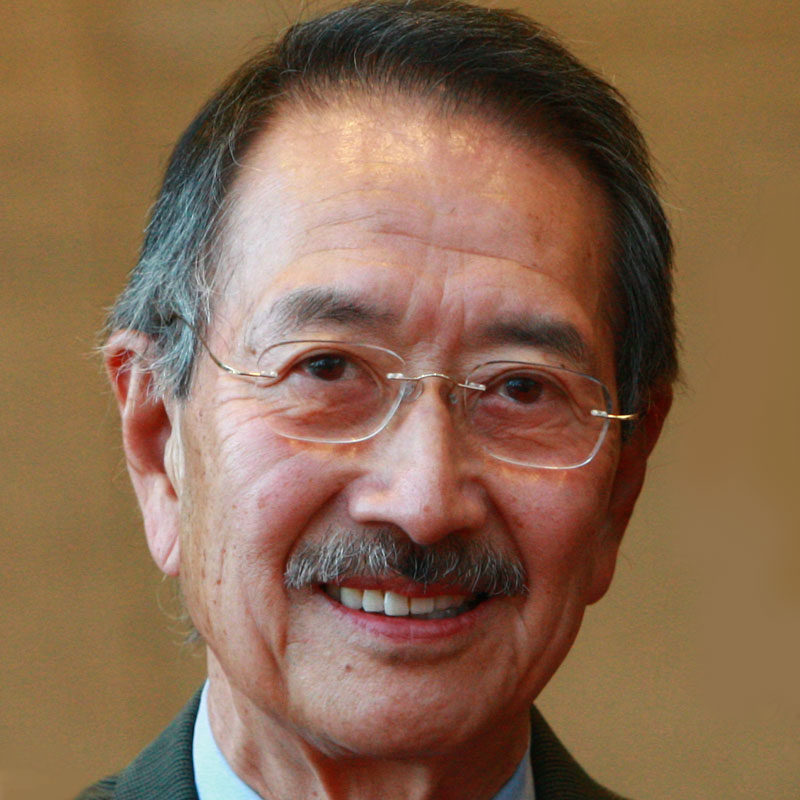 Calvin T. Tanabe, MD
Microneurosurgical Consultants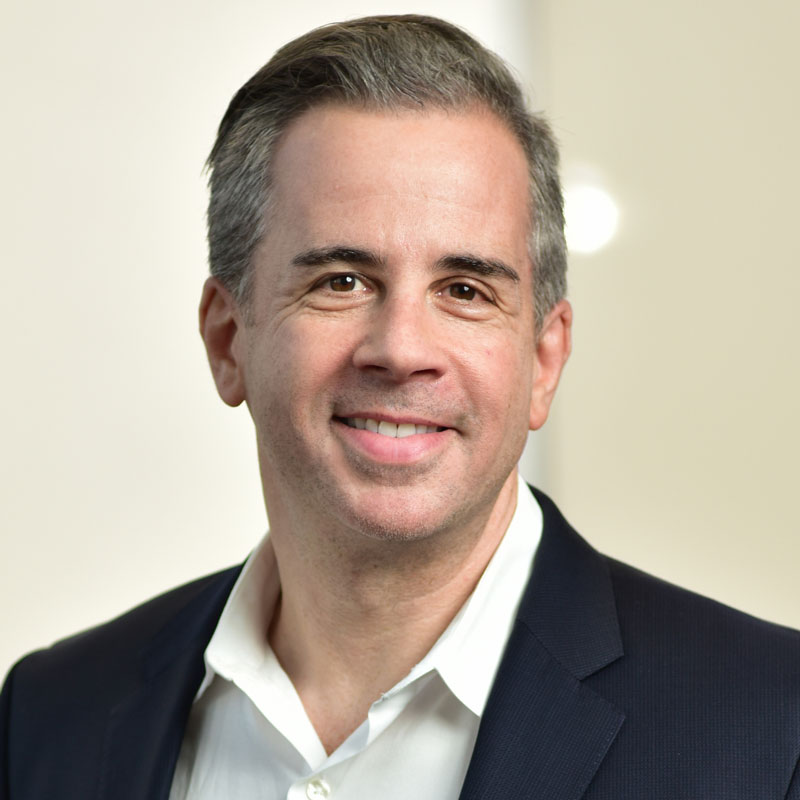 Jason P. Waxman
Community Volunteer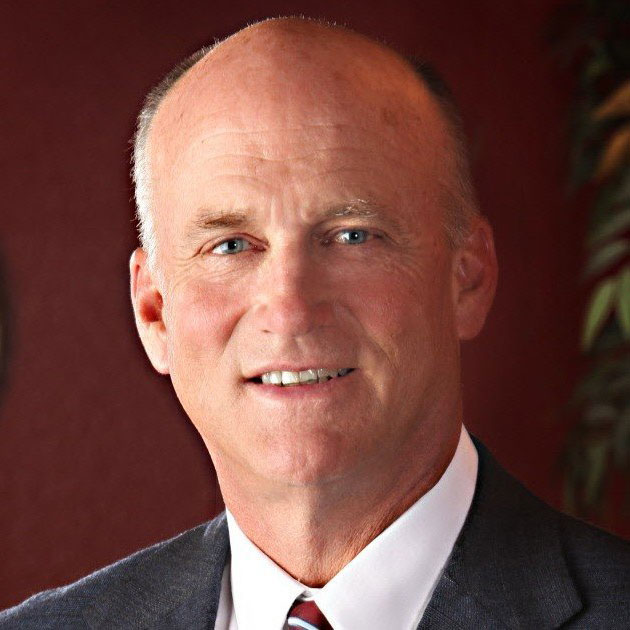 Roderick C. Wendt
JELD-WEN, Inc.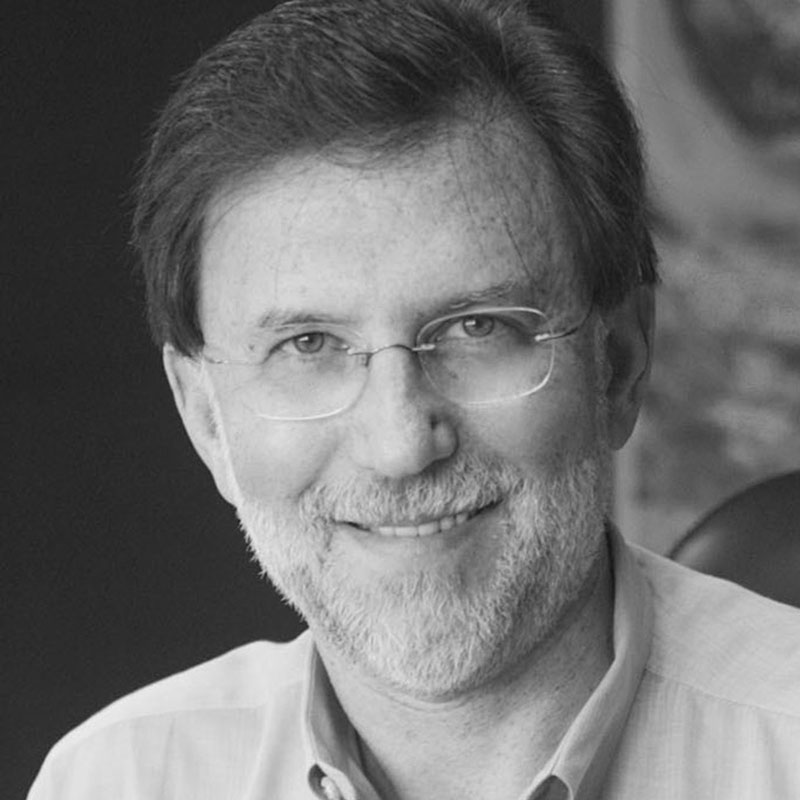 James H. Winkler
Winkler Development Corporation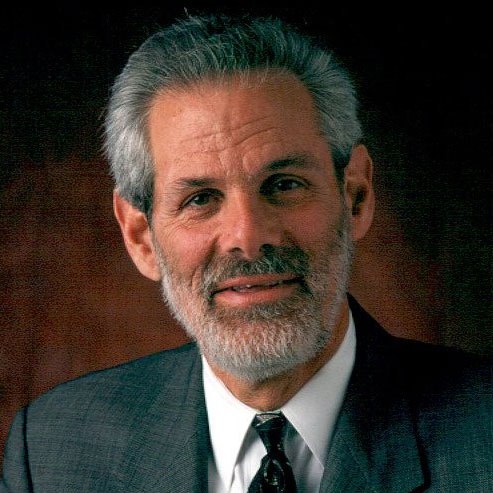 Jay Zidell
Zidell Companies
Life trustees
Jean F. Bates, BS '59, MSN '71
Kenneth R. Berg, DMD '57
Susan W. Black
Paul E. Bragdon, JD
George H. Caspar, MD '61, R '70
John D. Eskildsen
James D. Fearl, MD '65
Lesley M. Hallick, PhD
Joseph J. Hanna, Jr., JD, LLM
Michael G. Holmes
The Honorable Elizabeth K. Johnson
Frank Jungers
Peter O. Kohler, MD, DSc
Robert D. Kraus
Ruth H. Layton
Joanne M. Lilley
Joseph D. Matarazzo, PhD
Ernest H. McCall
Robert G. Murray
George J. Passadore
Carmen E. Phillips
Ronald K. Ragen
Daniel C. Regis
Joseph E. Robertson Jr., MD R '82, MBA
Richard A. Rubinstein
James H. Rudd
Cornelia Hayes Stevens
Phyllis J. Sutter
Hank Swigert
Keith L. Thomson
Ronald E. Timpe
Theodore J. Vigeland, MD '68, R '77
About the board
The OHSU Foundation is governed by a volunteer board of trustees comprised of civic and business leaders. Trustees are responsible for formulating long-range goals and policies for the foundation. Board members exhibit a broad range of skills and experience in order to effectively carry out their fiduciary responsibilities. Specifically, backgrounds in management, finance and audit, administration, investment and nonprofit management are beneficial, as well as an understanding of academic medical centers. Board members are philanthropically minded and support Oregon Health & Science University with significant gifts. Members are advocates for OHSU's vital mission and have the capacity and willingness to influence others to support the organization. Board members exhibit these characteristics: intelligence, mature judgment, highest personal and professional ethics, objectivity and superior communication skills. We seek diversity in ethnicity, gender, geography and profession to bring a variety of perspectives and voices to the board.