Support Reproductive Health Equity
Help OHSU keep abortion care accessible and safe for all
Give Now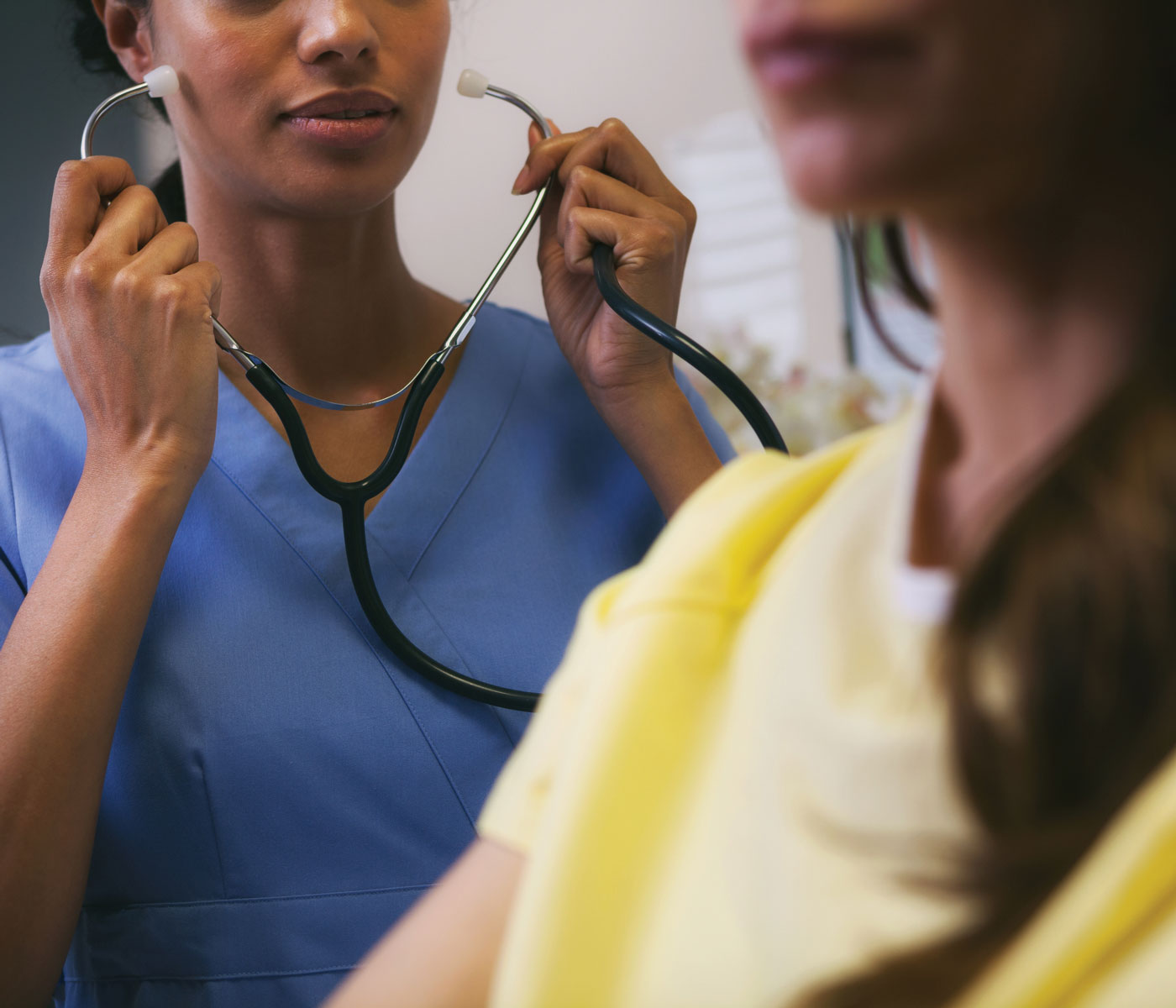 Safeguarding reproductive health care for all
Home to one of the nation's most innovative and influential programs in complex family planning, OHSU is working to ensure that everyone has access to safe, legal abortion care.
As the only academic health center in the nation's leading state for reproductive justice, OHSU is the ideal institution to make a difference – but we need your help. Your gift will help OHSU:
Provide care for patients that need it most including those with complex health care needs and conditions.
Meet the anticipated need for more abortion and family planning services.
Train the next generation of abortion providers, including those practicing in states where training is banned or restricted.
Conduct research that informs evidence-based public policies.
"OHSU's stance is unequivocal: abortion care is health care."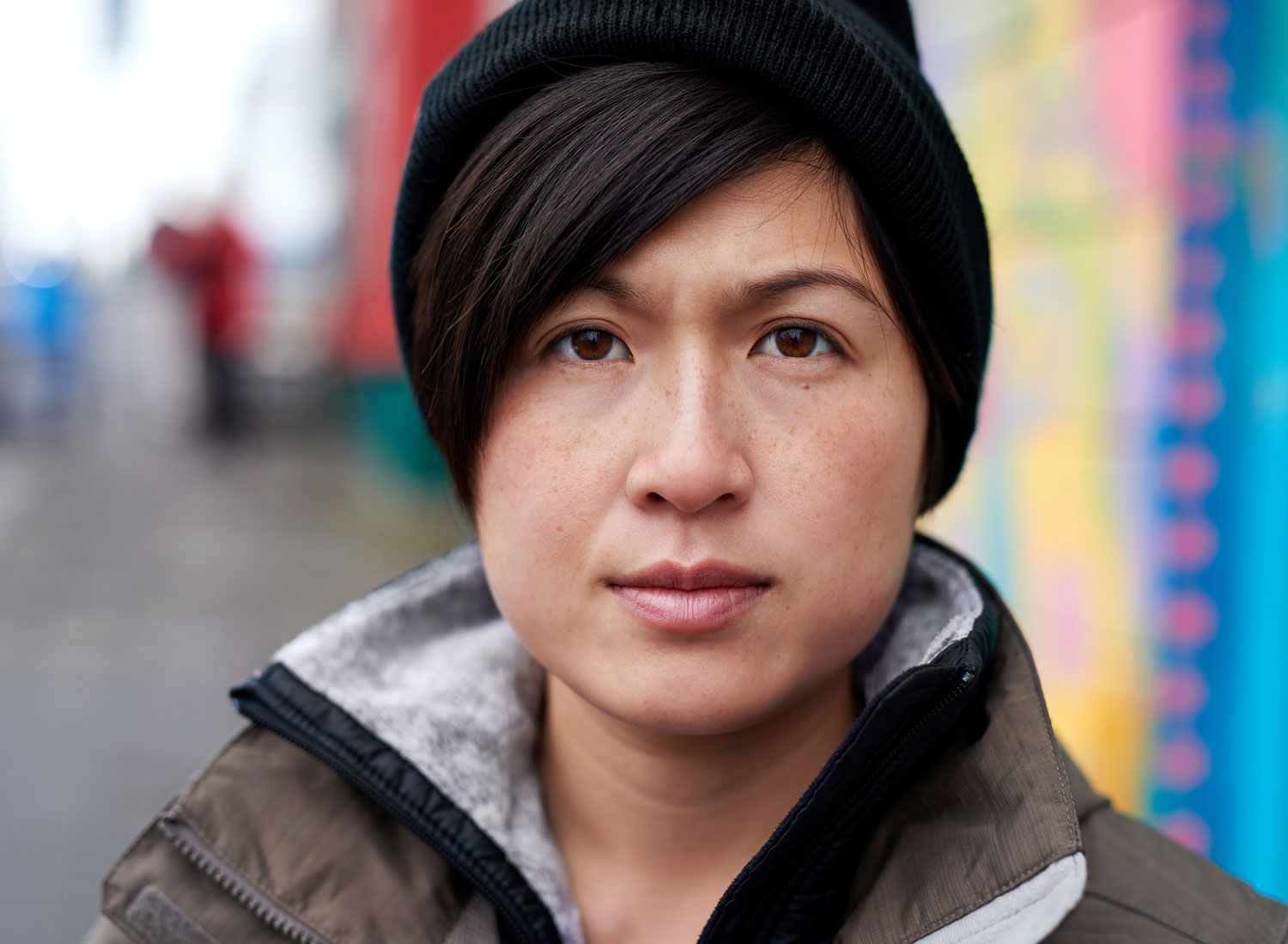 This is personal.
No one plans to have an abortion, but the reality is that nearly a quarter of American women will have one. The personal decision when or whether to bear a child is both a fundamental human right and a critical factor in human health and well-being. People without access to contraception, maternity care, newborn health care or abortion face heightened risk of significant negative health consequences — even death.
234%
Increase in people expected to travel to Oregon for abortion care
Our nation's own history shows us that legislation does not eliminate abortion — it only makes it less safe and less accessible. The United States already has one of the highest maternal mortality and morbidity rates among developed nations. The anticipated abortion bans will only make this worse. This decision will disproportionately impact communities of color and families who are low-income, further widening reproductive and maternal health disparities in the U.S. OHSU is ready to provide leadership and increased access to care at this critical point in our nation's history.
---
With your support, we can lead the way toward reproductive health equity for all.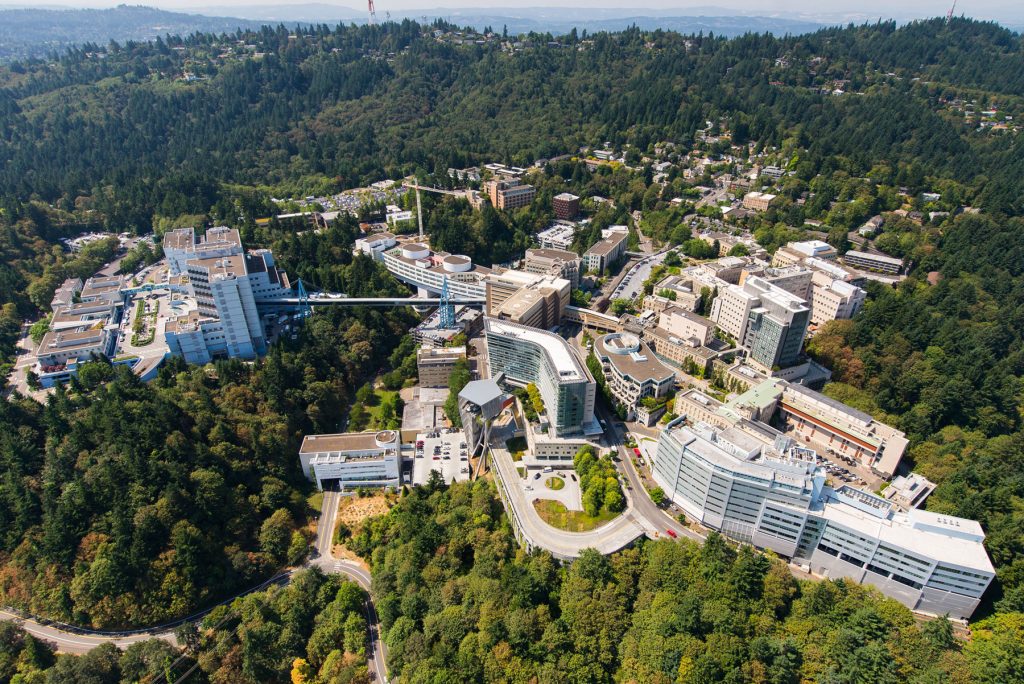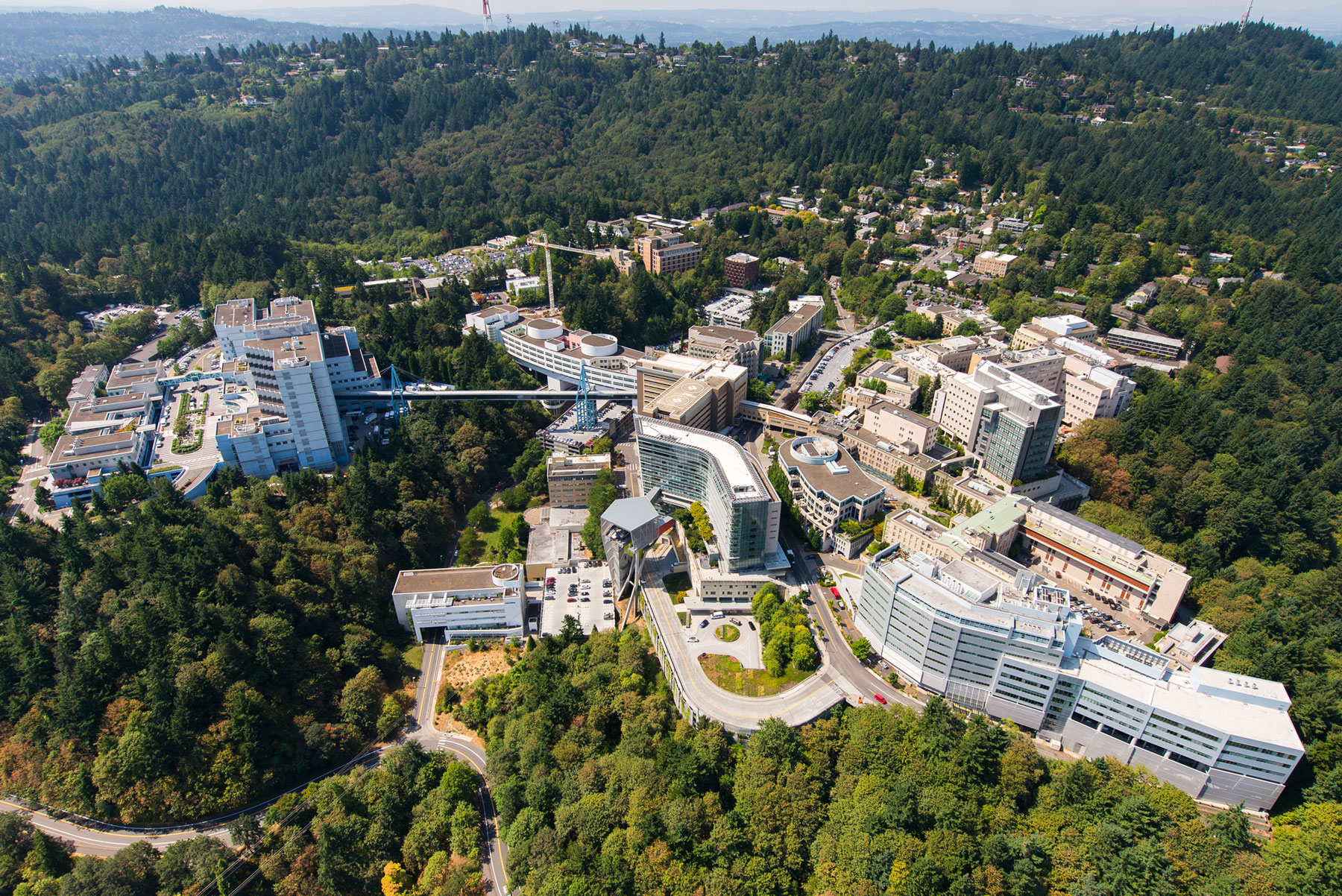 OHSU's leadership
OHSU has been a leader in complex family planning and reproductive health for years—and that won't change. OHSU is resolute in our commitment to provide the full continuum of sexual and reproductive health care — including abortion — to all who seek it, and to educate the next generation of clinicians and advance groundbreaking research.
OHSU plays an essential role as the third largest abortion provider in Oregon, and as the only hospital- and clinic-based abortion provider in the state. Academic health centers like OHSU are uniquely equipped to address current challenges to reproductive care access. They serve both as a respected training and research hub and as a center of expertise and a referral center for community providers and patients who require complex care or are experiencing complications.
You can make a difference in this life-saving work, too.
"Oregon is the nation's leading state in terms of innovative reproductive health policies and legislation, and OHSU is the ideal institution to make a difference."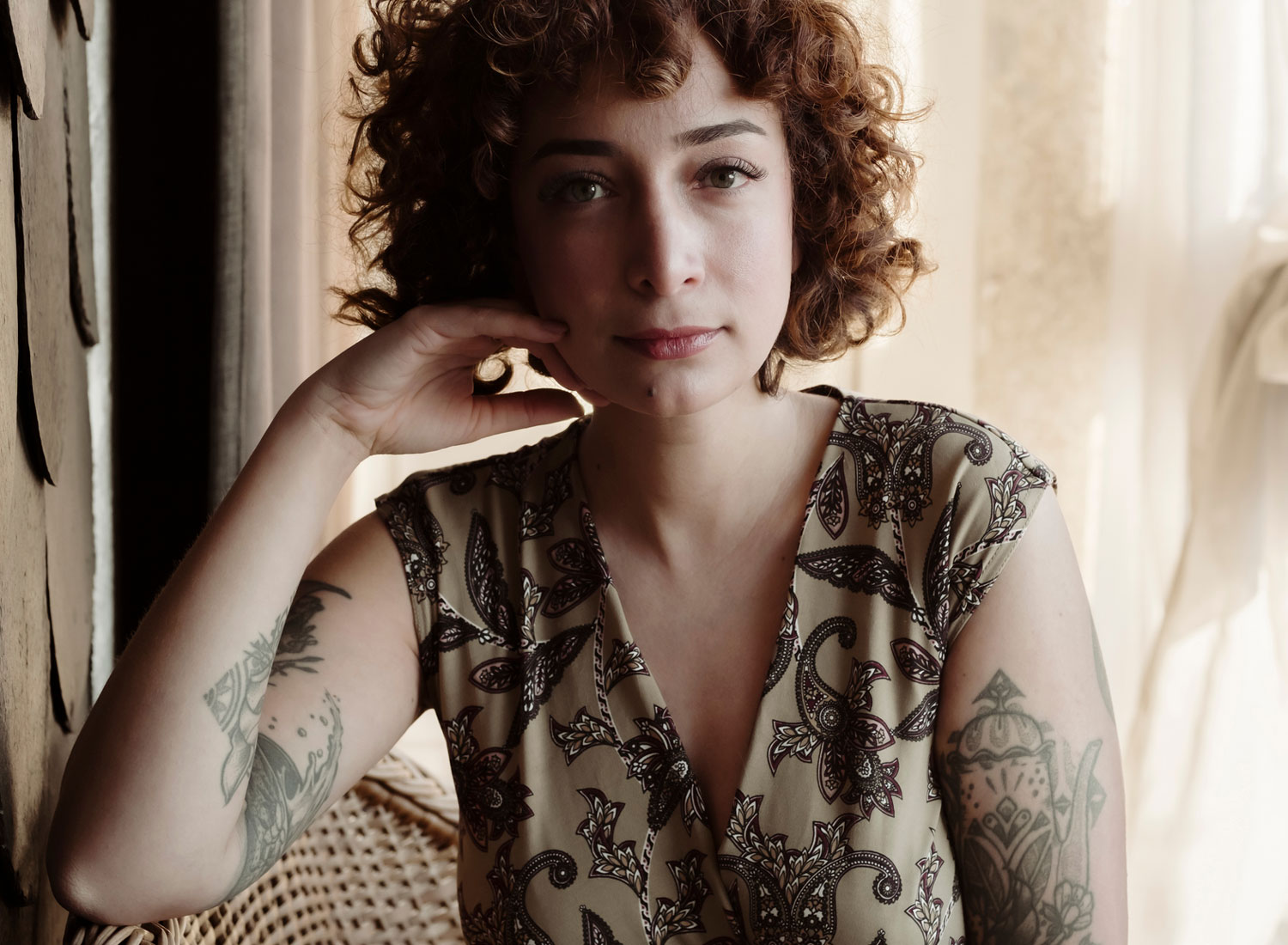 Support reproductive health equity
Help OHSU keep abortion care accessible and safe for all.
Get in Touch
For more information on how you can support this initiative, please contact: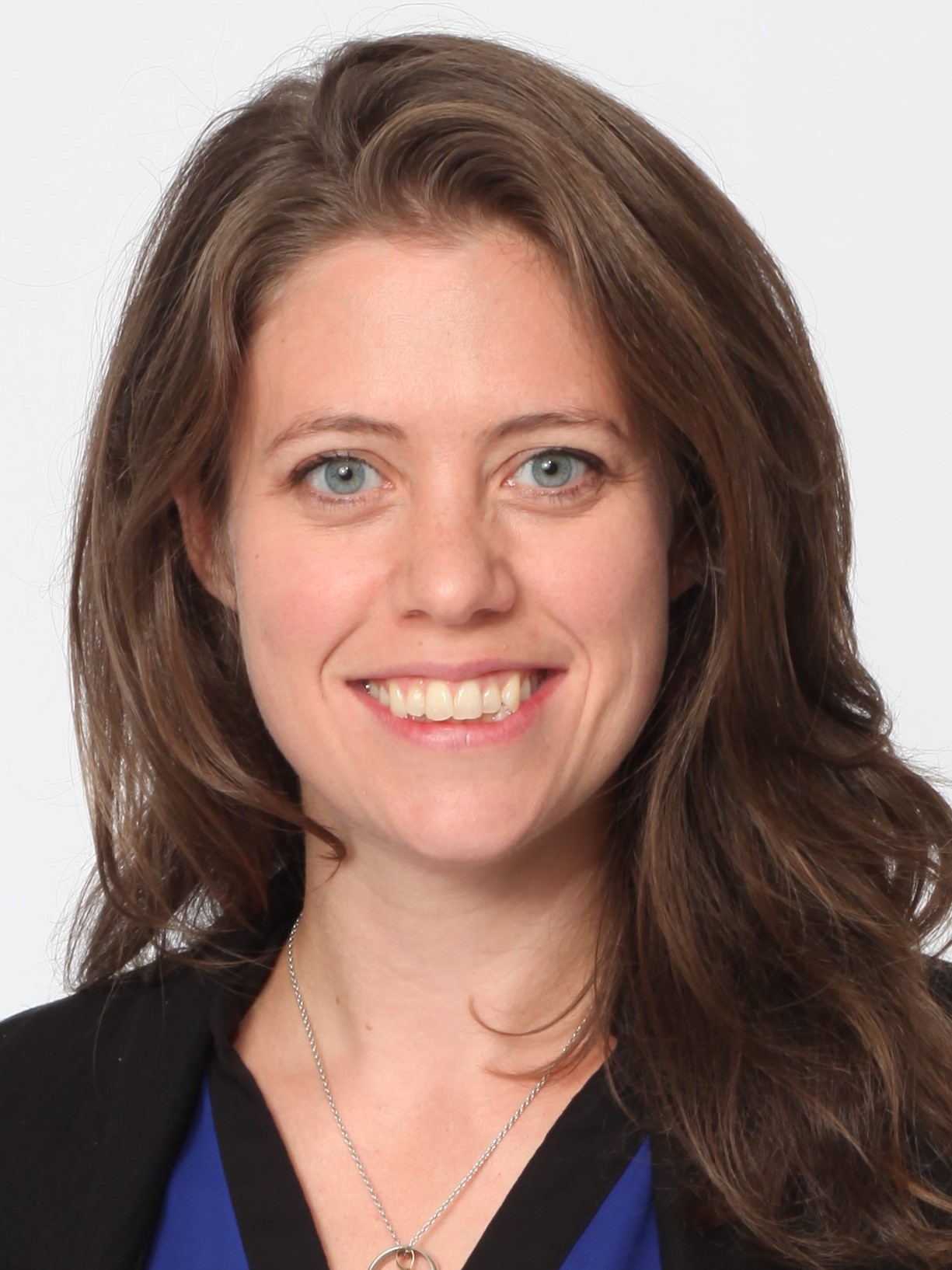 Sasha Steiner
Director of Development
503-552-0729 ext. 187
steinas@ohsu.edu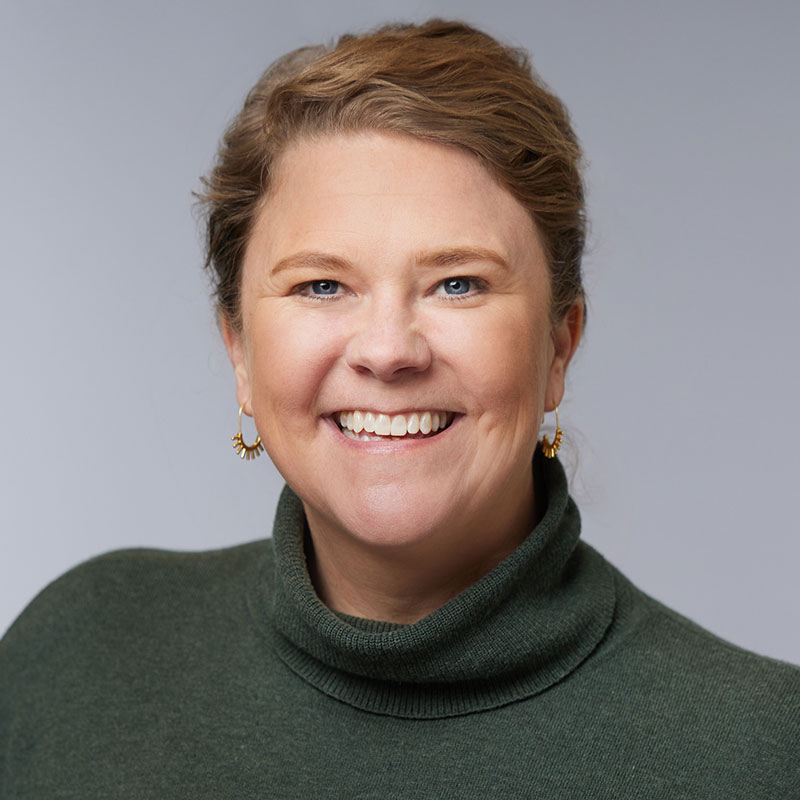 Amanda Horton
Assistant Vice President of Foundation Relations
503-552-0676
hortona@ohsu.edu