Join the OHSU Foundation and help us ignite the power of philanthropy to create a healthier world.
What we do
The OHSU Foundation is one of the largest public university foundations in the Northwest, and exists to advance OHSU's vital mission of creating a healthier world by igniting the power of philanthropy.
OHSUF is a mission-driven organization, unrelentingly committed to both our donors and our employees. We work hard, collaborate with brilliant and passionate colleagues, and innovate to inspire transformational giving. At the heart of it all, we connect people's passion with impact.
Who we are
Our mission to create a healthier world is at the heart of everything we do. The way we advance that mission is by hiring and retaining a passionate and dedicated team.
We believe that diversity and equity are imperative to our success, which is why we are committed to creating and sustaining a culture where all employees are empowered to do great work—and where the best decisions are made because they're informed by multiple, diverse perspectives
What we offer
The OHSU Foundation is committed to providing comprehensive benefits that help our employees thrive.
Compensation
Competitive pay and a structured compensation evaluation process to ensure equity across the organization.
Health and Wellness
Two plans for medical, dental and vision, and access to coverage for dependents including domestic partners.
Retirement
12% pension plan and an opt-in 403(b) plan for those who wish to contribute additional pre-tax dollars to their retirement.
Work/Life Balance
Flexible work environment, generous PTO program, 11 paid holidays, and two paid VTO days. In addition, we offer a comprehensive Family and Medical Leave program and a pre-tax dependent care plan.
Professional Development
Funds for conferences, memberships, trainings, and certifications, and an annual allotment of tuition reimbursement dollars.
Transportation
Access to a $50/year Trimet pass, as well as pre-tax parking options. Biking Bonus: cyclists get incentive dollars for every trip.

---
Meet Our Team
The people who make up the OHSU Foundation come from various experiences and expertise to contribute to our mission. Meet our team of diverse professionals, and read why they are inspired by philanthropy's impact at OHSU.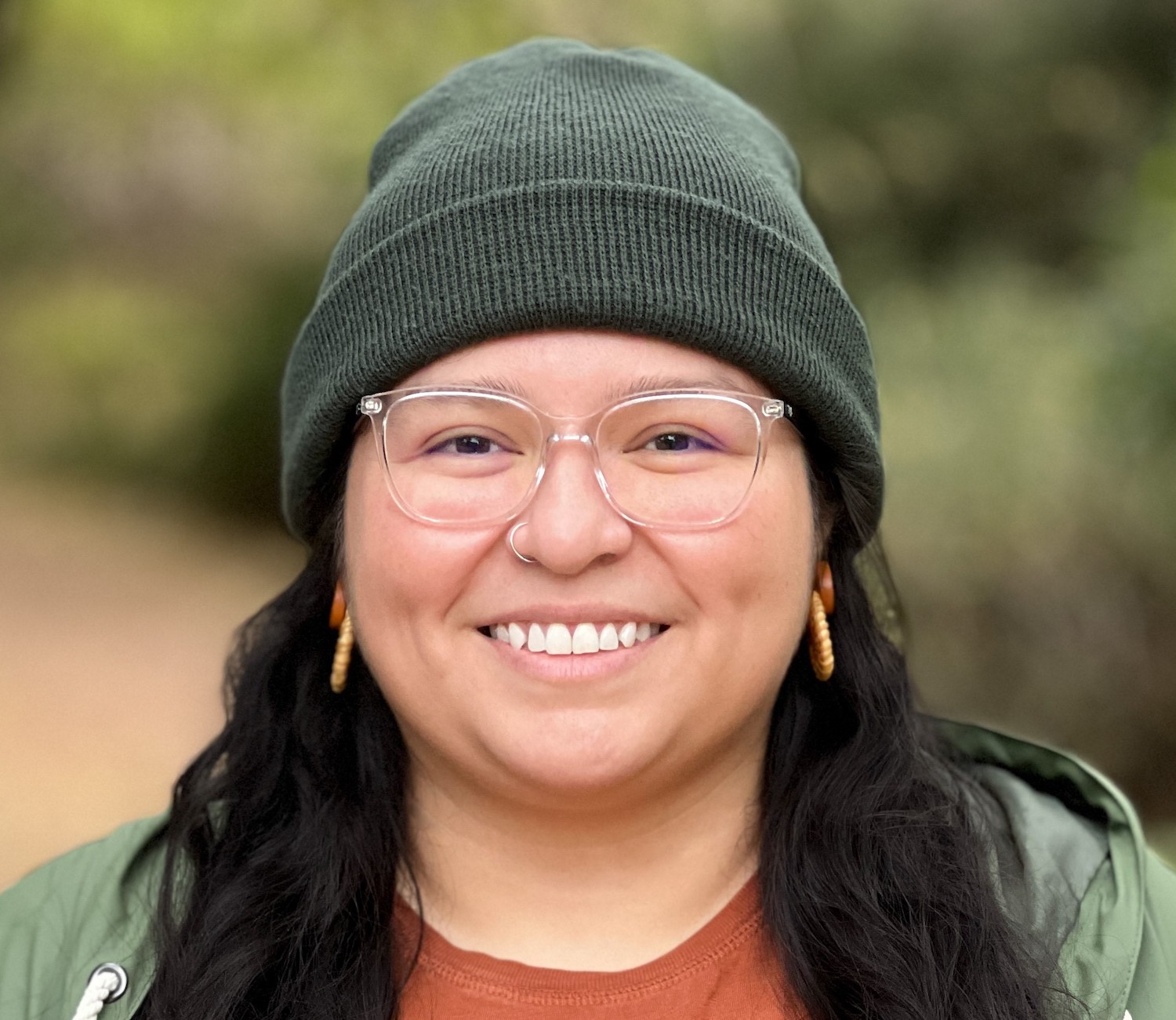 "I'm motivated by the student, patient, and donor stories on the foundation's story hub. Being able to see the impact OHSUF has on the community while residing all the way in Arizona helps me feel connected." – Flor Chavez, Prospect Management Analyst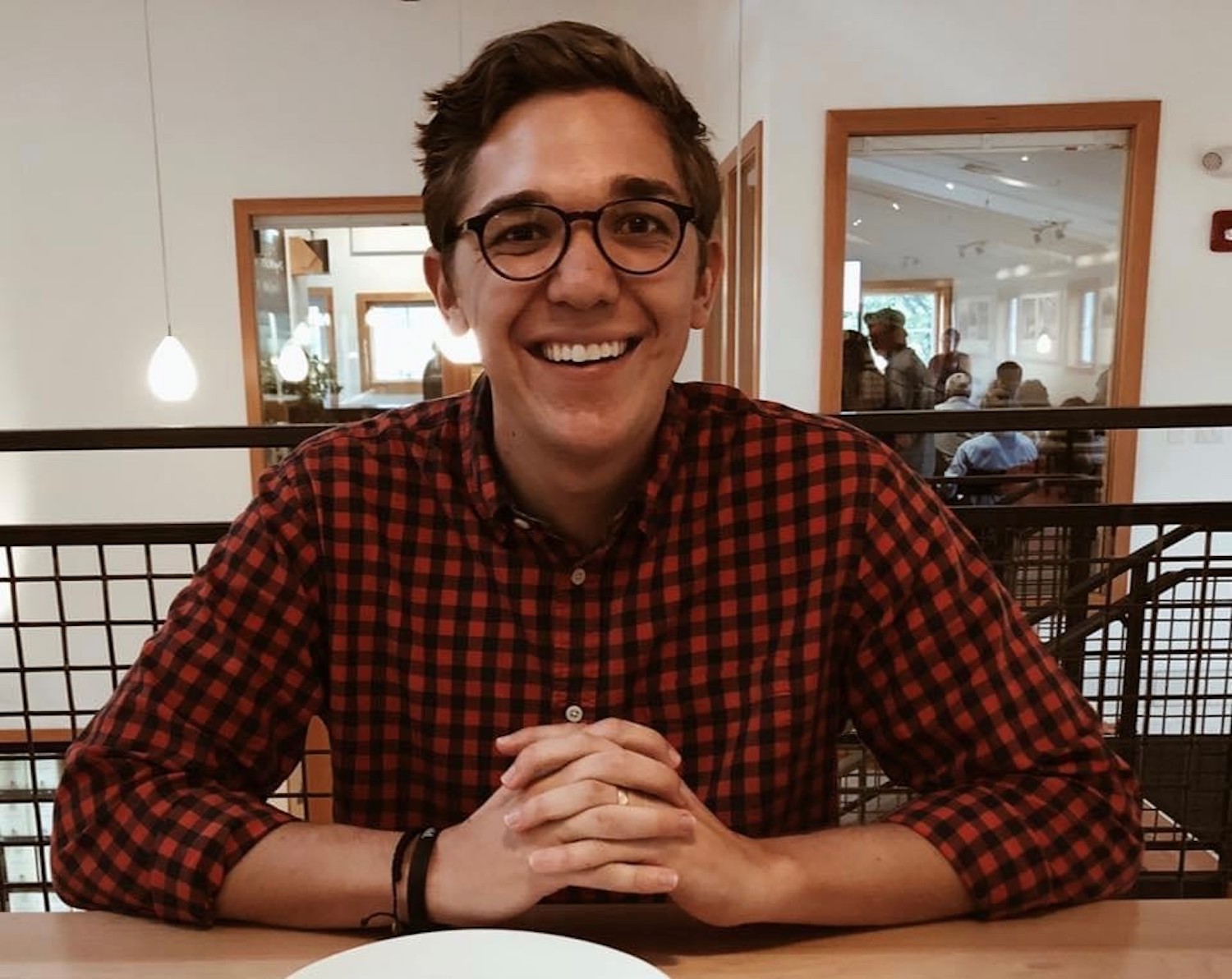 "At two alumni reunions, I was fortunate enough to be present as classmates spoke about their respective class scholarships. The amazing, energizing and exciting part was that after receiving updates on the scholarship progress, both classes focused their attention on how they could do more. It was quite a wonderful and energizing moment to witness and a great reminder on our alumni's impact on current students!" – Hayden Rahn, Assistant Director of Alumni Engagement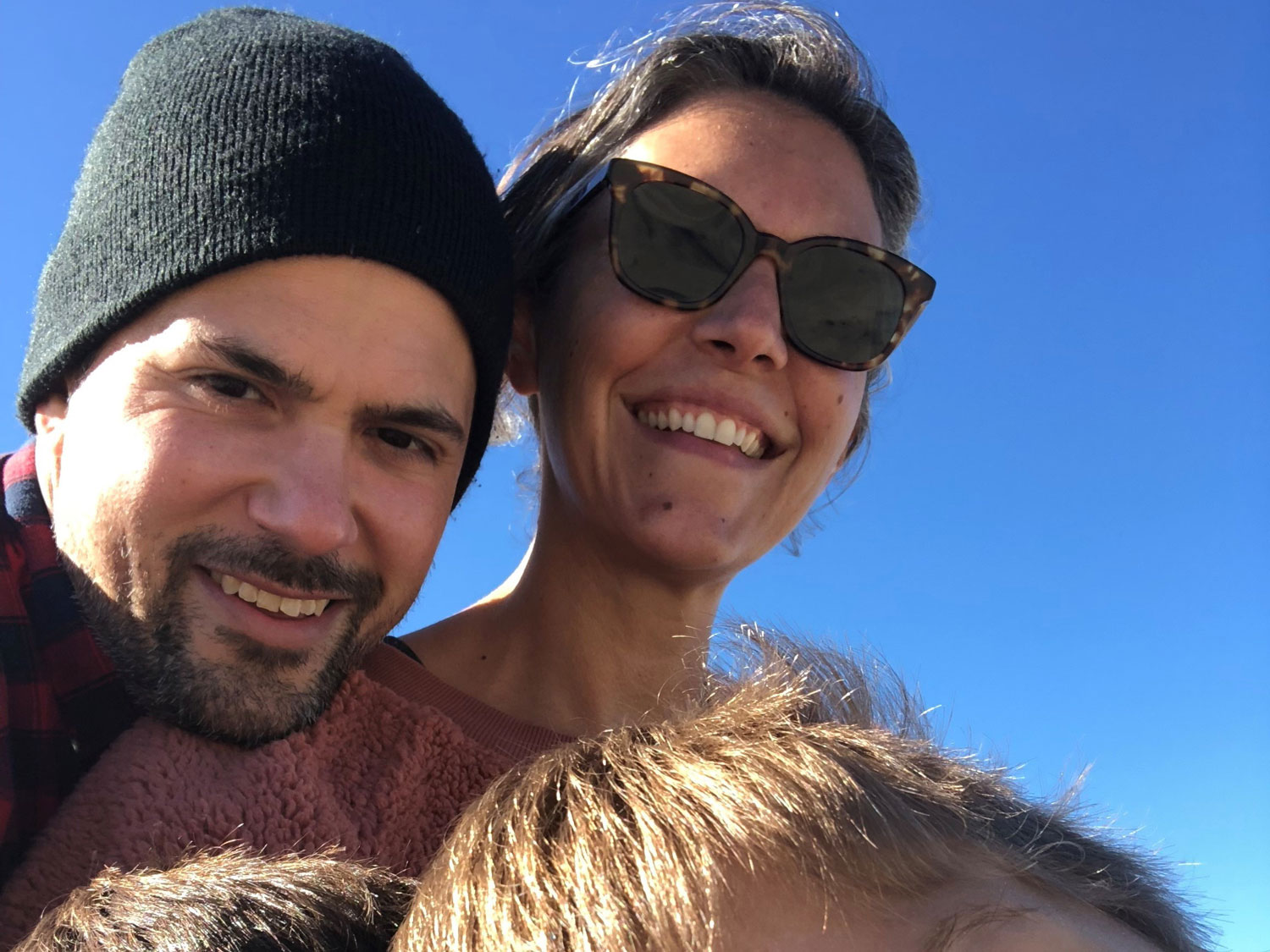 "Not only do I get to learn something new every day, but I also get to help research and science that is literally making the world a better place. How cool is that? I also love working with the smart, amazing folks at the Foundation, all of whom are so supportive, collaborative, and committed to the mission of OHSU." – Shane, Associate Director of Foundation Relations

---
The OHSU Foundation is an Equal Opportunity Employer
The OHSU Foundation is committed to being an equal opportunity, affirmative action organization. In keeping with our beliefs and values, no applicant will face discrimination or harassment on the basis of any protected class status, including color, age, current or future military status, disability (physical or mental), gender, gender identity, genetic information, marital status, national origin, pregnancy, race, religion, sexual orientation, veteran status, or any other status protected by law.
The OHSU Foundation, as required by law, is making available a copy of Employee Rights and Responsibilities under the Family and Medical Leave Act.
The OHSU Foundation participates in E-Verify. By law we are required to make available the Notice of E-Verify Participation and the Right to Work.