Support Brain Health
The world-class community of brain scientists and clinicians at OHSU is leading the way toward a new era of hope and healing in the fields of neurology, neurosurgery and psychiatry. Together, they're turning relentless research into groundbreaking therapies for patients at every stage of life.
Give Now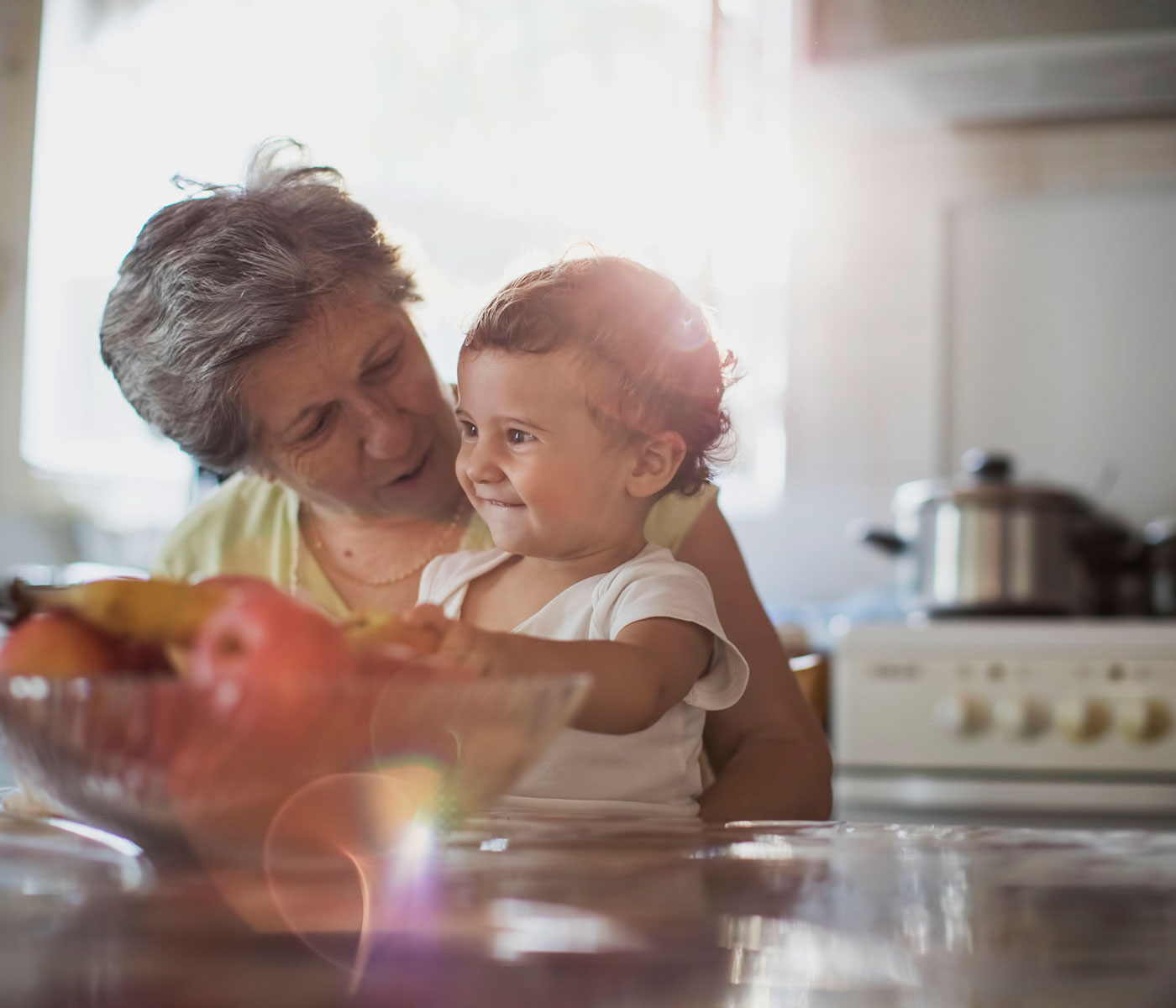 The best in brain care, powered by discovery
The brain is one of the most complex organs in the human body. Containing 100 billion nerve cells that "talk" to each other through 100 trillion connections, it does more than govern our movements and emotions—it literally defines who we are as individuals.
That's why diseases and injuries that strike the brain are so devastating. Understanding and discovering treatments for these complex issues is the greatest challenge in biomedical science—and the ultimate goal of the OHSU Brain Institute.
With the help of donors, OHSU has strategically invested in exceptional neuroscientists and in a research infrastructure that stands among the best in the nation.
Today, a number of newly recruited scientific leaders are teaming up with OHSU's existing world-class faculty to explore the brain in ways few other institutions can. Their combined expertise and ingenuity is shedding new light on several facets of brain science and bringing the promise of lifelong brain health within reach. With your help, they're ready to take these efforts to the next level.
Great minds, groundbreaking research
OHSU's neuroscientists are among the best in the world at studying brain function and the specific effects of degenerative disease. Together, they're translating fundamental knowledge into a new generation of treatments, preventions, diagnostics and strategies to improve patients' quality of life. Here are some of the areas where they're making an impact:
Alzheimer's: OHSU is home to the nationally renowned Layton Aging and Alzheimer's Disease Center. There, multidisciplinary specialists in degenerative brain disease work together to provide clinical care, perform cutting-edge research and conduct clinical trials of potential new therapies.
Parkinson's: OHSU researchers and clinicians continue to raise the bar in the treatment and management of Parkinson's disease. The Parkinson's Foundation recognizes OHSU as a Center of Excellence, a designation given to only 45 programs worldwide. The designation recognizes top-quality patient care and advanced research to improve patients' lives.
Multiple Sclerosis (MS): OHSU is one of seven top institutions in the Race to Erase MS Center Without Walls program. Participants from OHSU, Johns Hopkins and others are working together in pursuit of new treatments that can halt or even reverse the progression of MS.
Neurosurgery: OHSU is nationally recognized by U.S. News & World Report for neurology and neurosurgery programs that are among the nation's best. We have top scores for nursing staffing, advanced technology and patient services.
ADHD: At the OHSU Center for ADHD Research, scientists use state-of-the-art methods to develop new treatments and prediction tools for ADHD. Their mission is to create solutions that give hope to people suffering from this debilitating mental disorder.
OHSU's neuroscience research vision is to stimulate bold discovery in the most critical facets of brain science and to accelerate the translation of these breakthroughs into new and better treatments across the lifespan. Private philanthropic support advances and accelerates neuroscience research across the university.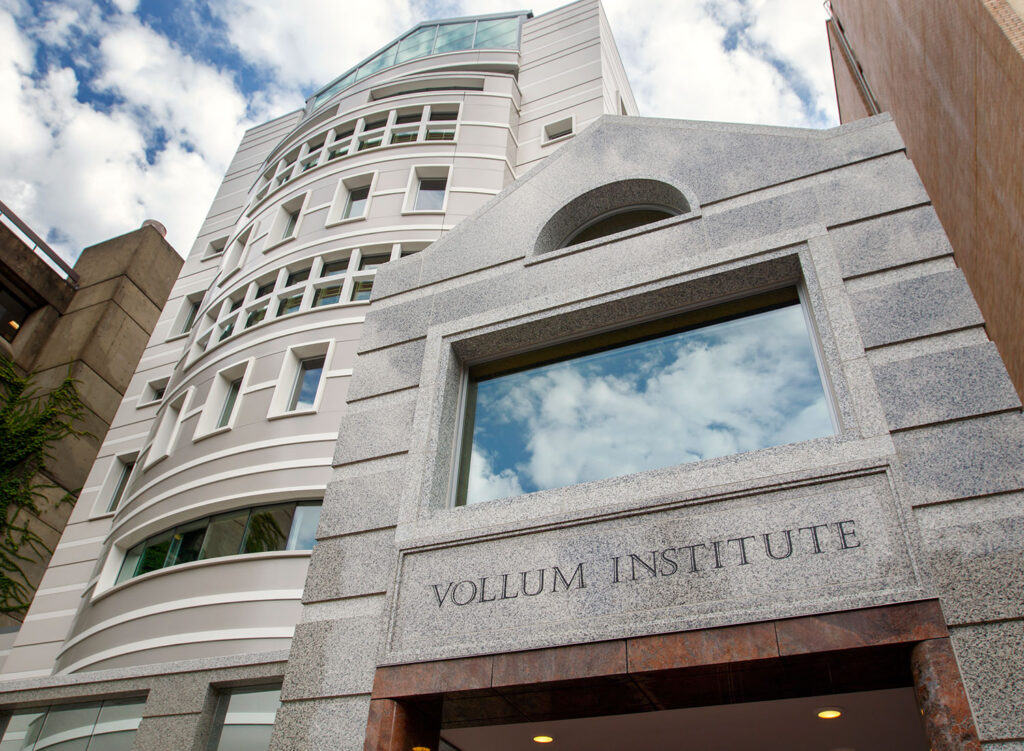 OHSU neuroscience firsts
First Comprehensive Stroke Center in the Pacific Northwest
First pediatric hospital on the West Coast with an intraoperative MRI
First to perform neuronal stem cell transplantation
First U.S. hospital to perform awake and asleep deep brain stimulation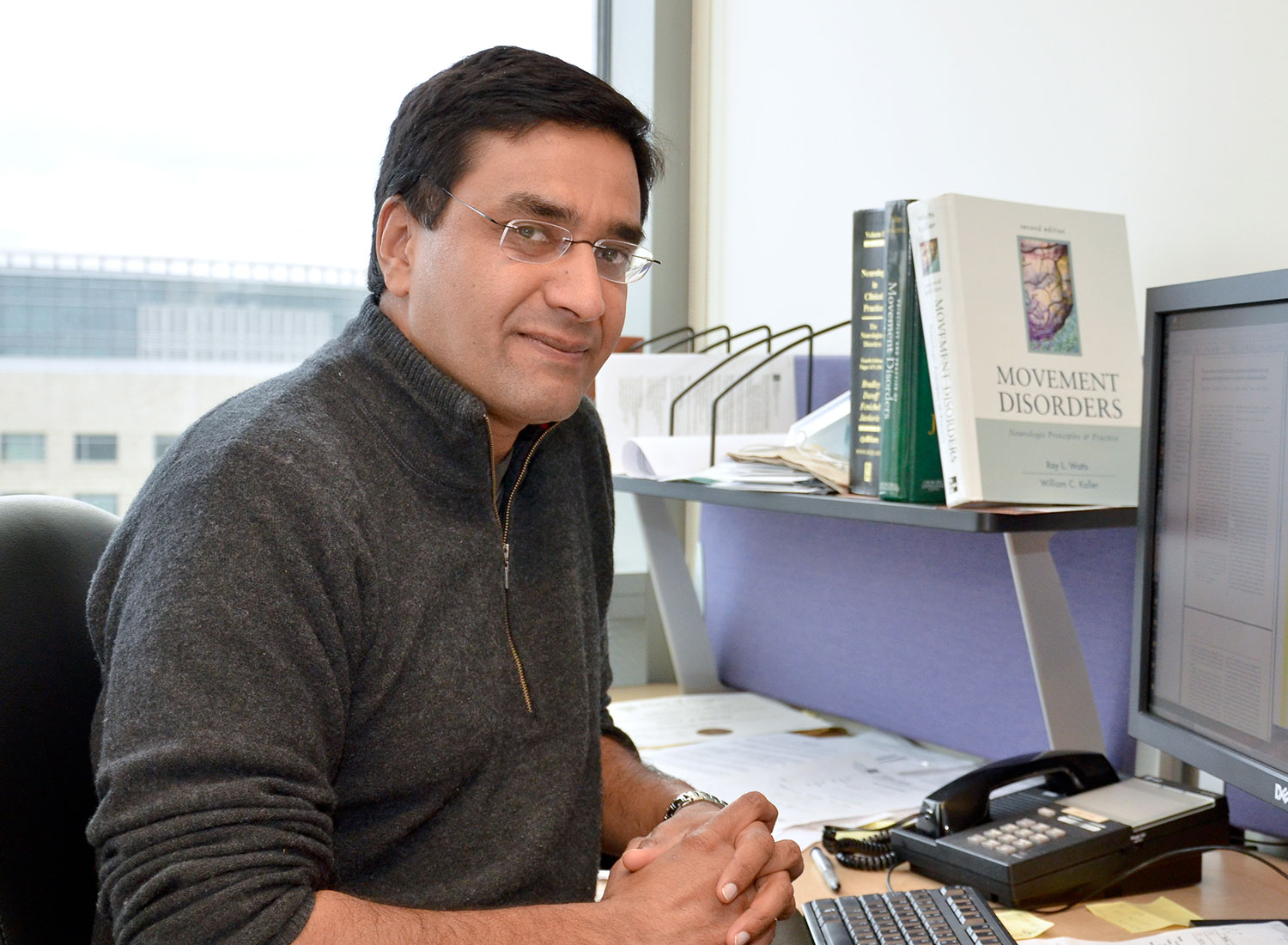 Faculty spotlight: Vivek Unni, MD, PhD
OHSU neuroscientist Vivek Unni dedicates 80 percent of his time conducting cutting-edge research investigating the mechanisms behind Parkinson's. "If we can learn more about that, it may be possible to identify people who are going to develop the disease and intervene even before they have problems, he said. "It would be revolutionary."
Get in Touch
For more information on how you can support brain health at OHSU, please contact Maddy Abulencia, Director of Development.