Privacy and Security
Ensuring that our donors' information is safe and secure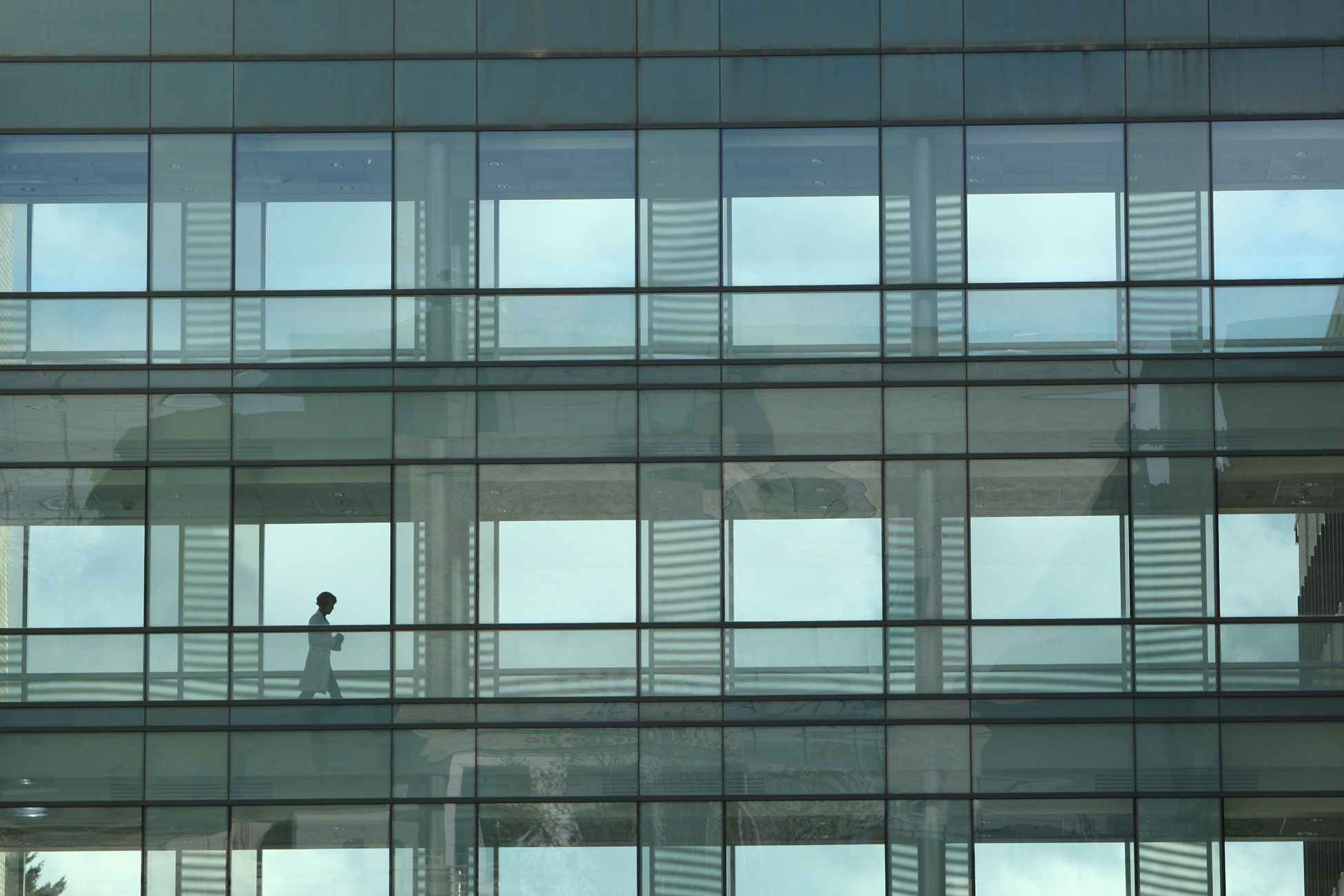 Forms
Business partners and vendors are required to sign the following agreements in Docusign:
Confidentiality and Data Protection Agreements
HIPAA and Media Releases
---
Privacy Statement
At the OHSU Foundation, we advance OHSU's mission by igniting the power of philanthropy. We rely on our philanthropic partners and advocates to fuel discovery, education, and excellent patient care as building blocks for a healthier world. When you share your personal details with us when making a donation, or supporting our mission in other ways, we want to be completely transparent as to how we use that information.
How we collect your information and how we may get in touch with you
When you give us your personal details by making a donation online or signing up for a newsletter, or if your contact information is shared with us by OHSU, it is kept safe and secure in our database using top-notch security standards. If you have given us consent, we may follow up with you regarding the area of interest you support at OHSU. Information we might share could include examples of the impact of your philanthropy on OHSU's mission, fundraising activities and events, and new opportunities for giving and engagement. We also love saying thank you.
It is our desire to communicate with you in thoughtful and meaningful ways, but if at any time you prefer not to receive communication from the OHSU Foundation, we provide easy ways to stop this communication by simply opting out of any or all communication at any time.
How to change how we communicate with you
We have taken care to ensure that contact and opt-out information is on all direct solicitation and patient fundraising materials. You can use this information to request no further communication from OHSU or the OHSU Foundation. You can also use the unsubscribe option on e-mails sent to you. To modify communication you receive from us:
Need to make a change to the information we have about you?
We don't like to share
We will never share your information with third parties for marketing purposes. We may share a deliberate and specific data set that includes some of your information with partners who help us with direct mailing preparation or data analysis, in order to better understand the needs of our donors and how best to contact them. However, our policy specifically disallows these partners from using this data for their own purposes or distributing this data to any third party. We ensure all of our partners maintain solid security practices and delete information when it's no longer needed. In order to ensure the data we have about you is correct, we occasionally may use information sources that are on the public internet and publicly available.
What detail we ask for and why
There is information that we require to ensure the integrity of our information and to make sure we are contacting the correct person. We store your e-mail address because it connects to you directly and may be used to confirm an online transaction. Certain transactional information is required when making a donation. Be assured, we are PCI compliant, which means we never store any sensitive authentication data that would relate to a transaction such as a credit card number, PIN number or verification code. We are also HIPAA compliant, which means we do not store any patient health information that is not allowed under the HIPAA and HITECH law.
We go to great lengths to keep your information accurate. If you have been sent incorrect or misdirected information please know that was not intended. Please contact us and let us know about any changes we need to make.
Mobile payment applications
When using mobile payment applications, such as Venmo, Pay Pal or Zelle, exercise caution and understand the risks. Some of these applications are as much social apps as they are financial ones. To help protect your privacy, review the applications privacy settings thoroughly and take a moment to read the applications privacy policies that are located on the vendor's website.
Cookies and usage tracking
A cookie is a small file of letters and numbers that is downloaded on to your computer when you visit a website. Cookies are used by many websites and can do a number of things, such as remembering your preferences, recording what you have put in your shopping basket, and counting the number of people looking at a website.
Where cookies are used to collect personal data, we list these purposes above, along with other personal data that we collect. However, we also use some cookies that do not collect personal information but that do help us collect anonymous information about how people use our website. We use Google Analytics for this purpose. Google Analytics generates statistical and other information about website usage by means of cookies, which are stored on users' computers. The information collected by Google Analytics about usage of our website is not personally identifiable. The data is collected anonymously, stored by Google and used by us to create reports about website usage. Google's privacy policy is available at http://www.google.com/privacypolicy.html.
Modifications
We may modify this Privacy Policy from time to time and will publish the most current version on our website.
Terms
PCI – Payment Card Industry
HIPAA – Healthcare Information Privacy and Accountability Act
HITECH – Health Information Technology for Economic and Clinical Health Act