Saving the lives of kids
OHSU Doernbecher Children's Hospital is a place like no other, playing a vital role in the region with their expert and compassionate pediatric care. The children and families who rely on Doernbecher also rely on supporters like you — because none of this is possible without philanthropy.
Learn more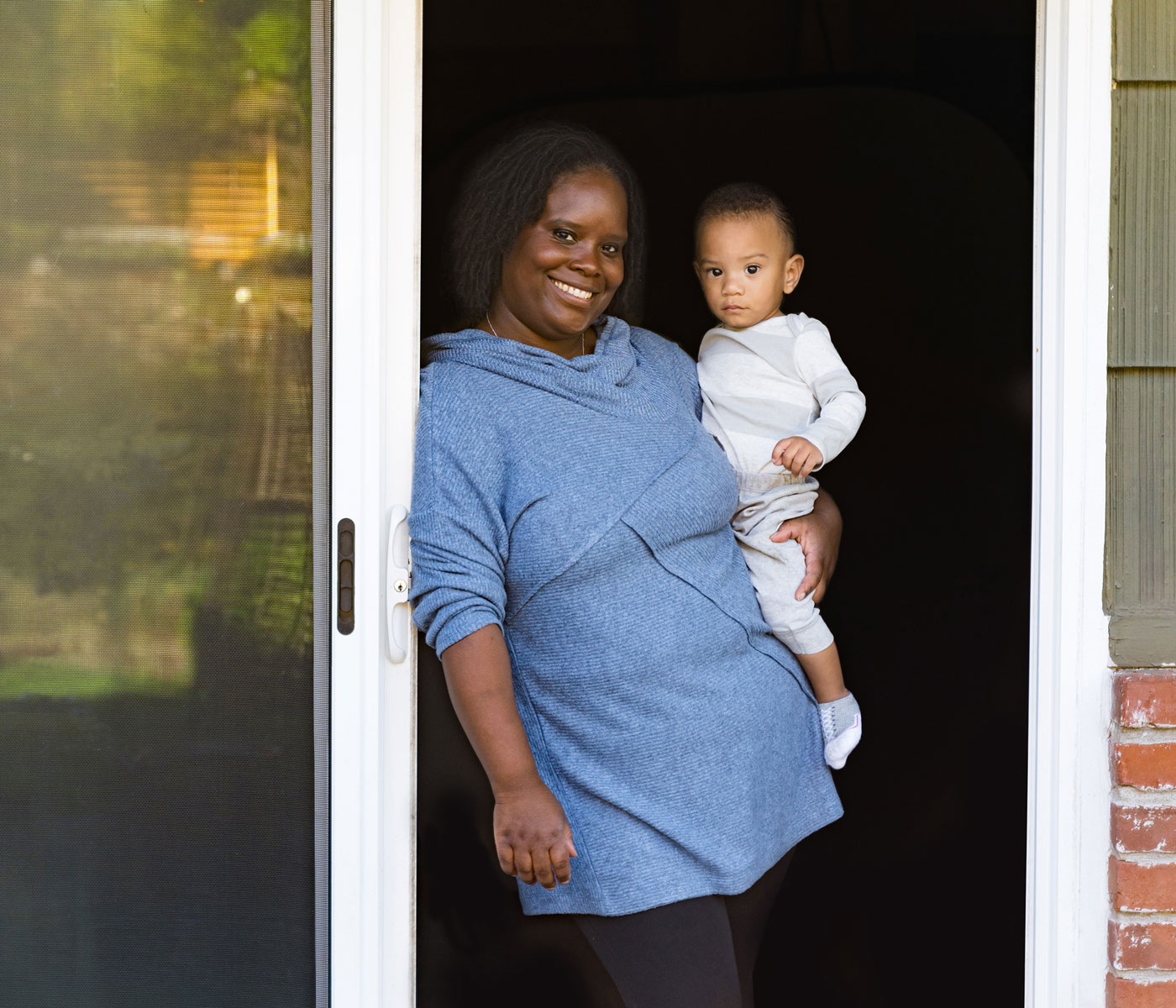 Impact Areas
Your generosity supports vital and life-saving programs across OHSU, from groundbreaking cancer research to pediatric care to education.
Swipe to Explore Impact Areas
Support Doernbecher Children's Hospital

Kids and their families come to OHSU Doernbecher Children's Hospital from across the region to receive the best pediatric care when they need it most.

Support OHSU Students

OHSU students are the next generation of healers, caregivers and innovators, all driven by a common goal—to create a healthier future for all.

Support brain health

OHSU is turning relentless research into groundbreaking therapies for patients at every stage of life.

Support the Knight Cardiovascular Institute

The clinicians and scientists at the OHSU Knight Cardiovascular Institute are leading a new revolution in cardiovascular medicine.

Support the Casey Eye Institute

The OHSU Casey Eye Institute is working to create a world in which no one has to go blind.

Support the Knight Cancer Institute

The OHSU Knight Cancer Institute is a world leader in targeted therapy and early detection. Help us create a world free from the burden of…
Stories of Science & Resilience
Where courage meets care
Penelope was born with a rare blood disorder. When complication after complication hit, her family turned to OHSU Doernbecher Children's Hospital, who helped her family through a complex diagnosis.
Powered up
Andrew was diagnosed with a brain tumor at 4. With care from OHSU Doernbecher Children's Hospital, Andrew is now a thriving fourth-grader who loves playing video games.
Finding his voice
Mason arrived 13 weeks early. At just two pounds, he was taken to OHSU Doernbecher's NICU — and the specialized care he received made all the difference.
Featured Stories
Where courage meets care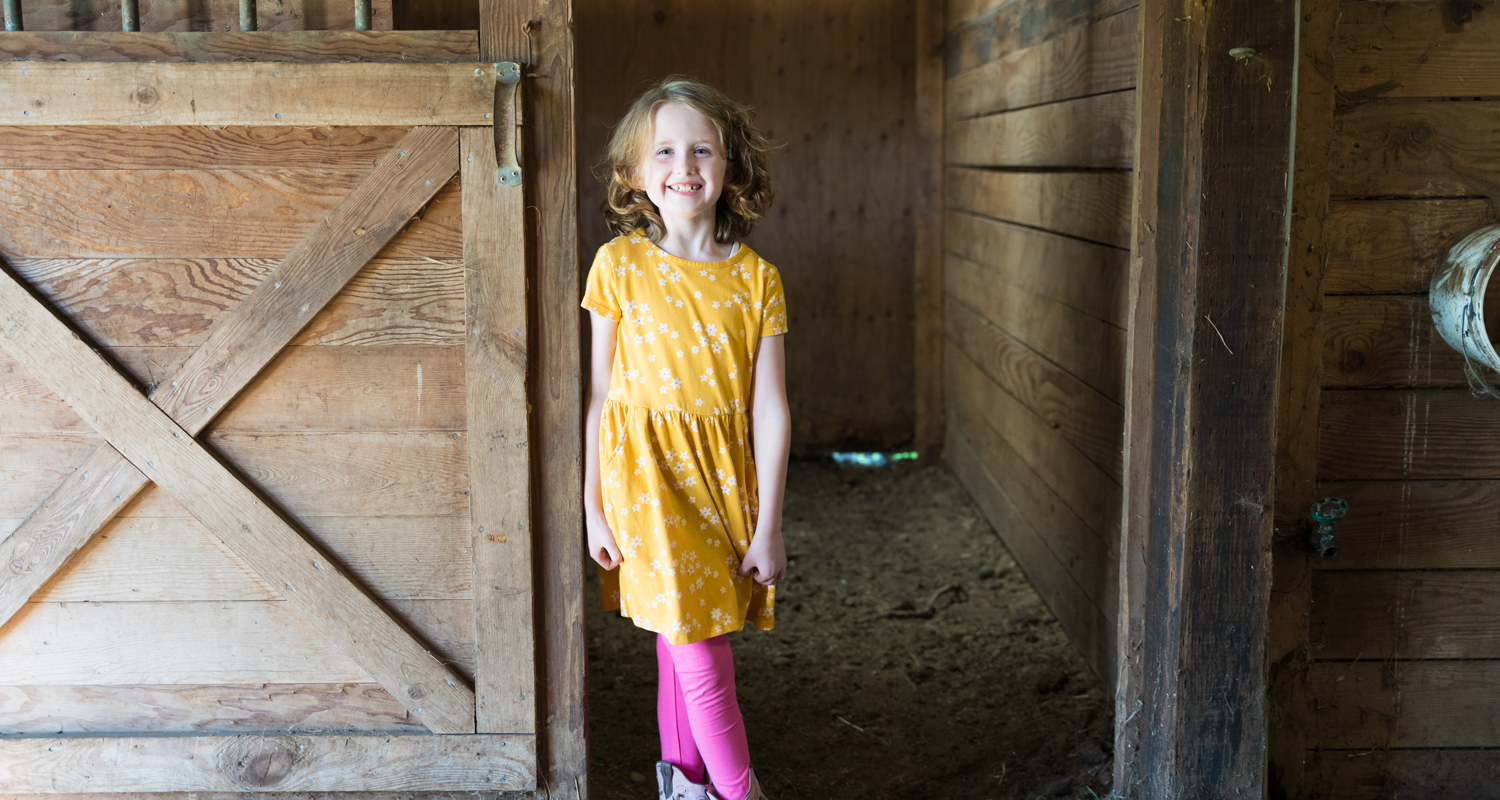 Powered up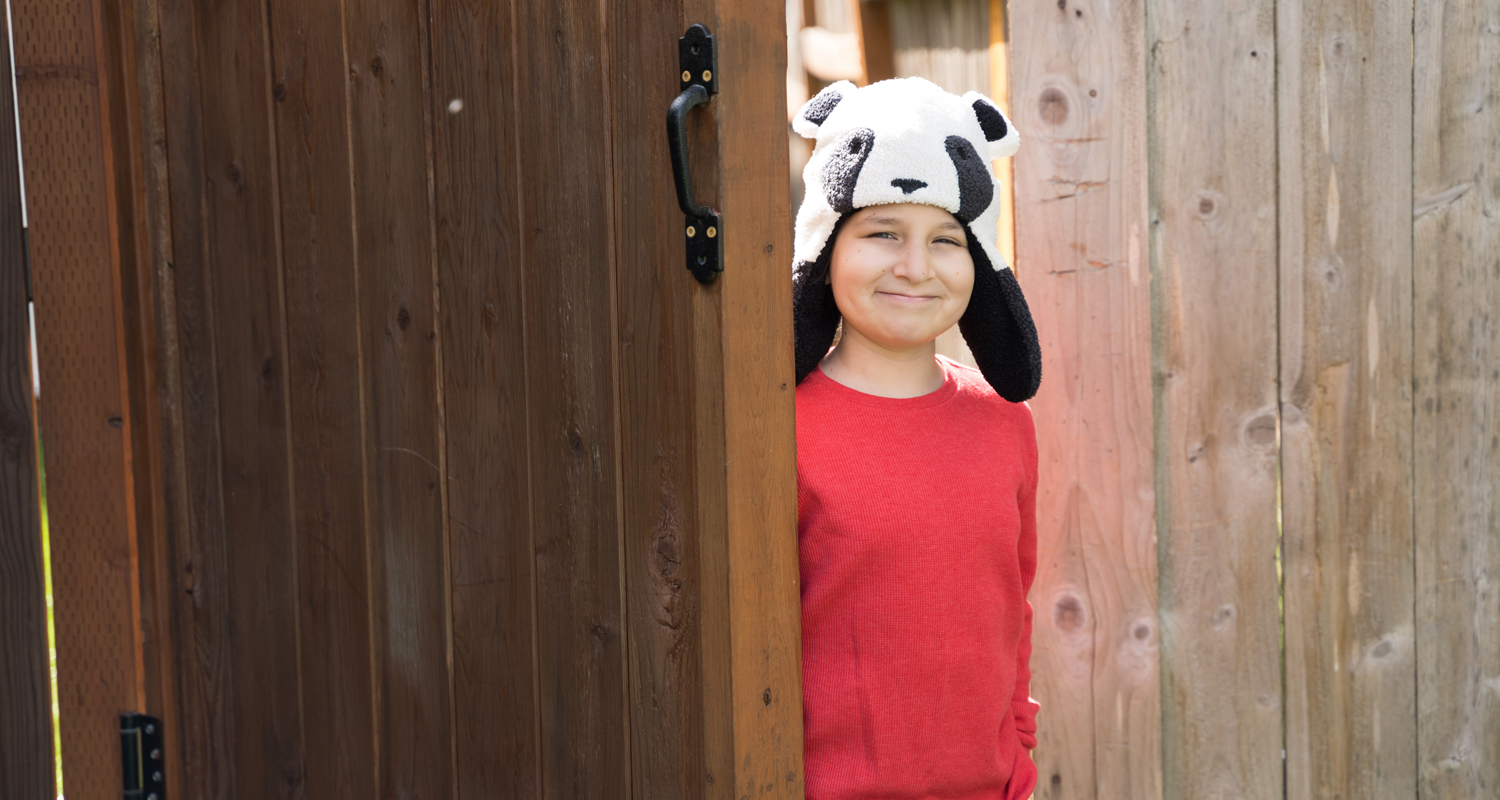 Finding his voice