Help Create a Healthier World
Your support drives innovation in healing, teaching and discovery — building a tomorrow beyond the imagination of today.
Give Now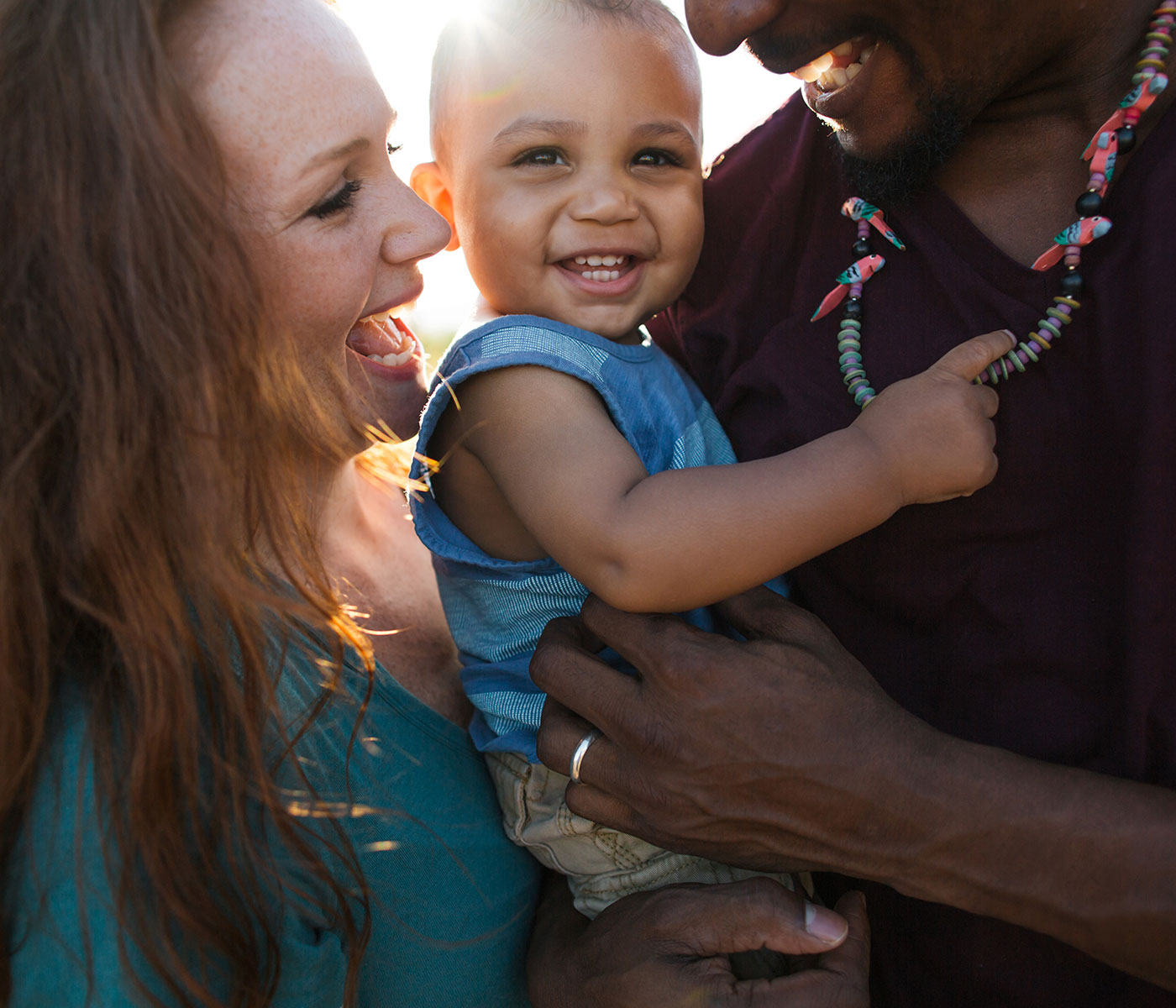 Impact Areas
Your generosity supports vital and life-saving programs across OHSU, from groundbreaking cancer research to pediatric care to education.
Swipe to Explore Impact Areas
Support Doernbecher Children's Hospital

Kids and their families come to OHSU Doernbecher Children's Hospital from across the region to receive the best pediatric care when they need it most.

Support OHSU Students

OHSU students are the next generation of healers, caregivers and innovators, all driven by a common goal—to create a healthier future for all.

Support brain health

OHSU is turning relentless research into groundbreaking therapies for patients at every stage of life.

Support the Knight Cardiovascular Institute

The clinicians and scientists at the OHSU Knight Cardiovascular Institute are leading a new revolution in cardiovascular medicine.

Support the Casey Eye Institute

The OHSU Casey Eye Institute is working to create a world in which no one has to go blind.

Support the Knight Cancer Institute

The OHSU Knight Cancer Institute is a world leader in targeted therapy and early detection. Help us create a world free from the burden of…
Stories of Science & Resilience
A life-changing moment
When Jennifer was accepted into medical school, she was unsure of how she would pay for it. An OHSU scholarship opened the doors for Jennifer to pursue her dreams.
A van with a plan
The Casey Eye Institute's Community Outreach Program celebrates two new philanthropic gifts that will enable it to save more Oregonians from preventable blindness.
Online tour: Elks Children's Eye Clinic
The Elks Children's Eye Clinic opened in December 2020 as the first free-standing eye institute for pediatric patients to advance work in children's eye care.
Featured Stories
A life-changing moment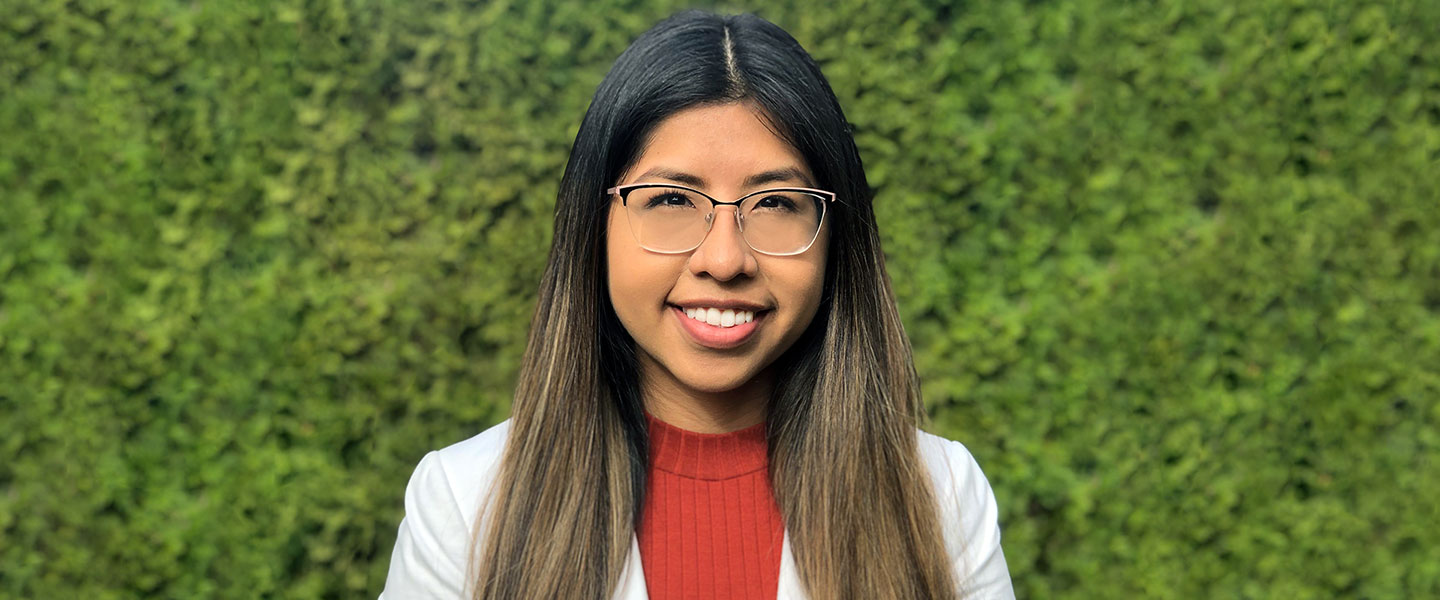 A van with a plan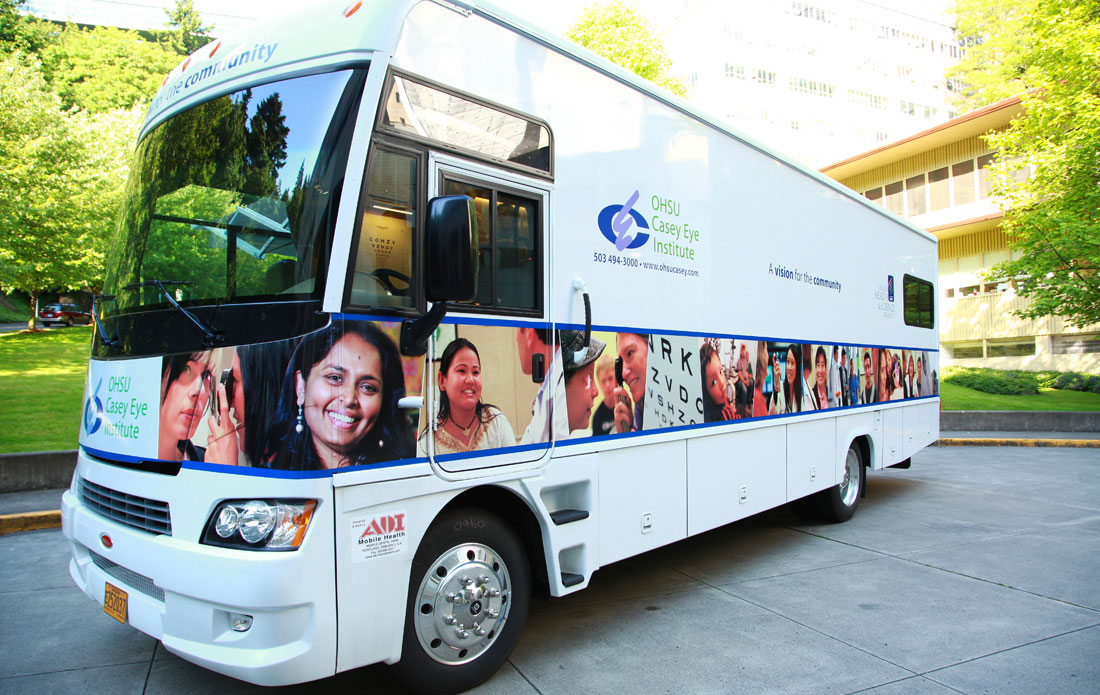 Online tour: Elks Children's Eye Clinic