Heartfelt healing
Julia and Nate Fuller's newborn son, Nolan, underwent heart surgery at OHSU Doernbecher two years ago. Their positive experience established a lifelong connection.
Watch their story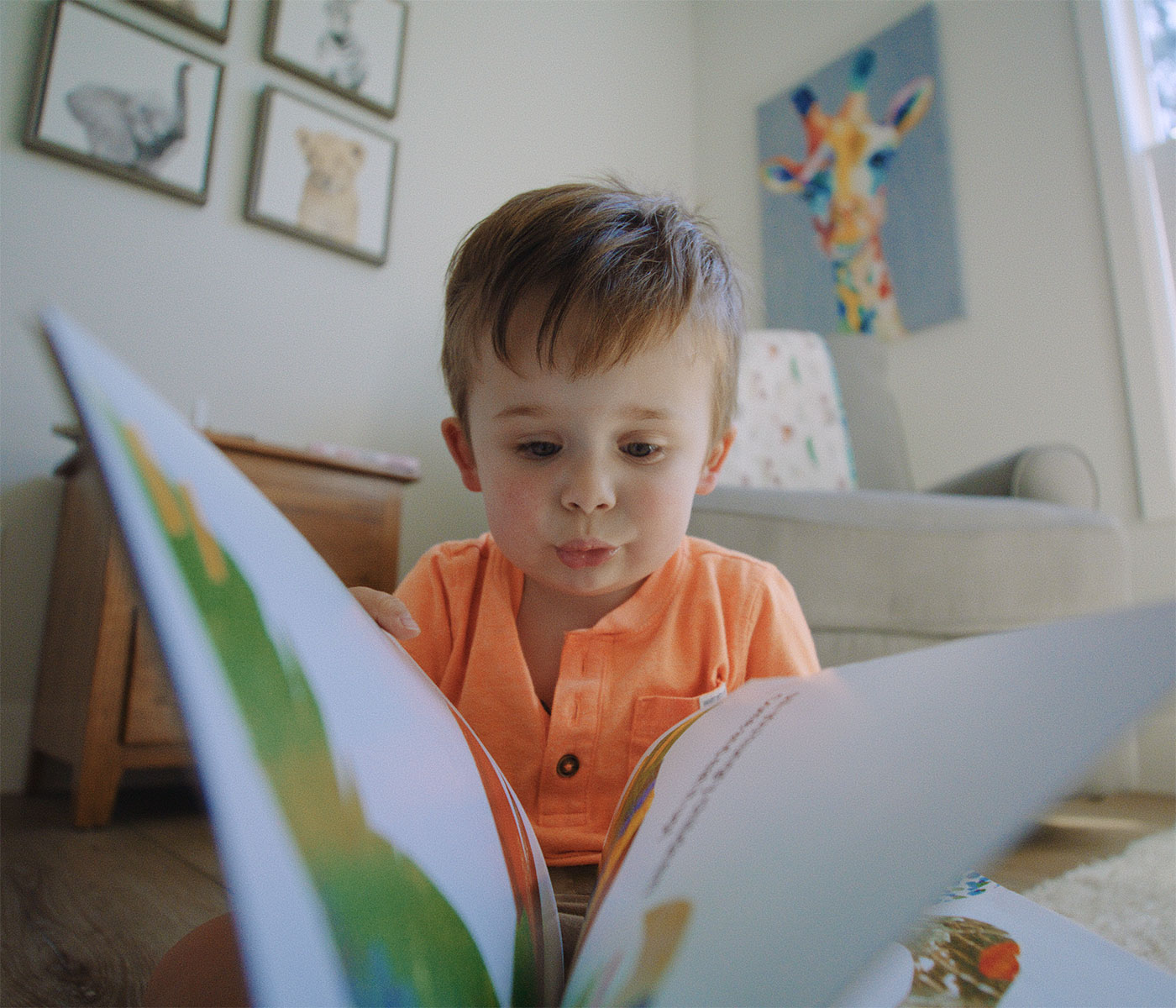 Impact Areas
Your generosity supports vital and life-saving programs across OHSU, from groundbreaking cancer research to pediatric care to education.
Swipe to Explore Impact Areas
Support Doernbecher Children's Hospital

Kids and their families come to OHSU Doernbecher Children's Hospital from across the region to receive the best pediatric care when they need it most.

Support brain health

OHSU is turning relentless research into groundbreaking therapies for patients at every stage of life.

Support OHSU Students

OHSU students are the next generation of healers, caregivers and innovators, all driven by a common goal—to create a healthier future for all.

Support Reproductive Health

Help OHSU keep reproductive health accessible and safe for all.

Support the Knight Cardiovascular Institute

The clinicians and scientists at the OHSU Knight Cardiovascular Institute are leading a new revolution in cardiovascular medicine.

Support the Casey Eye Institute

The OHSU Casey Eye Institute is working to create a world in which no one has to go blind.

Support the Knight Cancer Institute

The OHSU Knight Cancer Institute is a world leader in targeted therapy and early detection. Help us create a world free from the burden of…
Stories of Science & Resilience
The Great Salt Lick: 15 years of Whit Deschner's creative philanthropy
Baker City visionary turns salt licks into fine art to raise money for the Parkinson's Disease and Movement Disorders Program at OHSU.
OHSU: A sleeping giant of rare disease research 
Rare diseases are more common than you might think. OHSU is leading breakthroughs offering hope and healing to countless patients and their families.
The path toward health equity
Learn how OHSU's Health Equity Organization is advancing how OHSU delivers health care effectively and equitably to communities across Oregon and southwest Washington.
Featured Stories
The Great Salt Lick: 15 years of Whit Deschne…
OHSU: A sleeping giant of rare disease resear…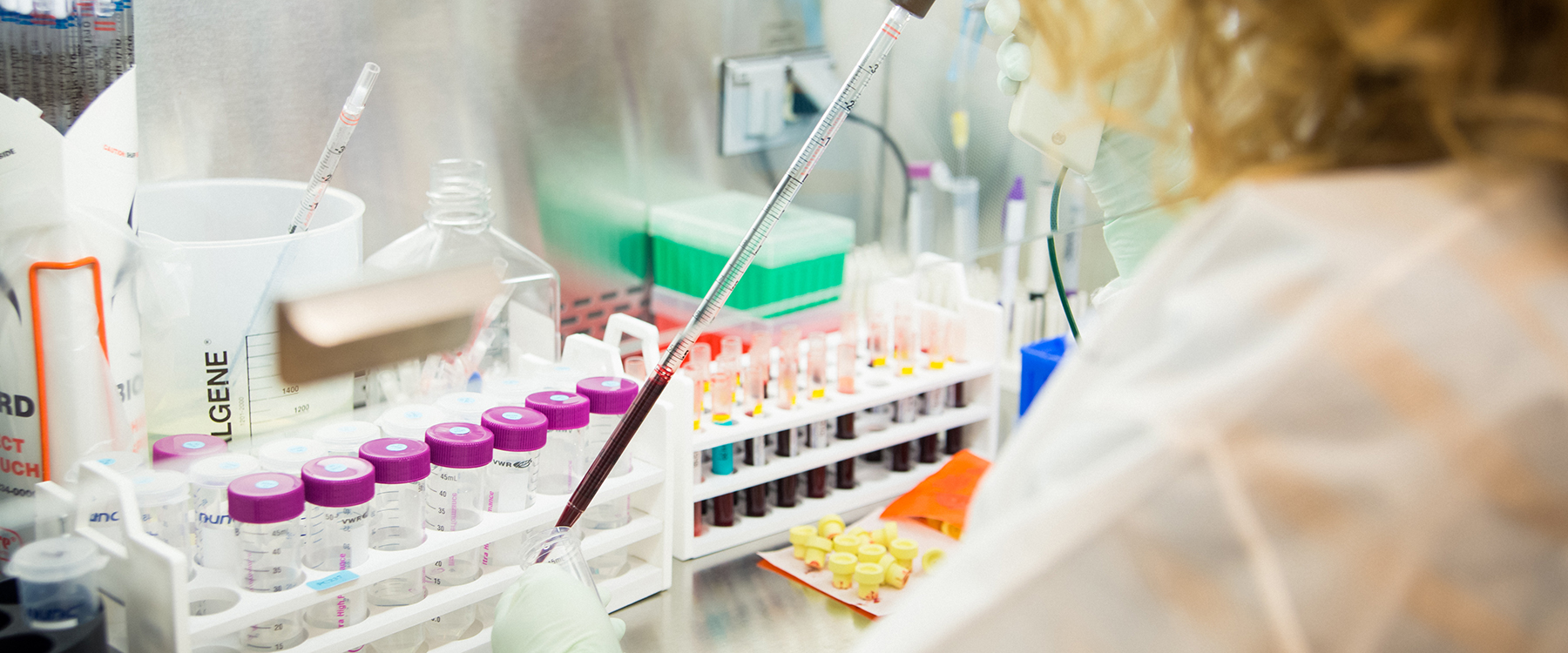 The path toward health equity