Becoming a healer
Medical student Jacob Smith tells how OHSU helped him realize his call to heal.
Read his story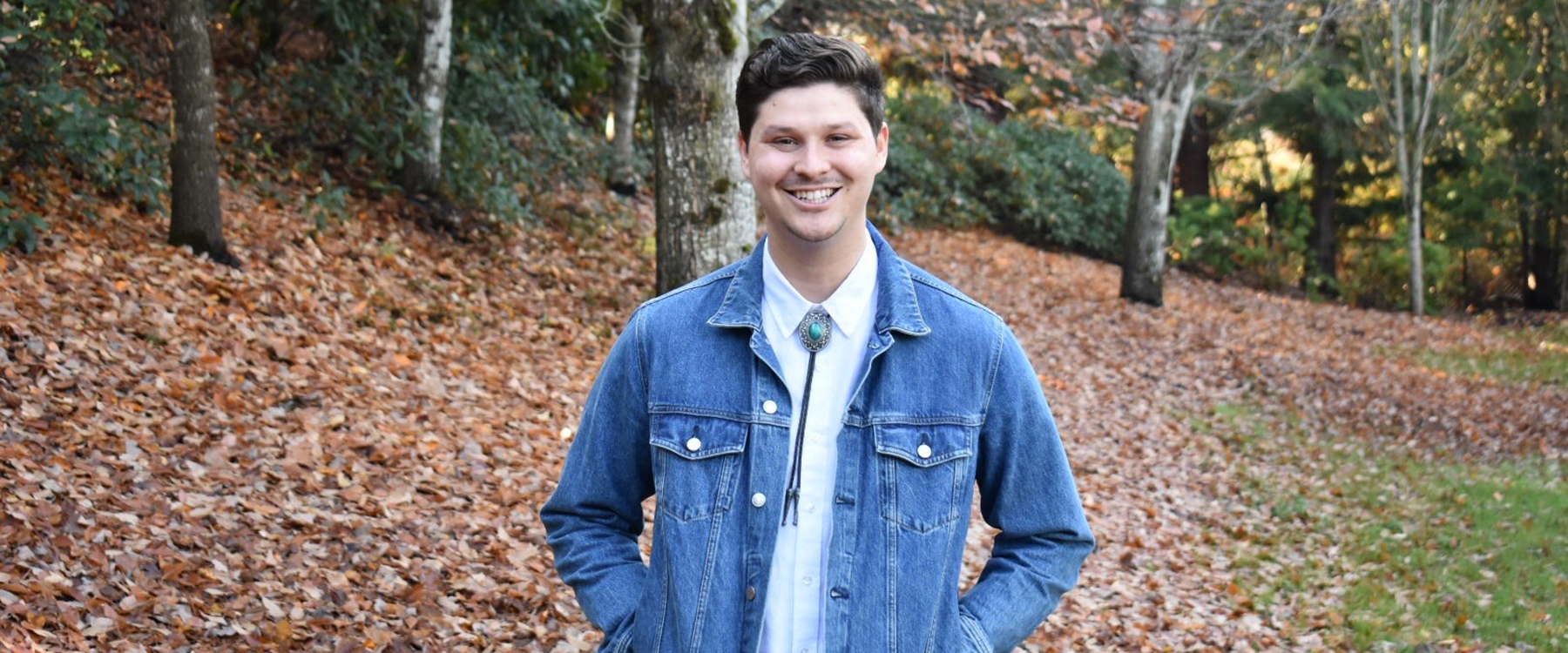 Impact Areas
Your generosity supports vital and life-saving programs across OHSU, from groundbreaking cancer research to pediatric care to education.
Swipe to Explore Impact Areas
Support Doernbecher Children's Hospital

Kids and their families come to OHSU Doernbecher Children's Hospital from across the region to receive the best pediatric care when they need it most.

Support OHSU Students

OHSU students are the next generation of healers, caregivers and innovators, all driven by a common goal—to create a healthier future for all.

Support brain health

OHSU is turning relentless research into groundbreaking therapies for patients at every stage of life.

Support the Knight Cardiovascular Institute

The clinicians and scientists at the OHSU Knight Cardiovascular Institute are leading a new revolution in cardiovascular medicine.

Support the Casey Eye Institute

The OHSU Casey Eye Institute is working to create a world in which no one has to go blind.

Support the Knight Cancer Institute

The OHSU Knight Cancer Institute is a world leader in targeted therapy and early detection. Help us create a world free from the burden of…

Reproductive Health

Help OHSU keep reproductive health accessible and safe for all.
Stories of Science & Resilience
Julia Folkl gets a second chance at life after brain tumor
A brain tumor threatened to derail Julia Folkl's life when she was 13 years old. After a successful surgery at Doernbecher Children's Hospital and lengthy rehabilitation process, Julia is thriving, and her future is as bright as ever.
Calvin and Mayho Tanabe Address returns after pandemic-caused hiatus
The Tanabe Address, established by OHSU alumni Calvin and Mayho Tanabe, aims to engage the public with lectures on contemporary issues.
Paying it forward in the sweetest way for Childhood Cancer Awareness Month 
From survivorship to entrepreneurship, Emma Cranston's fight against cancer brings doughnuts to your local Fred Meyer.
Featured Stories
Julia Folkl gets a second chance at life afte…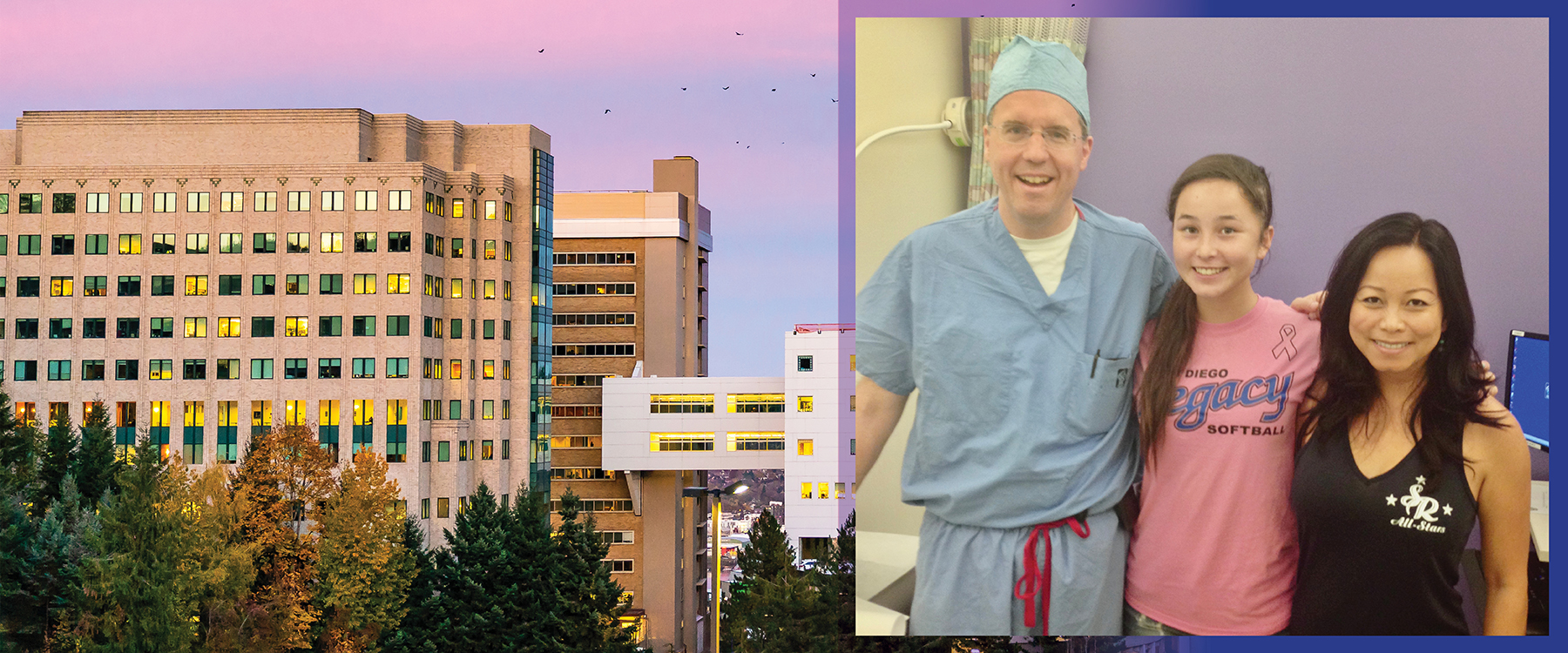 Calvin and Mayho Tanabe Address returns after…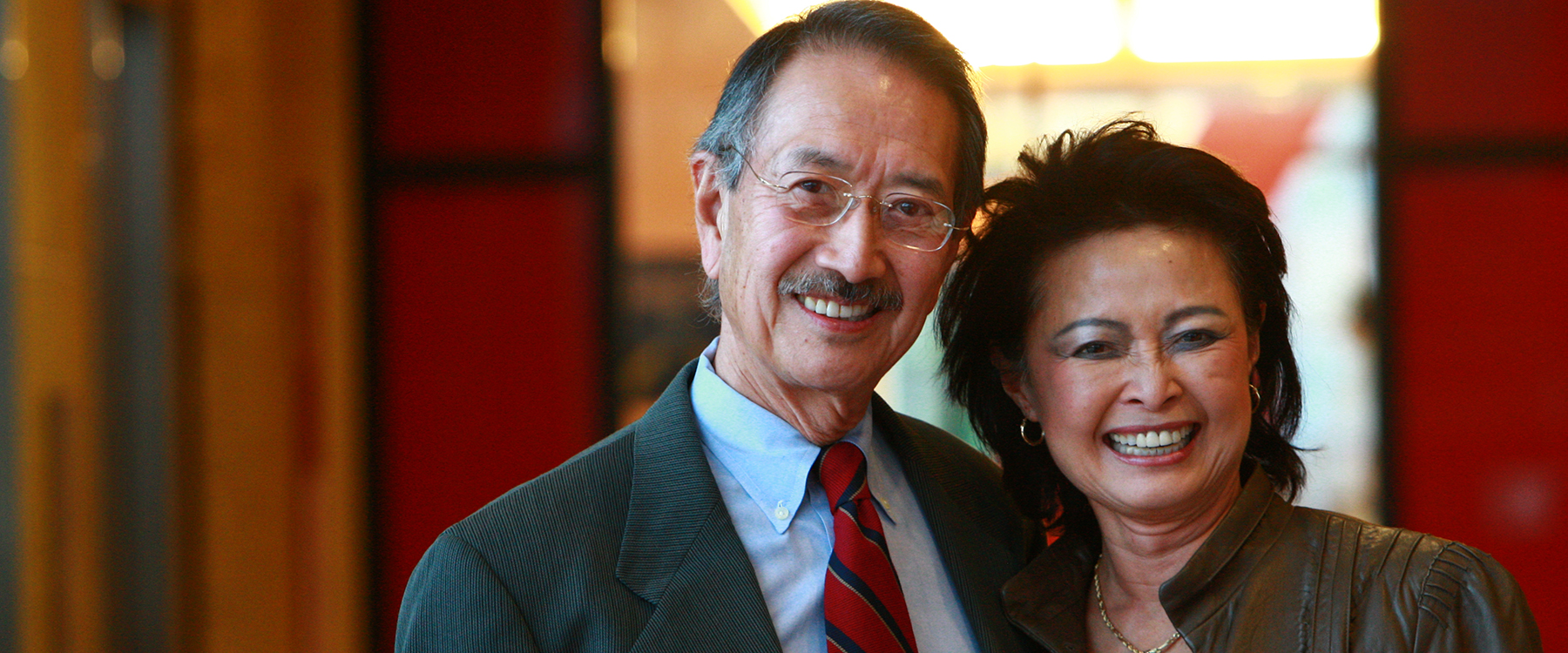 Paying it forward in the sweetest way for Chi…