Supporting OHSU students
OHSU students are redefining the future of health care. Help us expand access to education, so the next generation of health care providers more accurately reflects the communities they serve throughout Oregon and beyond. Your support can open doors for students.
Learn more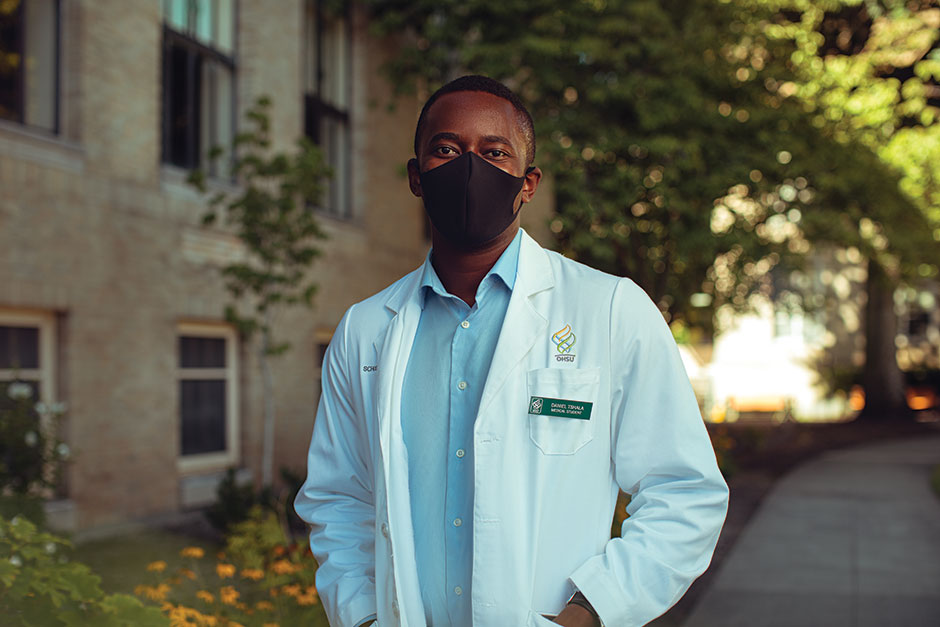 Impact Areas
Your generosity supports vital and life-saving programs across OHSU, from groundbreaking cancer research to pediatric care to education.
Swipe to Explore Impact Areas
Support Doernbecher Children's Hospital

Kids and their families come to OHSU Doernbecher Children's Hospital from across the region to receive the best pediatric care when they need it most.

Support OHSU Students

OHSU students are the next generation of healers, caregivers and innovators, all driven by a common goal—to create a healthier future for all.

Support brain health

OHSU is turning relentless research into groundbreaking therapies for patients at every stage of life.

Support the Knight Cardiovascular Institute

The clinicians and scientists at the OHSU Knight Cardiovascular Institute are leading a new revolution in cardiovascular medicine.

Support the Casey Eye Institute

The OHSU Casey Eye Institute is working to create a world in which no one has to go blind.

Support the Knight Cancer Institute

The OHSU Knight Cancer Institute is a world leader in targeted therapy and early detection. Help us create a world free from the burden of…
Stories of Science & Resilience
Equity in Education podcast: Daniel and Nelly
Medical students Nelly Nouboussi and Daniel Tshala talk about their journey to medical school, scholarships and how they want to change the future of health care to improve equity.
The power of personal experience
Marina grew up in rural Egypt, where oral health wasn't a priority. Once she moved to the U.S., Marina learned about oral care and how to use a toothbrush — and fell in love with dentistry.
Four questions with Cindy McEvoy, MD, MCR
Cindy McEvoy, MD, MCR, is a physician-scientist whose research focuses on improving lung function for preterm infants — even after they leave the hospital.
Featured Stories
Equity in Education podcast: Daniel and Nelly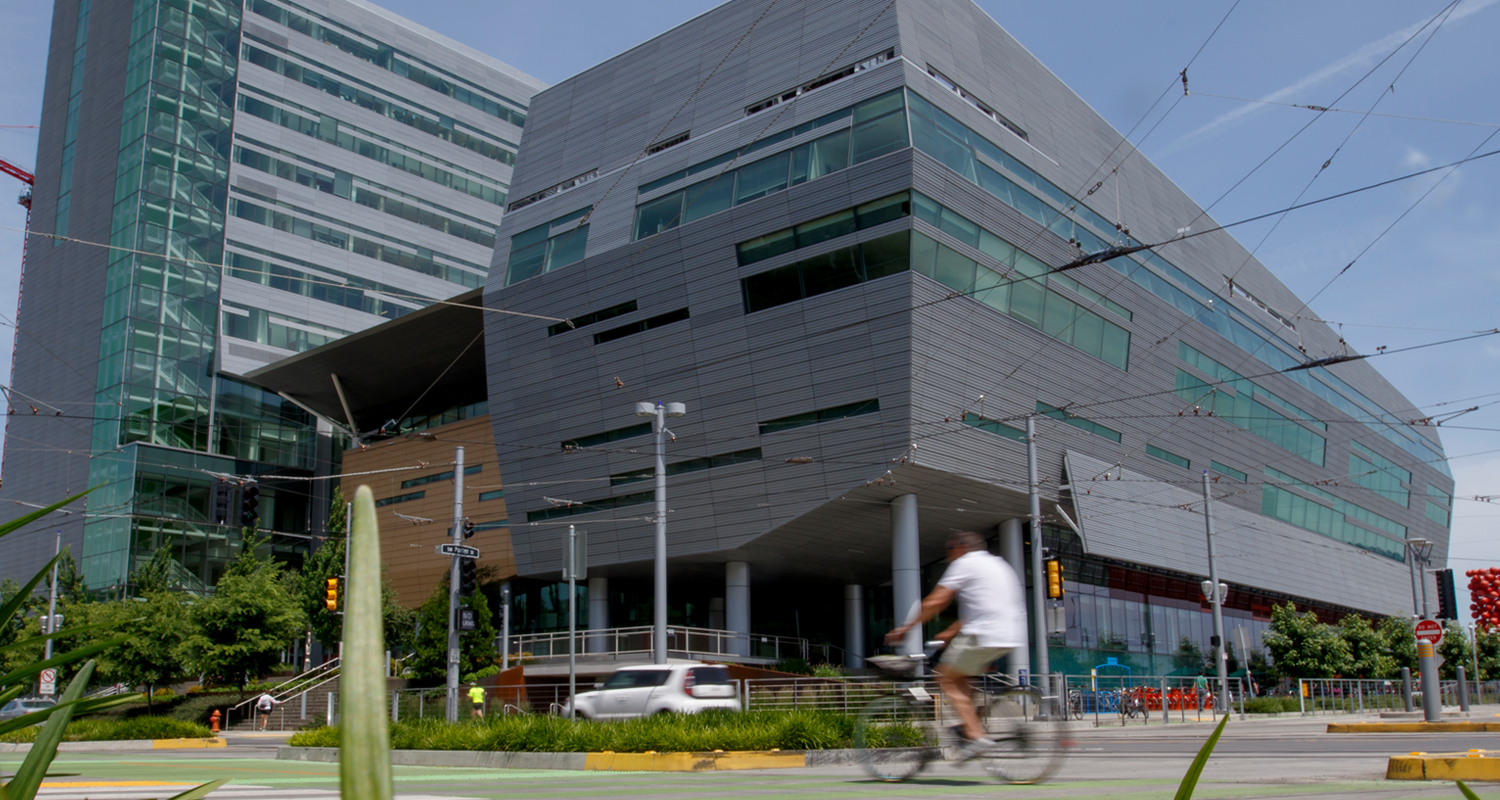 The power of personal experience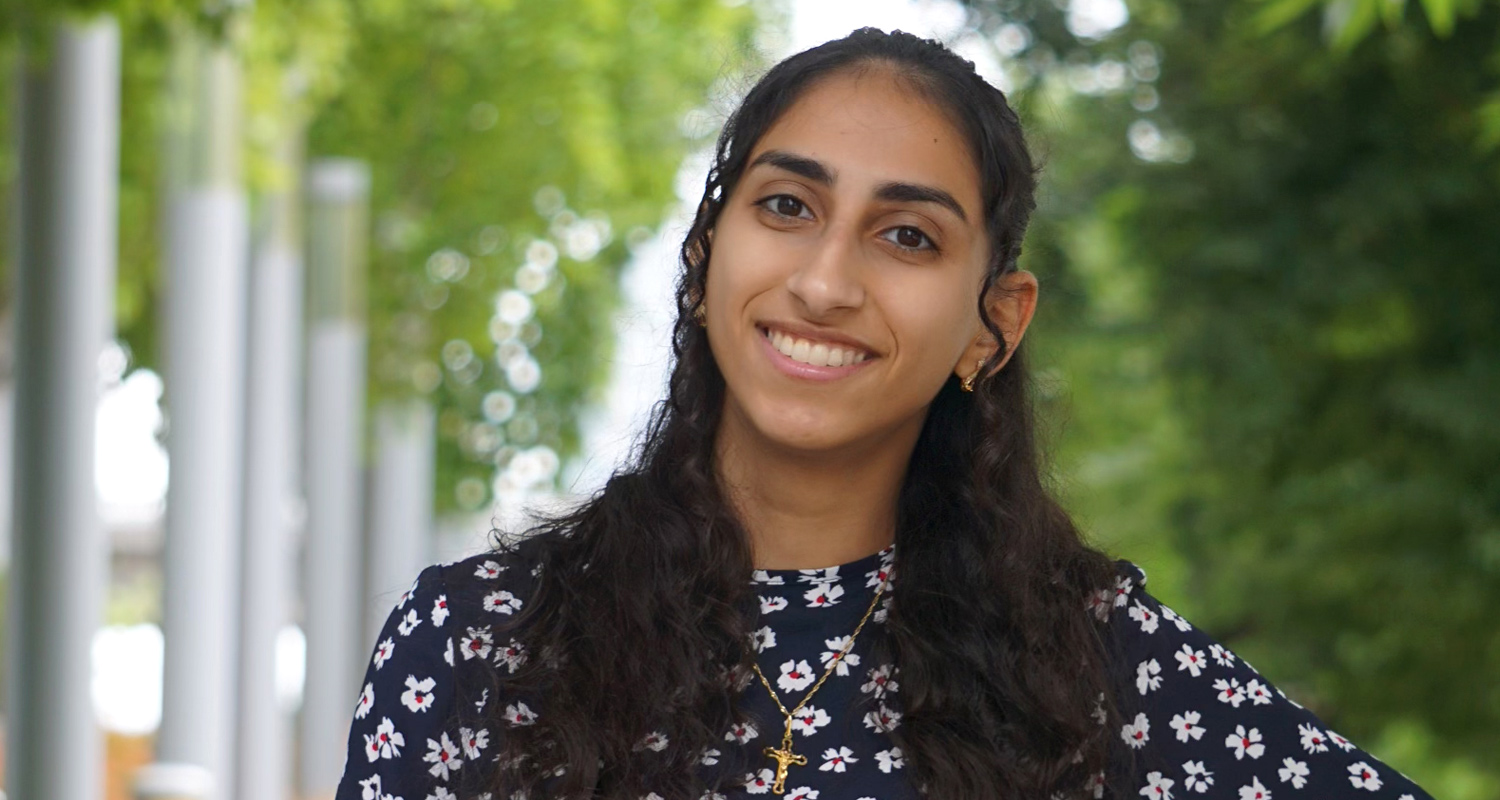 Four questions with Cindy McEvoy, MD, MCR