Help Create a Healthier World
Your support drives innovation in healing, teaching and discovery — building a tomorrow beyond the imagination of today.
Give Now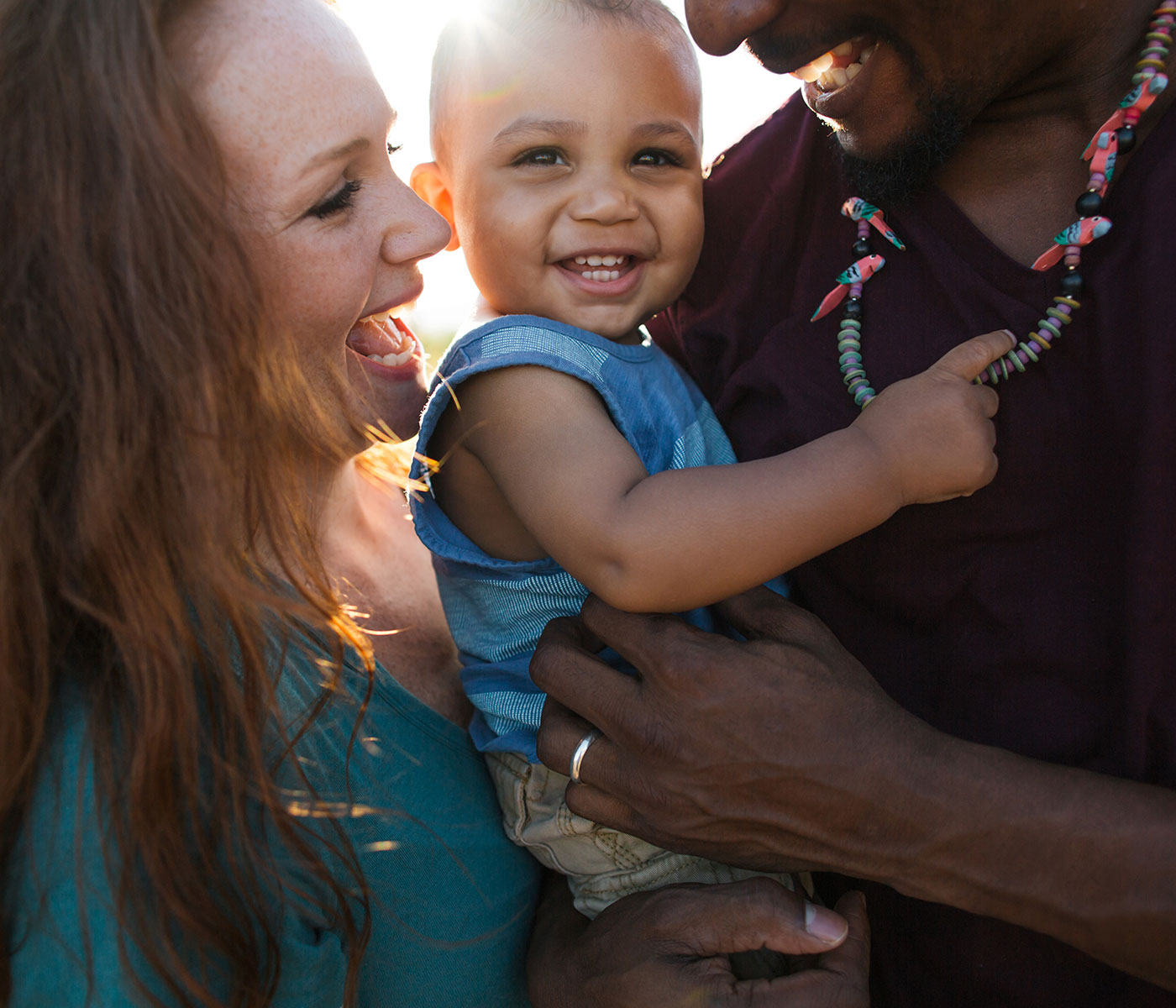 Impact Areas
Your generosity supports vital and life-saving programs across OHSU, from groundbreaking cancer research to pediatric care to education.
Swipe to Explore Impact Areas
Support Doernbecher Children's Hospital

Kids and their families come to OHSU Doernbecher Children's Hospital from across the region to receive the best pediatric care when they need it most.

Support OHSU Students

OHSU students are the next generation of healers, caregivers and innovators, all driven by a common goal—to create a healthier future for all.

Support brain health

OHSU is turning relentless research into groundbreaking therapies for patients at every stage of life.

Support the Knight Cardiovascular Institute

The clinicians and scientists at the OHSU Knight Cardiovascular Institute are leading a new revolution in cardiovascular medicine.

Support the Casey Eye Institute

The OHSU Casey Eye Institute is working to create a world in which no one has to go blind.

Support the Knight Cancer Institute

The OHSU Knight Cancer Institute is a world leader in targeted therapy and early detection. Help us create a world free from the burden of…
Stories of Science & Resilience
Overcoming extraordinary obstacles
Naima has overcome extraordinary circumstances in her life to be where she's at today: a second-year medical student. She's now focused on opening the door for others — to help change the world.
A shelter in the storm
Despite the physical and emotional toll of frequent trips from Grants Pass to OHSU Doernbecher Children's Hospital, there's a bright spot for the Scherrer family: the Rood Family Pavilion.
Health care heroes: One year later
OHSU doctors, nurses, students and staff have been on the frontlines, working together to change the course of the pandemic. We check in with a handful of our health care heroes one year later.
Featured Stories
Overcoming extraordinary obstacles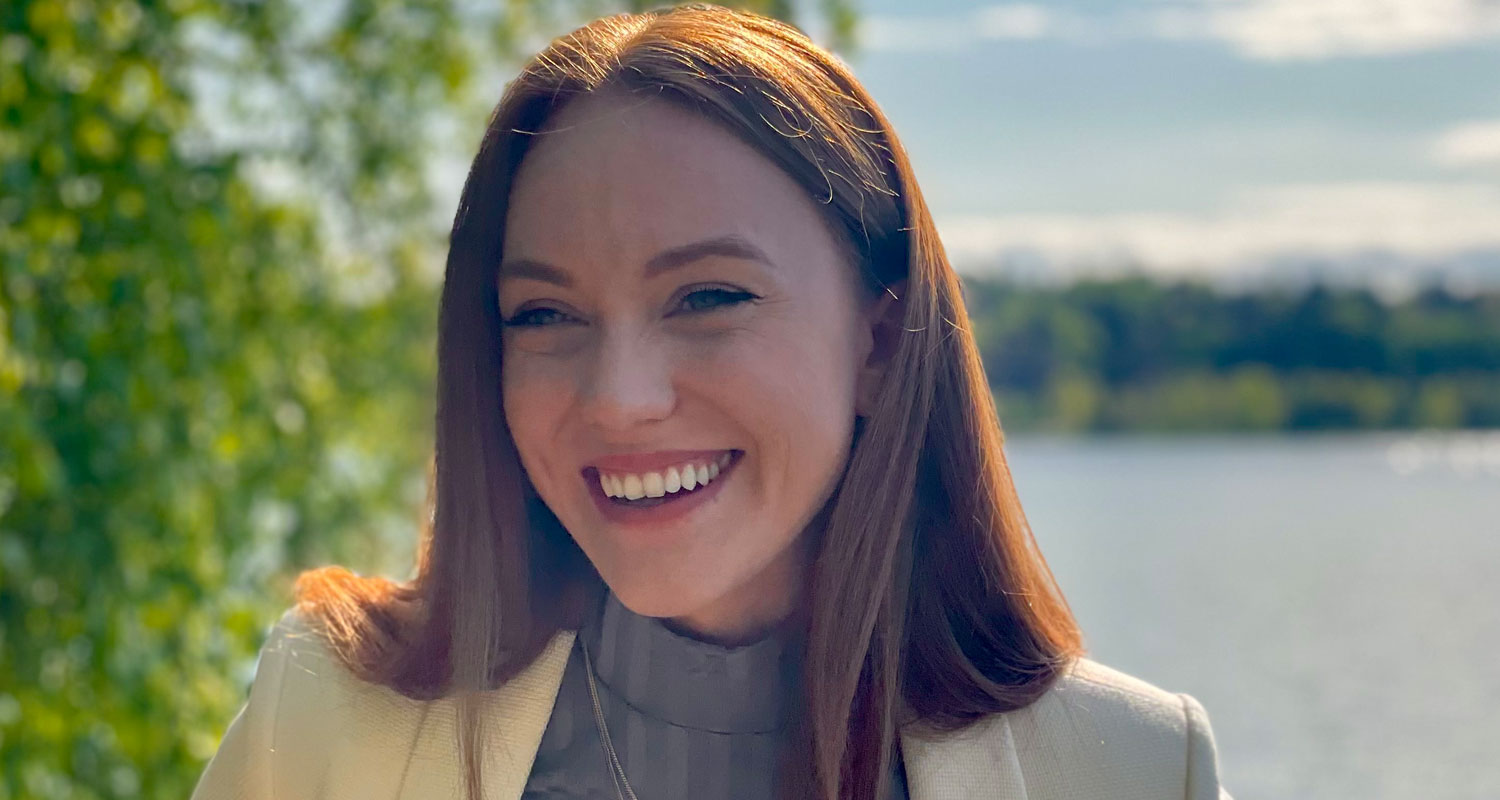 A shelter in the storm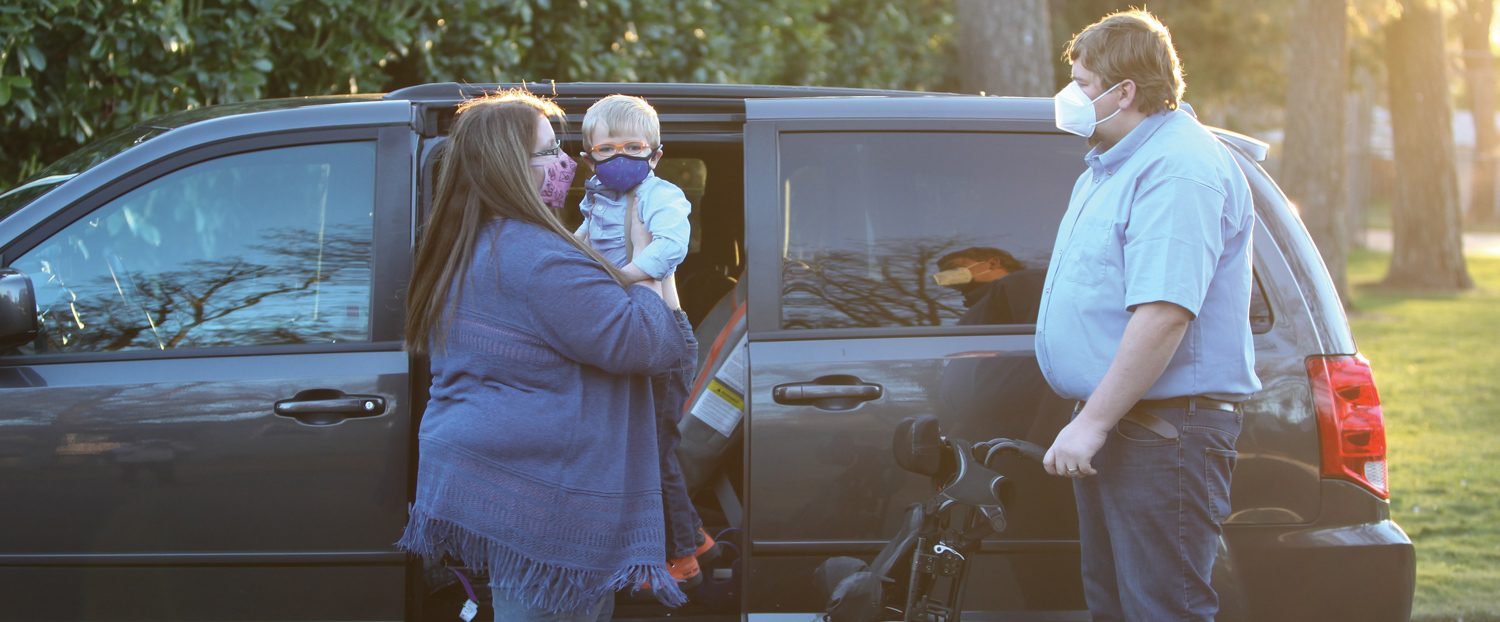 Health care heroes: One year later