Stopping disease before it starts
Across OHSU, doctors and researchers are reimagining early disease detection. This philanthropy-fueled research revolution is already saving lives.
Read more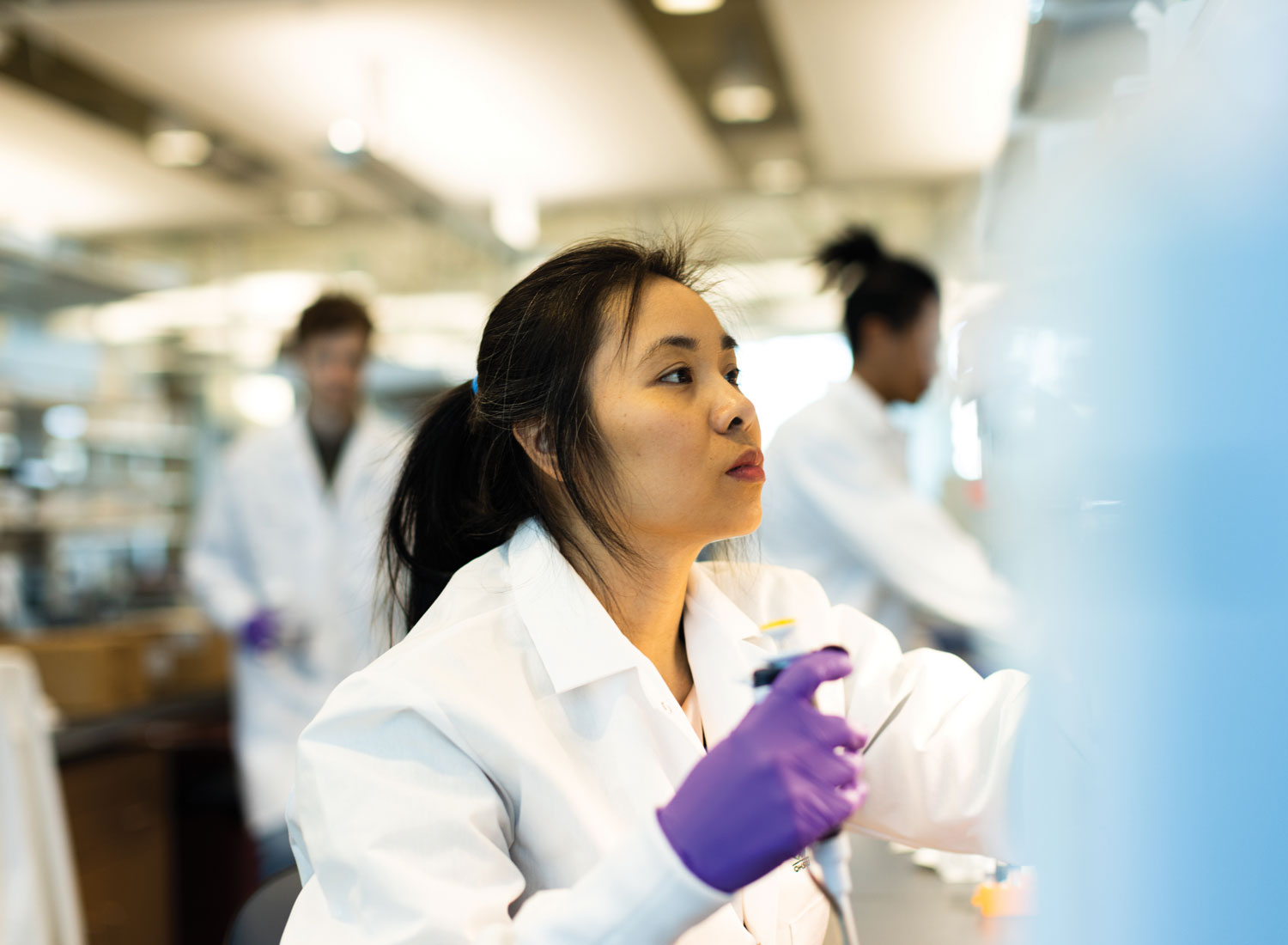 Impact Areas
Your generosity supports vital and life-saving programs across OHSU, from groundbreaking cancer research to pediatric care to education.
Swipe to Explore Impact Areas
Support Doernbecher Children's Hospital

Kids and their families come to OHSU Doernbecher Children's Hospital from across the region to receive the best pediatric care when they need it most.

Support OHSU Students

OHSU students are the next generation of healers, caregivers and innovators, all driven by a common goal—to create a healthier future for all.

Support brain health

OHSU is turning relentless research into groundbreaking therapies for patients at every stage of life.

Support the Knight Cardiovascular Institute

The clinicians and scientists at the OHSU Knight Cardiovascular Institute are leading a new revolution in cardiovascular medicine.

Support the Casey Eye Institute

The OHSU Casey Eye Institute is working to create a world in which no one has to go blind.

Support the Knight Cancer Institute

The OHSU Knight Cancer Institute is a world leader in targeted therapy and early detection. Help us create a world free from the burden of…

Reproductive Health

Help OHSU keep reproductive health accessible and safe for all.
Stories of Science & Resilience
Ending the burden of cancer
When Shonna received the diagnosis of HPV-16 and cervical cancer, her world was turned upside down. But after meeting her physician, Amanda Bruegl, M.D., Shonna knew that her health could not have a fiercer advocate.
The life-saving impact of complex family planning care
Two couples explain how access to abortion care gave them a fighting chance.
OHSU resident alum, cardiac arrest survivor focuses on better patient outcomes
OHSU School of Medicine resident alum and assistant professor Joshua Lupton's personal experience informs research and advocacy.
Featured Stories
Ending the burden of cancer
The life-saving impact of complex family plan…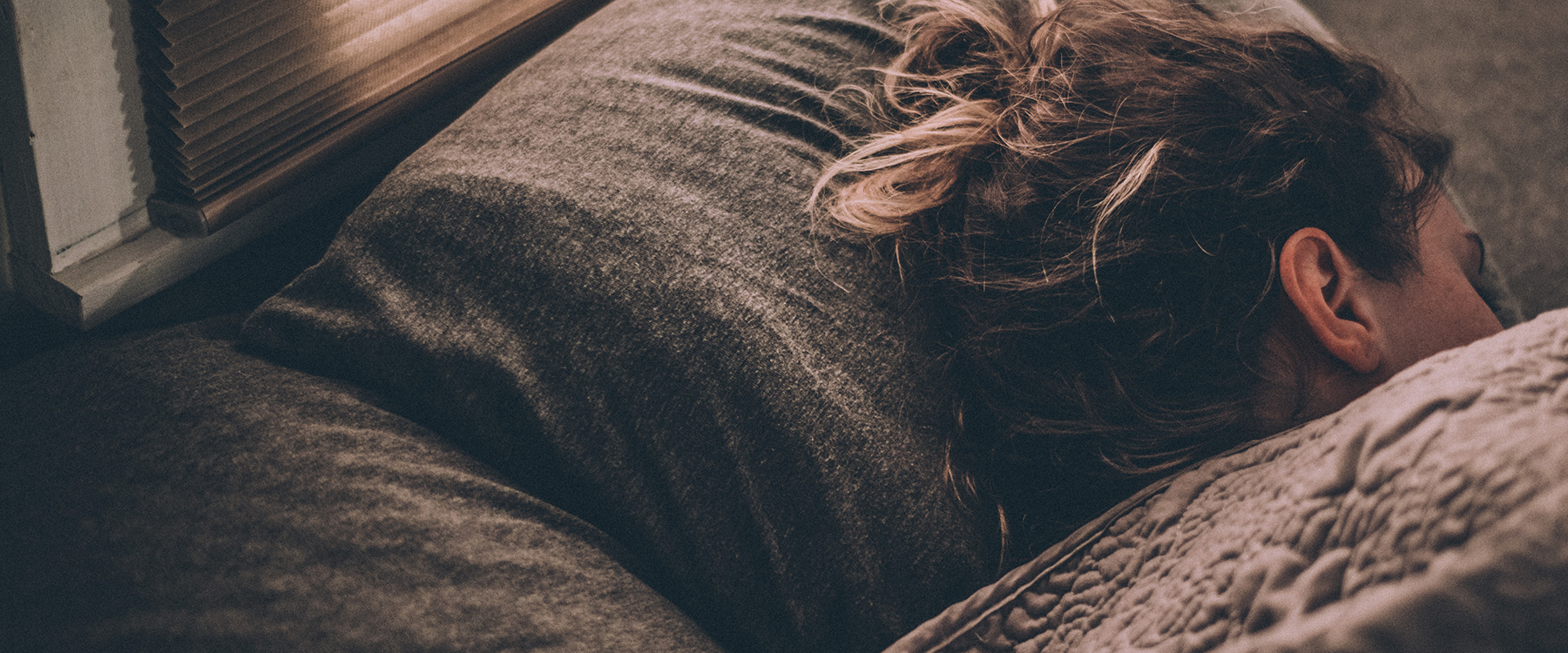 OHSU resident alum, cardiac arrest survivor f…