Supporting OHSU students
OHSU students are redefining the future of health care. Help us expand access to education, so the next generation of health care providers more accurately reflects the communities they serve throughout Oregon and beyond. Your support can open doors for students.
Learn more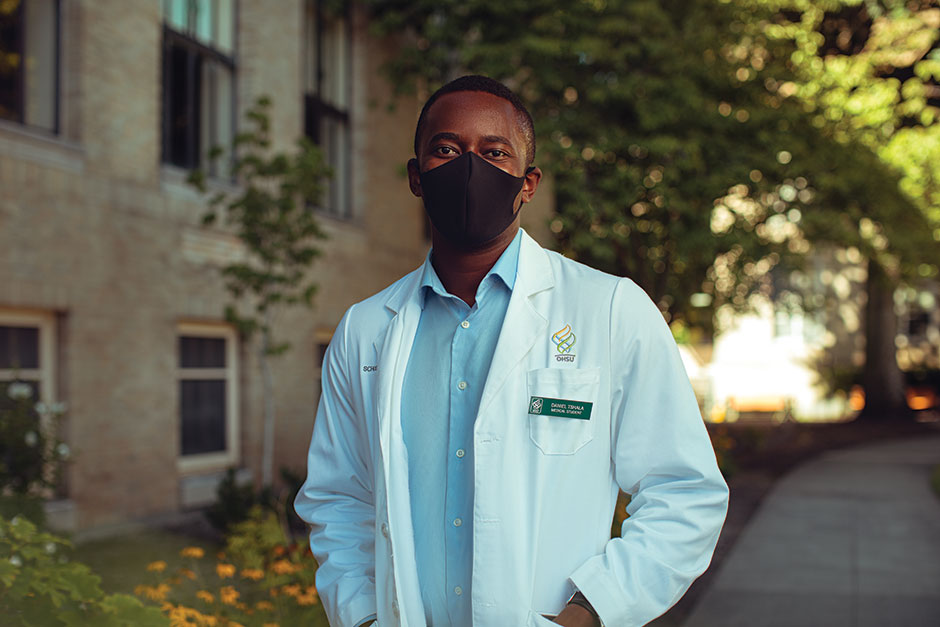 Impact Areas
Your generosity supports vital and life-saving programs across OHSU, from groundbreaking cancer research to pediatric care to education.
Swipe to Explore Impact Areas
Support Doernbecher Children's Hospital

Kids and their families come to OHSU Doernbecher Children's Hospital from across the region to receive the best pediatric care when they need it most.

Support OHSU Students

OHSU students are the next generation of healers, caregivers and innovators, all driven by a common goal—to create a healthier future for all.

Support brain health

OHSU is turning relentless research into groundbreaking therapies for patients at every stage of life.

Support the Knight Cardiovascular Institute

The clinicians and scientists at the OHSU Knight Cardiovascular Institute are leading a new revolution in cardiovascular medicine.

Support the Casey Eye Institute

The OHSU Casey Eye Institute is working to create a world in which no one has to go blind.

Support the Knight Cancer Institute

The OHSU Knight Cancer Institute is a world leader in targeted therapy and early detection. Help us create a world free from the burden of…
Stories of Science & Resilience
Progress Report: 2021
In this year's report, the stories of impact showcase OHSU's ongoing work to create a healthier world. This work would not be possible without philanthropy.
Taking on triple negative breast cancer
After her annual mammogram, Jennifer was diagnosed with triple negative breast cancer — the most aggressive form of breast cancer. Hear from Jennifer, in her own words, about her medical journey.
Four questions with Jonathan Lindner, MD
OHSU cardiologist Jonathan Lindner, MD, is an expert in cardiovascular imaging and blood vessel diseases. Lindner pioneered the use of advanced non-invasive imaging with nanotechnology for early detection of disease.
Featured Stories
Progress Report: 2021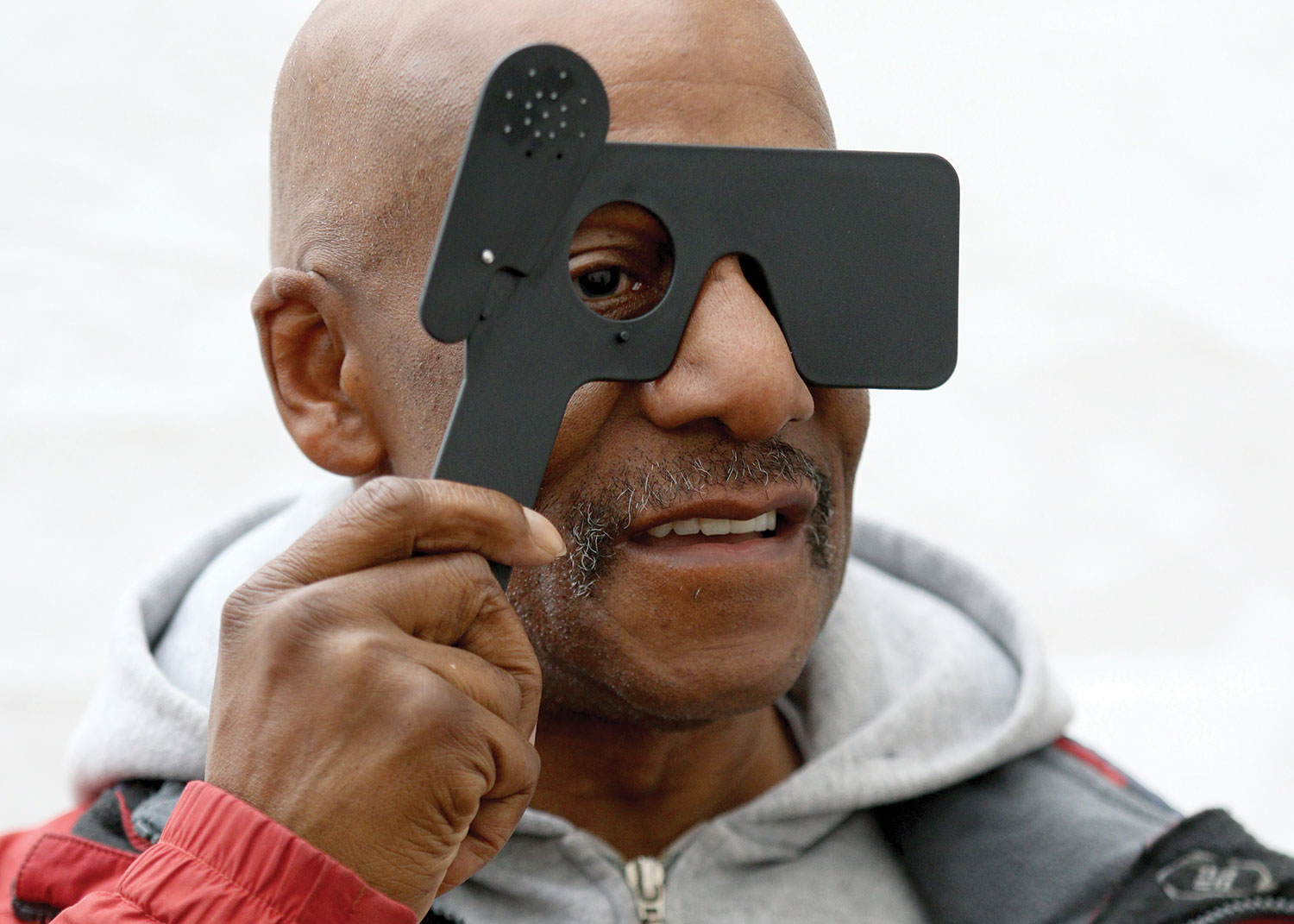 Taking on triple negative breast cancer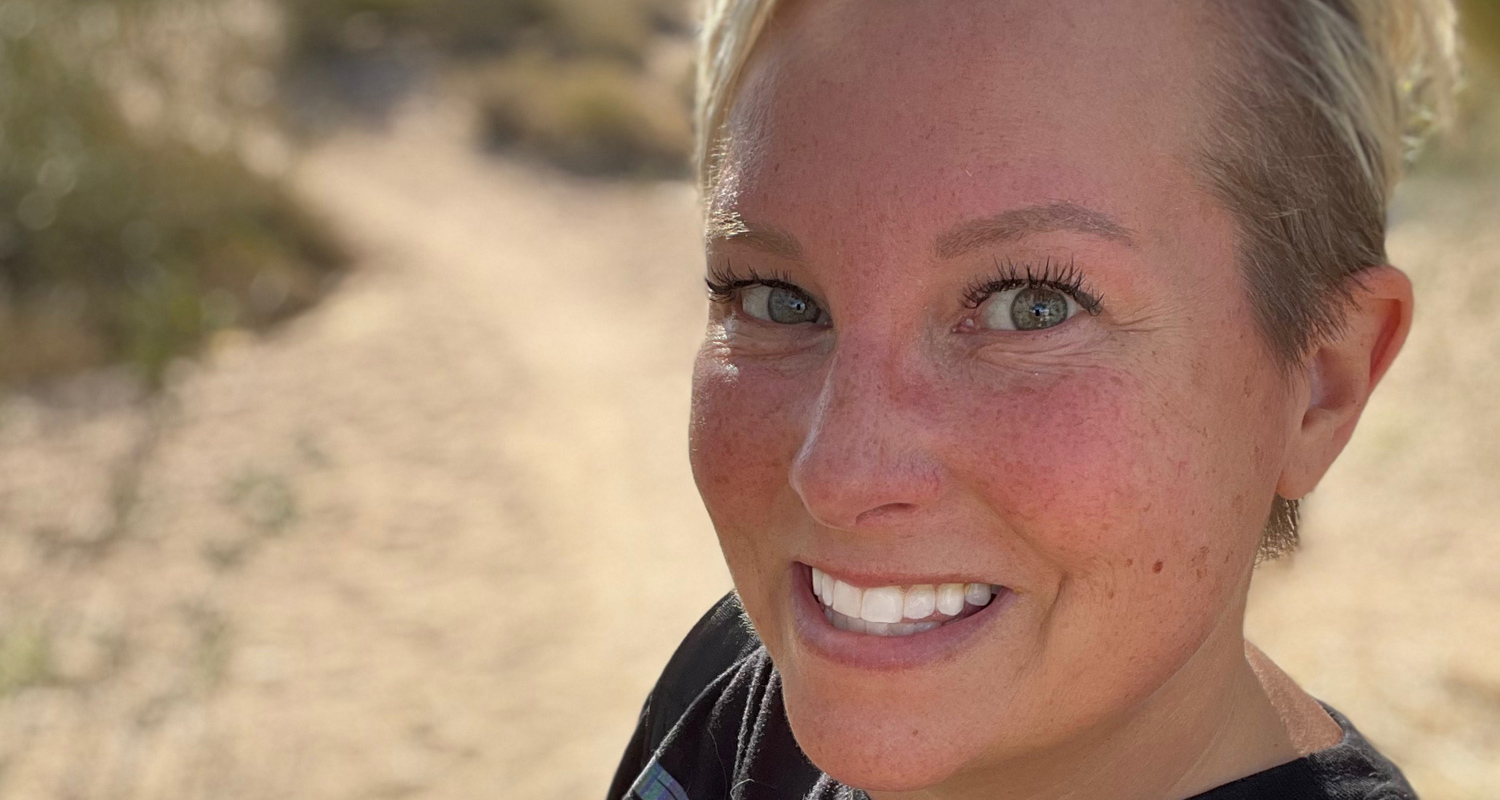 Four questions with Jonathan Lindner, MD