The Season of Giving starts with you
You can bring hope and health to OHSU and Doernbecher Children's Hospital this season. With your support, we can create a healthier world for all.
Give Now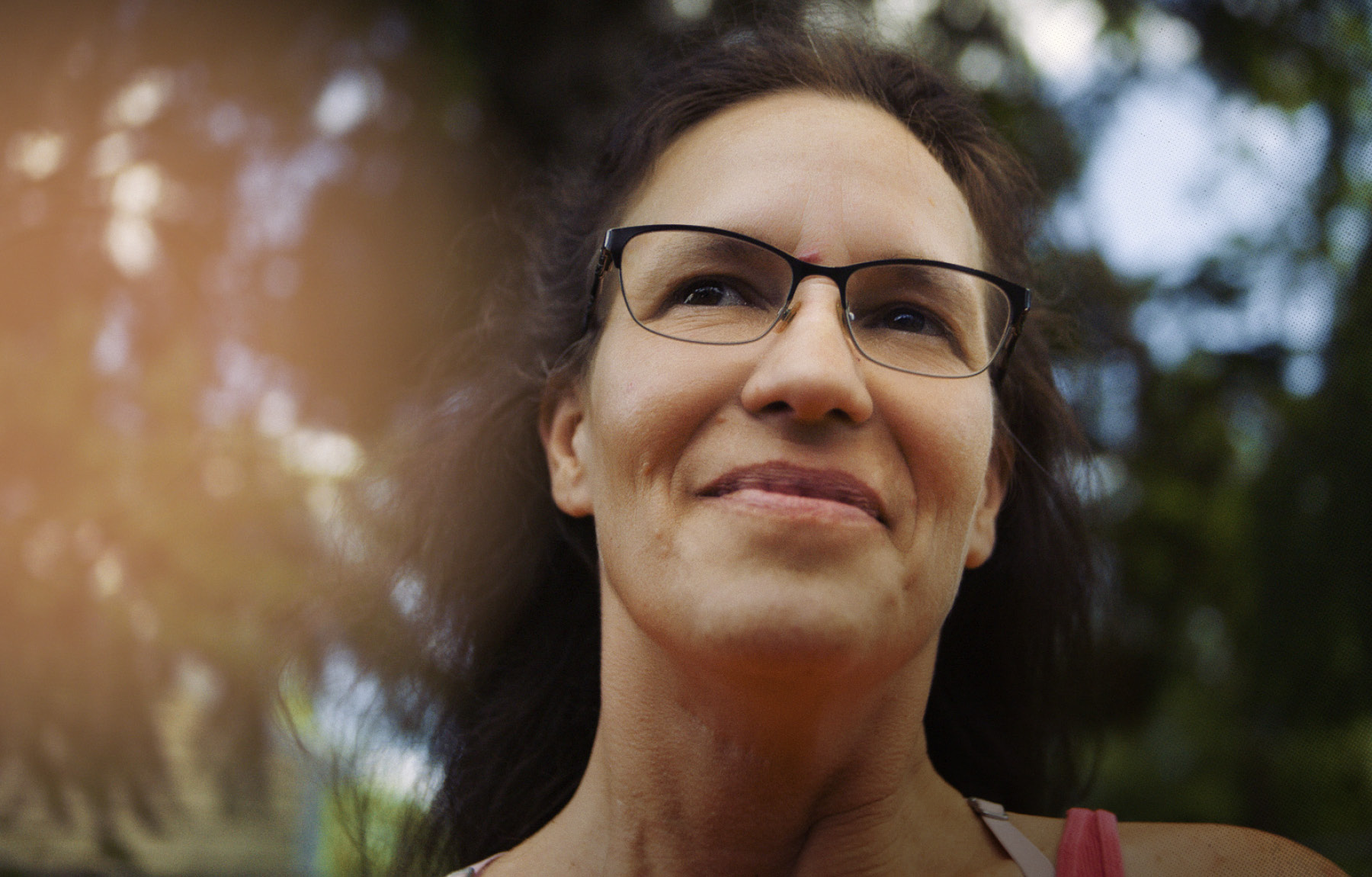 Impact Areas
Your generosity supports vital and life-saving programs across OHSU, from groundbreaking cancer research to pediatric care to education.
Swipe to Explore Impact Areas
Support Doernbecher Children's Hospital

Kids and their families come to OHSU Doernbecher Children's Hospital from across the region to receive the best pediatric care when they need it most.

Support OHSU Students

OHSU students are the next generation of healers, caregivers and innovators, all driven by a common goal—to create a healthier future for all.

Support brain health

OHSU is turning relentless research into groundbreaking therapies for patients at every stage of life.

Support the Knight Cardiovascular Institute

The clinicians and scientists at the OHSU Knight Cardiovascular Institute are leading a new revolution in cardiovascular medicine.

Support the Casey Eye Institute

The OHSU Casey Eye Institute is working to create a world in which no one has to go blind.

Support the Knight Cancer Institute

The OHSU Knight Cancer Institute is a world leader in targeted therapy and early detection. Help us create a world free from the burden of…

Reproductive Health

Help OHSU keep reproductive health accessible and safe for all.
Stories of Science & Resilience
Nourish Program: Caring for the caregivers
Every caregiver at Doernbecher is food insecure because no one is willing to leave their child's bedside. These women did something about it.
Stopping disease before it starts
Across OHSU, doctors are reimagining early disease detection. This philanthropy-fueled research revolution is already saving lives.
Nursing alumna advocates for end to gun violence in honor of late son
A random act of gun violence ended Adam Arrambide's life. His mother, Jesseye Arrambide, advocates to stop the gun crisis in his memory.
Featured Stories
Nourish Program: Caring for the caregivers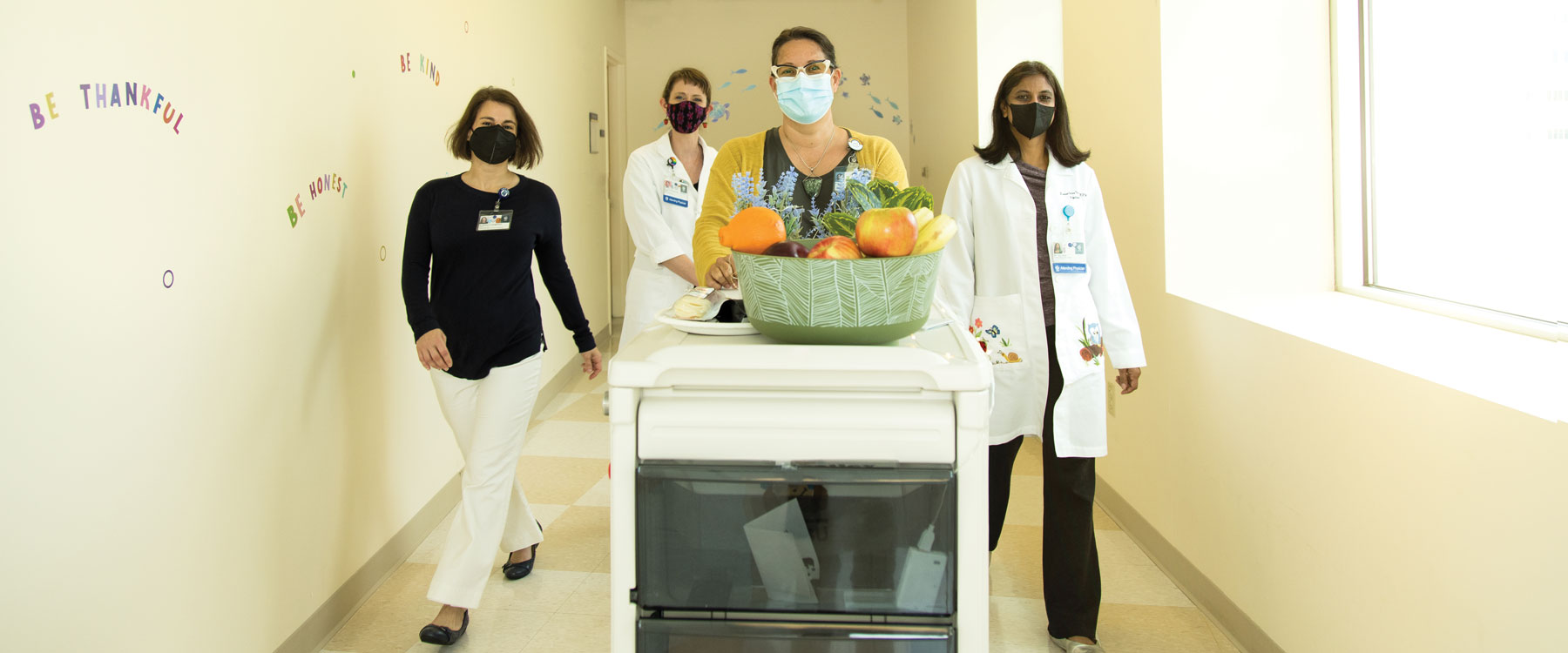 Stopping disease before it starts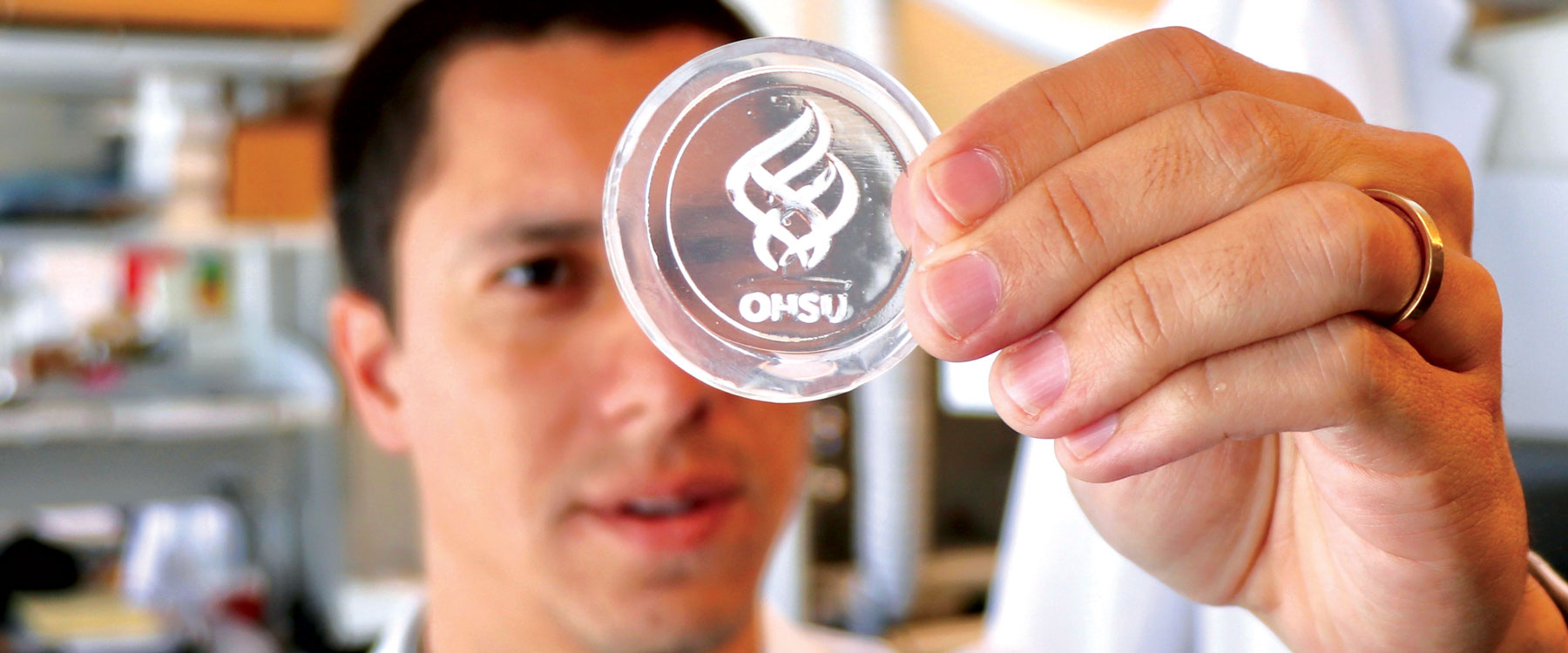 Nursing alumna advocates for end to gun viole…