Reaching out to prevent cancer
In the second episode of the "Ending the Burden of Cancer" video series, Derrik Zebroski, OHSU Knight Cancer Institute mobile outreach coordinator, discusses his work to educate and vaccinate communities across the state.
Watch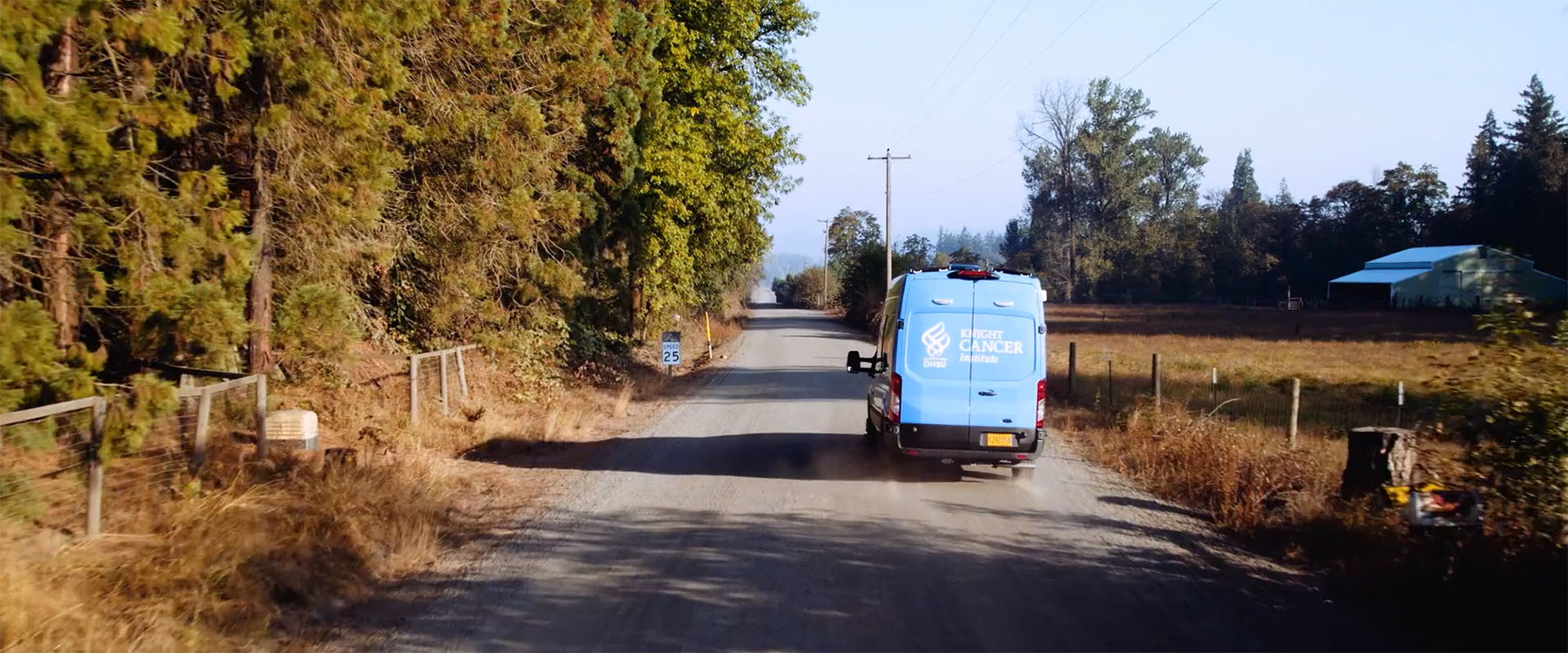 Impact Areas
Your generosity supports vital and life-saving programs across OHSU, from groundbreaking cancer research to pediatric care to education.
Swipe to Explore Impact Areas
Support Doernbecher Children's Hospital

Kids and their families come to OHSU Doernbecher Children's Hospital from across the region to receive the best pediatric care when they need it most.

Support OHSU Students

OHSU students are the next generation of healers, caregivers and innovators, all driven by a common goal—to create a healthier future for all.

Support brain health

OHSU is turning relentless research into groundbreaking therapies for patients at every stage of life.

Support the Knight Cardiovascular Institute

The clinicians and scientists at the OHSU Knight Cardiovascular Institute are leading a new revolution in cardiovascular medicine.

Support the Casey Eye Institute

The OHSU Casey Eye Institute is working to create a world in which no one has to go blind.

Support the Knight Cancer Institute

The OHSU Knight Cancer Institute is a world leader in targeted therapy and early detection. Help us create a world free from the burden of…

Support Reproductive Health

Help OHSU keep reproductive health accessible and safe for all.
Stories of Science & Resilience
Home at last — remote monitoring program helps NICU babies go home sooner
Growing @ Home, a program at OHSU Doernbecher Children's Hospital, equips parents with the tools and knowledge to allow their newborns to go home early from the NICU.
Experience at OHSU reconciles cancer patient's longstanding doubts about medicine
Jack Hennessy had always been skeptical about modern medicine — until he was diagnosed with prostate cancer and began treatment at OHSU.
OHSU School of Dentistry alum supports students with 3D printed teeth to prepare for licensure exam
OHSU dentistry students are a little better prepared for their licensure exam thanks to a gift from Don Sirianni, '64.
Featured Stories
Home at last — remote monitoring program he…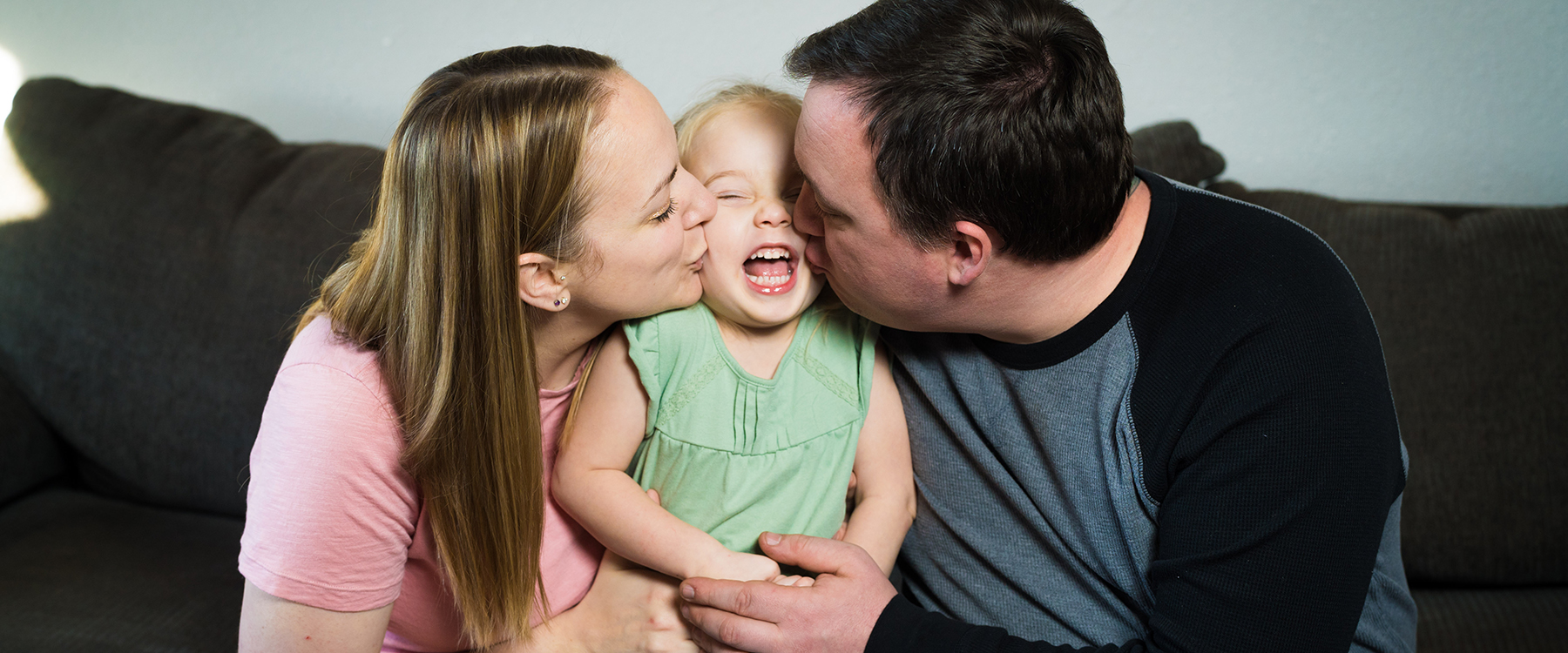 Experience at OHSU reconciles cancer patient'…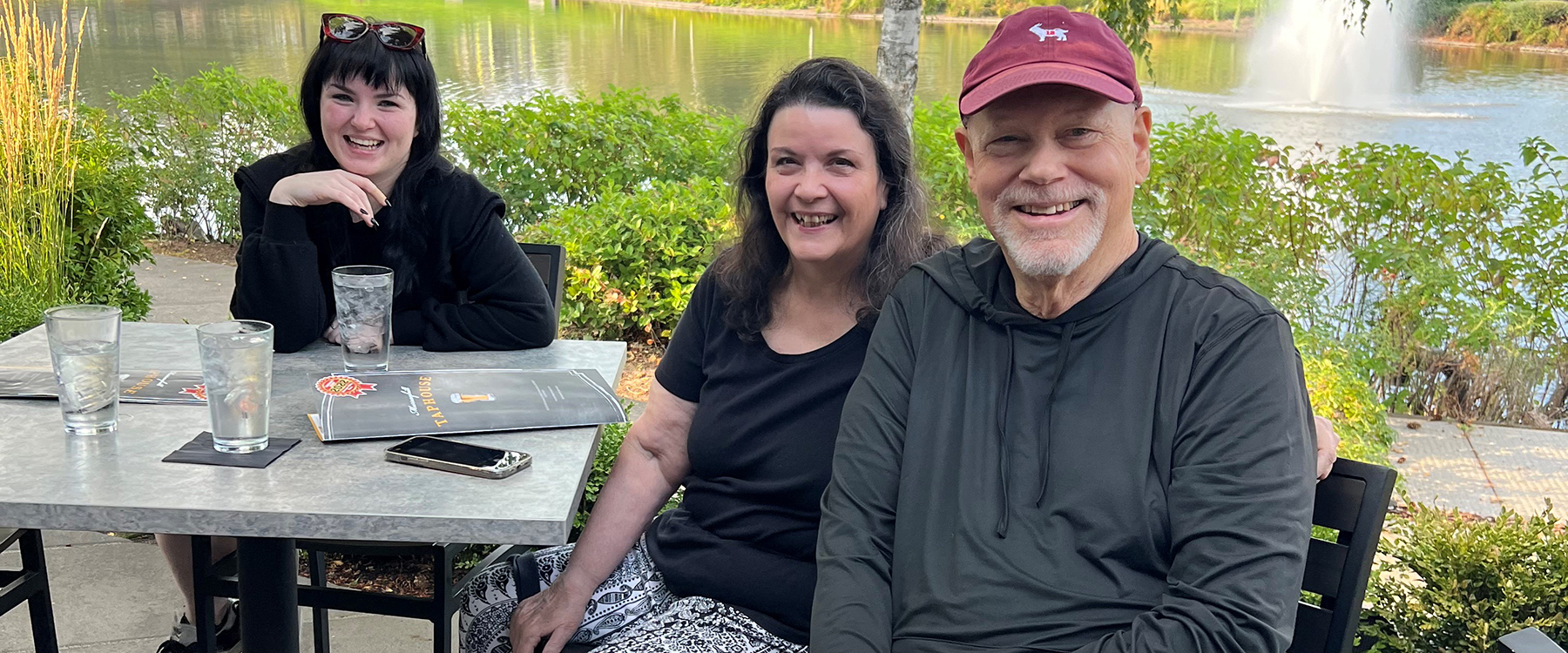 OHSU School of Dentistry alum supports studen…