Are you interested in organizing a fundraiser to benefit a program at OHSU or Doernbecher Children's Hospital? Events can be a fun, creative and effective way to raise awareness of and provide valuable financial contributions to OHSU and its mission. Read what some of our generous donors have done to generate buzz and promote the causes they are passionate about.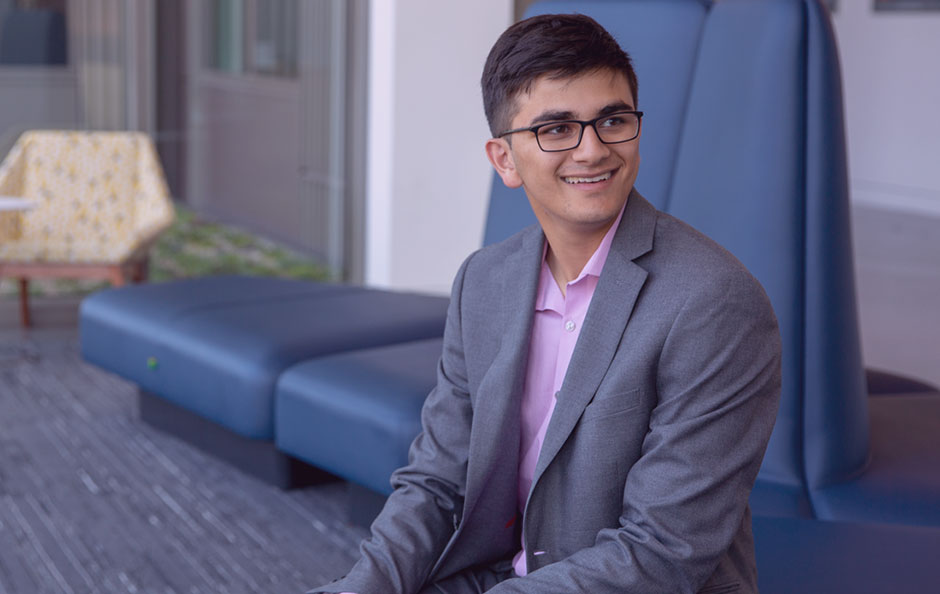 Avi Gupta
Inspired by his hero, Alex Trebec, Avi donated more than $10,000 of his Teen Jeopardy! winnings to pancreatic cancer research at the Knight Cancer Institute.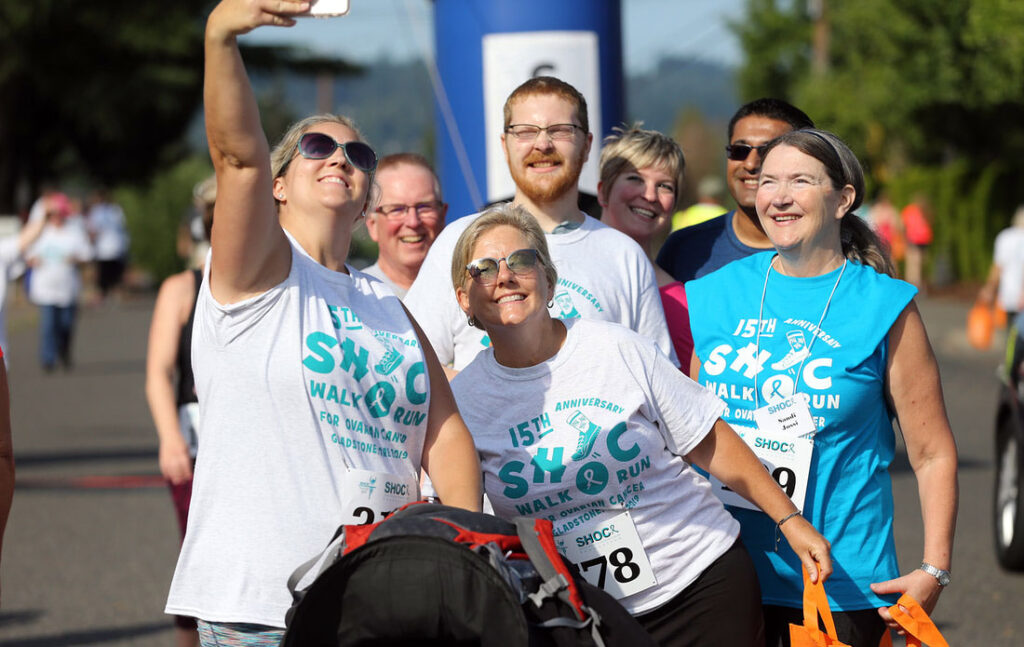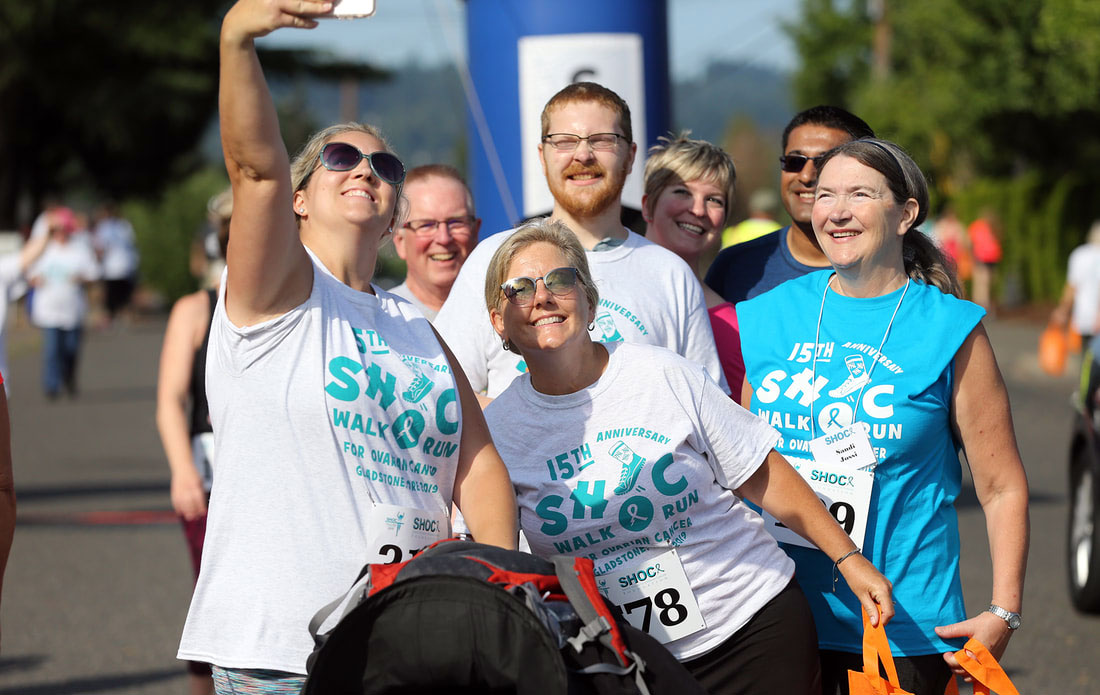 Community groups
From fun-runs to lake diving to popcorn sales, these community groups and local businesses have found fun ways to rally support.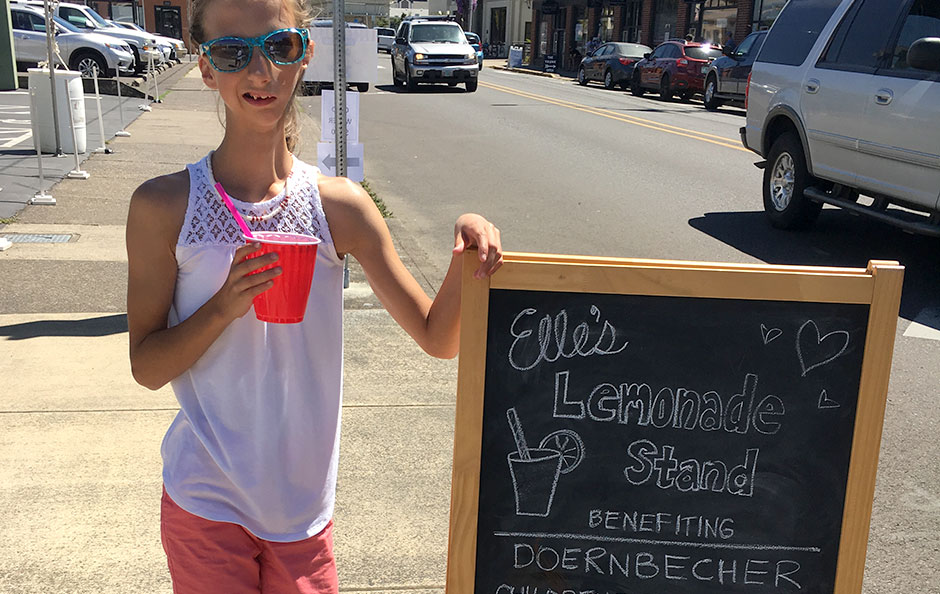 Elle Fischer
Through lemonade stands in Silverton, Ore. and sales of mistletoe, Elle has raised more than $12,000 for Doernbecher Children's Hospital.
---
Need fundraising ideas? Here are just a few.
Lemonade stand, bake sale, talent show, garage sale, car wash, used book sale, board game tournament, running events, cycling event, bowling, golf tournament, book club, dinner party, in-lieu birthday gifts, auction, fashion show, mustache-growing contest, concert or performance, matching gifts.
Let's get started
Thank you for thinking of OHSU. Fundraising possibilities are endless! Give some thought to the project or event's size and goals. You want your event to be fun to plan and organize—and fun for your audience. Once you finalize your idea, follow these steps.
Review our fundraising guidelines below.
Submit your proposal for approval in DocuSign.
Once approved, spread the word! Send a direct message to your friends on social media. Email family and friends. Reach out to local businesses, neighbors and community groups to ask for their help in promoting.
Follow our recommendations for handling donations and refer to our frequently asked questions.
Fundraising guidelines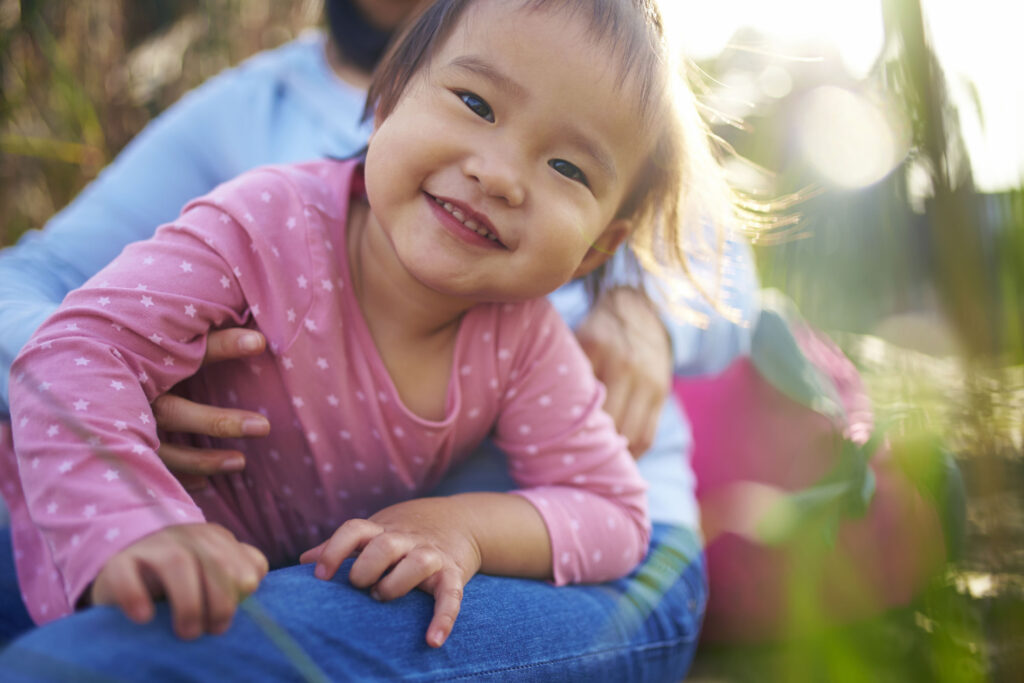 Doernbecher Children's Hospital
---
Other ways to show your support