Bring Health and Hope to Kids
You can make a real difference in a child's life. Your gift ensures that expert, pediatric care at OHSU Doernbecher Children's Hospital is always there when kids need it most.
Give Now
The best pediatric care when kids need it most
Whether a cancer diagnosis or RSV surge, OHSU Doernbecher Children's Hospital is always there for kids and their families. Doernbecher offers the region's broadest range of pediatric treatments – to more children in more places than any other hospital in Oregon or southwest Washington. Your support makes this life-saving care possible.
---
Make a gift to Doernbecher Children's Hospital — so that personalized, life-saving care is there when families need it most.
Every child deserves life-saving care
As part of Oregon's only academic health center, OHSU Doernbecher Children's Hospital is the only place in the state where breakthrough pediatric research quickly translates into new treatments and access to life-saving care. And it's all made possible through the generous support of donors.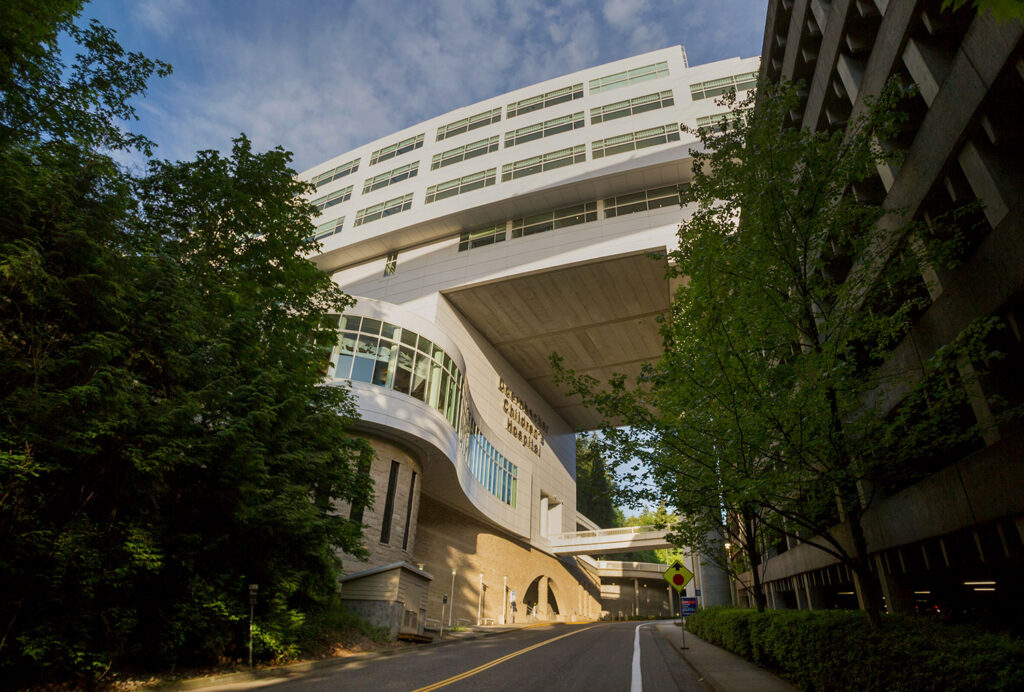 Oregon's #1 children's hospital
Ask the families who have benefitted from the life-saving care at Doernbecher, and they'll be the first to tell you: Doernbecher Children's Hospital is a place like no other. U.S. News and World Report agrees, ranking us among the best children's hospitals in the nation for the last eight years in a row. Here's what else sets Doernbecher apart:
The region's ONLY National Cancer Institute Designated Cancer Center for Phase 1 clinical trials of pediatric cancer patients
Oregon's ONLY provider of bone marrow transplants for children
The most comprehensive fetal therapy program between San Francisco and Seattle
Oregon's ONLY pediatric kidney transplant service
The #1 referral center for cleft palates and craniofacial problems in Oregon
FIRST dedicated children's hospital to install an intraoperative ("in surgery") MRI suite
Home to the state's ONLY dedicated center for the treatment of cystic fibrosis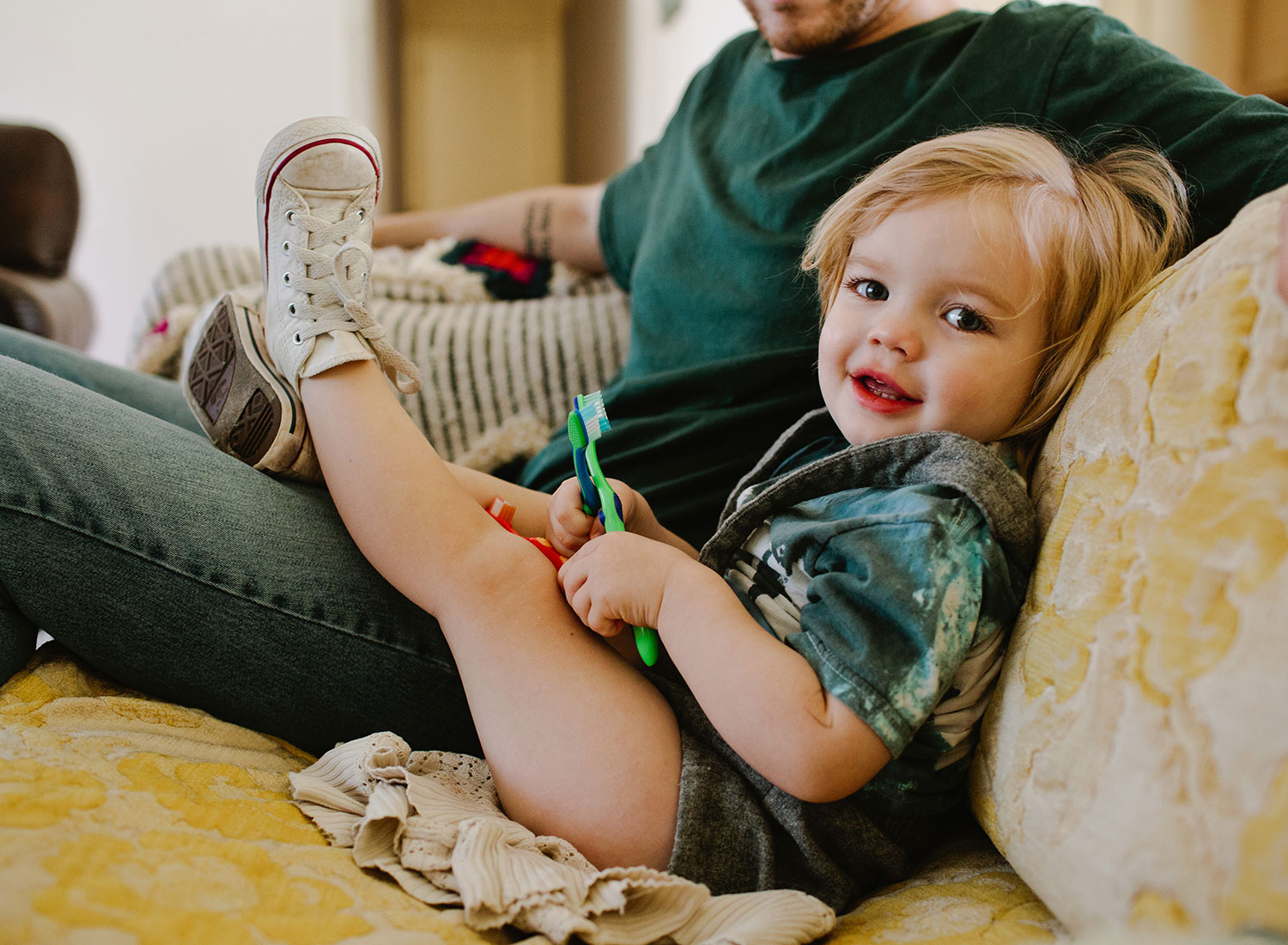 Kids need research just for them
Kids aren't mini adults. Which means that research conducted on adults can't just be shrunk down to fit children. Kids' bodies and brains are still developing and growing—and because they have their entire lives ahead of them, it's important to minimize the long-term effects of any new therapy or treatment. At Doernbecher, our researchers develop innovative treatments designed specifically to benefit our youngest patients.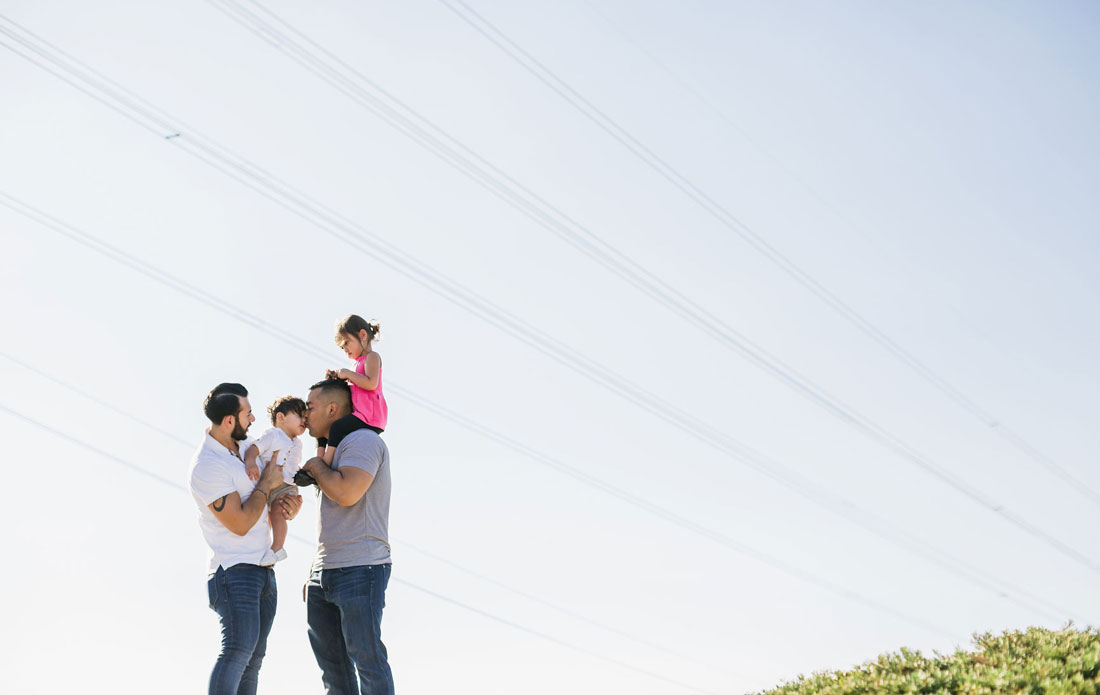 How your gift helps kids
We encourage our donors to make a gift to the "area of greatest need" at OHSU Doernbecher Children's Hospital. But what does that mean? When you give, your generosity is fueling support for life-saving care and breakthrough research to help kids. Your gift makes an impact.
Doernbecher Philanthropy Board
Meet the members of the board that drives fundraising strategy for Doernbecher.
Get in Touch
For more information on how you can make a difference for OHSU Doernbecher Children's Hospital, please contact Sarah Larson, Director of Development.