News and Events
Stay in touch with OHSU alumni through our publications, blog stories, newsletter, events and more.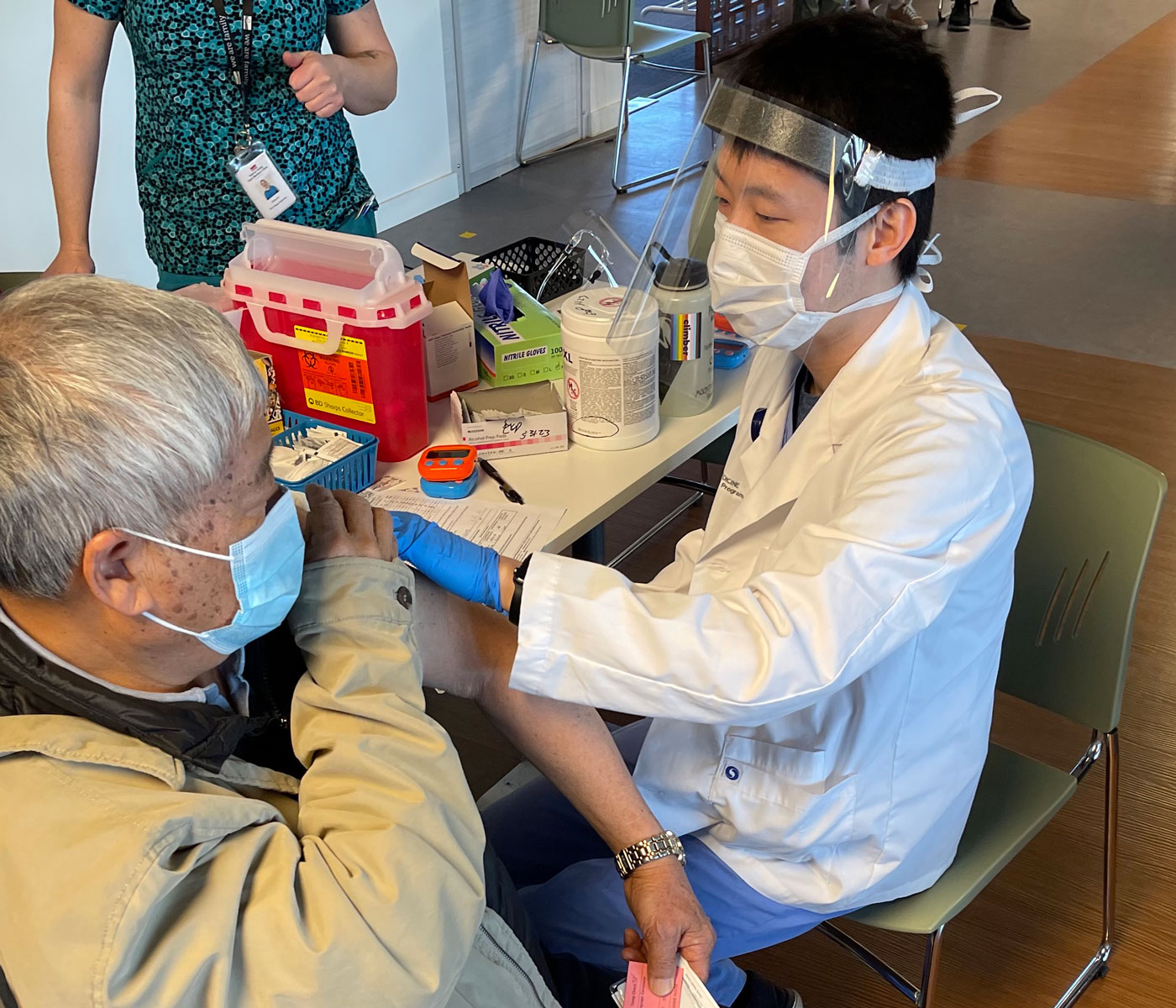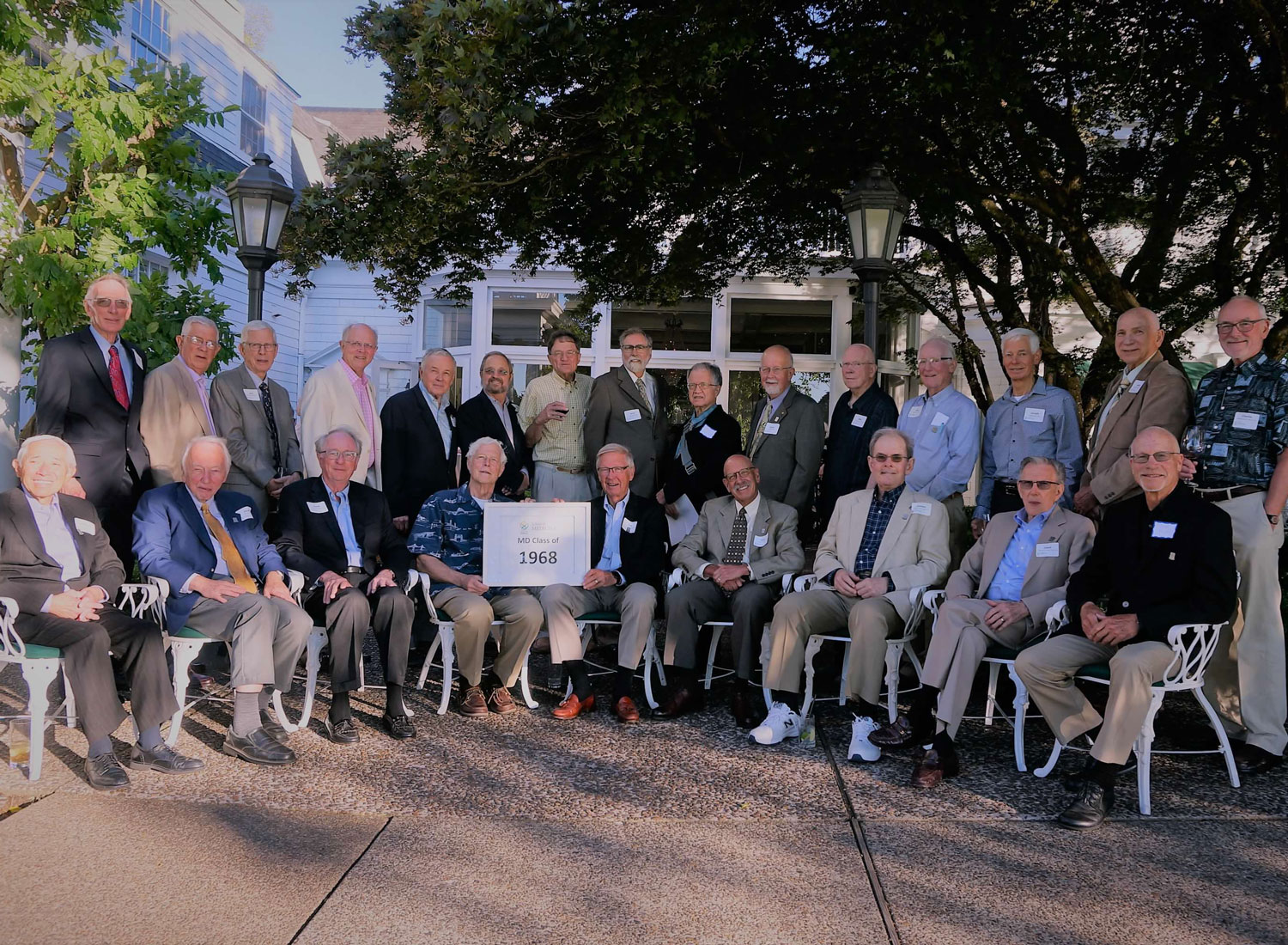 Plan your class reunion
Is your class celebrating a milestone anniversary? The alumni engagement team is here to support you in reconnecting with your classmates. Contact us to learn more about becoming a reunion coordinator.