SMAA Timely Topics
Join us for our monthly webinar series and discuss issues that impact our alumni, students and faculty.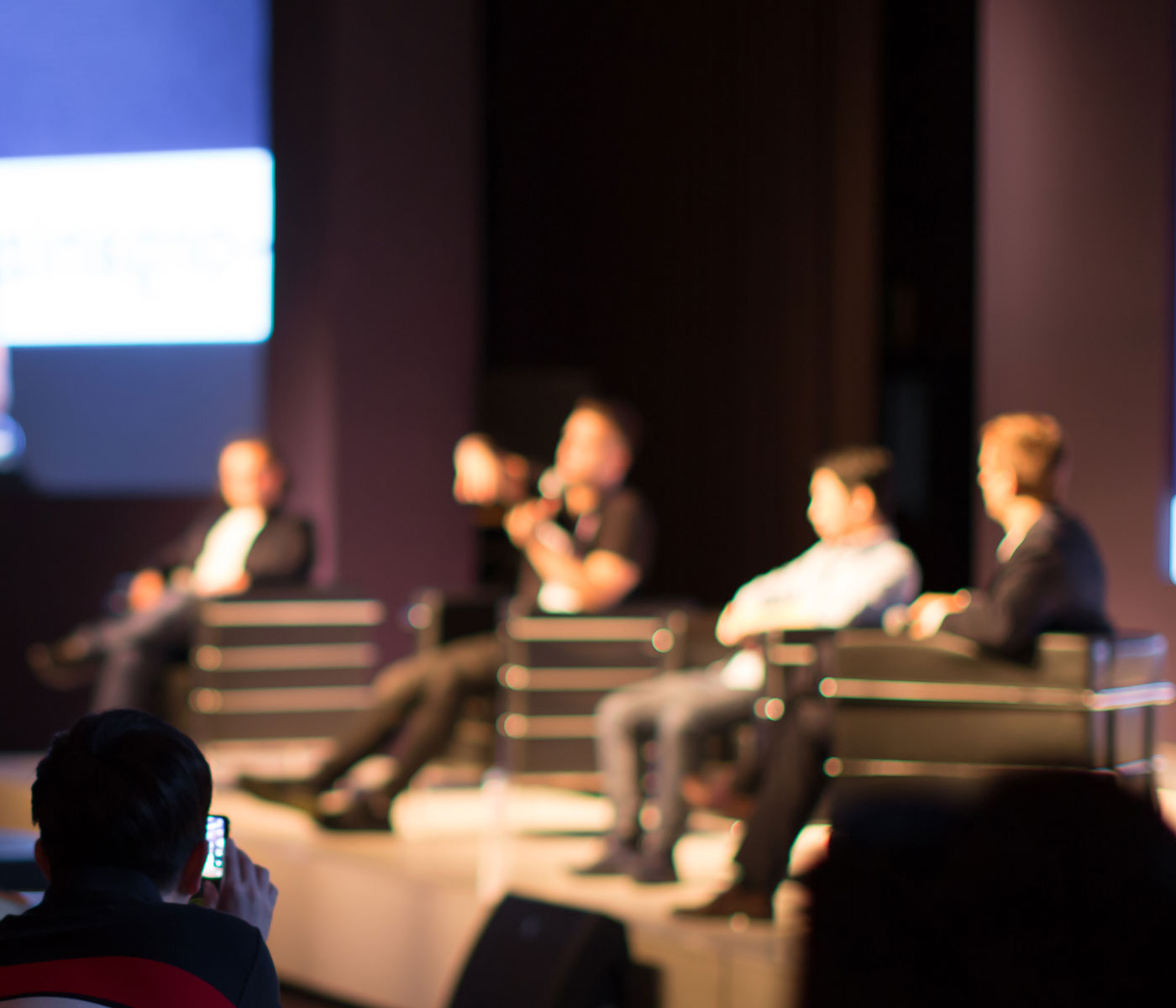 Timely Topics will return in fall '22. Check back here or email us to be added to the mailing list.
---
Opportunities and Challenges in STEM for Underrepresented Genders
May 10, 2022 / Noon PST
Persons who identify with underrepresented genders face challenges in entering and navigating a scientific career path. The COVID pandemic has created additional hurdles for these individuals. Join us to discuss the challenges and opportunities for underrepresented genders in the STEM field.
Presented by Lillian Klug, PhD '17, scientific program lead at Absci and president of Women in Science; Ruth Barrett, PhD, senior medical policy research analyst at Cambia Health Solutions; Allison Schaser, PhD, assistant professor in the Department of Speech, Language, & Hearing Sciences at Purdue University; and Nora Jameson, student specializing in Public Health Practice at the OHSU-PSU School of Public health.
Impact of the COVID-19 Pandemic on the Healthcare Workforce
April 12, 2022 / Noon
The COVID-19 pandemic is having a significant impact on our healthcare workforce. This panel presentation will look at COVID-19's national and statewide impact, on healthcare and on the day to day lives of our workforce. The panel will also explore crisis response along with current and future recovery efforts. This Timely Topic is presented in partnership with the Oregon Medical Association and the Oregon Chapter American College of Physicians.
Gun Violence and Safety
March 8, 2022 / Noon
Over 560 Oregonians died as a result of gun violence in 2019. Eighty-two percent of those deaths were suicides, and 85 percent of gun death victims in 2019 were male. Our panel of experts will discuss what OHSU is doing to address this issue, how gun violence impacts the delivery of healthcare and our communities, and what we can all do to make us safer.
Filling the Gap: Addressing Student Food Insecurity at OHSU
February 8, 2022 / Noon
One in every four students at OHSU experiences some level of food insecurity. One in every five students reports that uncertainty as to where their next meal will come from impacts their academic performance. Join us to learn more about food insecurity, how COVID-19 has exacerbated this issue, and the community response.