News and Events
Stay connected to the School of Nursing alumni community through lifelong learning opportunities, publications, and events just for you.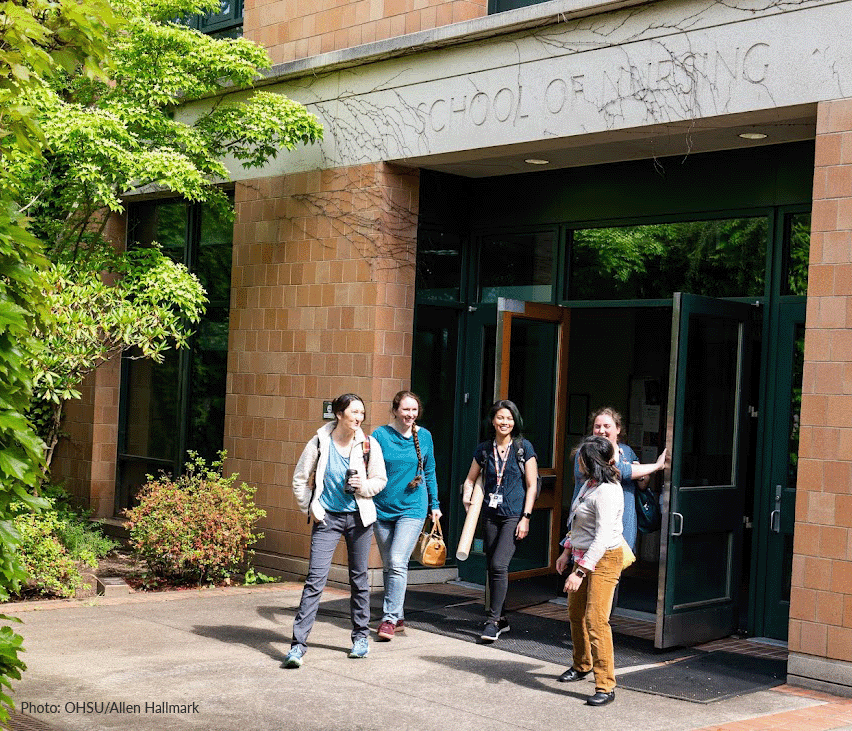 Henrietta Doltz Puhaty Lecture
This annual lecture honors former nursing school director, Henrietta Doltz Puhaty, by bringing nationally recognized nurse leaders to the OHSU community. The 2022 Puhaty Lecture, presented by Dr. Gloria McNeal, discusses an innovative approach to improving access to care for at-risk urban communities.
---