Doernbecher Freestyle
This partnership joins Doernbecher patient-designers with Nike visionaries to create footwear and apparel collections, all to benefit OHSU Doernbecher Children's Hospital.
Give Now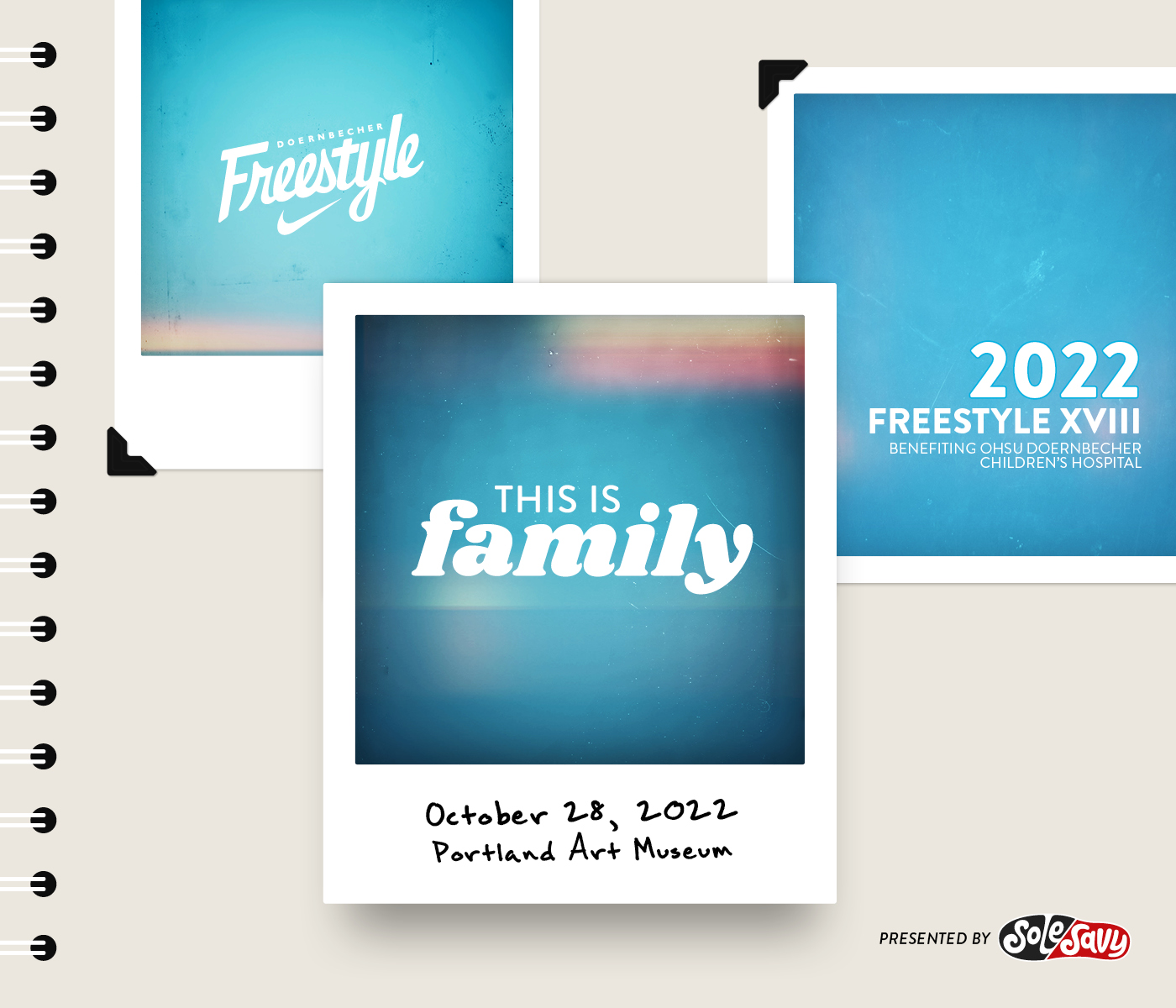 SAVE THE DATE
Doernbecher Freestyle XVIII
Collection Unveiling and Auction
October 28, 2022
Portland Art Museum
Join us for an unforgettable Freestyle family reunion and the unveiling of the Doernbecher Freestyle XVIII Collection.
Each collection tells a story. More than 100 so far. Through them, we come to understand Doernbecher kids. Year after year, these young designers teach us the meaning of grace and courage. And by supporting them, together we have done something extraordinary. With nearly $31 million raised, countless kids can now rest easier, in the best of hands, embracing hope and keeping their sights on the future. This is the power of Freestyle.
All proceeds will benefit the Area of Greatest Need at OHSU Doernbecher Children's Hospital, providing hospital leaders the flexibility to allocate resources when and where they are needed most.
For information on event sponsorship or how to support Freestyle, contact:
Cassady Nevarez
nevarez@ohsu.edu
503-220-8344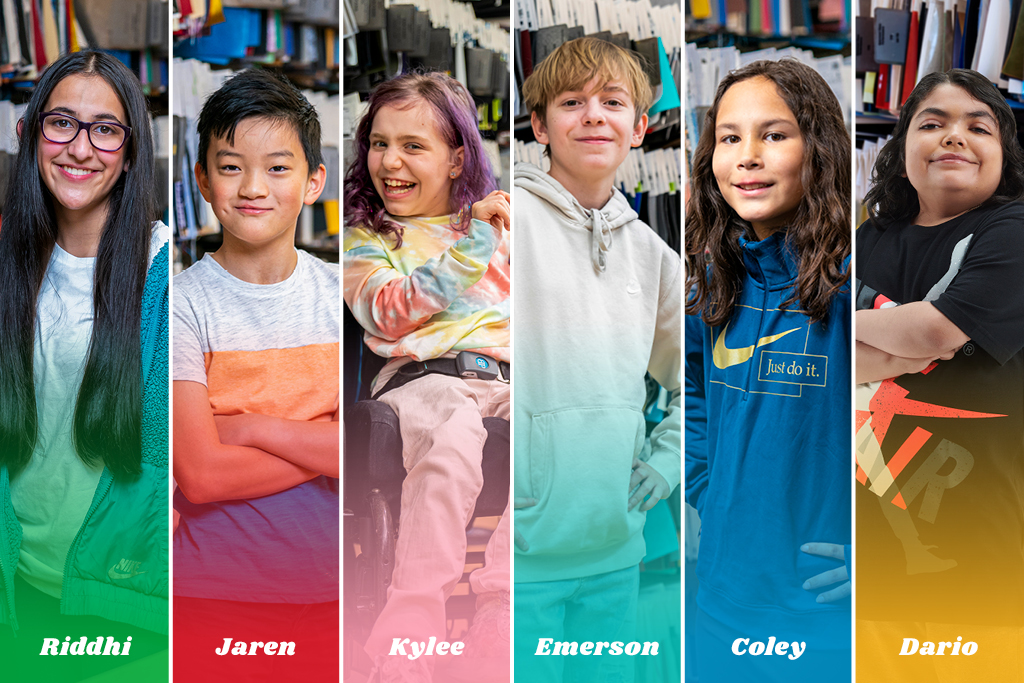 About Freestyle
As part of a remarkable partnership between Nike and OHSU Doernbecher Children's Hospital, young patients design a limited-edition Doernbecher Freestyle collection with all profits benefiting the hospital.
This one-of-a-kind collaboration has helped to cover the cost of care for families in need, expand pioneering research that benefits kids around the world, and support specialized care unavailable anywhere else in the region.
Thank you to our Freestyle XVIII Sponsors
PRESENTING

DIAMOND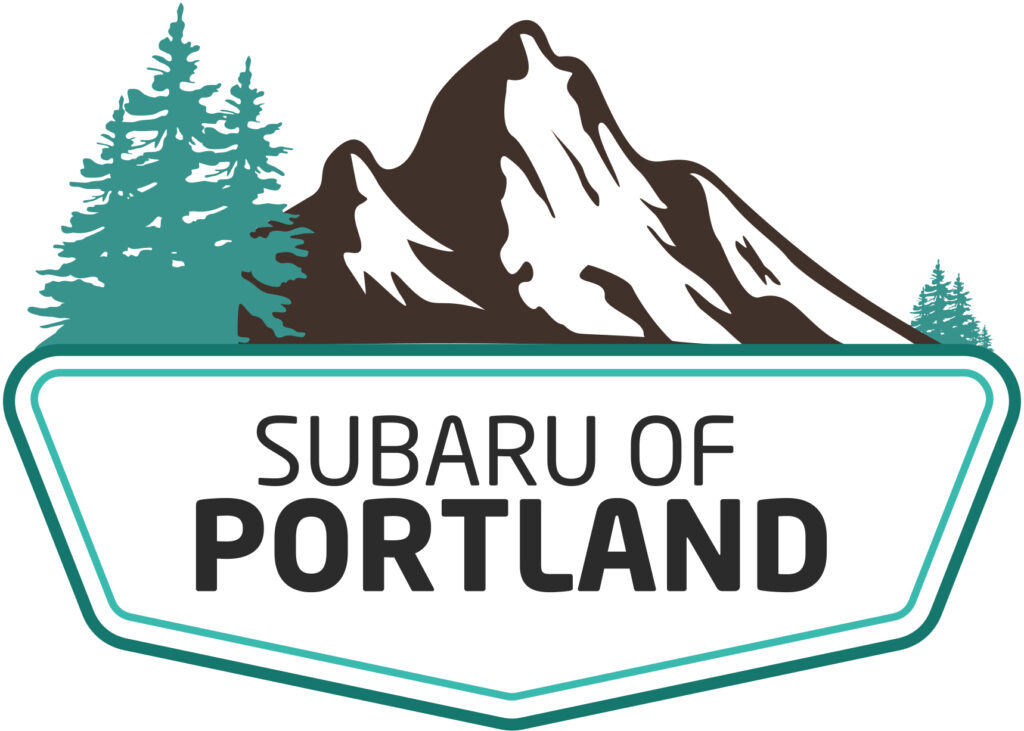 PLATINUM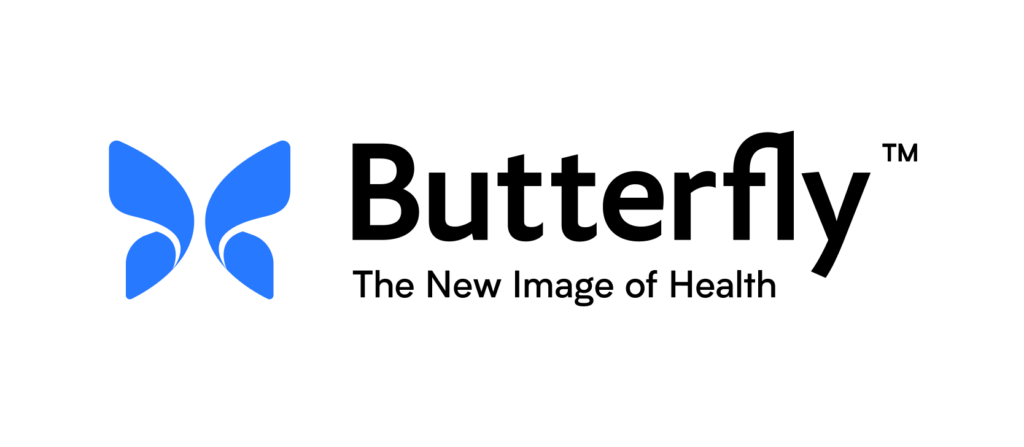 GOLD
(w)here real estate
Brot & Mary Bishop Family
D.A. Davidson
Steve Janik & Sheryl Manning
MeyerPro
Nordstrom
SILVER
Downtown Development Group
Caitlyn & Brad Green
PricewaterhouseCoopers
BRONZE
Kelly Schrader
Stoel Rives LLP
---
Support OHSU Doernbecher Children's Hospital