Doernbecher Freestyle
This partnership joins Doernbecher patient-designers with Nike visionaries to create footwear and apparel collections, all to benefit OHSU Doernbecher Children's Hospital.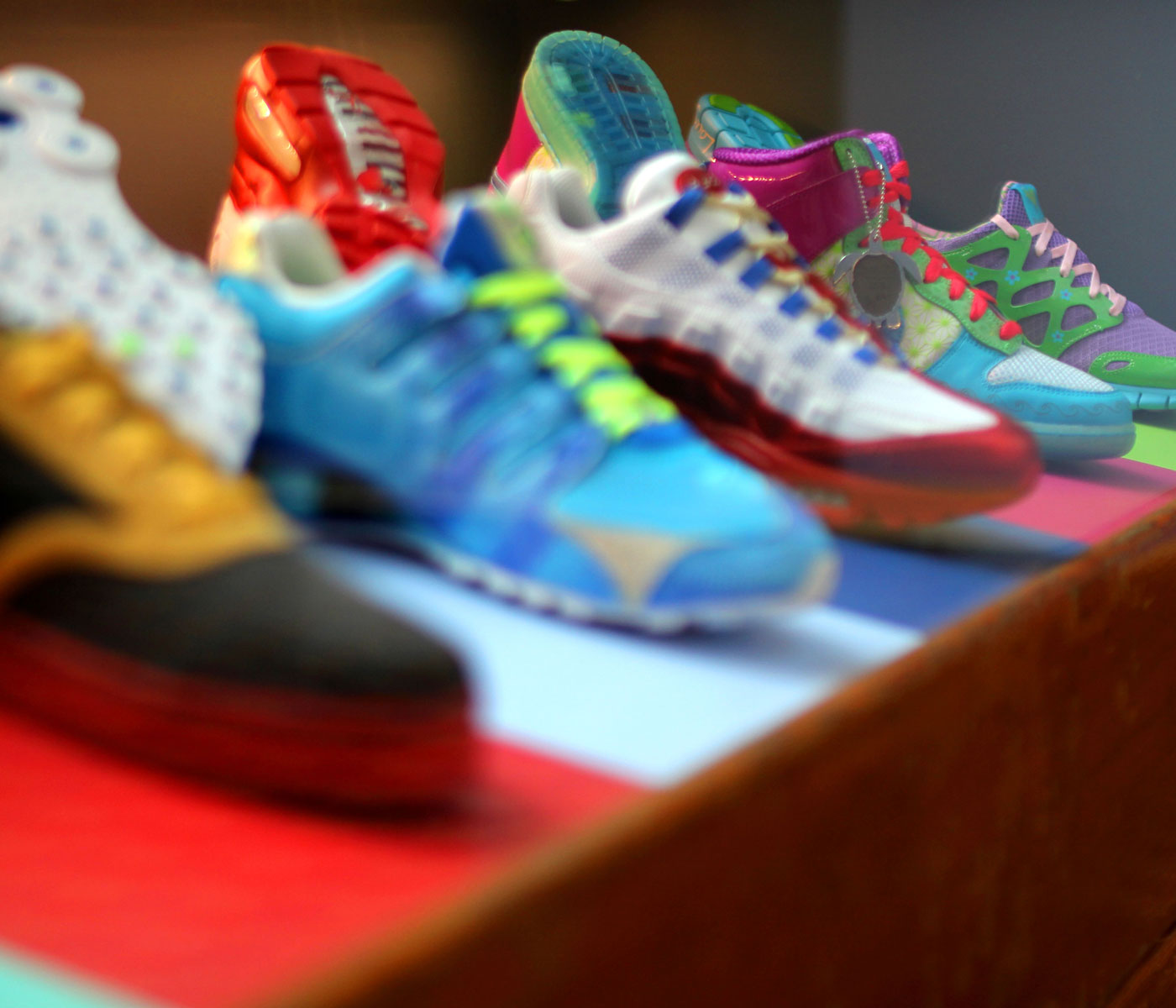 What happens when 14 iconic Freestyle design elements come together in one shoe?
A special-edition Air Jordan 1 "What The" Doernbecher that helps to save lives.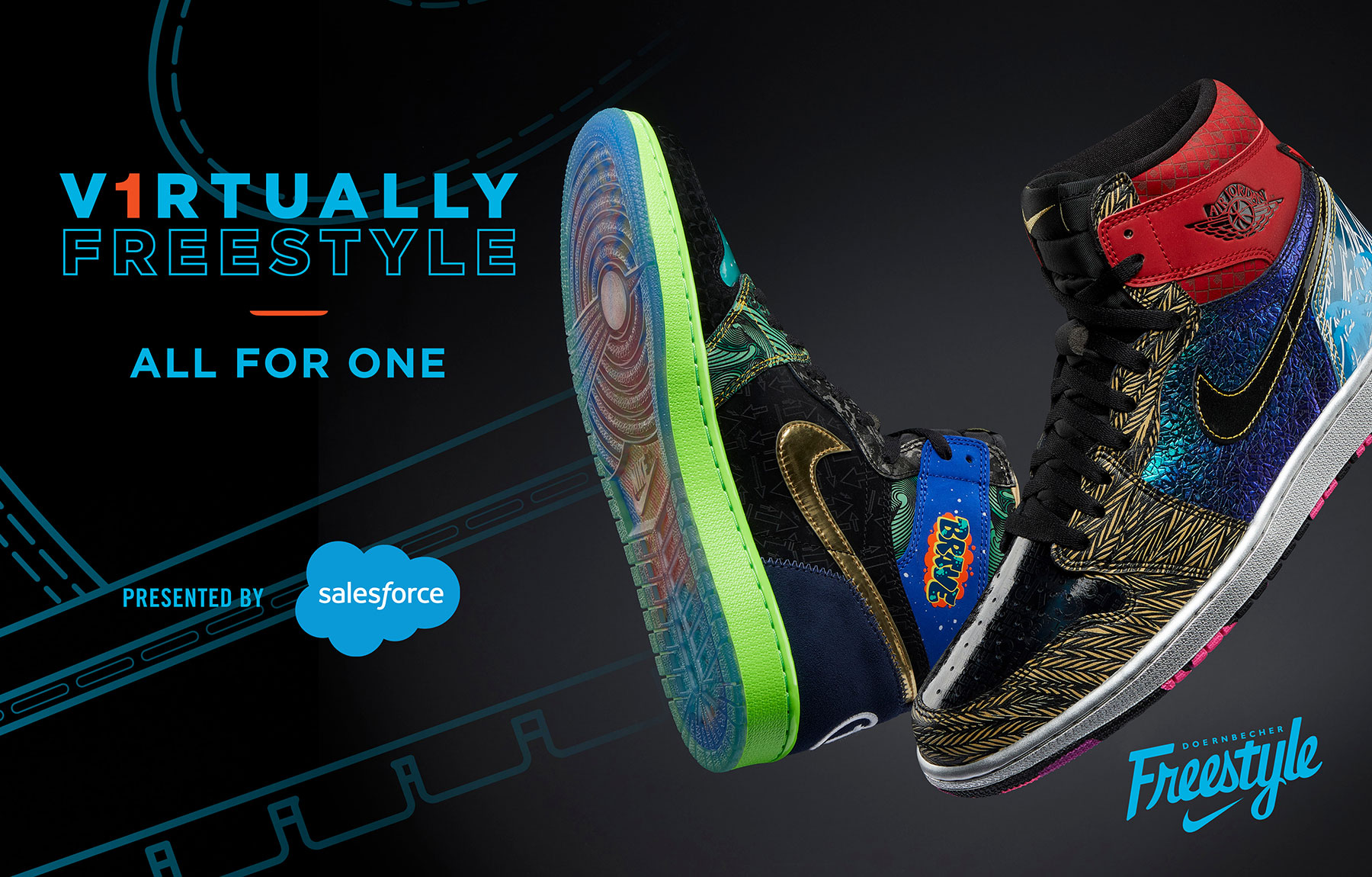 What the Doernbecher
In celebration of its 17th year, the Doernbecher Freestyle program unveiled an unforgettable tribute, not only to its nearly 100 alumni patient-designers, but to every single child that receives care at OHSU Doernbecher Children's Hospital.

Featuring some of the most memorable elements from each of the program's 14 previous Air Jordan designs, the exclusive Air Jordan 1 "What The" Doernbecher represents the teamwork and creative spirit of the Doernbecher Freestyle program.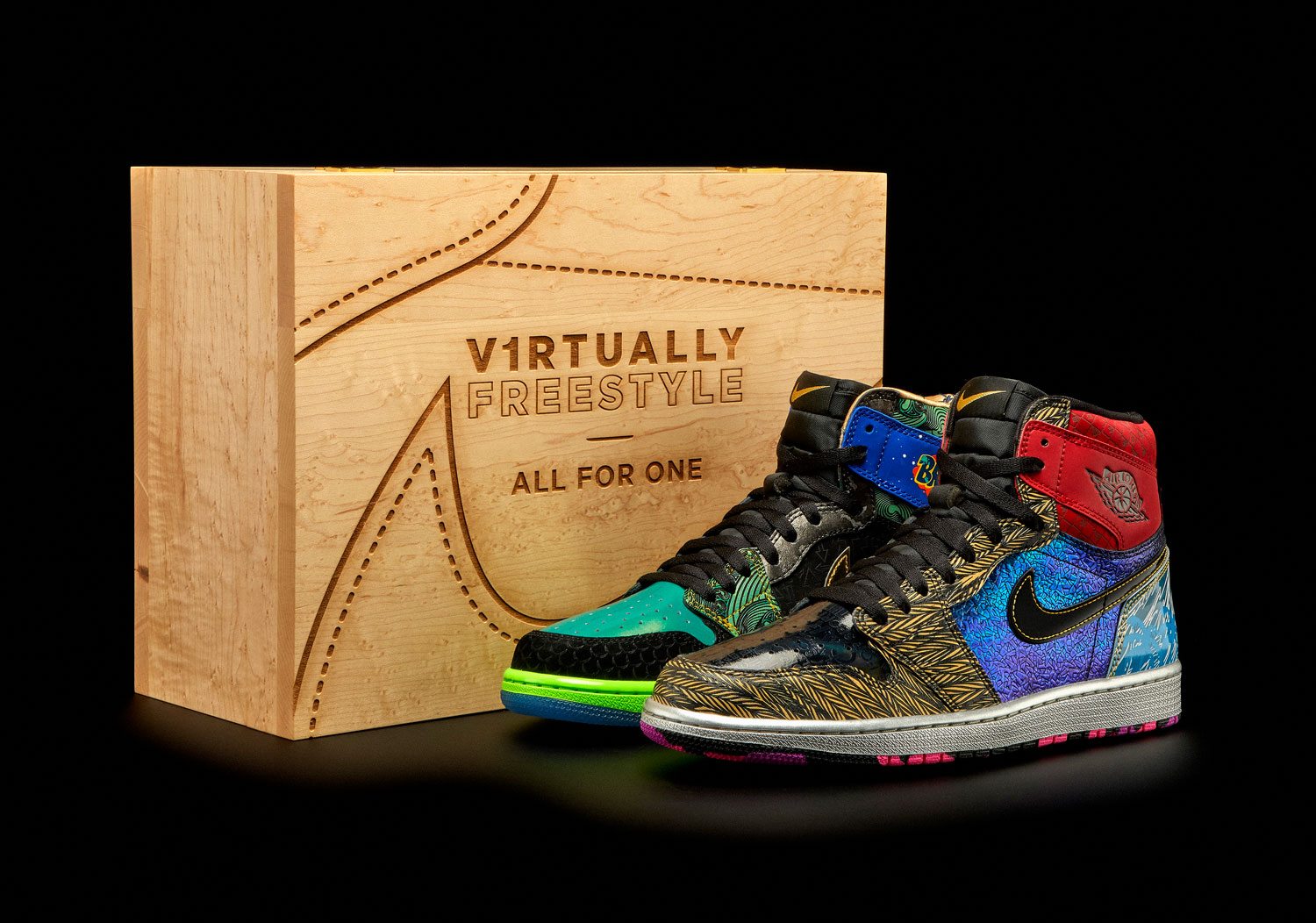 The Power of Freestyle
More than $30 million raised since 2003

The limited-run "What The" Doernbecher was revealed in February, 2021 during a special online event. Donor gifts, sponsorships and proceeds from an eBay auction – featuring 17 pairs of the shoes, and exclusive Doernbecher Freestyle apparel – raised more than $1.1 million to support OHSU Doernbecher. Coupled with a more than $1.8 million gift from Nike and its retail partners Shoe Palace, Sneaker Room and DTLR from the retail sales of the 2019 Freestyle collection, the cumulative total raised by the Freestyle program is now more than $30 million.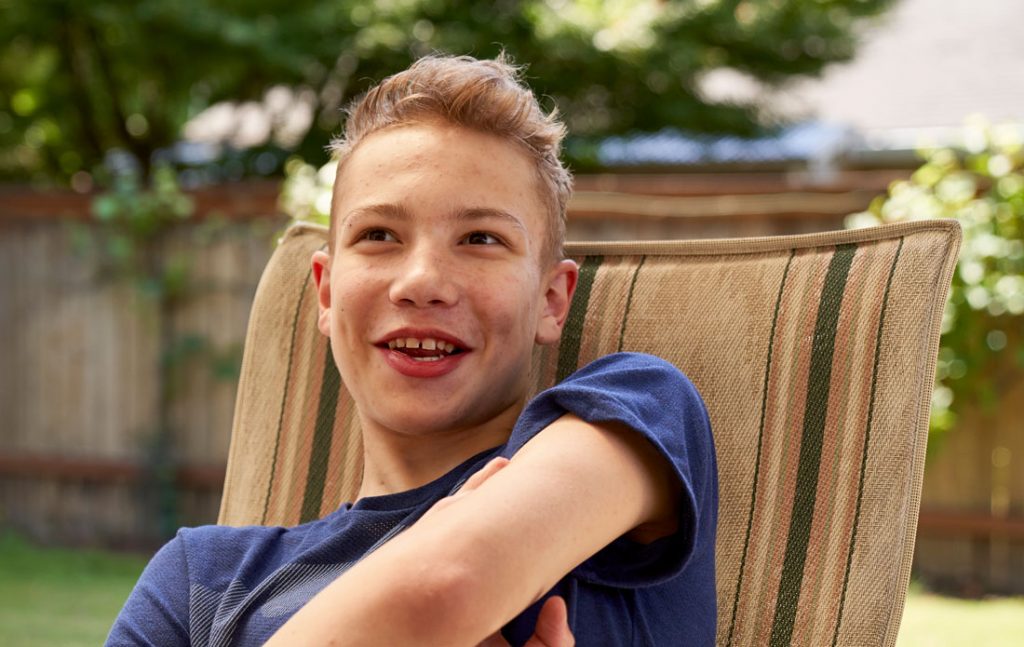 Meet Ethan
Good luck keeping up with Ethan Ellis. This athletic, mile-a-minute guy is passionate about basketball and dreams of playing professionally one day.
You'd never know from his wicked sense of humor and upbeat attitude that he's endured six open-heart surgeries (three of them at Doernbecher). Ethan was a Freestyle patient designer in 2019, and he returned in 2021 for the unboxing of the "What The" Doernbechers.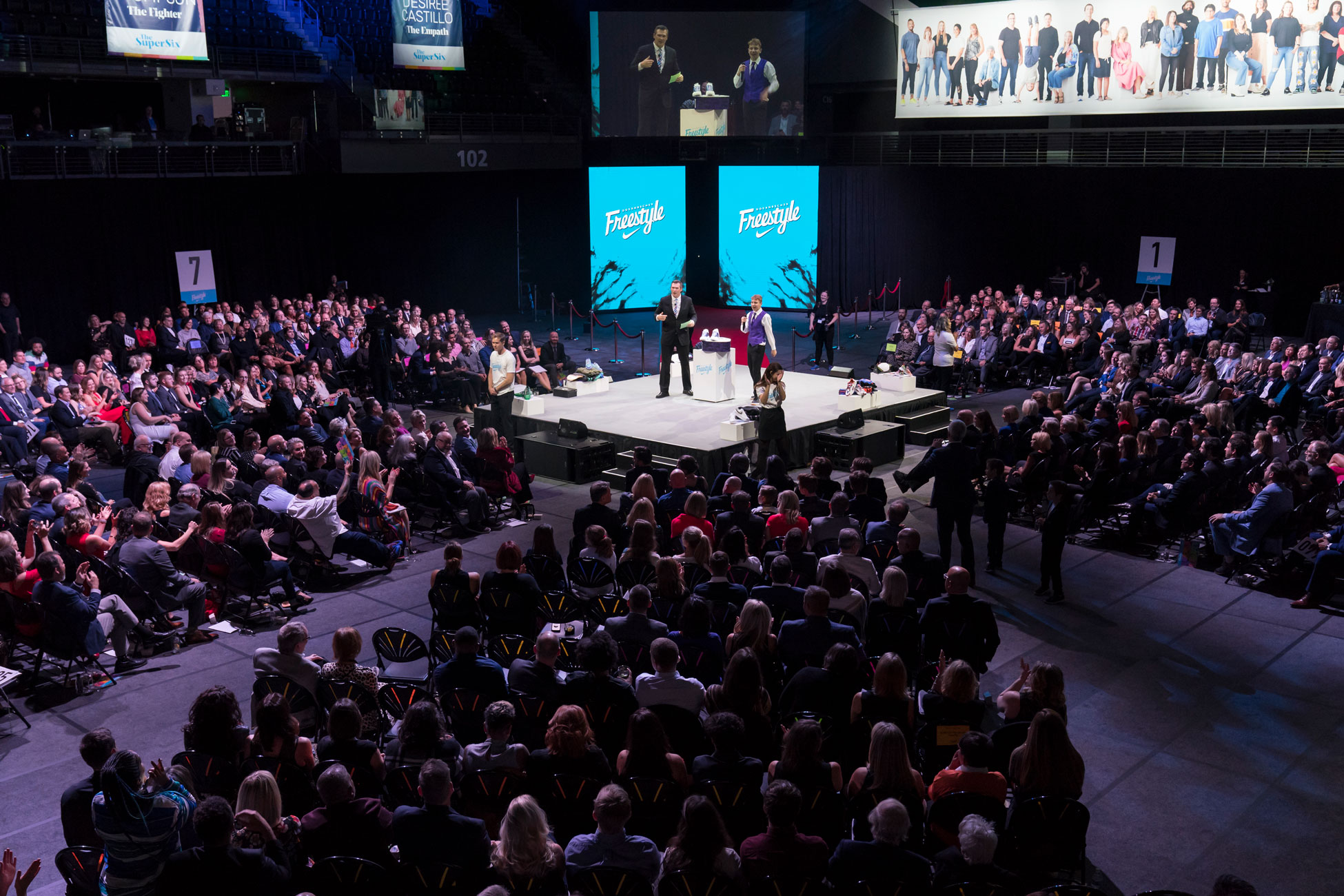 About Doernbecher Freestyle
Each year, hospital physicians, nurses and staff nominate patients ages 8-15 to participate in Doernbecher Freestyle. The selected designers work side by side with dedicated Nike design and development teams to brainstorm ideas, choose materials and work with vendors to make each kid's story come to life through shoe and apparel collections. The designs are revealed for the first time at the Doernbecher Freestyle unveiling and auction in November.
Our goal: healthy kids
These remarkable young designers have each faced serious illness and now have the opportunity to inspire others and help kids at the same hospital that changed their lives. Nike donates 100 percent of profits from Doernbecher Freestyle to support clinical care, help cover the cost of care for families in need, and expand pioneering research that benefits children around the world.
---
Support OHSU Doernbecher Children's Hospital