Kids Making Miracles
Bringing students together to raise money for Doernbecher and create lasting memories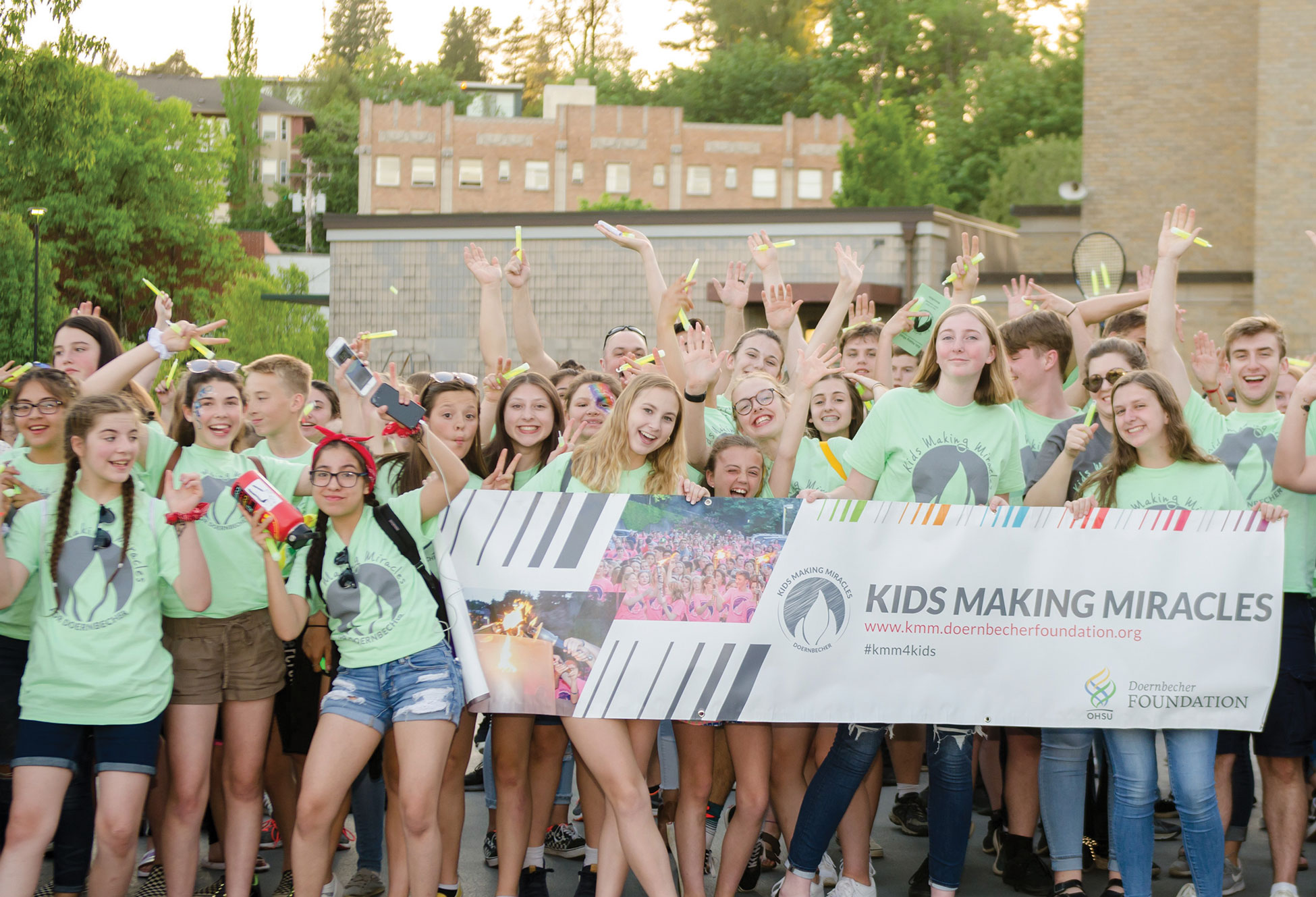 Kids Making Miracles (KMM) started in 1991 as a simple coin drive in one area elementary school. Today, hundreds of K‐12 students at schools throughout Oregon and southwest Washington have helped the KMM program raise more than $11 million for OHSU Doernbecher Children's Hospital.
Every dollar raised by KMM schools allows Doernbecher Children's Hospital to address immediate pediatric health care needs, cure kids with cancer, mend broken hearts and bones, stop seizures, save the tiniest babies, and train the next generation of pediatric specialists.
More than fundraising
When students participate in KMM, they learn valuable lessons about the importance of philanthropy and helping their community. They are also given the opportunity to develop important life skills, such as:
Leadership
Teamwork
Communication and people skills
Critical thinking through planning and goal setting
Benefits of giving back to their community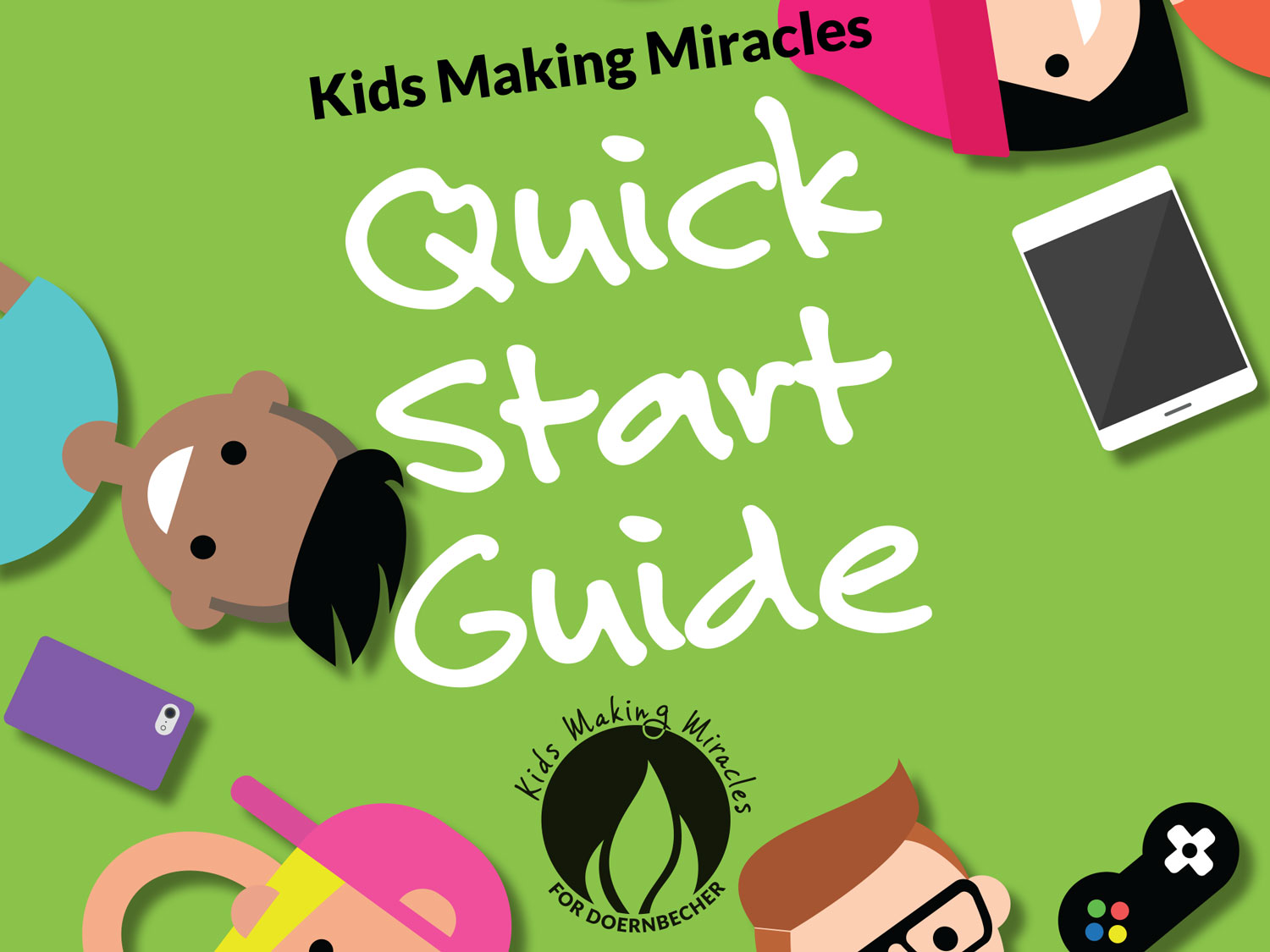 Get Started with KMM
Our KMM Quick Start Guide has all the things you need to begin your KMM program.
Other resources
Videos to share
Contact Us
Christina Morisato, Community Engagement Manager