Doernbecher Philanthropy Board
Officers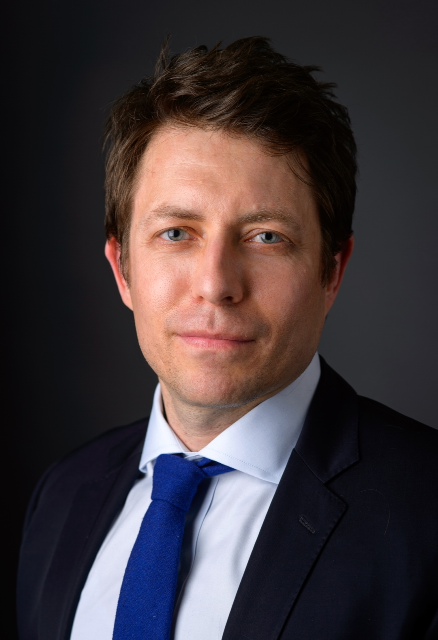 Eric W. Marvin
M3 Commercial Real Estate Development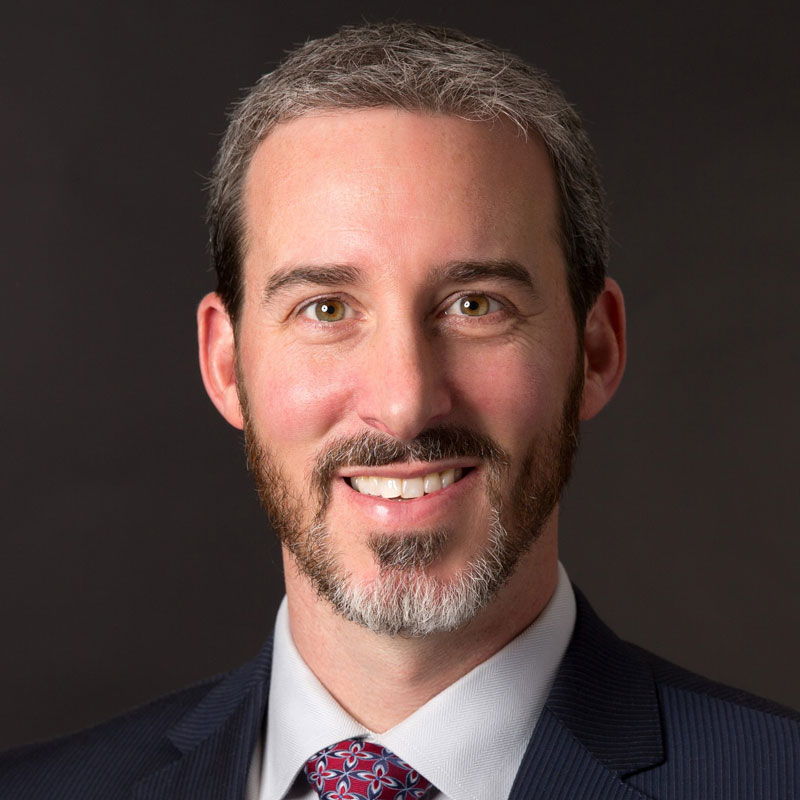 Steven Prewitt
Schwabe, Williamson & Wyatt, PC
Stephen "Marik" Brockman
Dell Technologies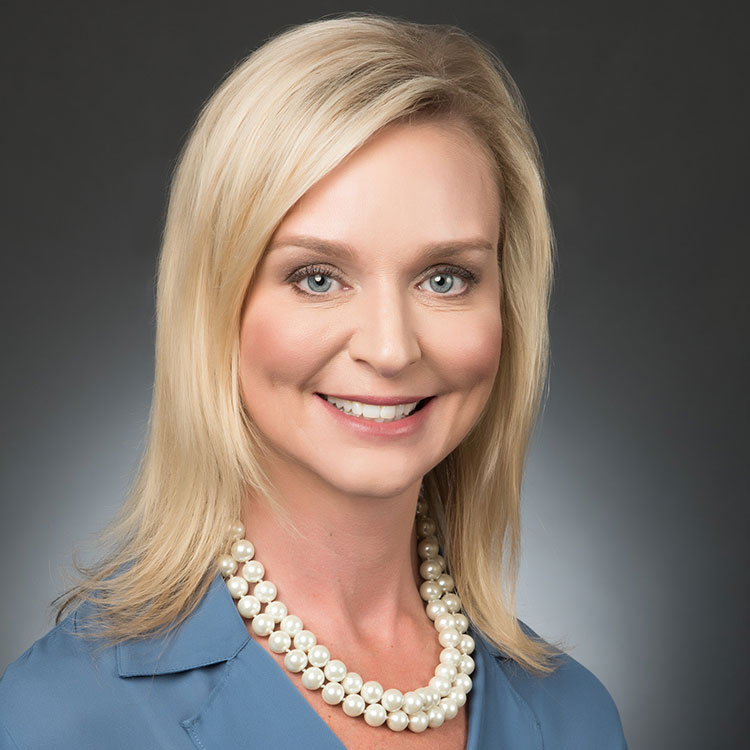 Kelly Schrader
Community Volunteer
Members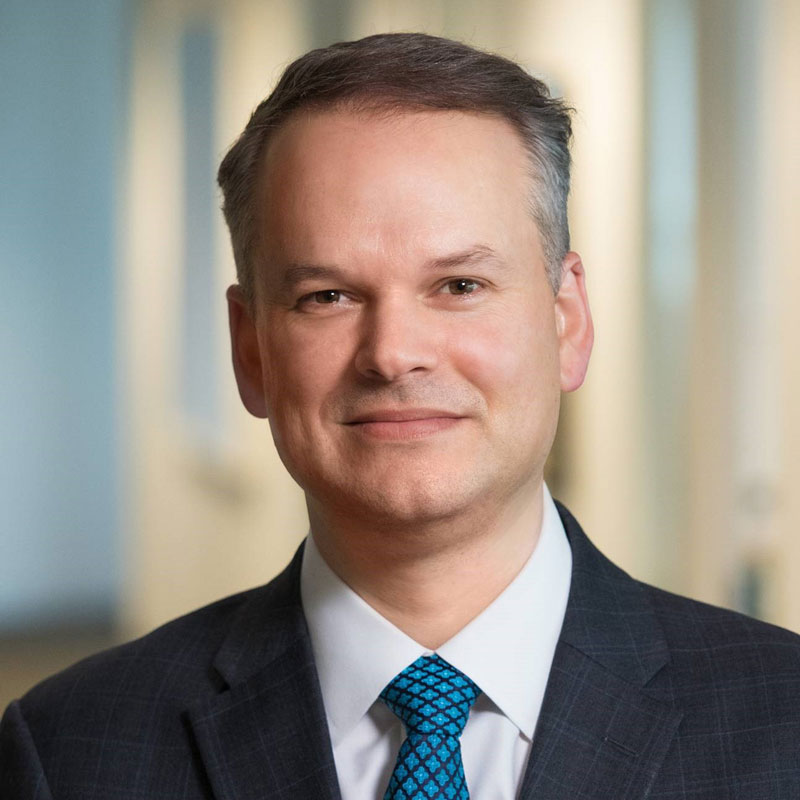 Nathan Ayotte
Ferguson Wellman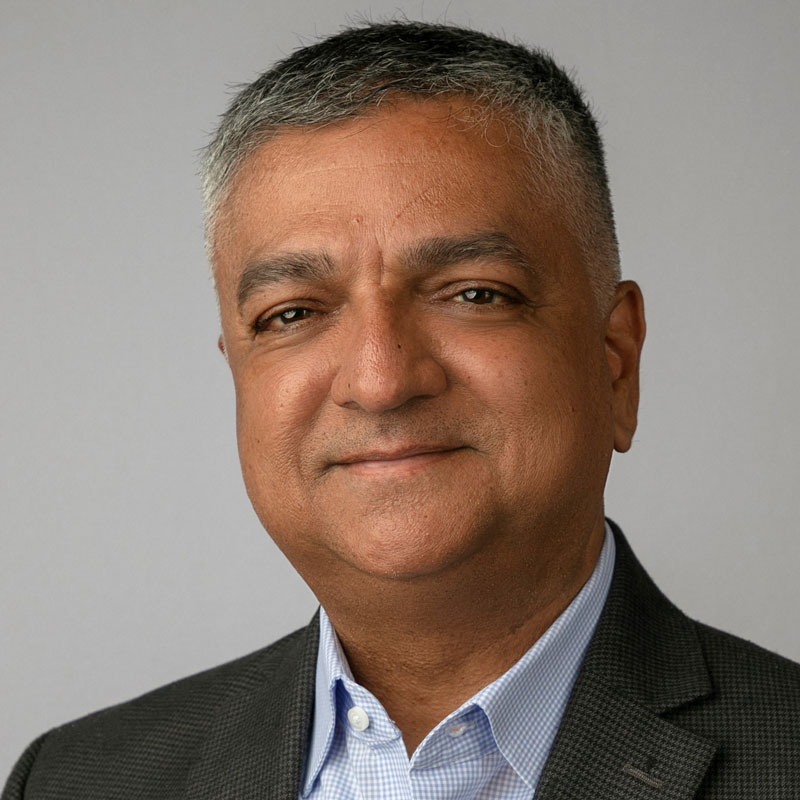 Sonny Banga
Community Volunteer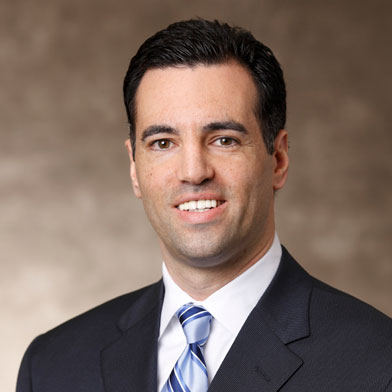 Jeff Borlaug
Felton Properties, Inc.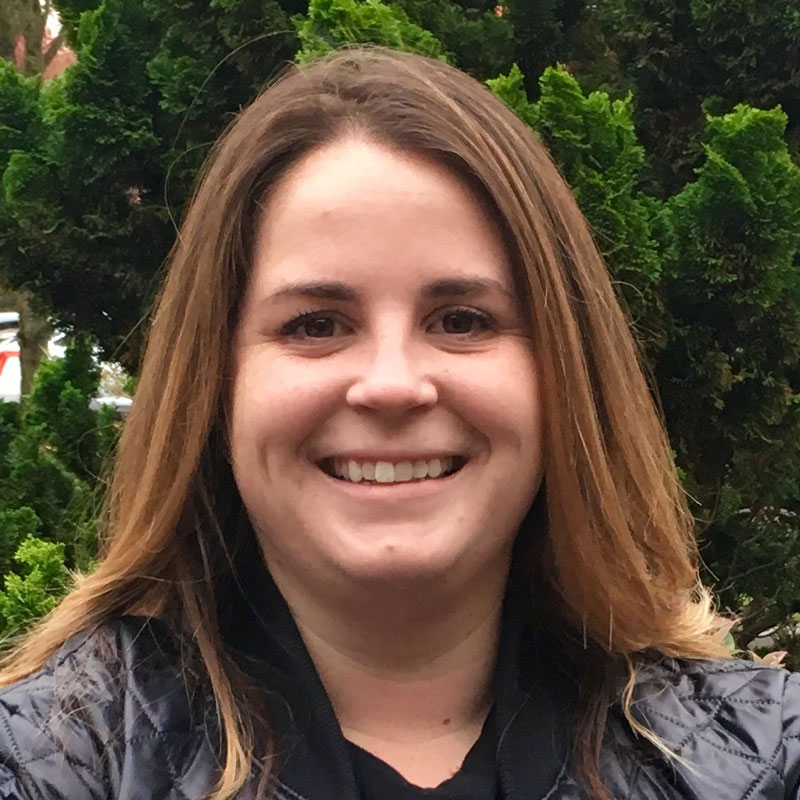 Molly Boyle
Columbia Sportswear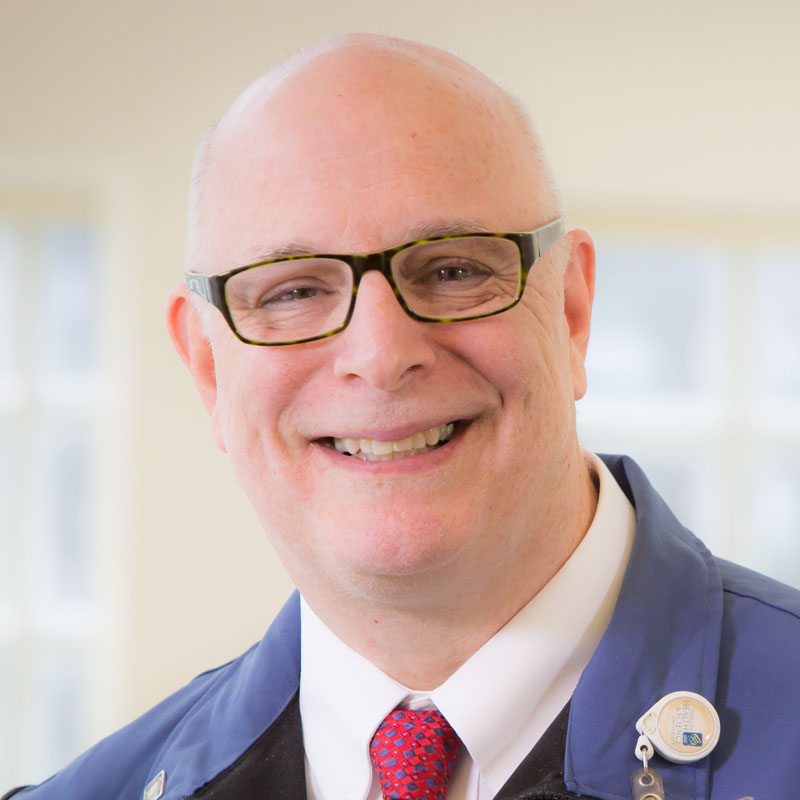 Dana A. Braner, MD
Doernbecher Children's Hospital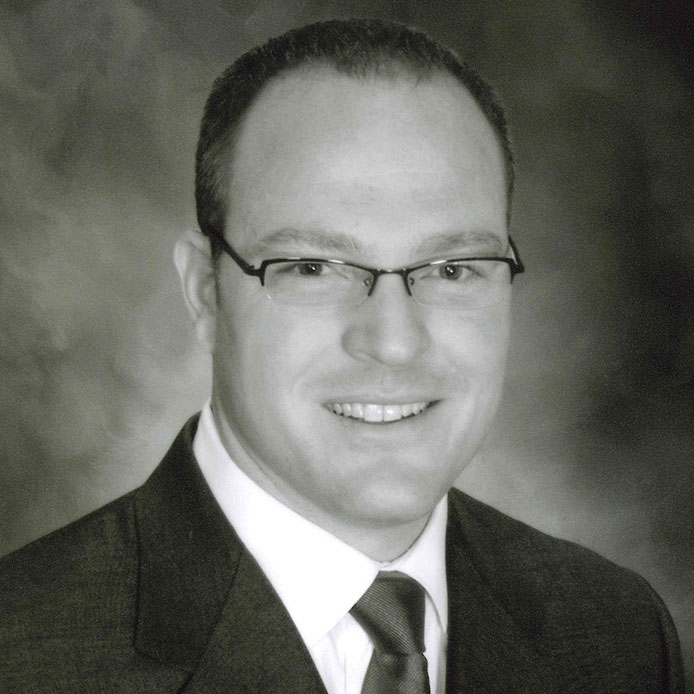 Kurt Bruun
Lorentz Bruun Co., Inc.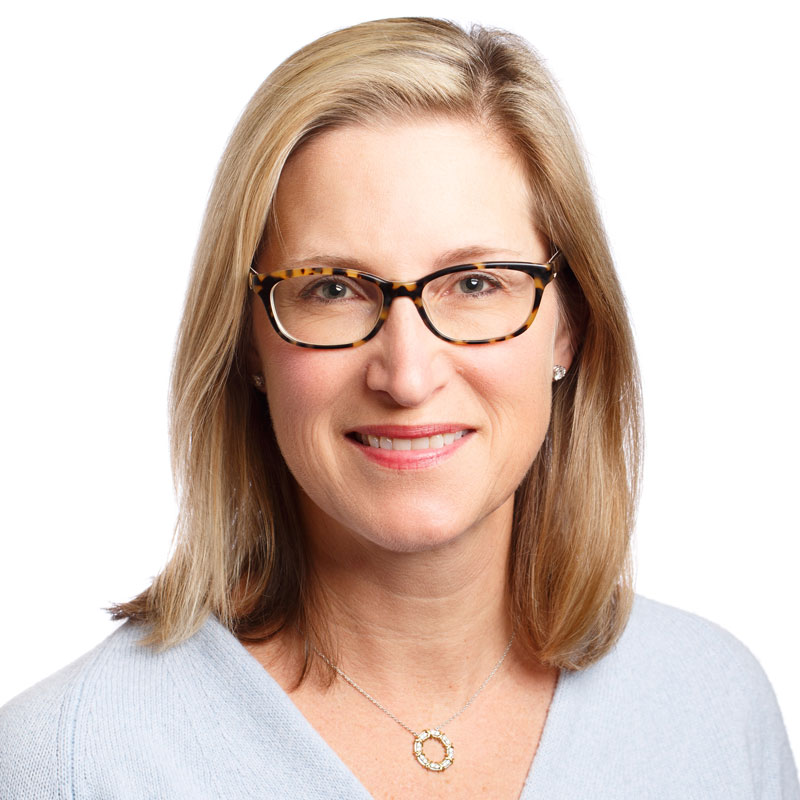 Christy Buckman
The Oregon Clinic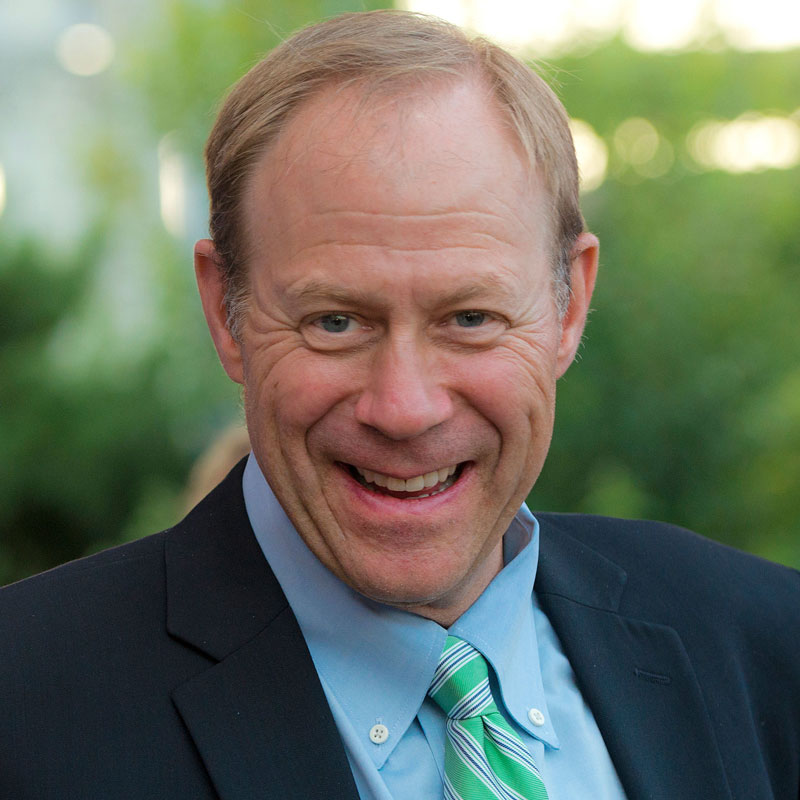 Kevin Director
D.A. Davidson & Co.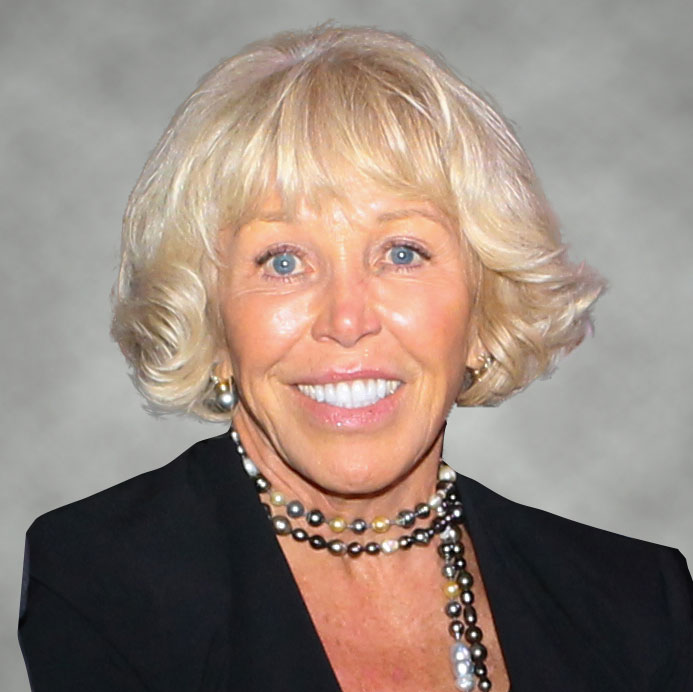 Cheryl Ramberg Ford
Philanthropist and Community Volunteer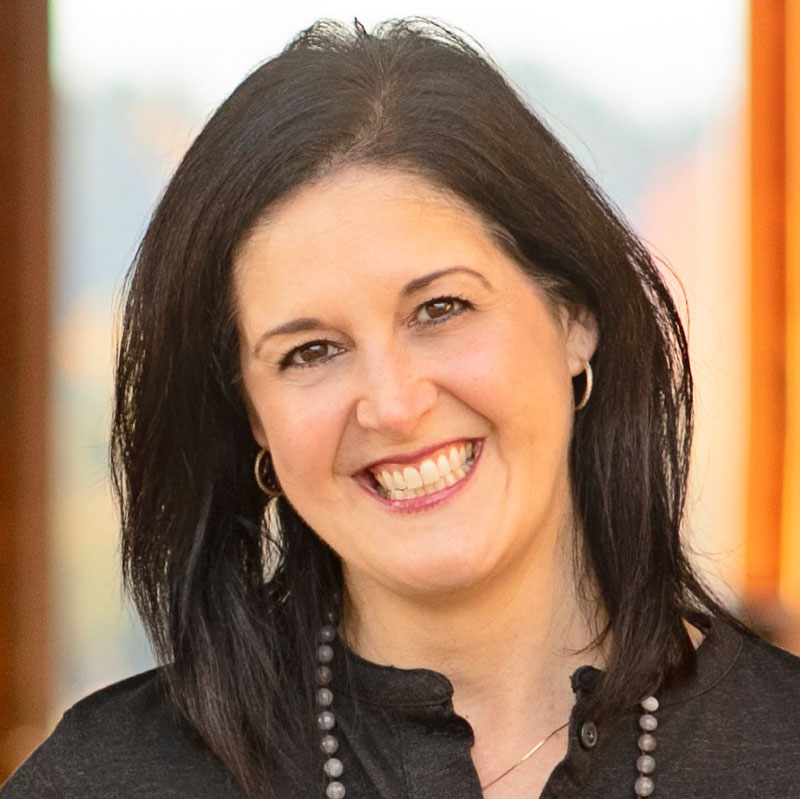 Michelle Fritts
Stoller Wine Group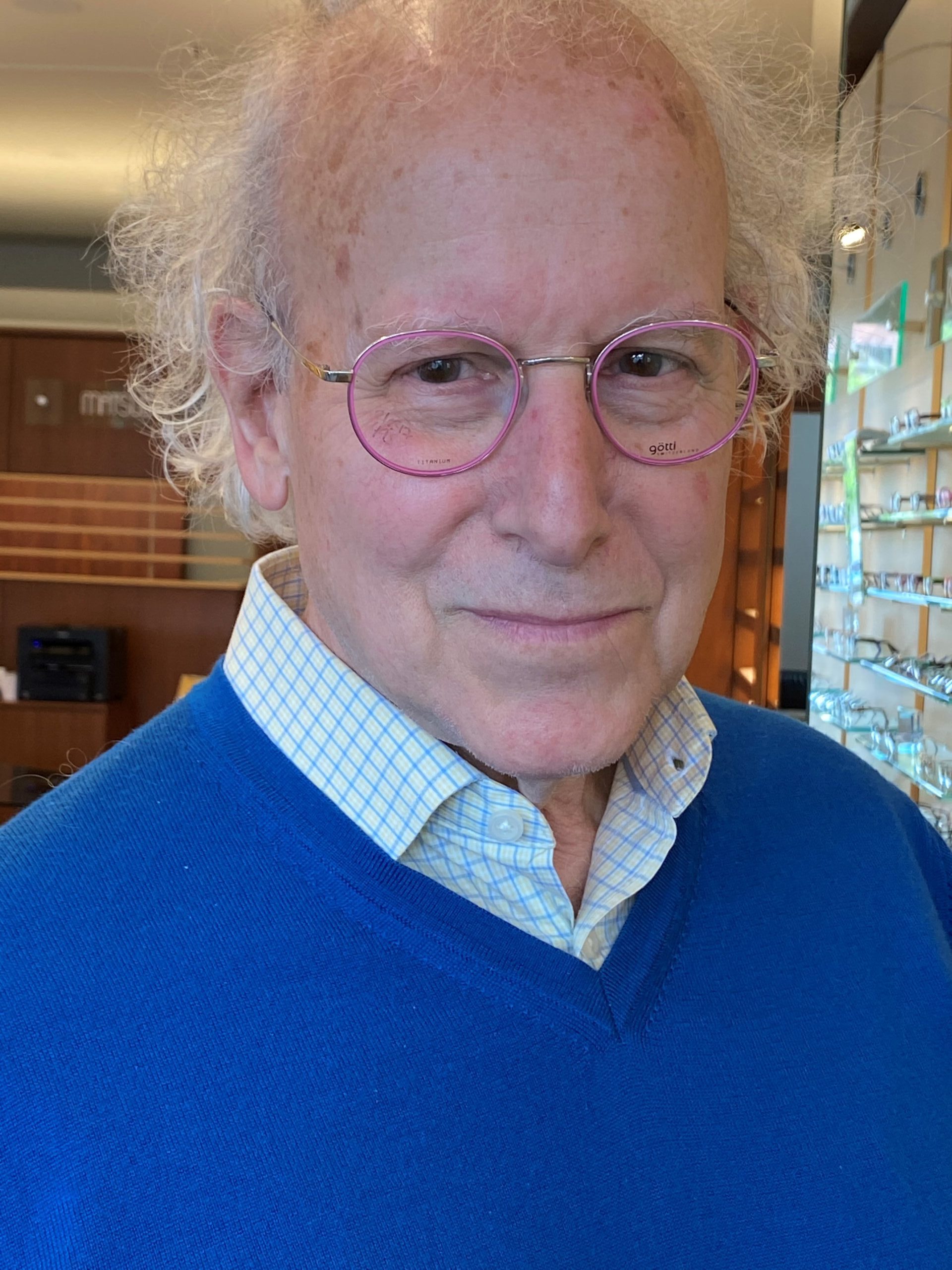 Harold Goldstein
OPAD Consulting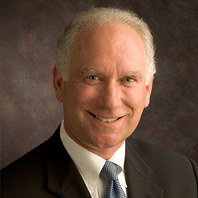 Ronald Graybeal
Brown & Brown Northwest, retired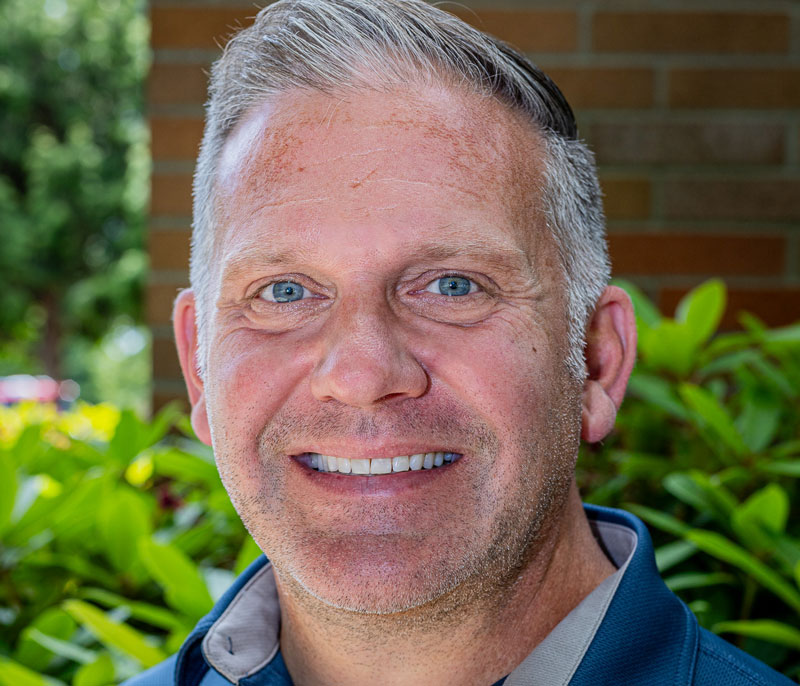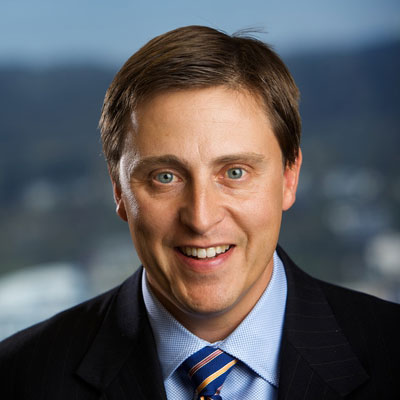 Roger Mills
PricewaterhouseCoopers, LLP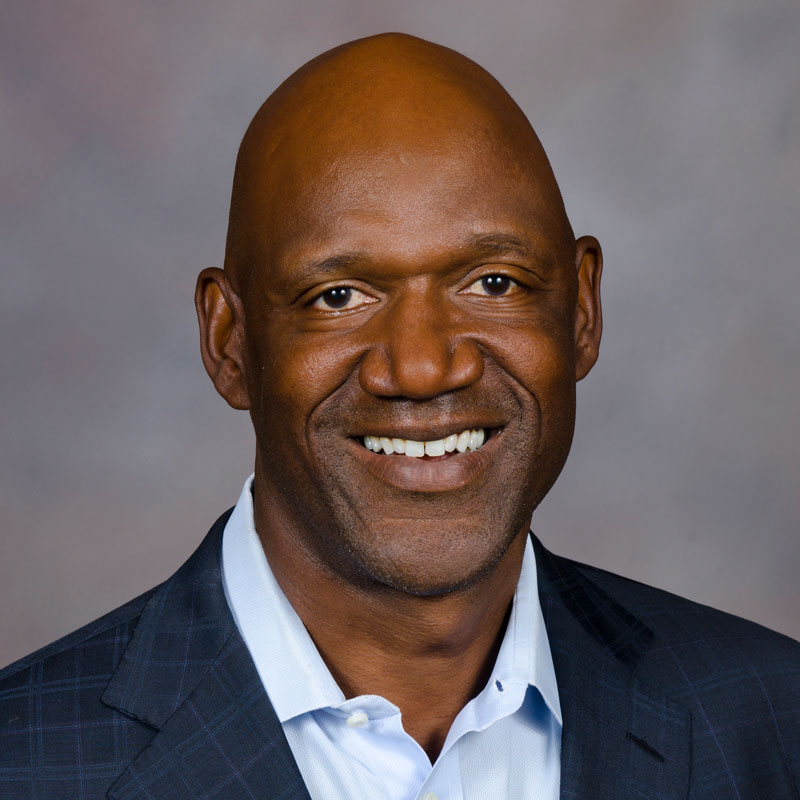 Terry Porter
NBA player, retired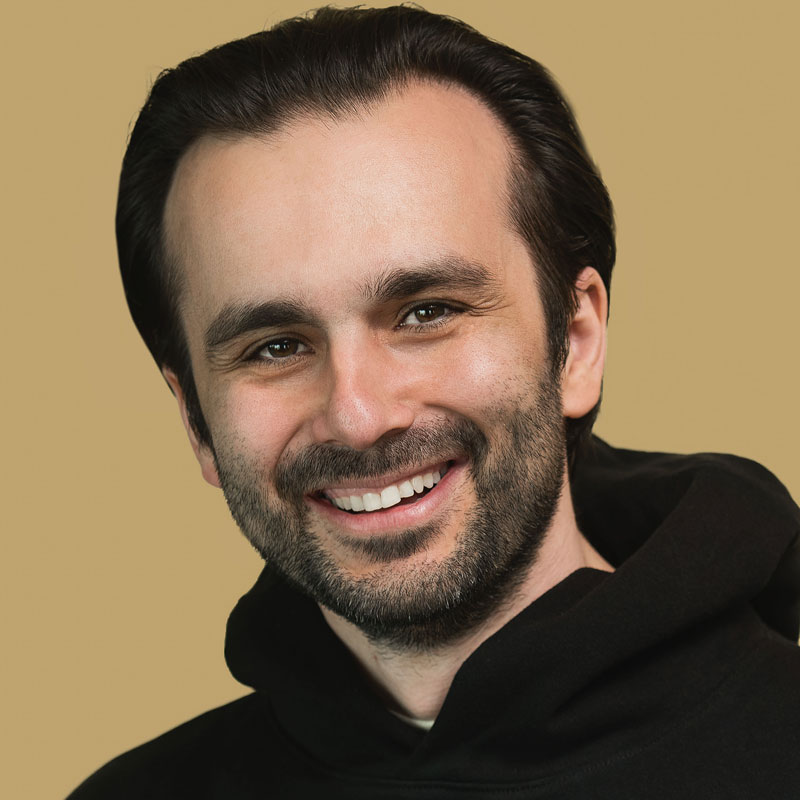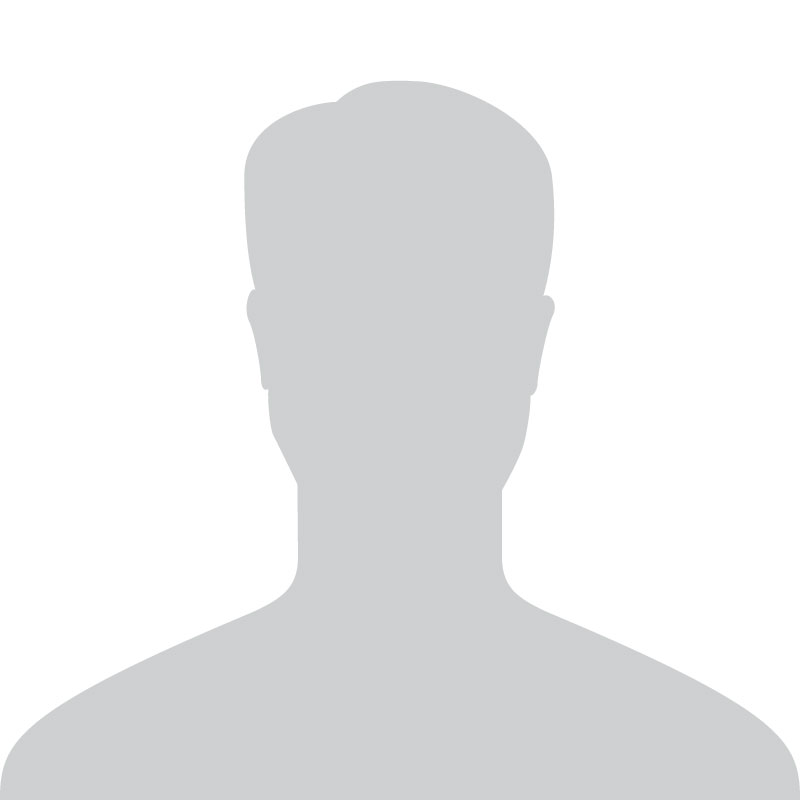 Shawna Randall
Cole Parker Randall Foundation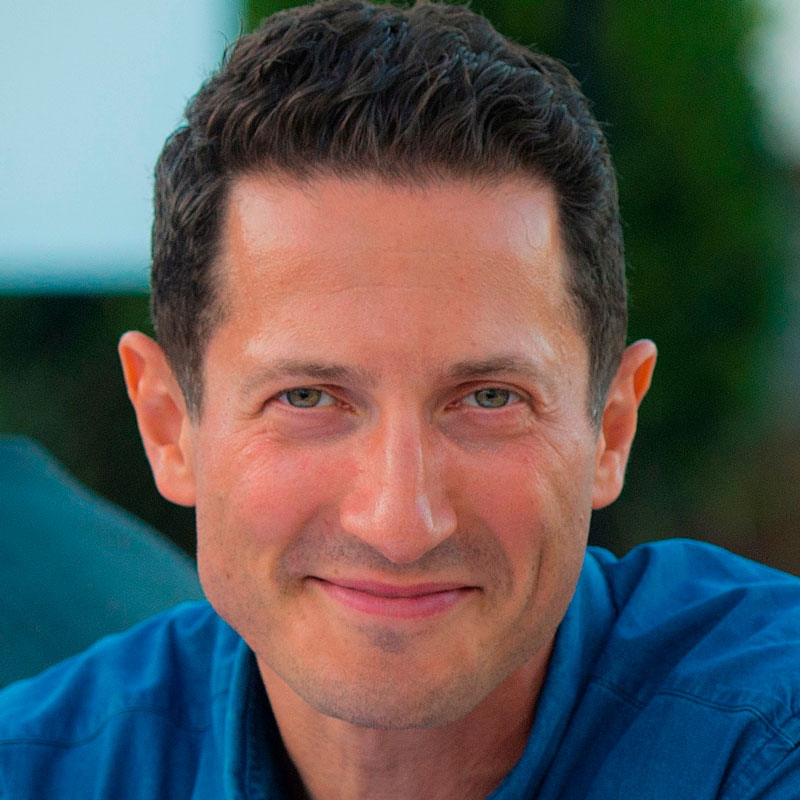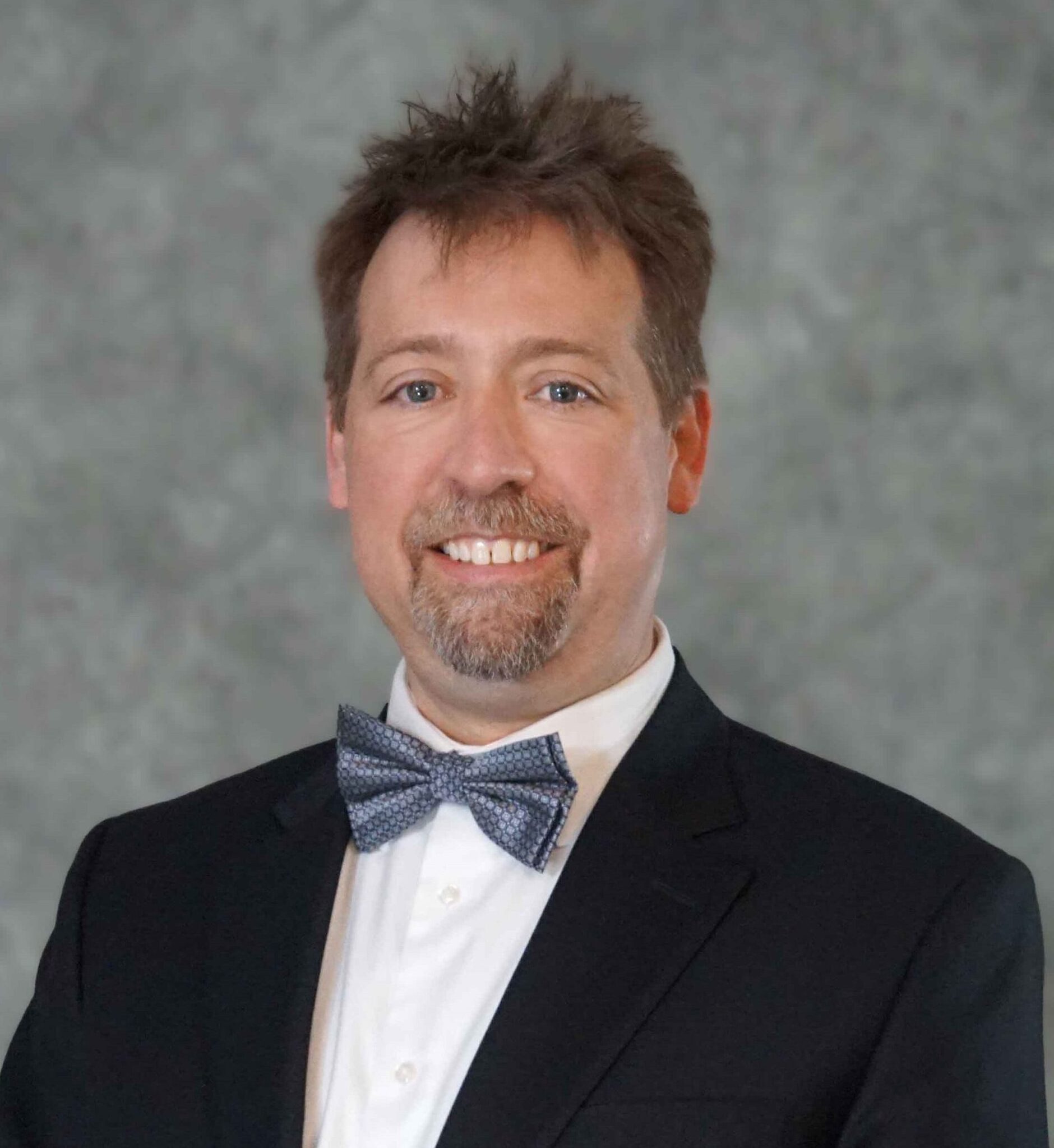 Seth Schaefer
Rivermark Community Credit Union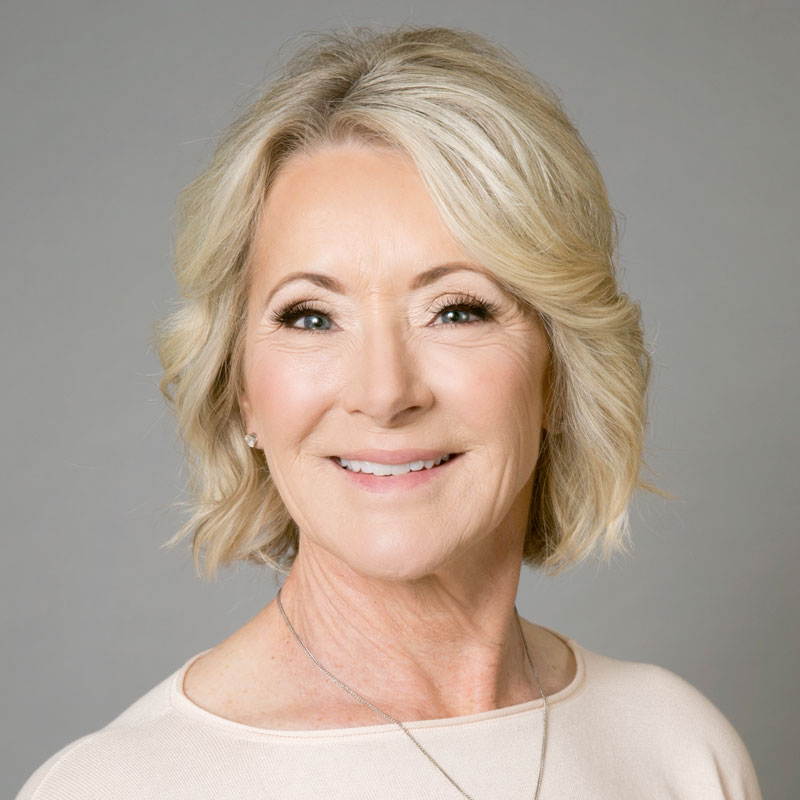 Christine Rood
Rood Investments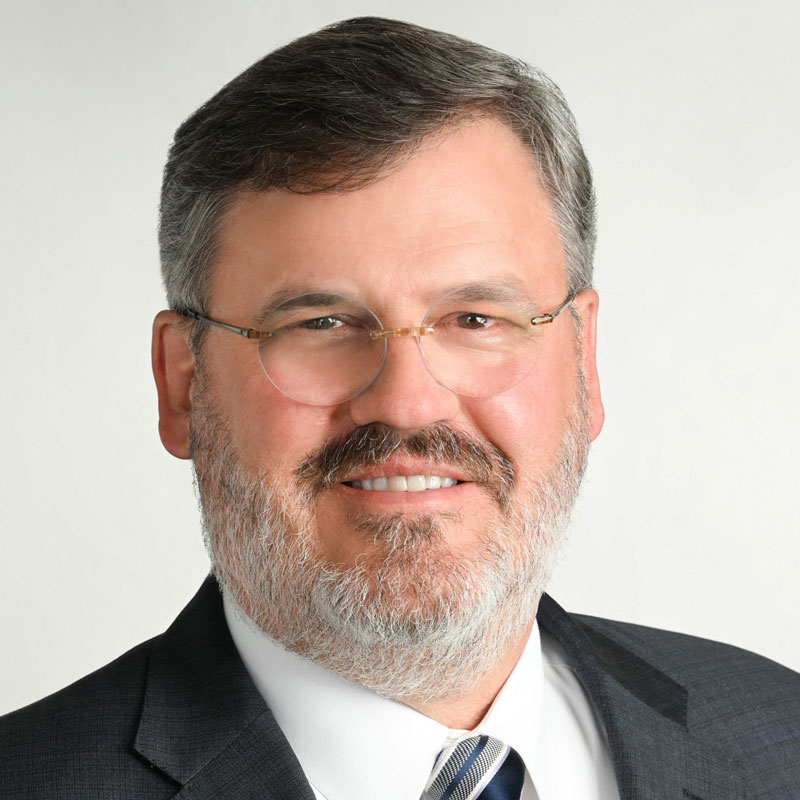 Jeffrey S. Tarbell
Houlihan Lokey, Inc.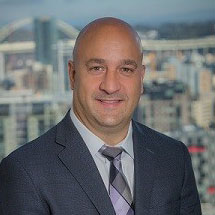 Don Zabudsky, CIMA
Morgan Stanley
Honorary Members
Allyn C. Ford
Linda Rae Hickey


Sohrab S. Vossoughi
Richard L. Wright
Life Members
Mary V. Bishop
William K. Blount
Ronald G. Brake
Michael Doherty
Carol K. Ehlen
Joseph J. Hanna
Elizabeth K. Johnson
Alan C. Jones
Peter O. Kohler
Mitchell W. Mack
Peggy Maguire
Linda B. Maletis
Cathrine L. McCoy
Xandra T. McKeown
K. Risa Olsen
Joseph E. Robertson
Todd Stucky
John L. Trachtenberg
Candace D. Young
About the Doernbecher Philanthropy Board
Recognizing Doernbecher Children's Hospital's vital role as the premier pediatric clinical, research and education center in our region, the Doernbecher Philanthropy Board proudly partners with OHSU Foundation to support Doernbecher's missions through advocacy and critical fundraising. Board members aspire to make a positive difference for Doernbecher, its patients and its families.