Shop to Benefit OHSU
Link your Fred Meyer card or your Amazon purchases to the OHSU Foundation, and your shopping will benefit the hospital.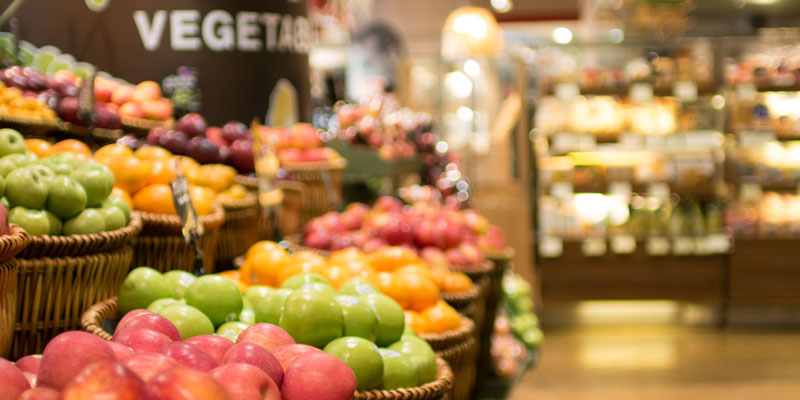 Amazon Smile
With every purchase of products on Amazon Smile, you donate a percentage of your purchase to OHSU Foundation. Learn more about the program and set your Amazon account. Be sure to search for "Oregon Health and Science University Foundation."
Fred Meyer Community Rewards
Did you know that you can raise money for OHSU just by shopping with a Fred Meyer Rewards Card? Simply sign up for the Community Rewards program by linking your Fred Meyer Rewards Card or online account to the OHSU area of your choice. You can search for us by name or by our non-profit number on the Fred Meyer Community Rewards page. Then, every time you shop and use your Rewards Card, you are helping the OHSU Foundation earn a donation.
Knight Cancer Institute: non-profit number QJ462
Doernbecher Children's Hospital: non-profit number UJ926