$2 Billion for Better Health
Gifts from more than 50,000 donors raised $2 billion, all to benefit the wellness of people across Oregon and beyond.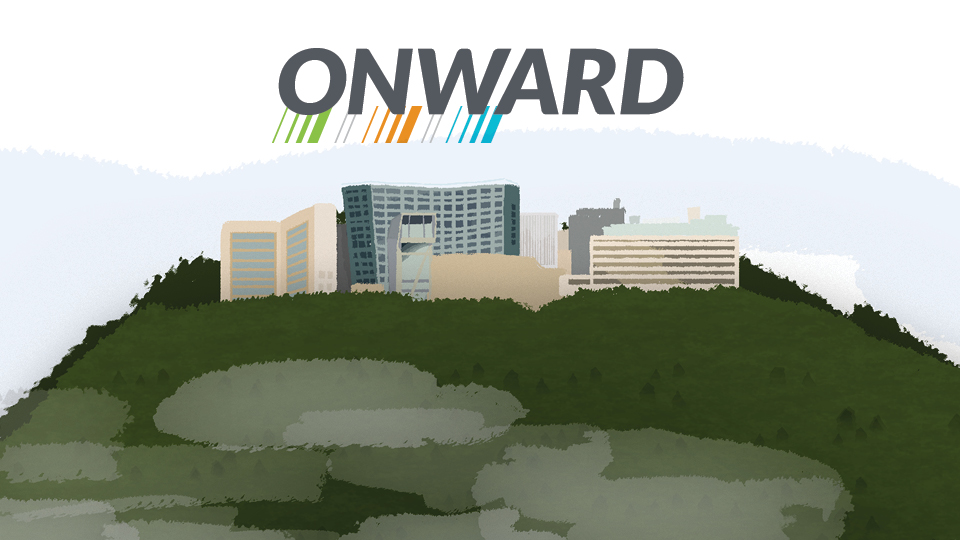 In June 2015, OHSU achieved a fundraising feat, raising $1 billion for cancer research through the Knight Cancer Challenge and launching a new era in early cancer detection and treatment. But the effort to transform human health didn't stop there.
In October of that year, the OHSU Foundation launched the second phase of its philanthropic campaign known as ONWARD with another ambitious goal: to raise an additional $1 billon before the end of 2020 to benefit multiple areas across OHSU.
Thanks to the support of more than 50,000 donors, OHSU once again surpassed its goal: more than $2 billion raised over the course of seven years, all to benefit the wellness of people across Oregon and beyond.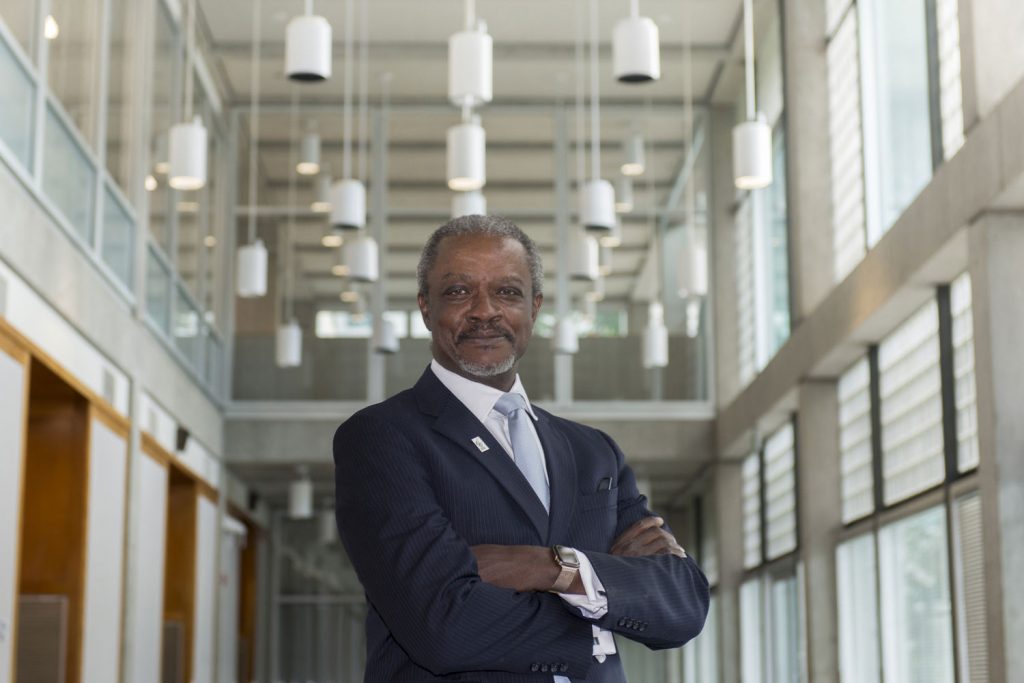 "Human health, equitable access to health care, education and medical research have never been more important to our communities than they are right now.
We are incredibly grateful to everyone across the state and country, as well as the Oregon State Legislature, who stepped up to invest in OHSU's future.
Every dollar will help strengthen our ability to positively impact the health and well-being of those we serve."
— OHSU President Danny Jacobs, MD, MPH, FACS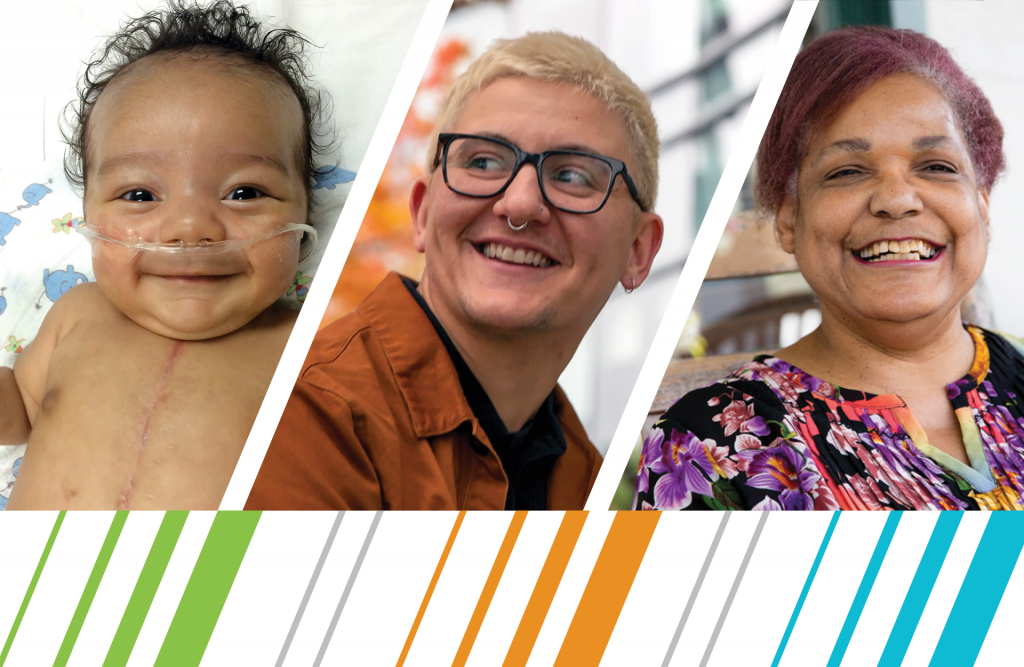 Everyone has a story. And many stories at OHSU have been made possible by the generosity of donors. Philanthropy has improved the lives of many through research, education and patient care — making thousands of stories possible these past seven years. We invite you to read a handful of selected stories throughout the ONWARD campaign.
"This is a testament to the generosity of our donors and philanthropic partners joining together to change the world."

Matt McNair, OHSU Foundation president
THANK YOU