Champions for cures
Phil Knight accepts the Champions for Cures award for his philanthropy, along with his wife, Penny, for cancer research. The award was given by the Association of American Cancer Institutes.
Full Article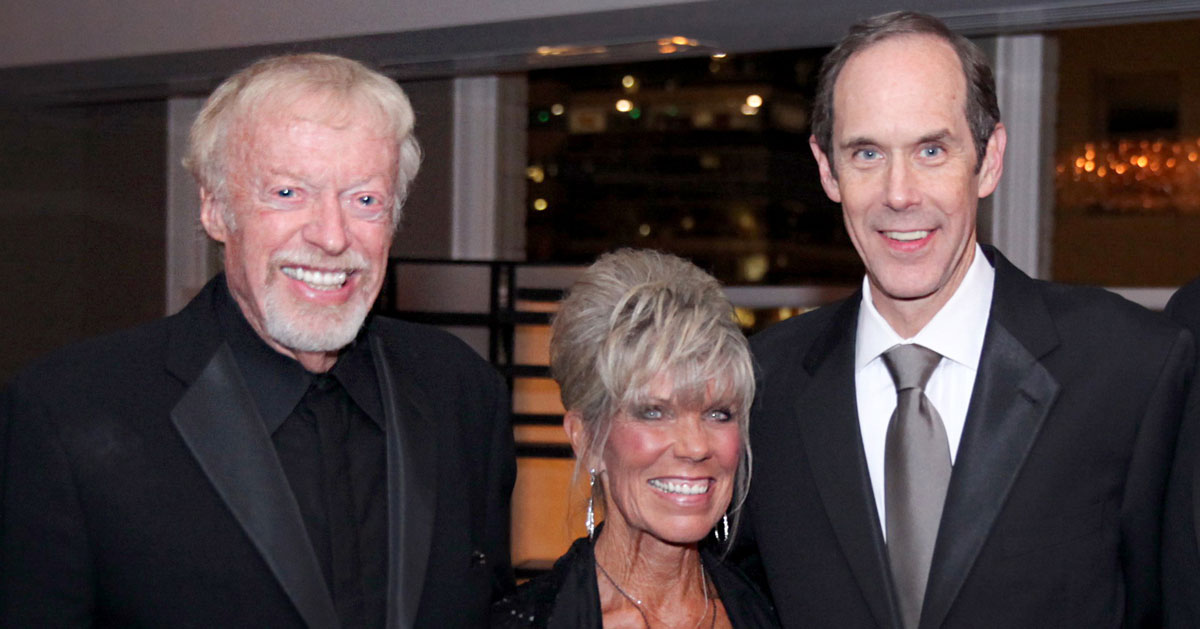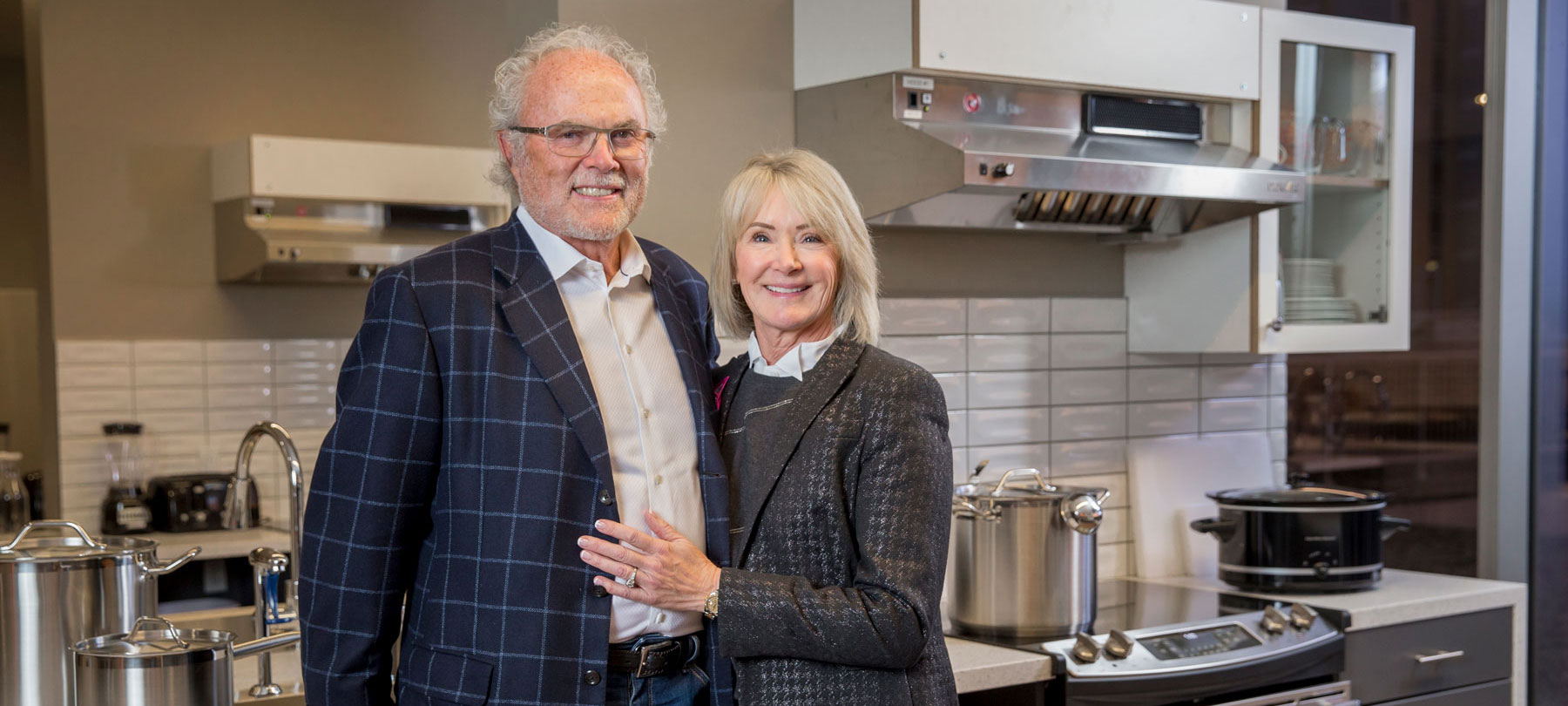 Donor Stories
The inspiration effect
Meet Gary and Christine Rood, the driving force behind the Rood Family Pavilion. While their philanthropic journey has evolved, one thing remains unchanged: their desire to make a difference.