Health care heroes: One year later
OHSU doctors, nurses, students and staff have been on the frontlines, working together to change the course of the pandemic. We check in with a handful of our health care heroes one year later.
Full Article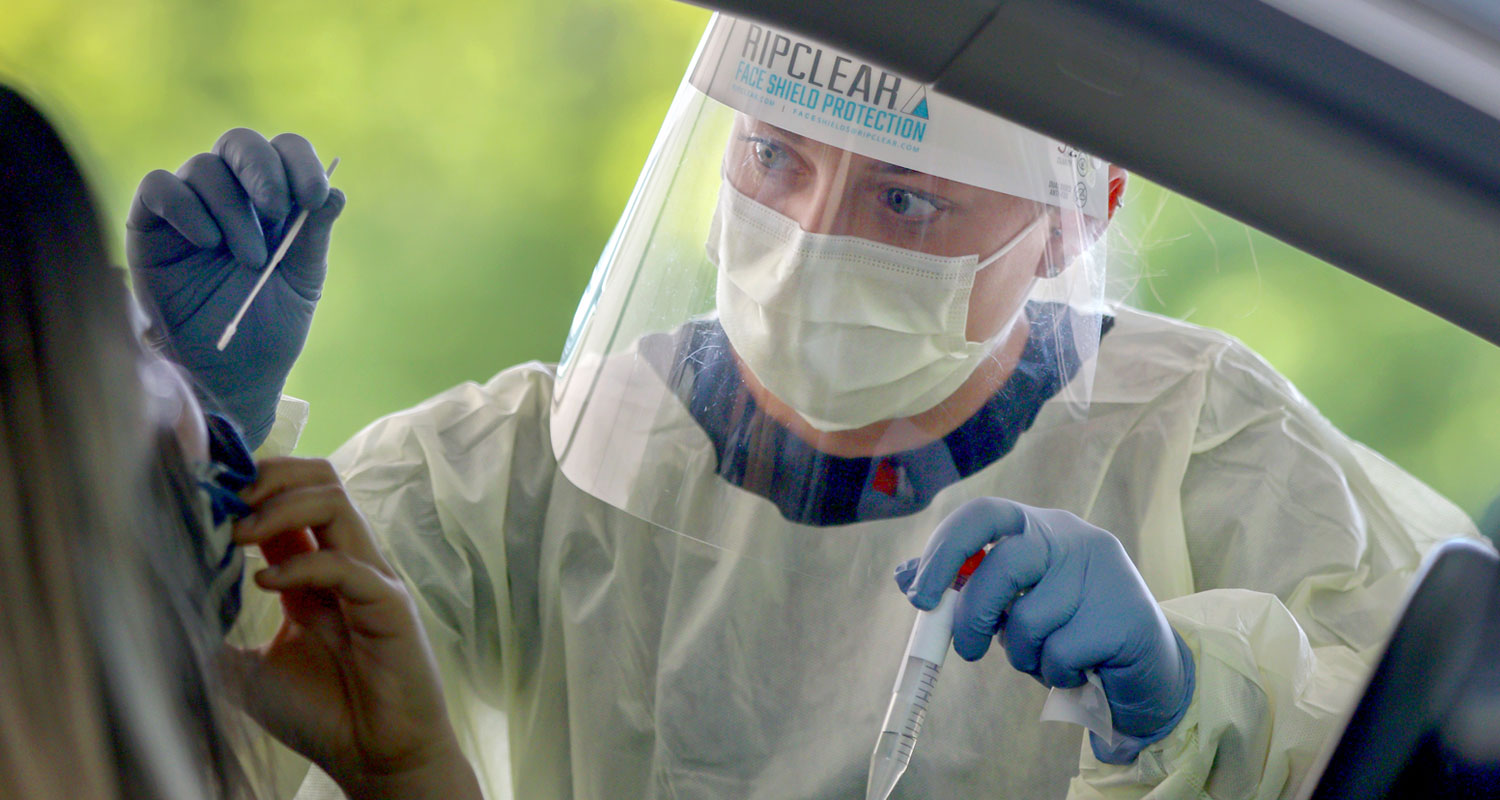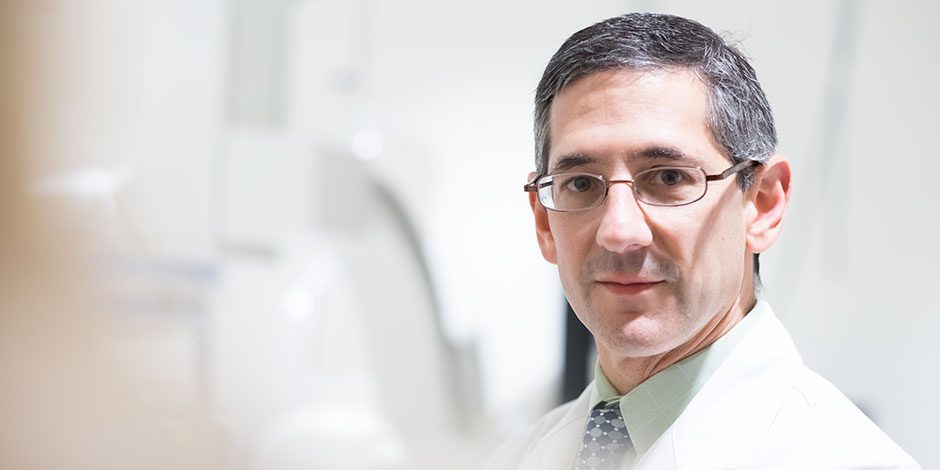 Health Care
Four questions with Jonathan Lindner, MD
OHSU cardiologist Jonathan Lindner, MD, is an expert in cardiovascular imaging and blood vessel diseases. Lindner pioneered the use of advanced non-invasive imaging with nanotechnology for early detec...