We have relied on OHSU doctors and caregivers more than ever before these past two years — for guidance, for strength, for healing. Their commitment and hard work continues to improve and save lives each and every day.
As we celebrate Doctors Day on March 30, we gathered a handful of quotes from patients reflecting on the impact OHSU caregivers have had on their lives.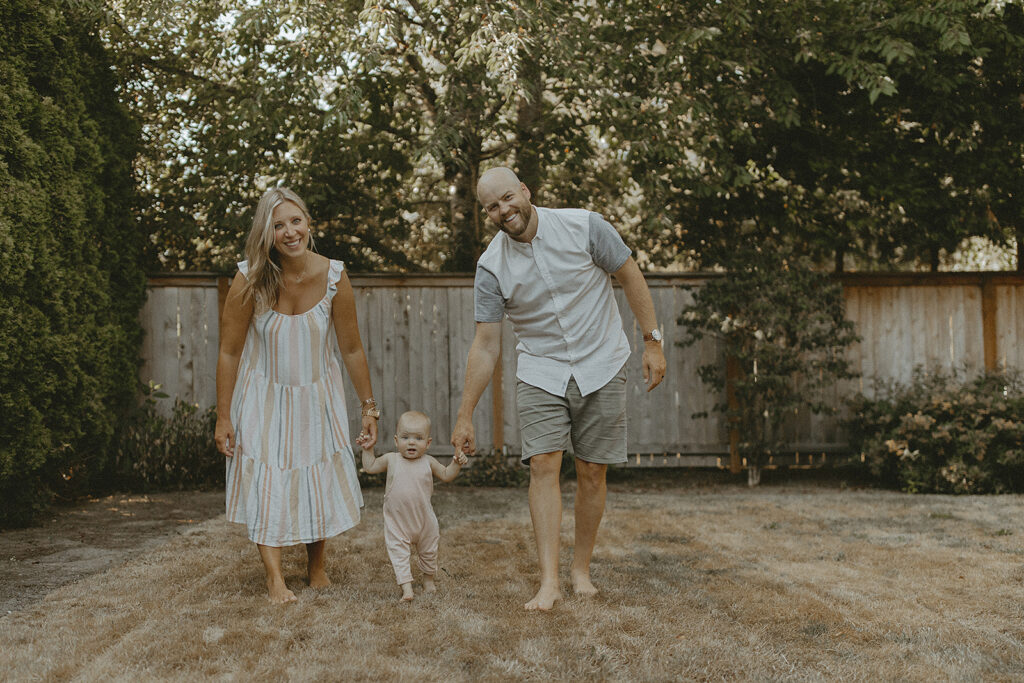 "Of all the doctors and clinics we went to around town, nothing has matched the care at OHSU. They're the best of the best, and it's proven in everything they do. From the administrators to the nurses to the doctors, everyone really cares."

Mikal Mele-Ludtke, Marley's mom
Four days after a trip to the OHSU Emergency Room for preeclampsia, Mikal was rushed into an emergency C-section. Forty minutes later, her baby girl Marley arrived 11 weeks premature. Marley spent the first two months of her life in the OHSU Doernbecher Children's Hospital Neo-natal Intensive Care Unit, where her caregivers were by her side every step of the way.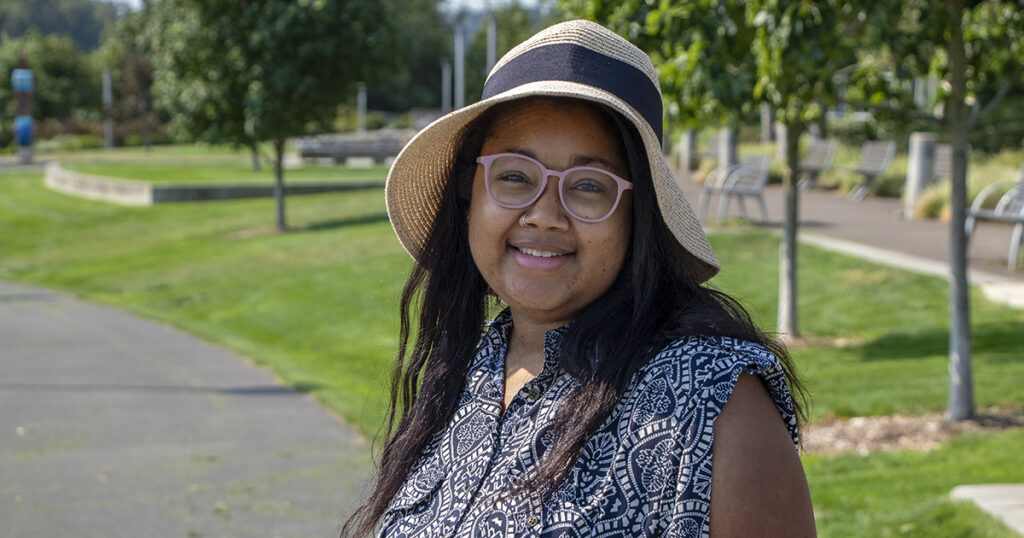 "I could tell my heart was different. It felt like my heart was going to beat out of my chest. I wondered why it was so loud. The doctors told me I wasn't used to having a working heart. To fall asleep, I ended up having to count as a distraction. I just want people to know that there is hope, and to not accept your situation as fate."

Vanessa Trotter
Vanessa underwent a heart transplant in May 2021 after suddenly beginning to go into heart failure during the summer of 2020. Six months after that life-changing day, Vanessa is overwhelmed with gratitude.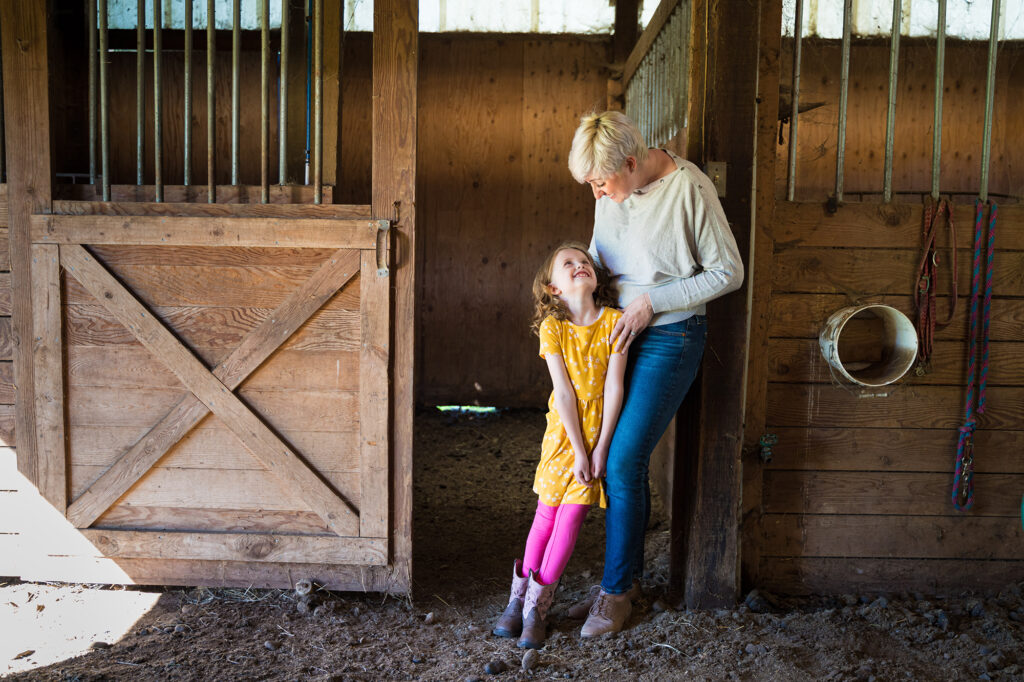 "There's not a statistic in the world that says Penelope should be with us today, but I believe she is because of the incredible doctors at Doernbecher."

Jessica Butler, Penelope's mom
Penelope was born with a rare blood disorder, which resulted in a series of serious medical difficulties. When complication after complication hit baby Penelope, her family turned to OHSU Doernbecher Children's Hospital.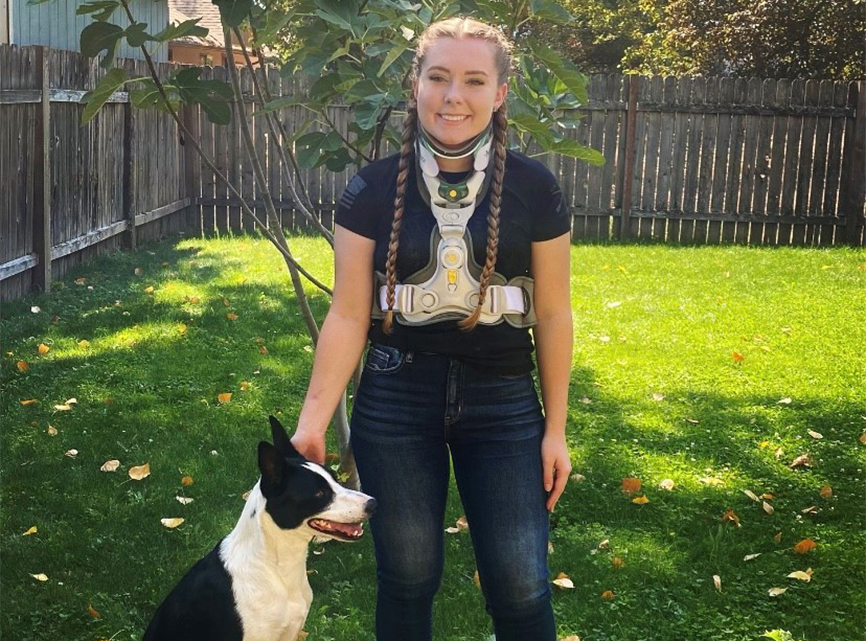 "When they told me my diagnosis, I thought I would be wheelchair-bound for the rest of my life. I could not be where I am without the amazing doctors, nurses, ICU and rehabilitation staff. I feel really grateful to be where I am today."

Marin Metz
A harrowing dirt bike accident on the Fourth of July initially left Marin paralyzed. After emergency surgery at OHSU, she regained the ability to walk.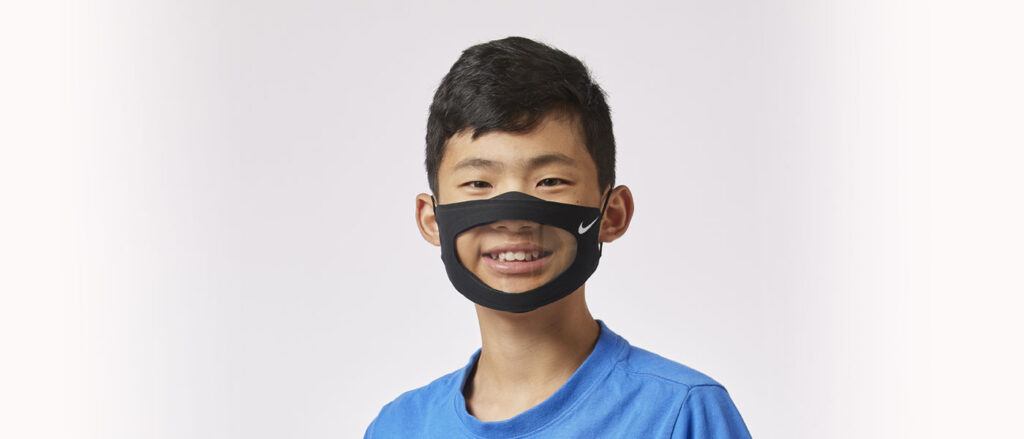 "I was a little scared at first to meet all of my doctors and therapists. But everyone has been so nice to me. I'm really thankful for all the time and energy they've taken to help me get better along my health journey."

Sam David Phelps, Doernbecher Freestyle XVII
Sam David doesn't back down from a challenge. He was born with spina bifida, but that doesn't stop him from being a force to be reckoned with on and off the basketball court.