In the world of cancer research, OHSU continues to break new ground — not just in medical discoveries, but also in building a world-class team of female scientists.
Mary Stenzel-Poore, PhD, chief of research operations at the OHSU Knight Cancer Institute, is one of those scientists. With more than 20 years' experience as an NIH-funded researcher, Stenzel-Poore has a background in neuroimmunology, and is an expert in protecting the brain against damage caused by stroke.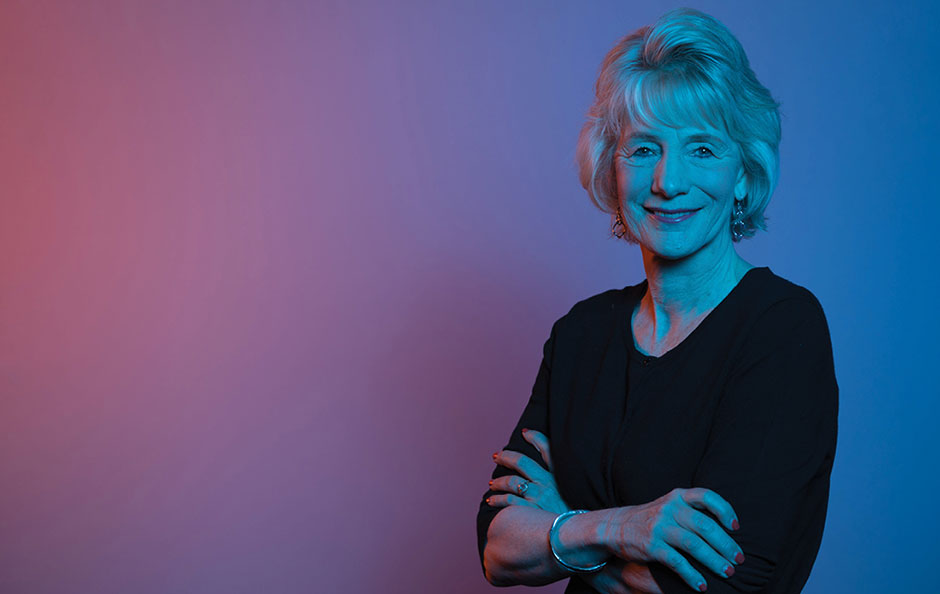 Mary Stenzel-Poore, PhD

"Having a diverse workforce that includes these very strong, really brilliant women truly makes us better as an organization, and increases the odds of making significant breakthroughs that can and will stop cancer in its tracks."
In addition to running her own lab focused on immunotherapy research, she has held many roles at OHSU, including dean of research at the School of Medicine. Today, she responsible for strategic leadership of the Knight Cancer Institute's research mission.
According to Stenzel-Poore, the advancement of women in science is more than the right thing to do — it's critical to our ability to innovate.
"What women bring to the scientific world is so different and powerful," she said. "In the age of needing to solve problems that are transdisciplinary and team-based, women excel. We know how to collaborate."
We recently caught up with a few of the women at the Knight Cancer Institute who are making significant advancements in their chosen fields. While these eight remarkable scientists have very different backgrounds and interests, they all share one common trait: a fierce determination to conquer cancer.
Here are their stories.
The Mentor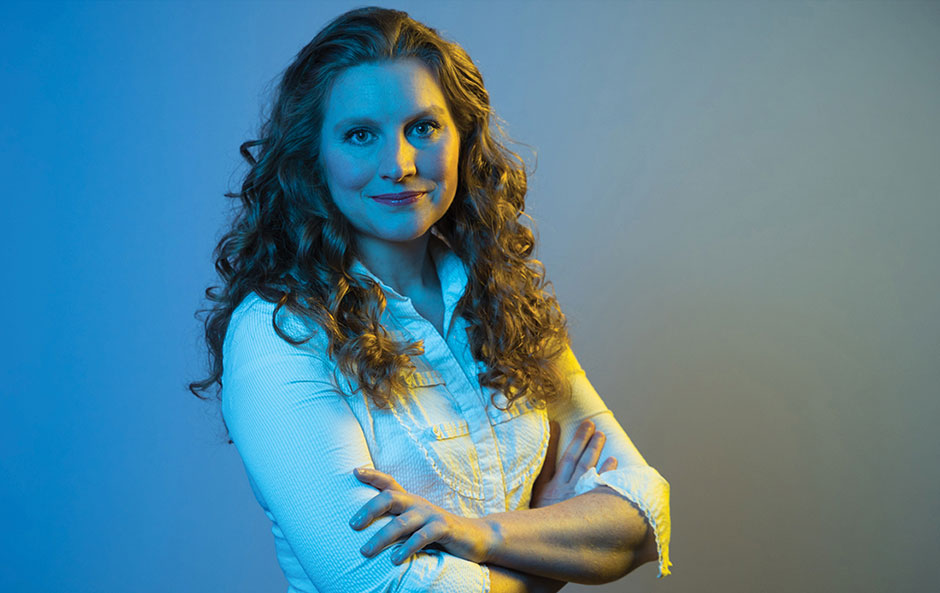 Kimberly Beatty, PhD

"Kids think that research is a solitary pursuit done by an old guy in a stinky basement lab, but it isn't. It's fun and exciting and something we get to do as a community."
The Independent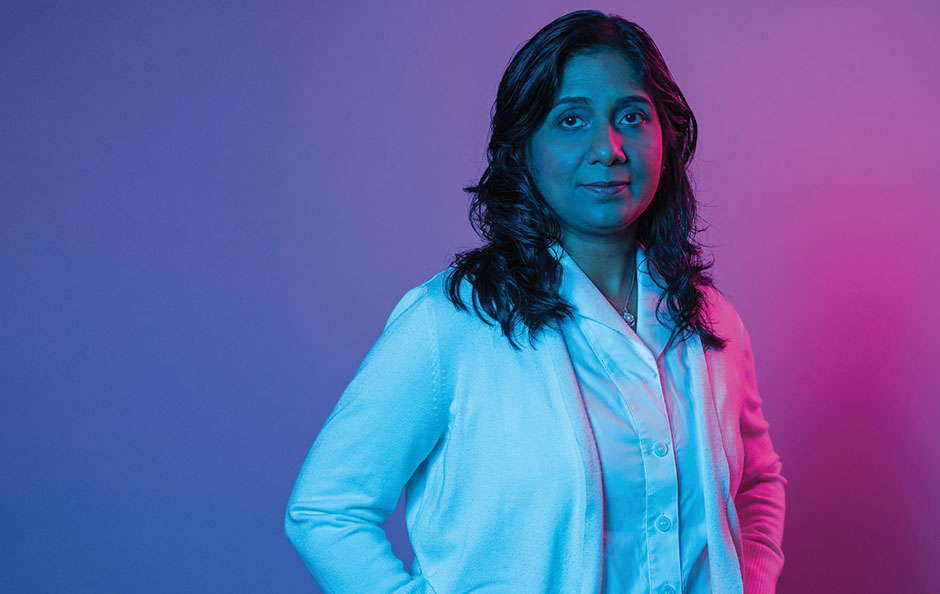 Anupriya Agarwal, PhD

"Persistent and collaborative efforts are required when it comes down to curing cancer and improving the quality of life for every individual."
The Visionary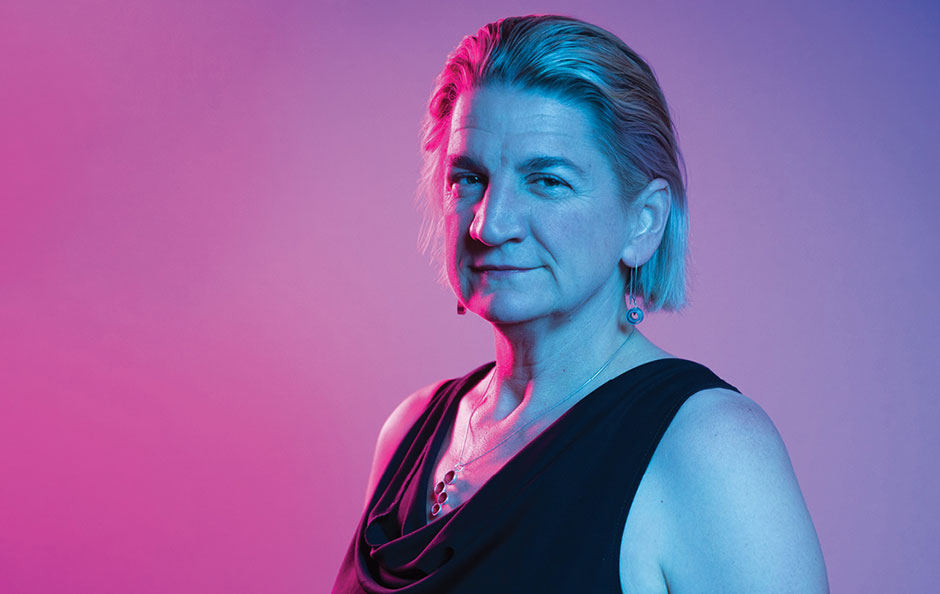 Shannon McWeeney, PhD

"When we're assembling a team, our goal is to have it be as diverse as possible. When we get too narrow, we start to lose sight of the bigger picture."
The Seeker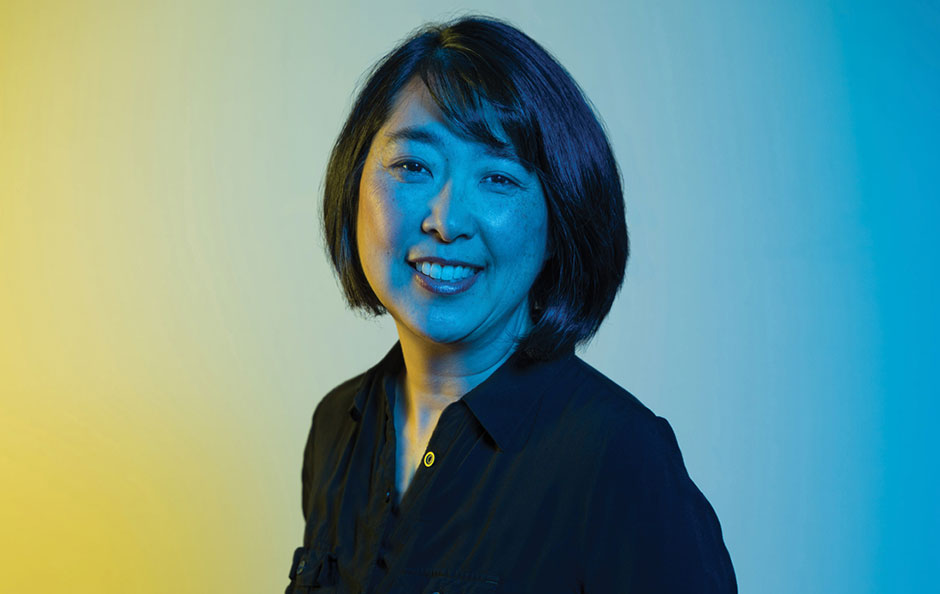 Missy Wong, PhD

"Women bring such a unique perspective and a different voice to the conversation. I think the best way to really have progress is to listen to all of the voices."
The Advocate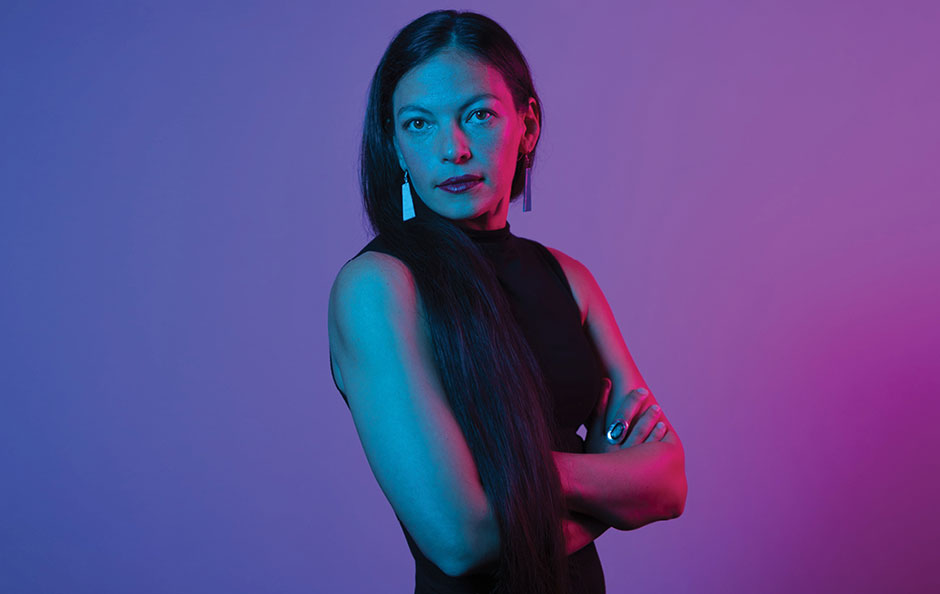 Amanda Bruegl, MD

"We're all given gifts in this world; the best way to honor and respect those gifts is to use them. I've been given this skill set, and I intend to use it for good."
The Crusader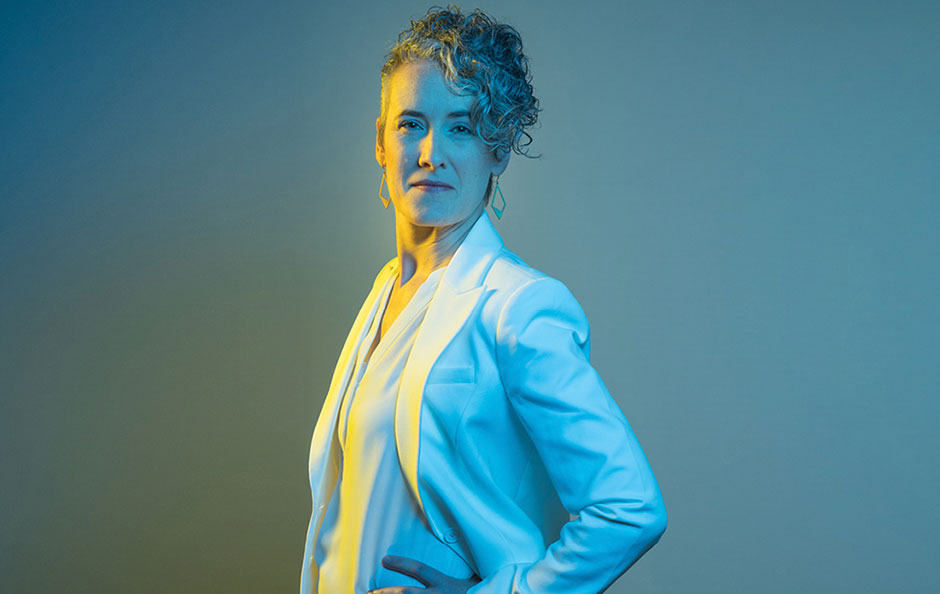 Lara Davis, MD

"Treating patients in the clinic gives me a reason for doing the research. And doing the research gives me a reason to hope."
The Optimist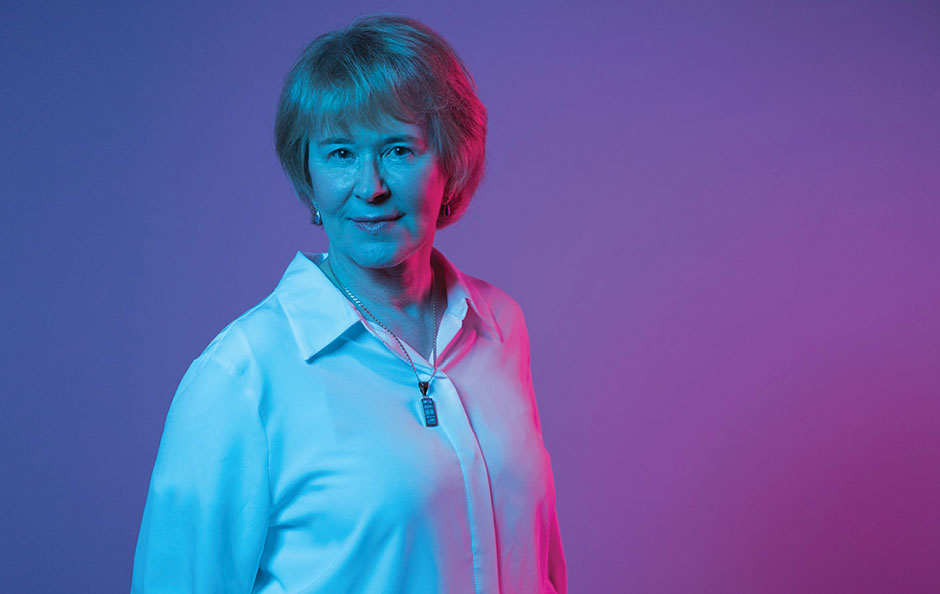 Beverly Emerson, PhD

"Speaking up may not win you any popularity contests, but who cares? Your dog will still like you."
---
Support research at the OHSU Knight Cancer Institute