Eli's body was full of cancer. Now he's full of life.
At age 2, Eli faced a cancer almost never seen in kids that age. Fortunately, his team at Doernbecher was ready to meet the challenge.
Related Stories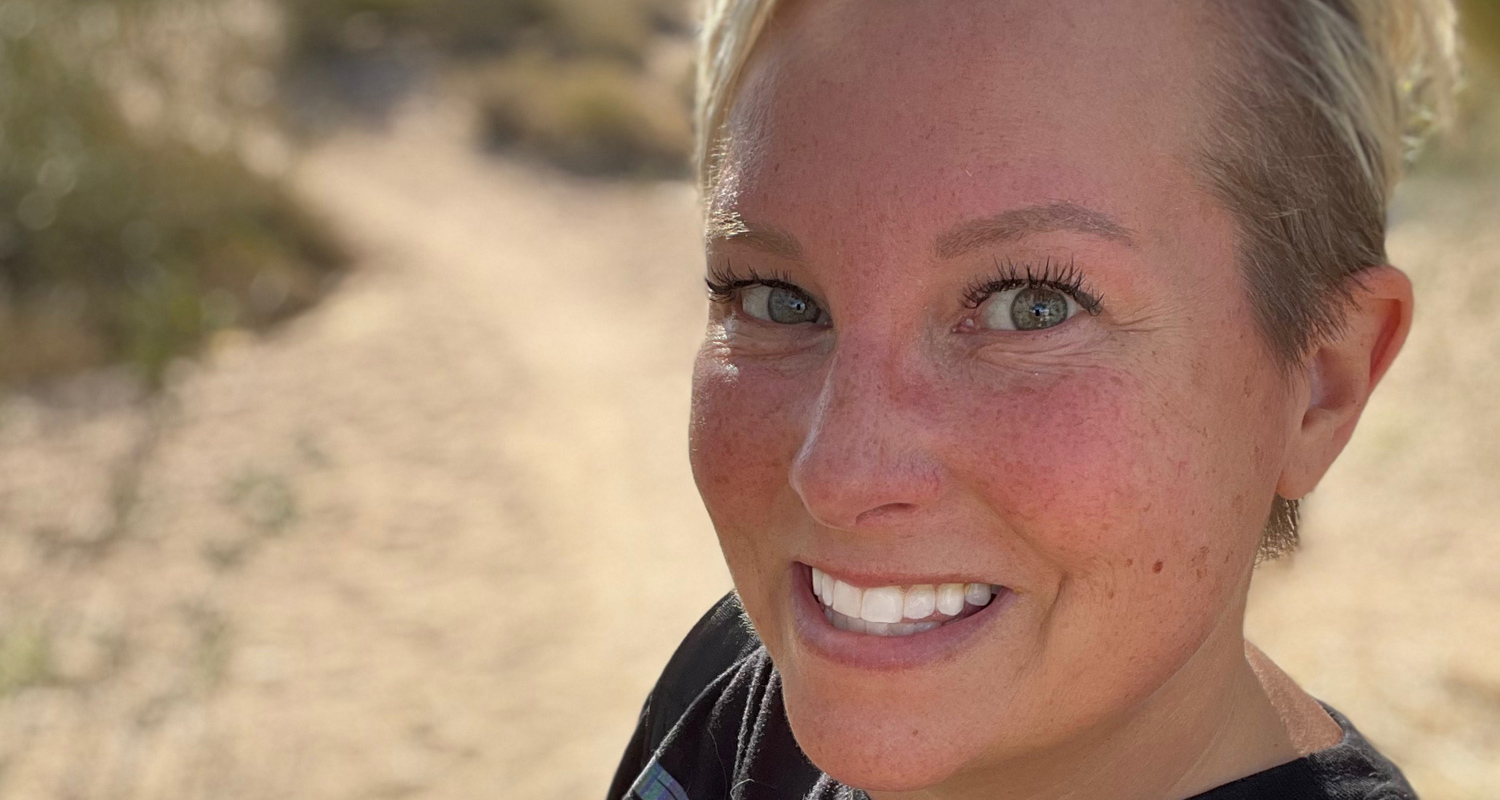 Patient Stories
Taking on triple negative breast cancer
After her annual mammogram, Jennifer was diagnosed with triple negative breast cancer — the most aggressive form of breast cancer. Hear from Jennifer, in her own words, about her medical journey.