Eli's body was full of cancer. Now he's full of life.
At age 2, Eli faced a cancer almost never seen in kids that age. Fortunately, his team at Doernbecher was ready to meet the challenge.
Related Stories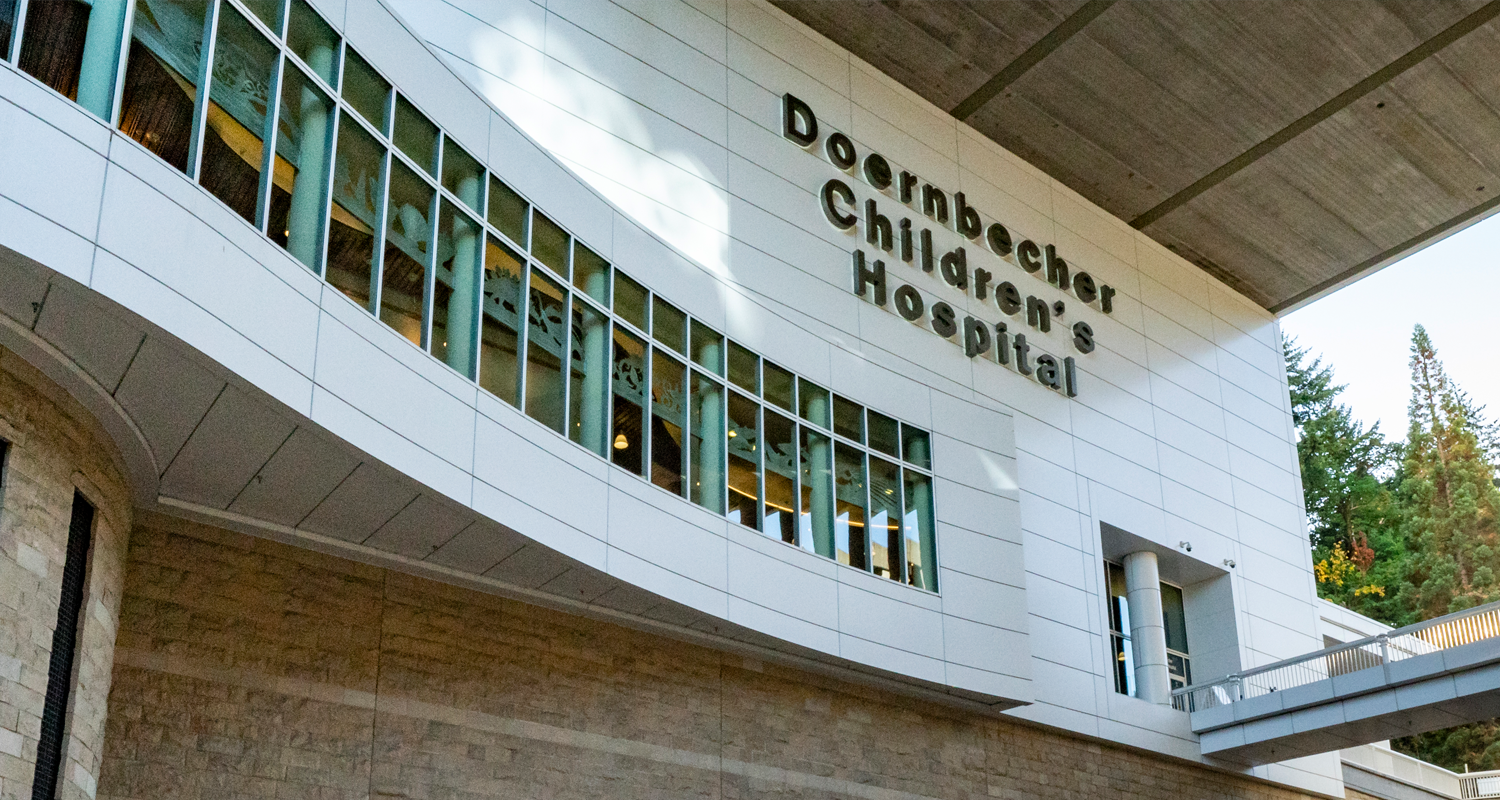 Patient Stories
Bringing visibility to a rare disease
Nevaeh was diagnosed with Alport Syndrome, a rare genetic disorder that causes kidney disease. Hear from Nevaeh about her experience at Doernbecher and her hopes for the future.