Early 2020 brought COVID-19 to the U.S. Ever since, the OHSU community has worked together to save lives and change the course of the pandemic.
In March, we introduced some of OHSU's health care heroes behind the scenes of the COVID-19 response. Recently, we checked in with a few of them for an update.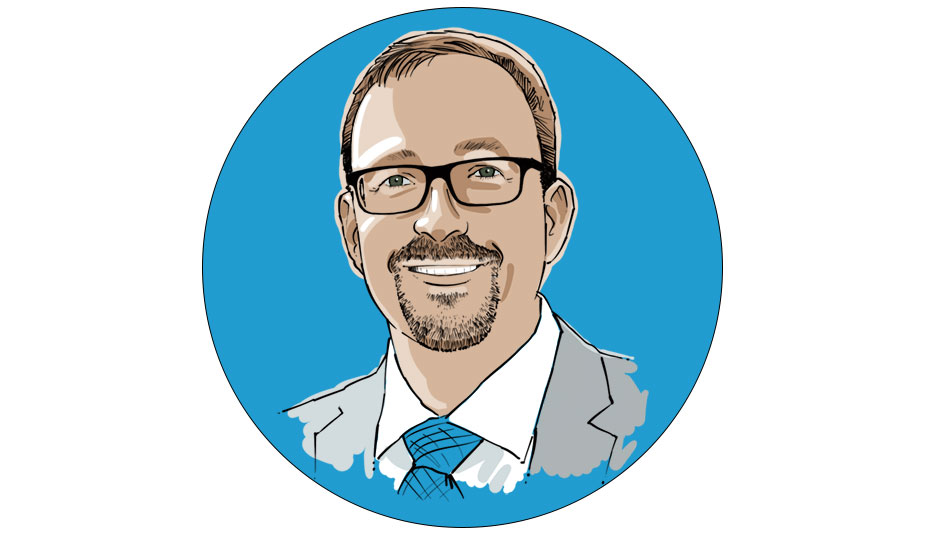 Matthias Merkel, MD, PhD
Senior Associate Chief Medical Officer for Capacity Management and Patient Flow
"I'm part of the Mission Control and virtual intensive care unit team. We are managing a full hospital with all sorts of complexity, such as social distancing, PPE use and testing. Our team has continued to step up and help maneuver a complex health system through this challenge.
The virtual ICU has expanded our critical care abilities. The VICU gives us an additional ability to serve Oregonians by supporting local care teams and making collaborative decisions for the benefit of the patient. As we learn how our new normal looks with COVID-19, leveraging technology to connect clinicians across our state has never been more important.
Looking ahead, there are a lot of unknowns: What will the flu season bring? Is there a seasonal pattern to COVID? Which health policies will be sustained? We are learning every day, and our team members are going above and beyond to serve our core mission of taking care of patients."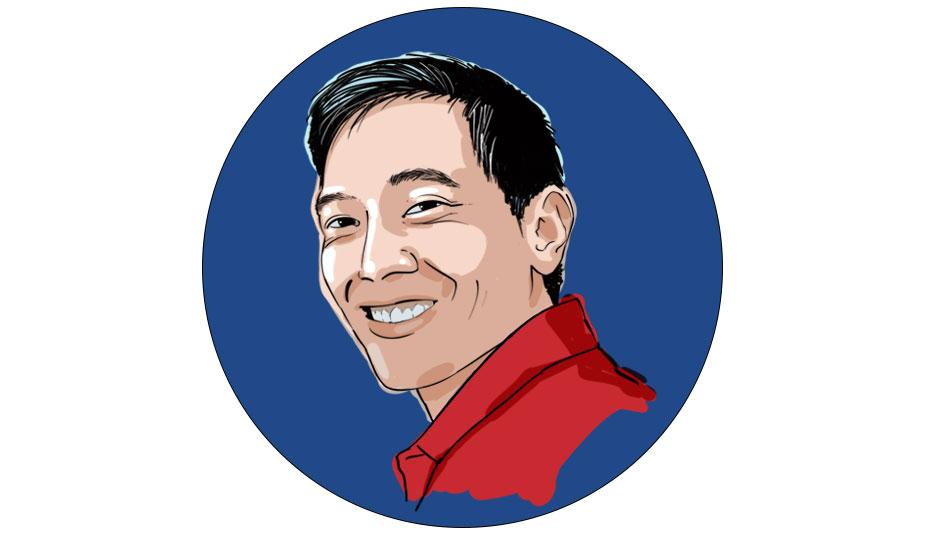 Anthony Cheng, MD
Primary care physician and medical director for the COVID-19 Connected Care Center, the newly established hotline and telemedicine service for patients
"The amount of care provided by the COVID-19 Connected Care Center has increased dramatically. When the Center was established in April, a busy day was 150 calls. Now we're handling up to 350 calls daily from OHSU patients and people without a primary care home.
The Connected Care Center has demonstrated the value of a shared resource designed collaboratively. As a purpose-designed operation, it can provide consistent, high-quality care that offloads substantial work from the rest of the system while easing public health integration.
Telemedicine is here to stay. Patients and staff are more comfortable with the technology. For many conditions, telemedicine can save patients time in transit, in waiting rooms and it optimizes the experience. We've learned that it can resolve more complaints than we had anticipated, and it serves as an effective triage for care that requires the intensity of an in-person visit."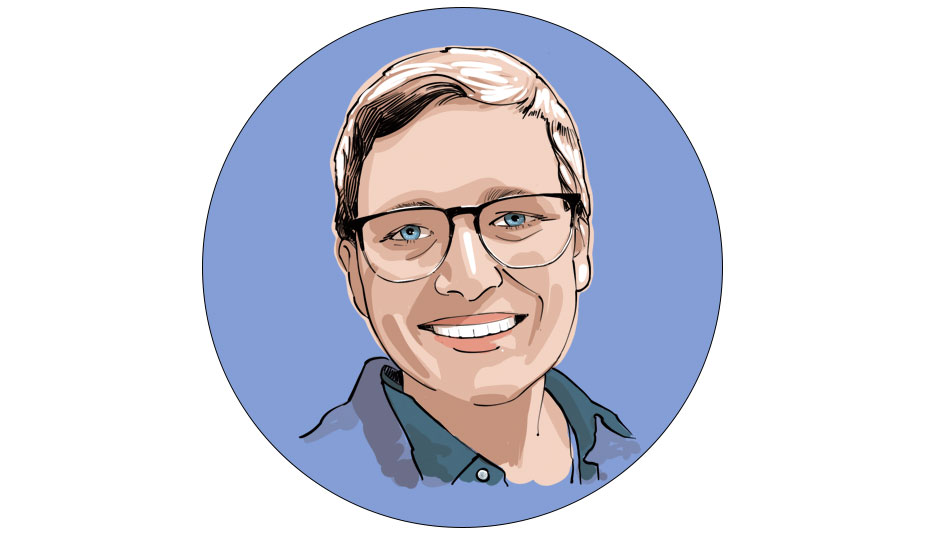 Alix Cooper, MD, '20
To serve the urgent need for rural providers during the pandemic, Alix began residency three months earlier than planned, at Cascades East Family Medicine Residency Program in Klamath Falls, Oregon
"For me, one of the biggest rewards isn't specific to starting residency in the pandemic — it is simply getting to feel the real weight of taking care of patients.
Luckily, our area has escaped the worst of the pandemic so far. One thing we are seeing right now is people who have been avoiding care over the past few months come back into the health care system.
All of us have been forced to become more resource aware during this pandemic. We've been focusing on not only the resources needed for the patient, but what resources are needed for the next patient. This is a public health-oriented approach to medicine that I will carry through how I practice in the future."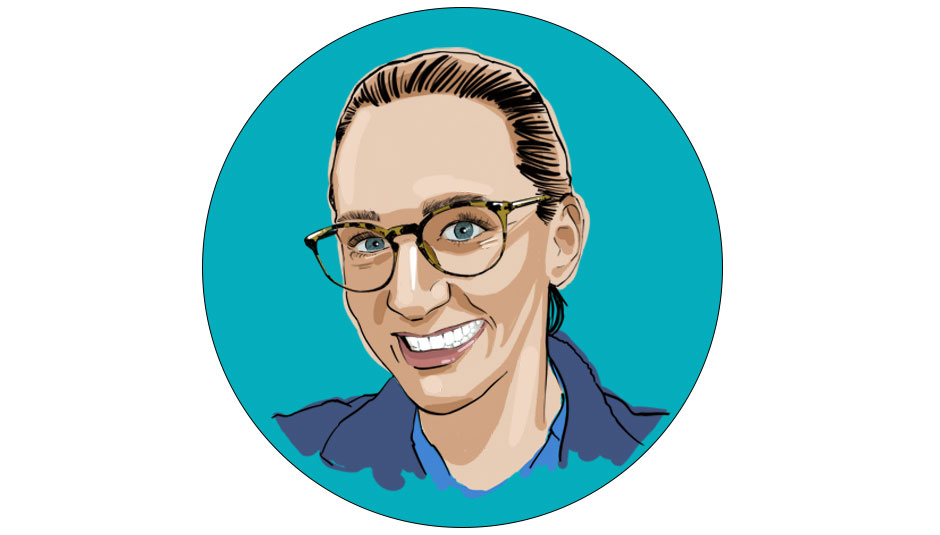 Diana Bijon, RN
Emergency department nurse
" Like the rest of the nation, our emergency department has had to adjust to COVID being a long-term crisis. We are tired, and we're nervous for the fall season. It is really hard work to run a full, busy Level I trauma center without a pandemic — and running it with COVID is even harder. But I'm proud of what we're doing. We have the best team in the ED, and I know I would not be able to keep doing this if it weren't for them. We also have leadership at OHSU who trust us to stay safe while performing patient care. I would assure people that they are absolutely safe in coming to the ED for an emergency. We'll keep you safe, and take care of you."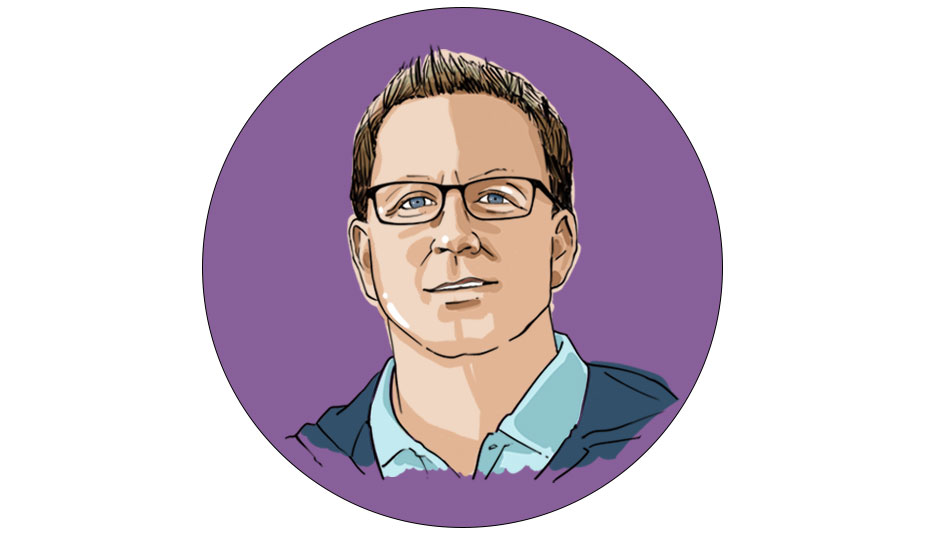 Mike McCaffrey
Associate vice president of logistics
"Supply chain operations is often behind the curtain, but COVID-19 has really pushed it to the forefront. It forces us to solve problems in ways we would never have imagined and it showcases the quality of our team. It's been challenging work, but people care and want to be part of the solution to manage the personal protective equipment constraints we have now. I am really proud of the work we have done. It's heartwarming to hear providers and leaders comment on how much they appreciate our collective efforts to keep staff safe."