Gossip is flying about who made that anonymous $100 million gift. Let's put those rumors to rest. In this video, Brian Druker and his friend Gert Boyle hint that cancer's up against one tough mother.
Related Stories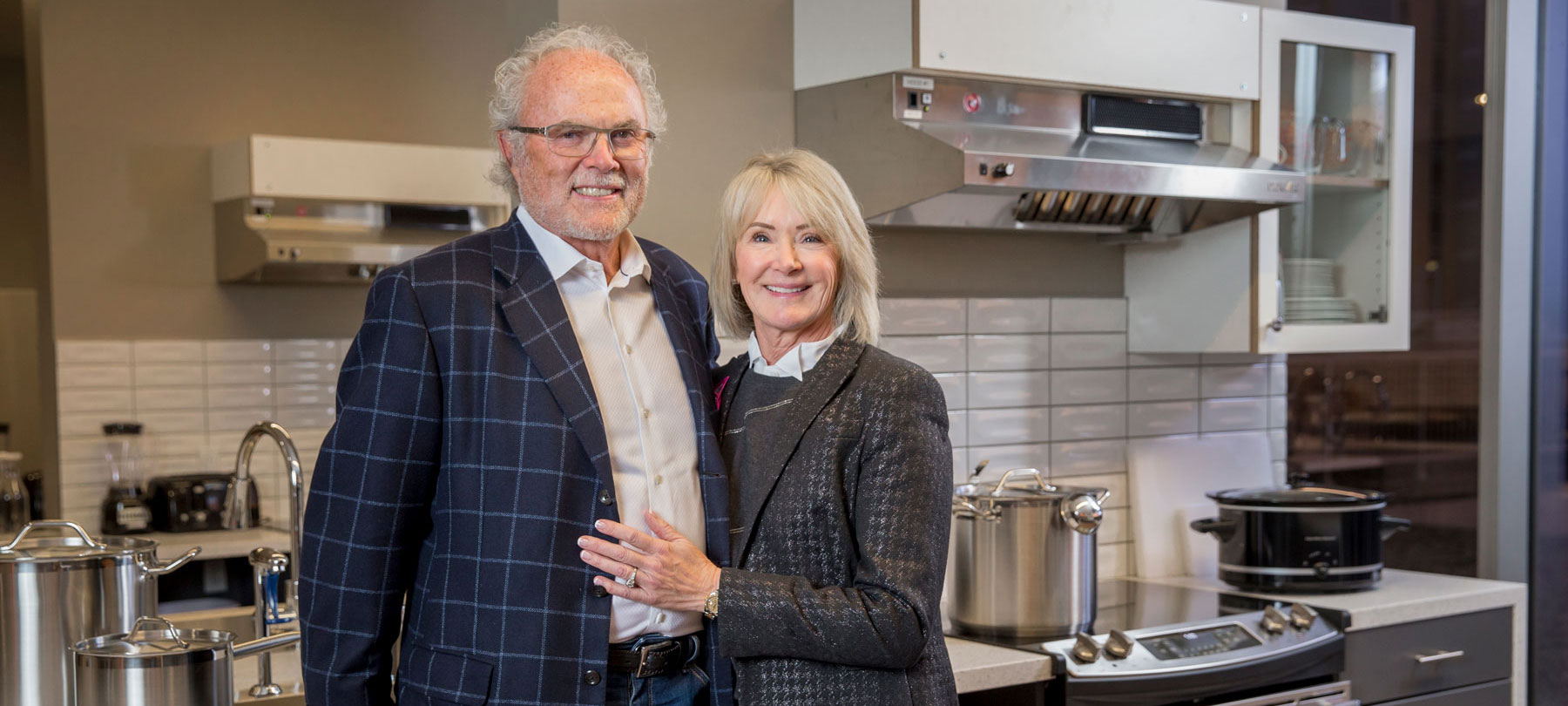 Donor Stories
The inspiration effect
Meet Gary and Christine Rood, the driving force behind the Rood Family Pavilion. While their philanthropic journey has evolved, one thing remains unchanged: their desire to make a difference.