Gossip is flying about who made that anonymous $100 million gift. Let's put those rumors to rest. In this video, Brian Druker and his friend Gert Boyle hint that cancer's up against one tough mother.
Related Stories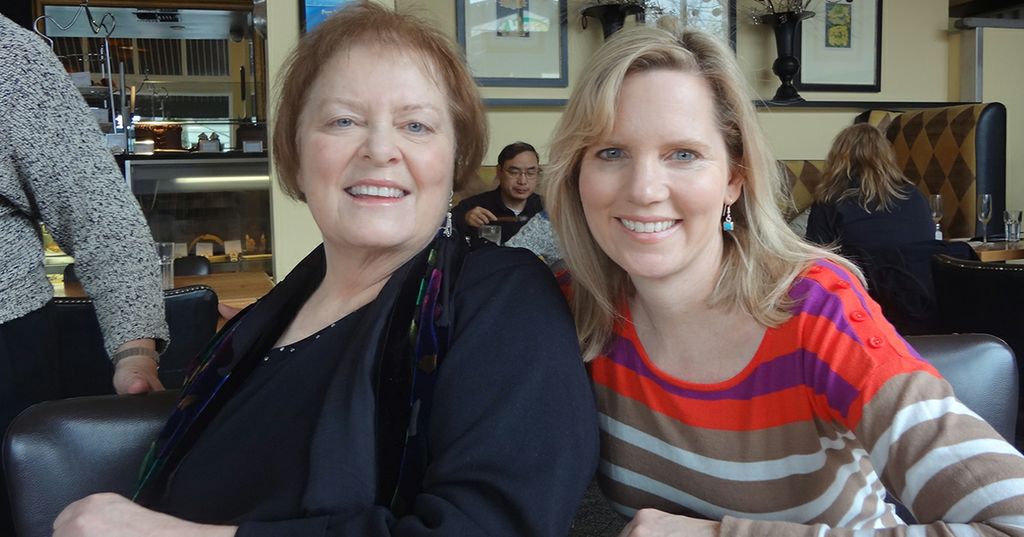 Donor Stories
Giving from the heart
Debi Coleman was a patient and a donor whose strong belief in science and knowledge helped OHSU usher in advanced research to help others.