From basic research to patient care to community impact, the OHSU Knight Cancer Institute has a mission to end cancer as we know it.
Donor support throughout the ONWARD campaign has brought more than $1 billion to help develop new treatments and early detection methods, new facilities and new ways to collaborate. Your tremendous generosity means we can continue our work to improve and save lives. Thanks to all of you.
Our mission is simple, but what drives us varies for everyone. I'd like to introduce you to some colleagues and supporters who share their thoughts about what it looks like to end cancer as we know it.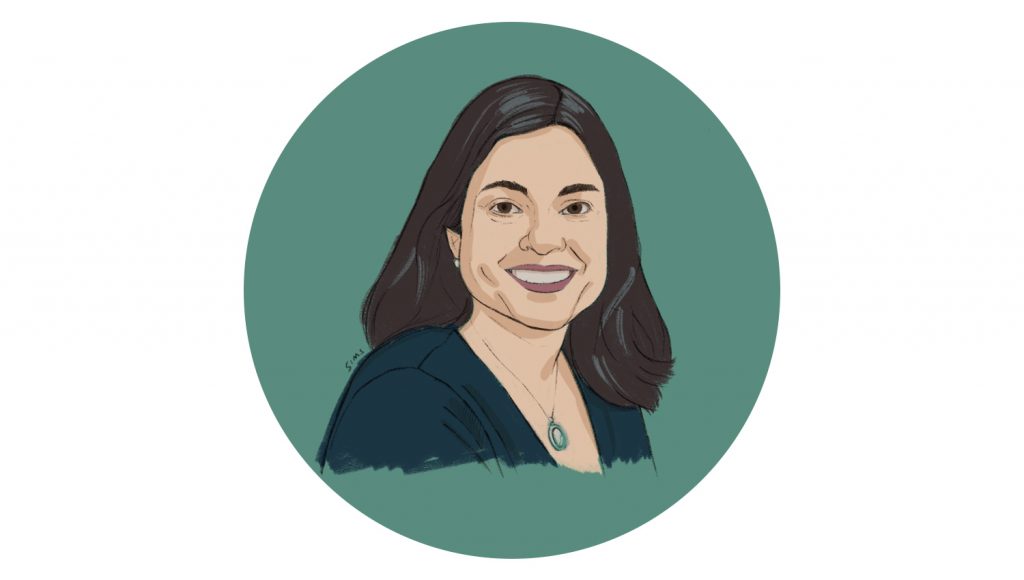 Eneida R. Nemecek, MD, MS, MBA
Nancy Jaggar Blount Endowed Professor of Pediatrics & Medical Oncology
"Ending cancer as we know it means delivering the best, state-of-the-art clinical care and research opportunities to all patients. At the Knight Cancer Institute, we combine the best science has to offer with the art of medicine to offer the best chance for a cure while caring for the whole person."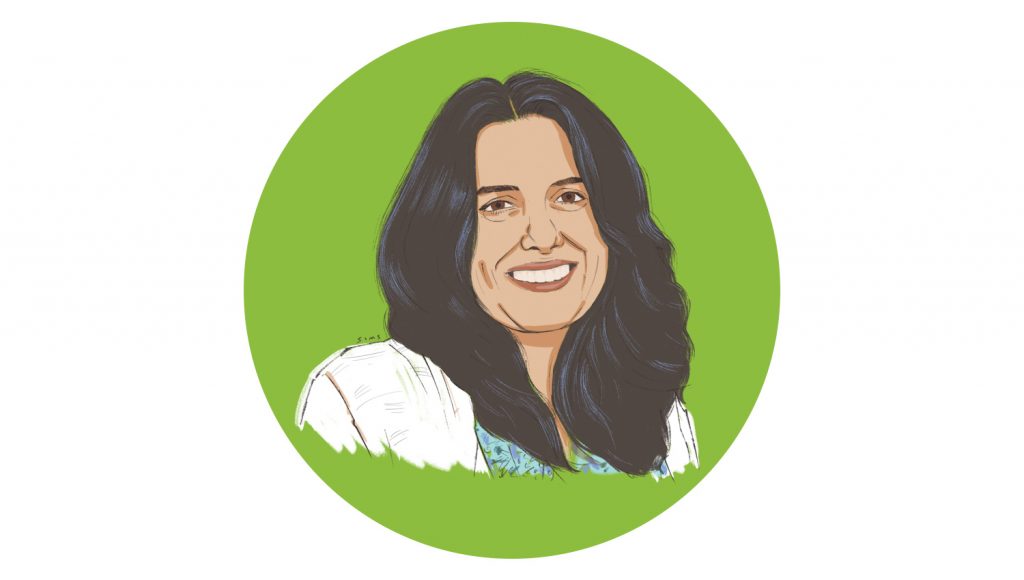 Summer Gibbs, PhD
Associate professor of biomedical engineering, OHSU School of Medicine
"Surgery is one of the front line therapies for cancer. My group designs and develops fluorescent probes that highlight a patient's cancerous cells and normal tissues to make it easier for surgeons to fully remove the cancer and preserve healthy tissue. It's exciting to be at the forefront of this technology and translating it into effective treatments for our patients. To me, that's what it means to end cancer as we know it — we're making things better for those impacted by cancer."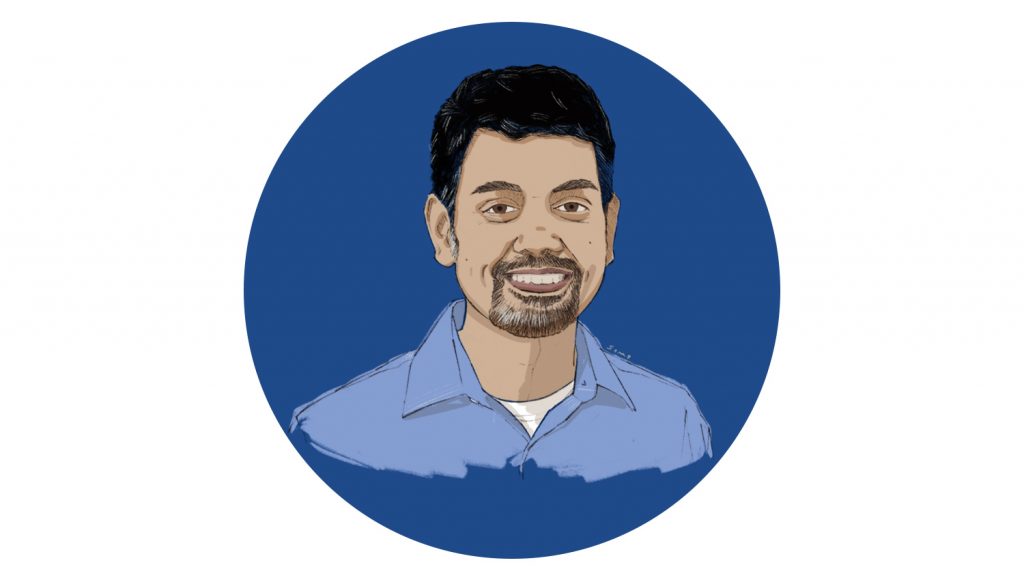 Sudarshan Anand, PhD
Associate professor in the OHSU School of Medicine's Departments of Cell, Developmental & Cancer Biology and Radiation Medicine
"Ending cancer seems like an aspirational target, but 20 years ago when I started graduate school, my mentor's lab was just discovering a pathway called PD-L1. Although we could not predict if this would be meaningful in the clinic, there was a sense of excitement, hope and cautious optimism. Today, therapies targeting this pathway have ended cancer for thousands of patients. The environment at the OHSU Knight Cancer Institute and the many wonderful colleagues here re-create and amplify that palpable excitement of discovery, urgency and the hope that some of the things we are doing are going to be transformational 10 or 20 years from now. So for us as a lab, the mission is an inspiration to think beyond what is possible today."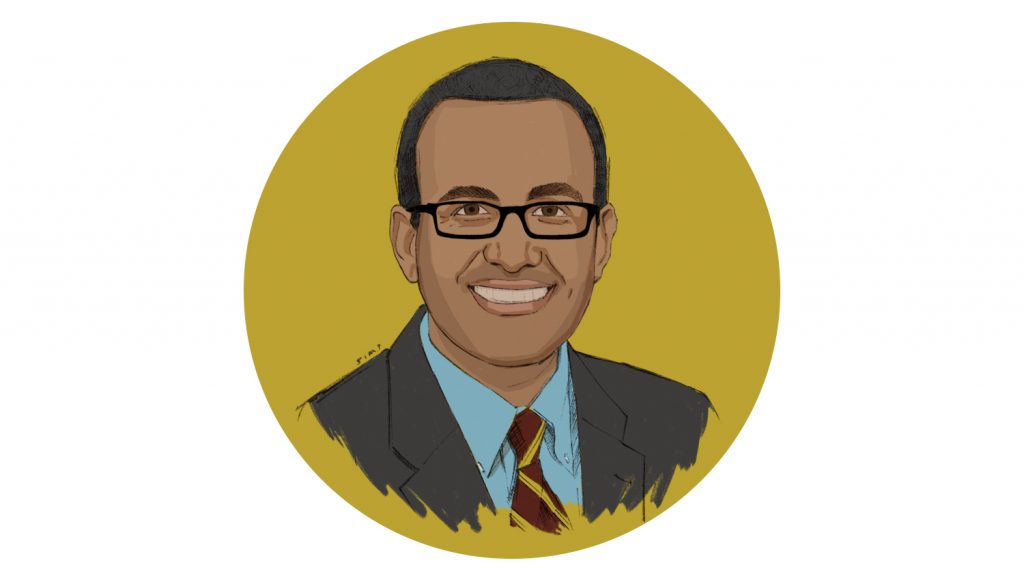 Ravi Chandra, MD, PhD
Assistant professor of radiation medicine, OHSU School of Medicine
"To me, the Knight Cancer Institute's mission means we always strive to offer the best. I work hard to deliver the quality of care that I would want my parent or spouse to receive. And with research and teaching, I seek to ensure that what we do today results in meaningful future improvements. I'm motivated for the benefit of my children and others in generations that follow."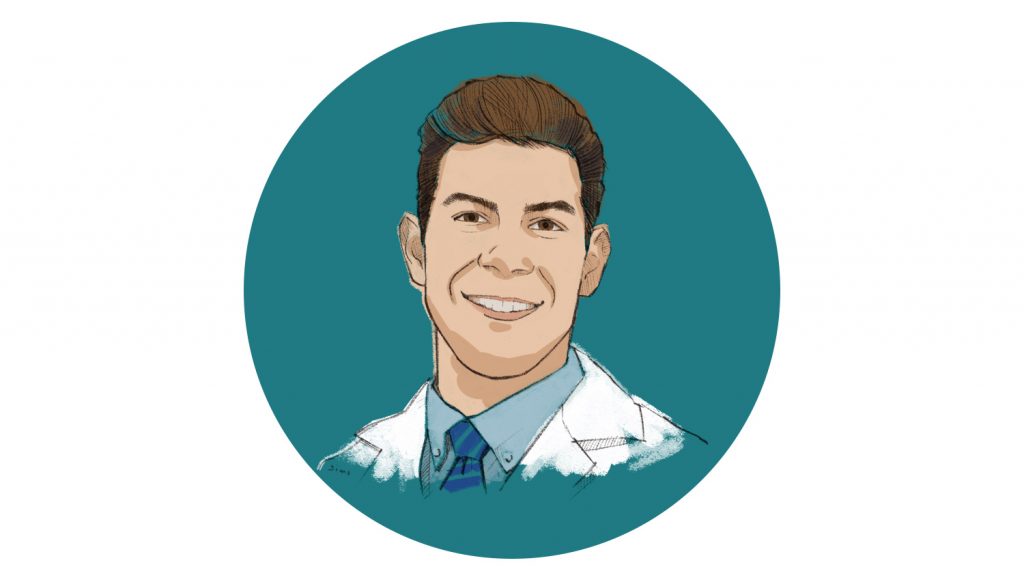 Sven Olson, MD
Assistant professor of medicine, hematology and medical oncology, OHSU School of Medicine
"As a classical hematologist, I treat patients with bleeding and clotting disorders. These can be some of the most challenging and devastating complications for our patients with cancer. To me, the Knight Cancer Institute's mission means getting my patients quick answers and the best care available anywhere that's backed by multidisciplinary research teams pioneering better treatments for bleeding, clotting and cancer as a whole."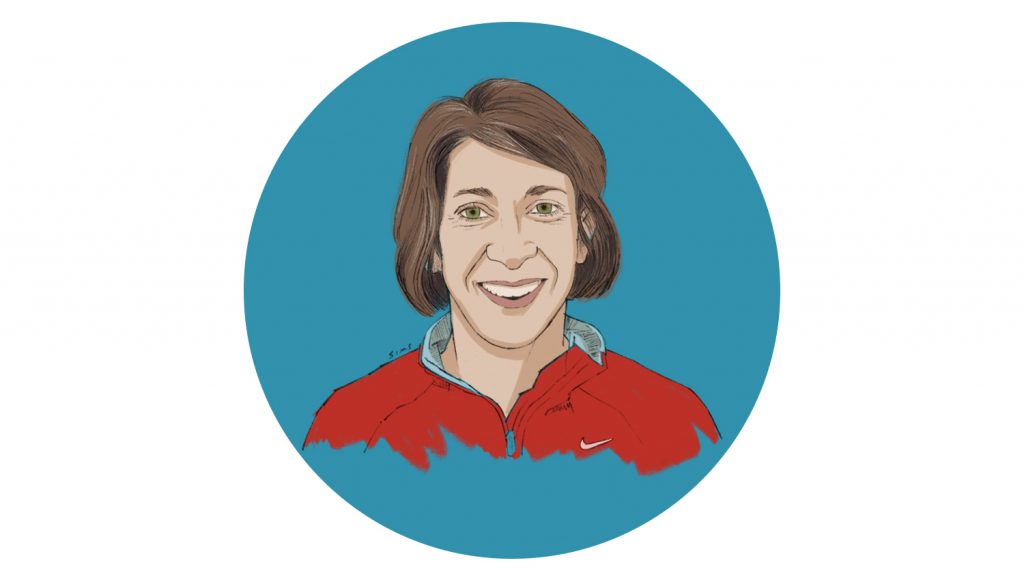 Kerri Winters-Stone, PhD, FACSM
Elnora E. Thomson Distinguished Professor, OHSU
"Finding a cure for cancer is undoubtedly one of the most important quests of medicine in our lifetime. But, ending cancer as we know it is about more than finding a cure. It is about ensuring that cured patients live long, full and meaningful lives. Even with a cure, cancer takes a toll on the physical and mental health of survivors and their families. To me, ending cancer as we know it means we have also discovered and implemented wrap-around supportive care programs that are accessible to all survivors from the time they are diagnosed through the balance of their lives. These services would address the financial, physical and emotional tolls that cancer takes on survivors and families and would allow cancer survivors to live meaningful lives with full participation in work, education, family, leisure and social activities."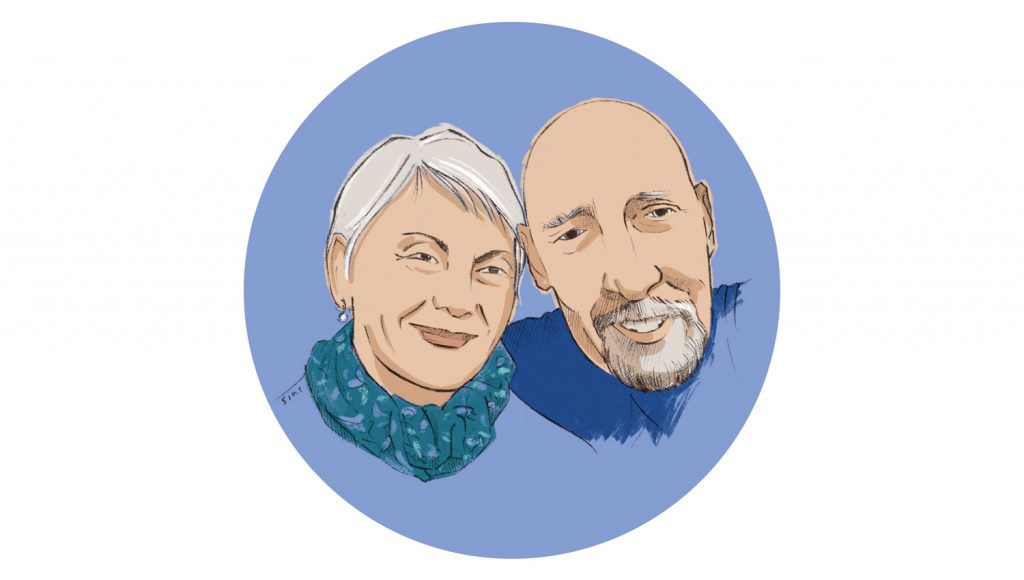 Ellen & Rick Levine
Donors to the OHSU Knight Cancer Institute
"Cancer is a nasty word in our household. Ellen's father died from liver cancer, Rick's sister had breast cancer and Rick was challenged with non-Hodgkins lymphoma from 2010 to 2011 and then multiple myeloma since 2012. We gave up our perfect life — a vineyard and home in Southern Oregon — and moved to Portland to be closer to family and to OHSU. We donate to the OHSU Knight Cancer Institute because we're grateful for the excellent care Rick has received and because we want to support research to help make sure that in the future other families won't have to deal with the emotional and physical challenge of cancer."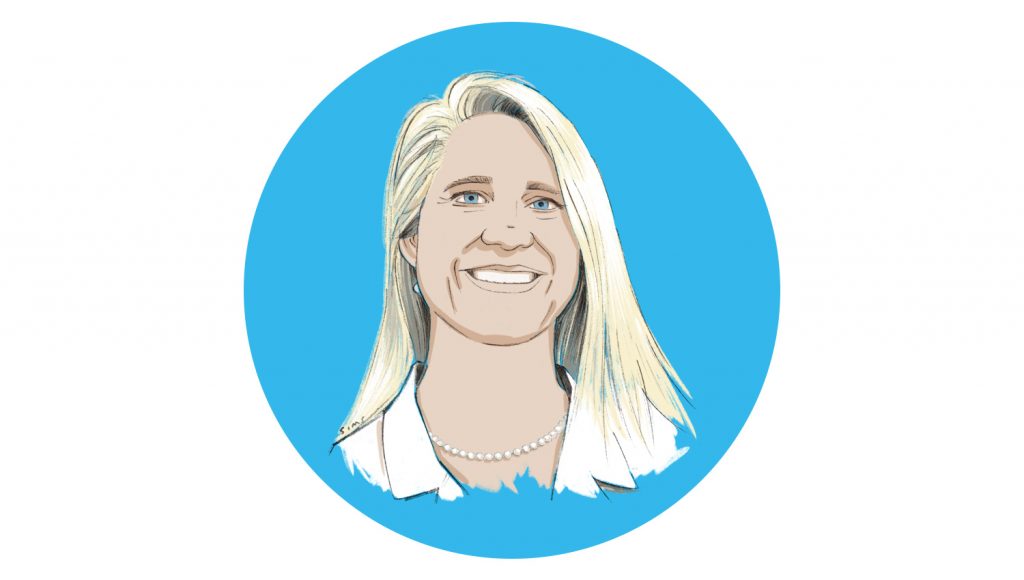 Rosalie C. Sears, PhD
Professor of molecular and medical genetics, co-director of the Brenden-Colson Center for Pancreatic Care, OHSU School of Medicine, Krista L. Lake Chair in Cancer Research
"Being diagnosed with cancer is currently devastating, with an expectation of pain, suffering and shortened life. We seek to end the shock of late-stage diagnosis and the suffering from the ravages of cancer through precision early detection and personally tailored precision therapy available to all."