Friends of Doernbecher
Friends of Doernbecher is an all-volunteer organization dedicated to long-term support for OHSU Doernbecher Children's Hospital.
Give Now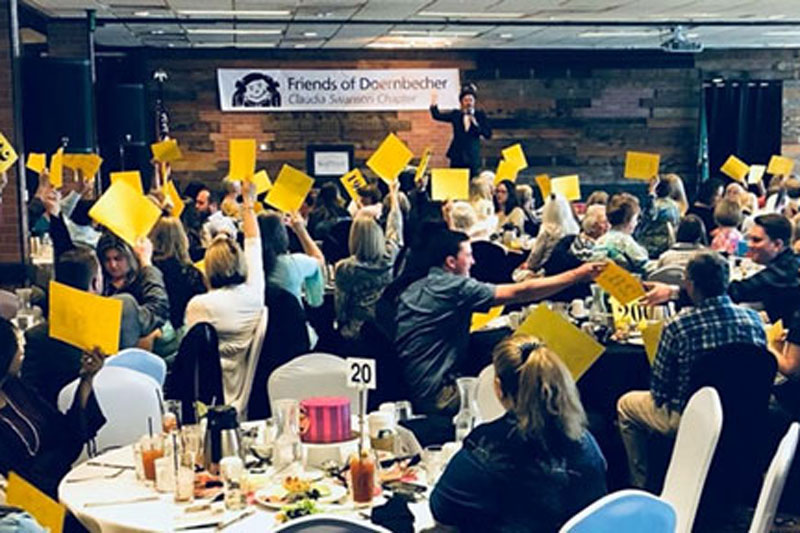 This all-volunteer organization is comprised of volunteers across Oregon and southwest Washington who hold fundraising events in their communities to raise awareness and funds for Doernbecher Children's Hospital. Currently, there are five active volunteer groups – Claudia Swanson, Sophie's, Felicity, Oswego Friends and Women for Children.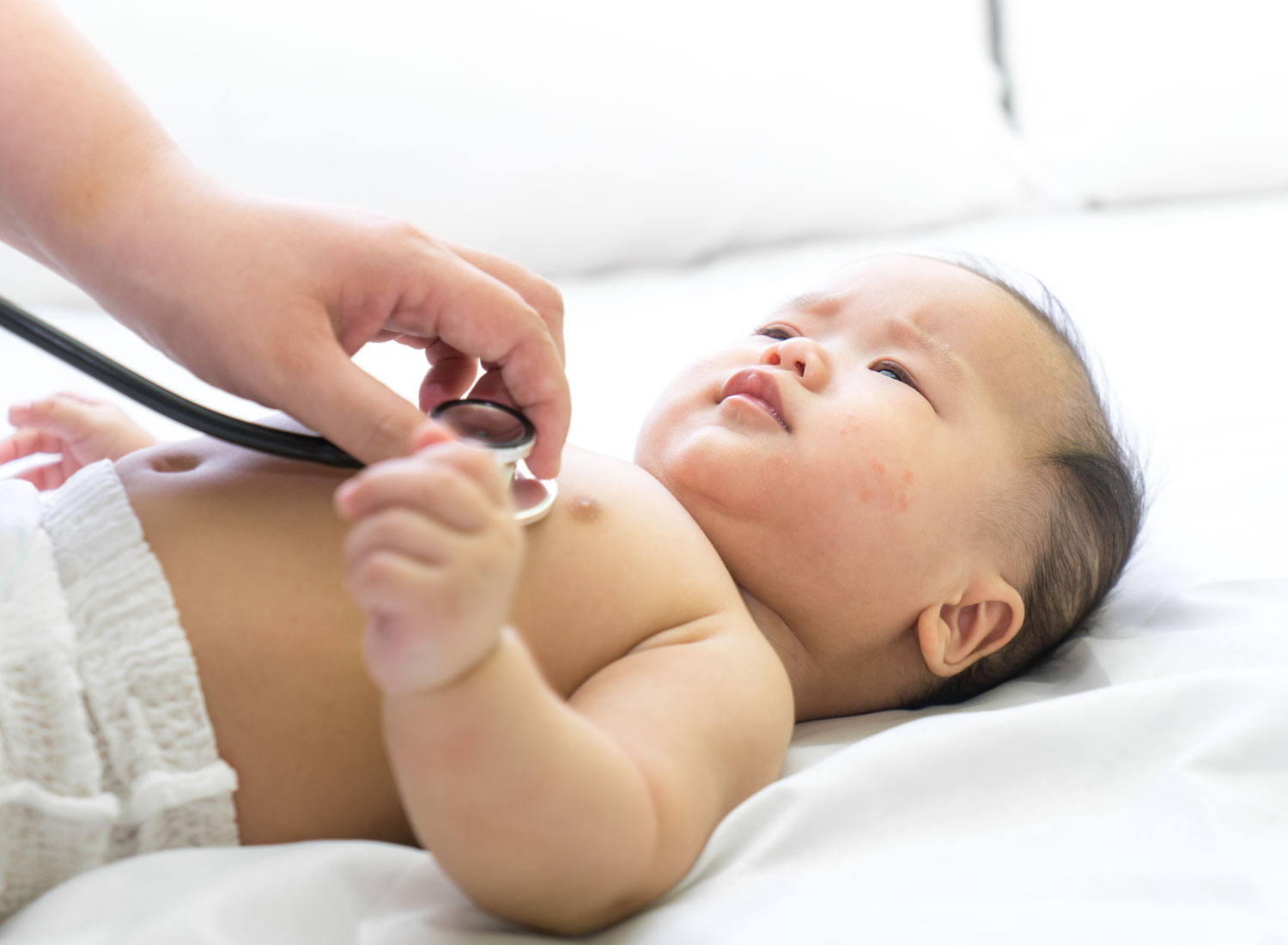 Friends of Doernbecher Grant Program
All money raised by the Friends of Doernbecher is directed to the Friends of Doernbecher Grant Program, which funds innovative projects and cutting-edge research that directly benefit current and future Doernbecher patients and families. For 18 years, the grant program has provided seed-stage funding for faculty and staff in numerous specialties to pursue and develop relevant and impactful projects.
Congratulations to the 2022 grant recipients! Learn about their proposals.
"Friends of Doernbecher funding has had a significant impact on the care we provide to children in Oregon as well as nationally, and has helped to recognize Doernbecher as a leader in neuroimaging for pediatric head trauma."

David Sheridan, MD
Assistant Professor, Department of Emergency Medicine, Pediatrics
Get Involved
If you're interested in getting involved with Friends of Doernbecher, please contact Lynette Yasuda, Assistant Director of Development – Community Programs.
---
Friends Fundraising Opportunities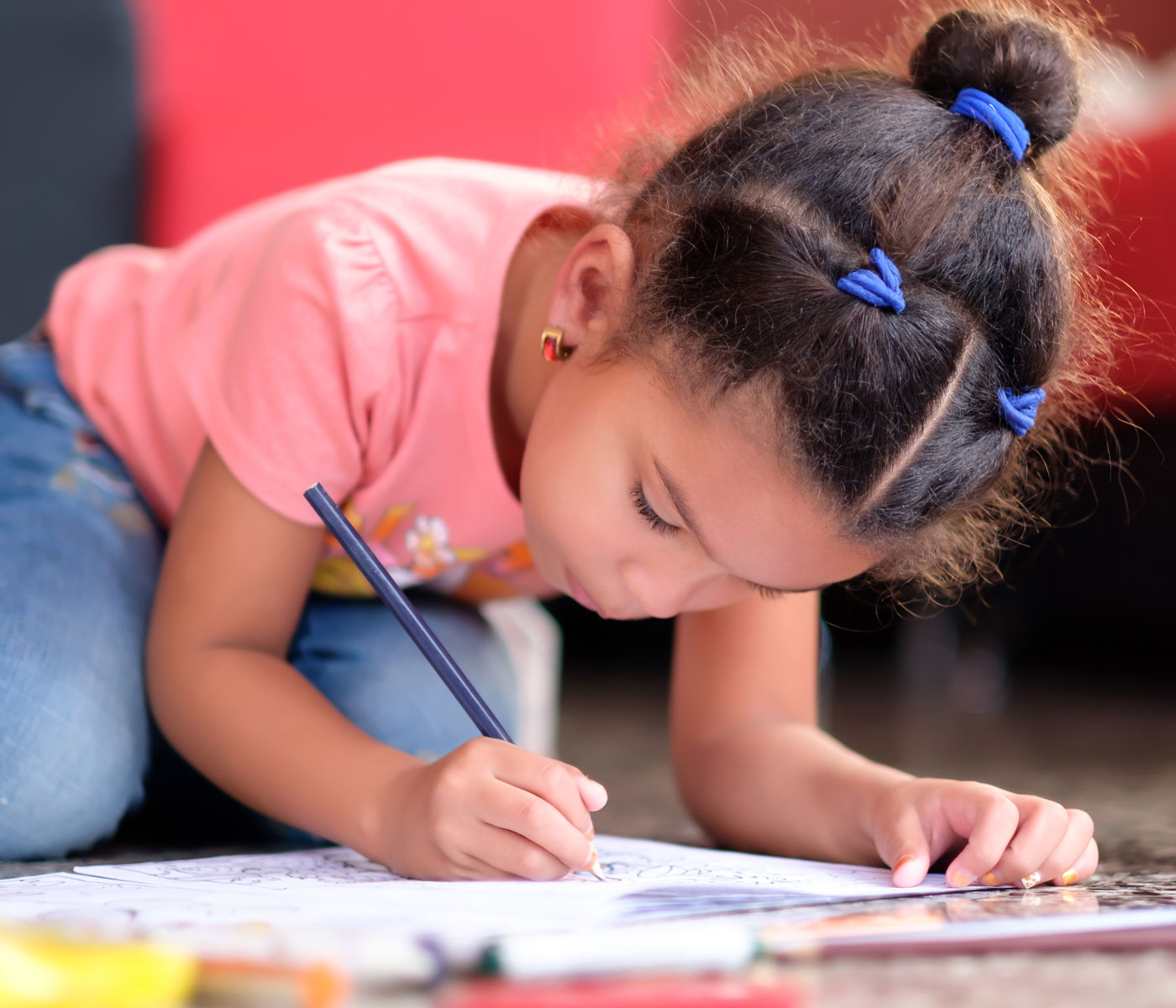 Cards for Kids
For more than 25 years, Cards for Kids has been an annual fundraiser for Doernbecher Children's Hospital, organized and produced by Friends of Doernbecher volunteers. The program transforms artwork collected from Doernbecher patients, siblings and professional artists into classic cards for the holiday season. During the holiday season, customers can purchase the holiday cards at participating retail locations as well as through the mail or online.
Friends of Doernbecher and Grimmster Endowment
The Friends of Doernbecher and Grimmster Endowment was established in January 2017 when Sasha Roiz, Doernbecher Foundation board member and star of NBC's "Grimm," announced that the Friends of Doernbecher would combine its $2.2 million Friends of Doernbecher Endowment for Medical Care with the $1.5 million Grimmster Endowment. This merger created the Doernbecher Children's Hospital Foundation's single largest endowed fund. The purpose of the Friends of Doernbecher and Grimmster Endowment focuses on providing assistance for the uncompensated needs of patients. Expenditures may include costs associated with uncompensated care, travel, lodging, food and/or other services integral to patient care and comfort.