Handling Donations
Once you have completed your fundraiser to benefit OHSU, here's what to do next.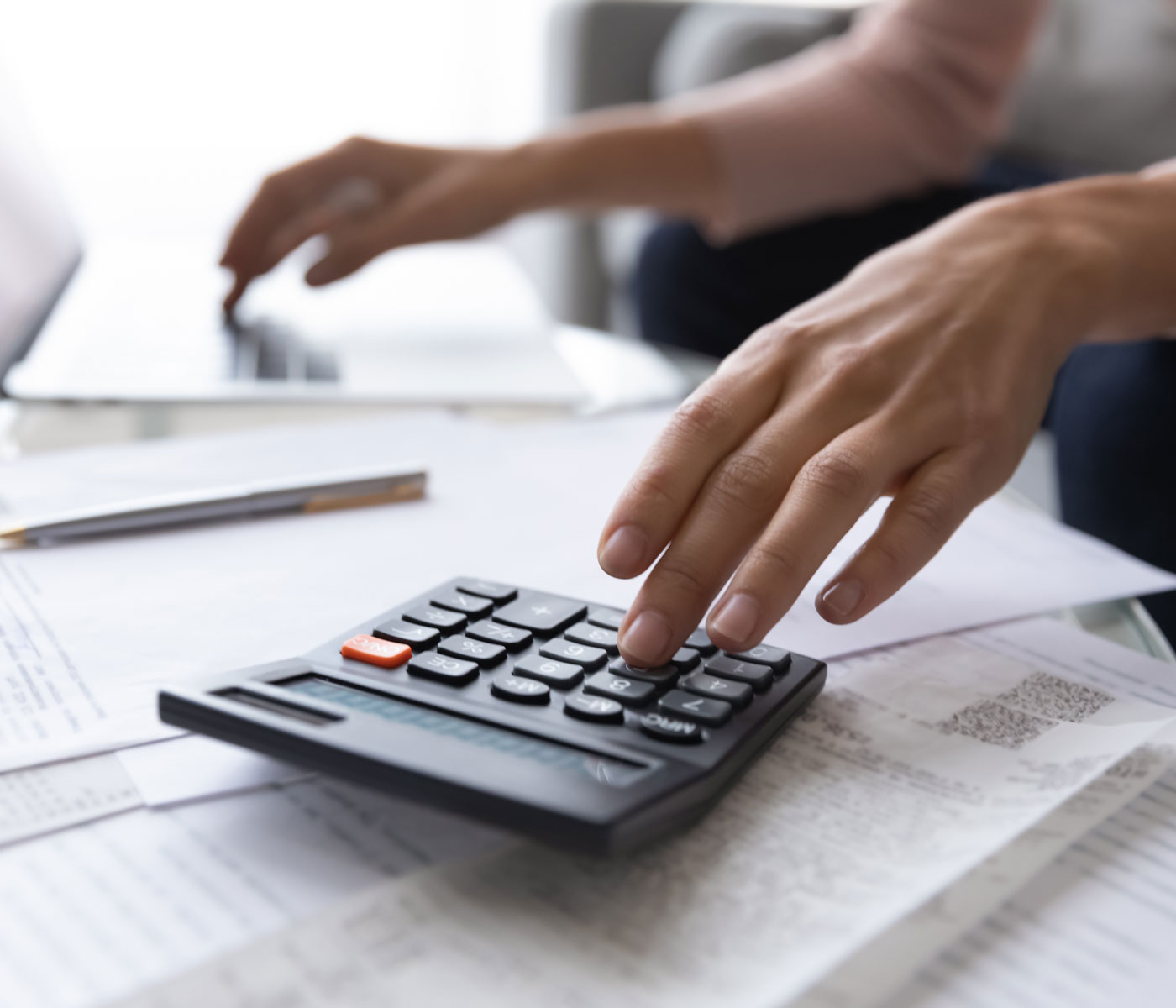 Methods to submit donations
Within 30 days following your fundraiser, please submit funds payable to "OHSU Foundation" or "OHSUF" along with donor information and a completed gift form. All donations collected should be sent to (please do not mail cash):
OHSU Foundation
Attn: Community Fundraiser
P.O. Box 29017
Portland, OR 97296
If you would like to make an appointment to personally deliver your donation, please contact Katie Mayer at 503-412-6362 or mayerka@ohsu.edu. The OHSU Foundation office is located at: 2020 SW 4th Avenue, Suite 900, Portland, OR 97201.
Receipting
Checks and cash donations ($5.00 or greater) clearly labeled with the donor's information, will be provided with a tax deductible receipt in accordance with tax regulations. Use the Fundraising Tracking Form to keep track of your donors.
Best practices
Keep checks or cash private and secure during your event or fundraiser. If you are using a bucket or box to collect donations, keep an eye on your collection point for safety.
Take care when traveling with donations after your event.
Please inform the foundation of any effort to recruit major financial underwriters to ensure there is no duplication of underwriting efforts already underway