Create a Scholarship
Scholarships are key to reducing the cost of an OHSU education for every student. They also help keep OHSU competitive, attracting talented students who otherwise wouldn't be able to choose OHSU.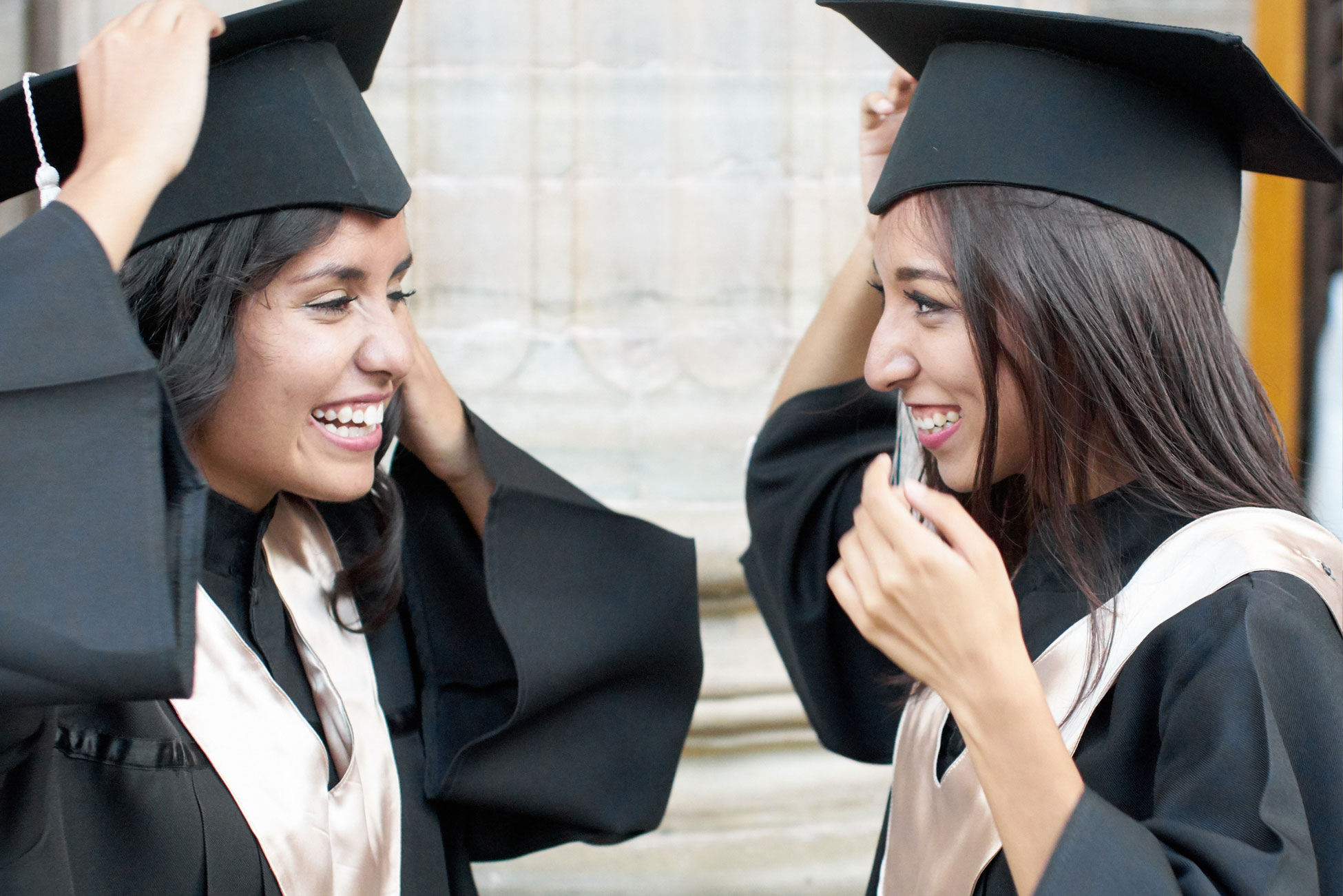 One of the most powerful ways you can touch the lives of others is by establishing an endowed scholarship. Scholarships allow talented students to pursue their dreams — and are essential to developing the next generation of skilled, compassionate health care professionals.
You can establish a scholarship in your own name or to honor a loved one, mentor or friend. A scholarship makes a lifelong impact on the career of the person receiving it, and enables OHSU to attract the best students from Oregon and across the country.
Step 1: Determine Amount for Endowed Scholarship
A named endowed scholarship fund is designed to be permanent and perpetual and can be created with a gift or pledge of $50,000 or more. Pledges can be fulfilled over a period of five years.
Step 2: Establish Scholarship Criteria
To ensure that your primary area of interest is addressed in a way that best benefits student scholarship needs, donors are encouraged to work with the OHSU Foundation to complete a gift agreement that outlines the aims and goals of the scholarship.
Step 3: Administration of Scholarship Funds
Scholarship committees in the Schools of Medicine, Dentistry and Nursing independently consult the basic preference for selection criteria within each scholarship and partner with faculty to identify students for merit/need based awards. Major contributors of a scholarship fund are notified annually when the scholarship recipient(s) has been selected. Recipients often write a thank-you note to the donor, and in some cases, the recipient and donor are able to meet.
Get in Touch
If you're interested in establishing a scholarship or any other type of endowed support to benefit OHSU students and the Schools of Dentistry, Medicine and Nursing, please contact Sierra Smith, Director of Development.