Progress Report: 2021
In this year's report, the stories of impact showcase OHSU's ongoing work to create a healthier world. This work would not be possible without philanthropy.
Full Article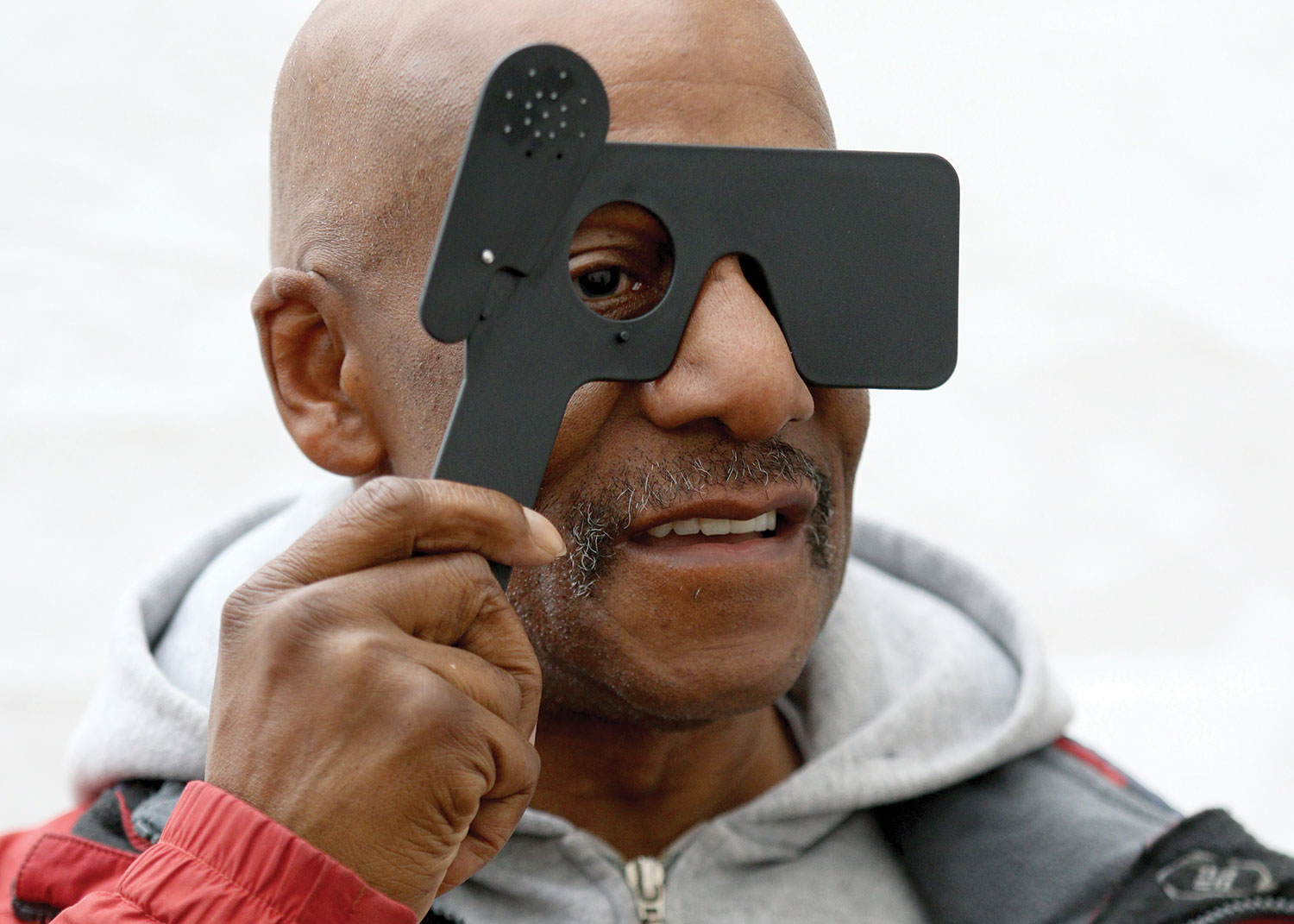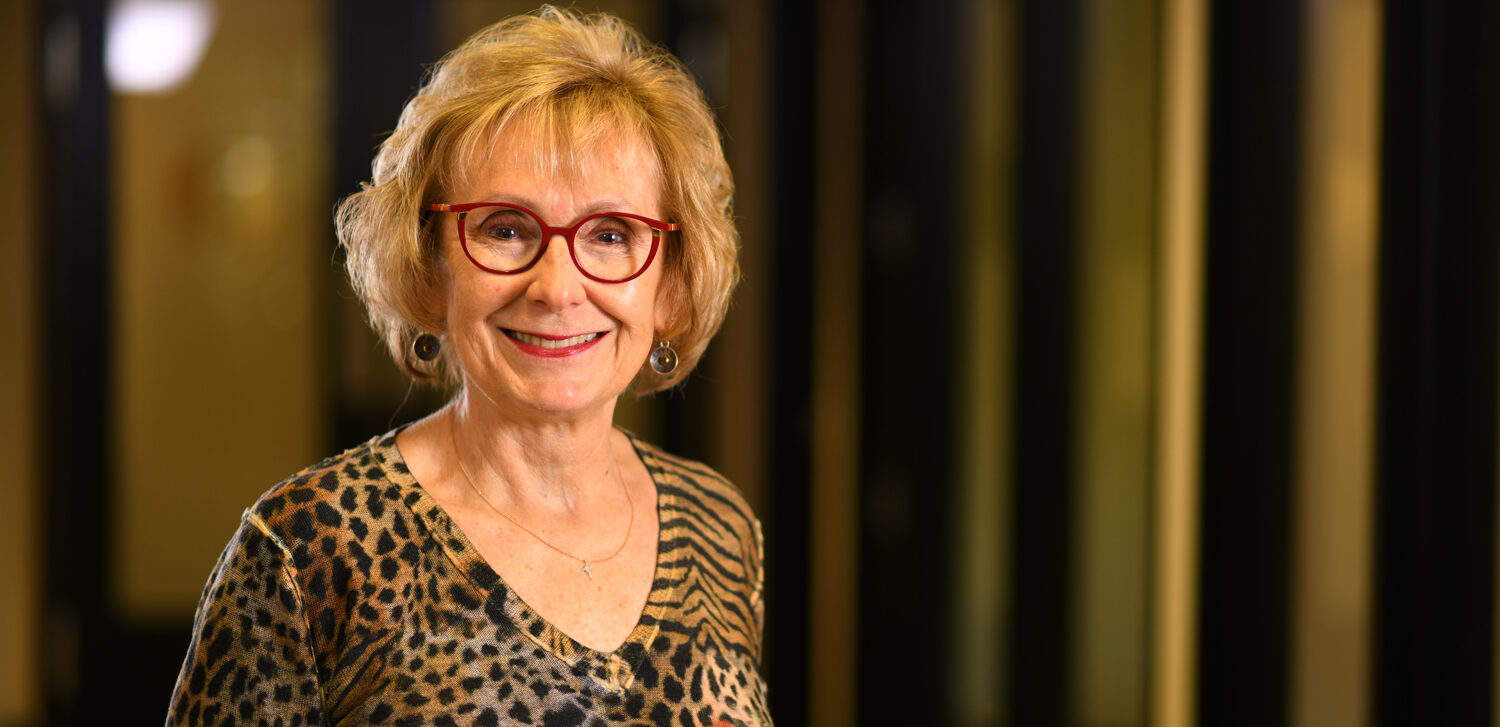 News
Getting to know Jill Eiland
Jill Eiland was recently named interim president to lead the OHSU Foundation. Get to know Jill, in her own words, and what she's looking forward to as she leads the Foundation through this transition.