Finding his voice
Mason arrived 13 weeks early. At just two pounds, he was taken to OHSU Doernbecher's NICU — and the specialized care he received made all the difference.
Full Article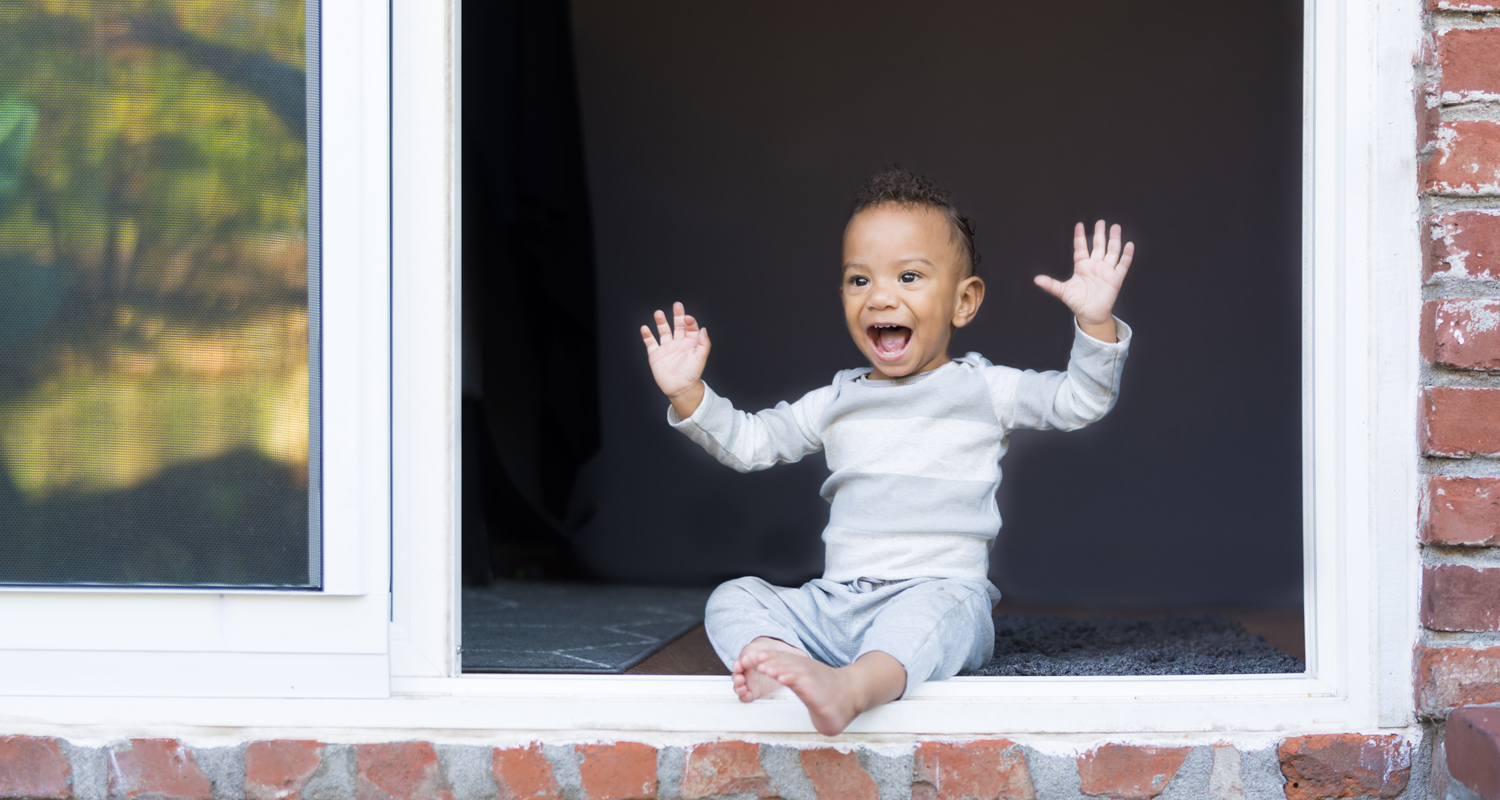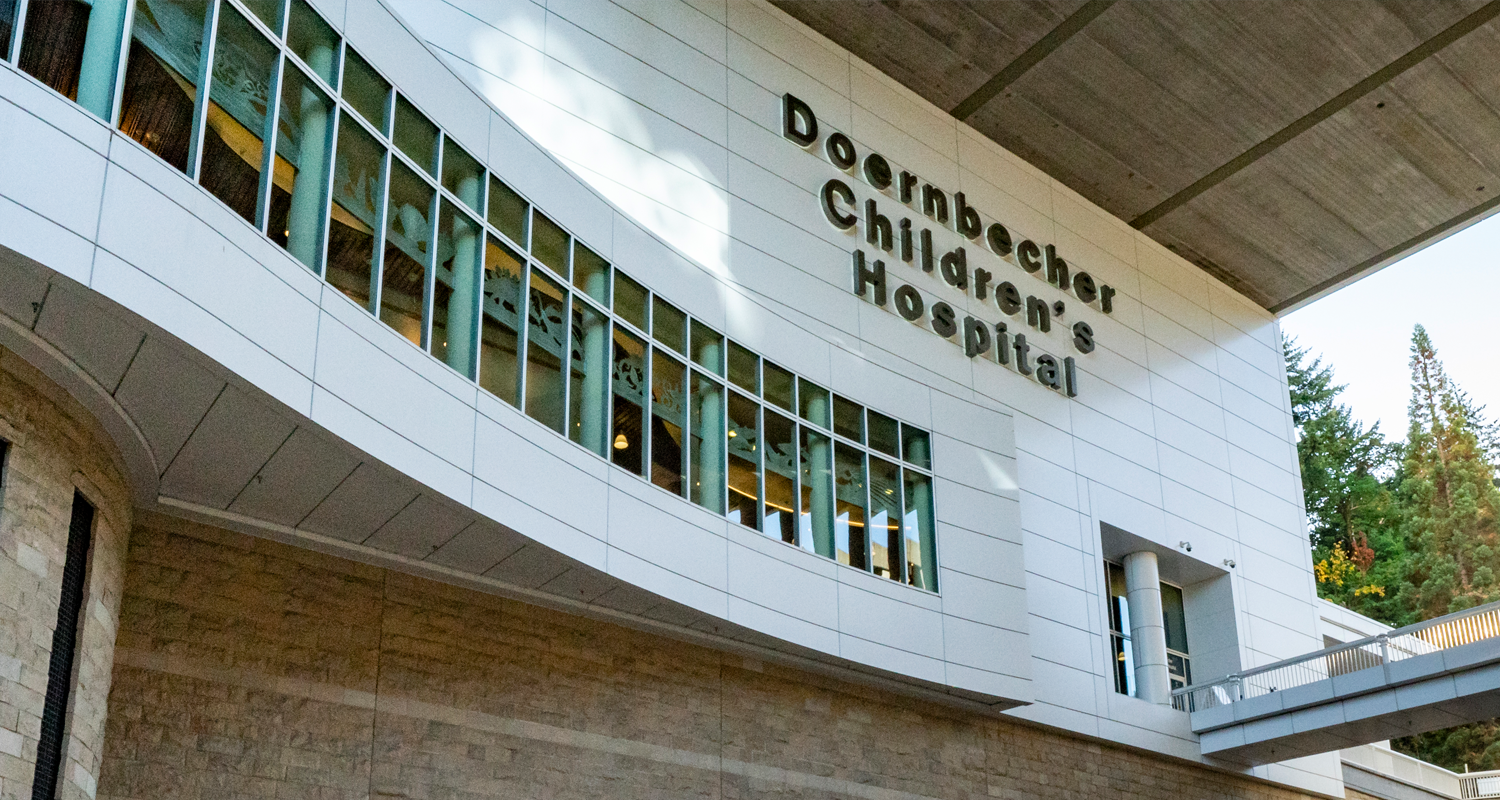 Patient Stories
Bringing visibility to a rare disease
Nevaeh was diagnosed with Alport Syndrome, a rare genetic disorder that causes kidney disease. Hear from Nevaeh about her experience at Doernbecher and her hopes for the future.