Progress Report: 2021
In this year's report, the stories of impact showcase OHSU's ongoing work to create a healthier world. This work would not be possible without philanthropy.
Full Article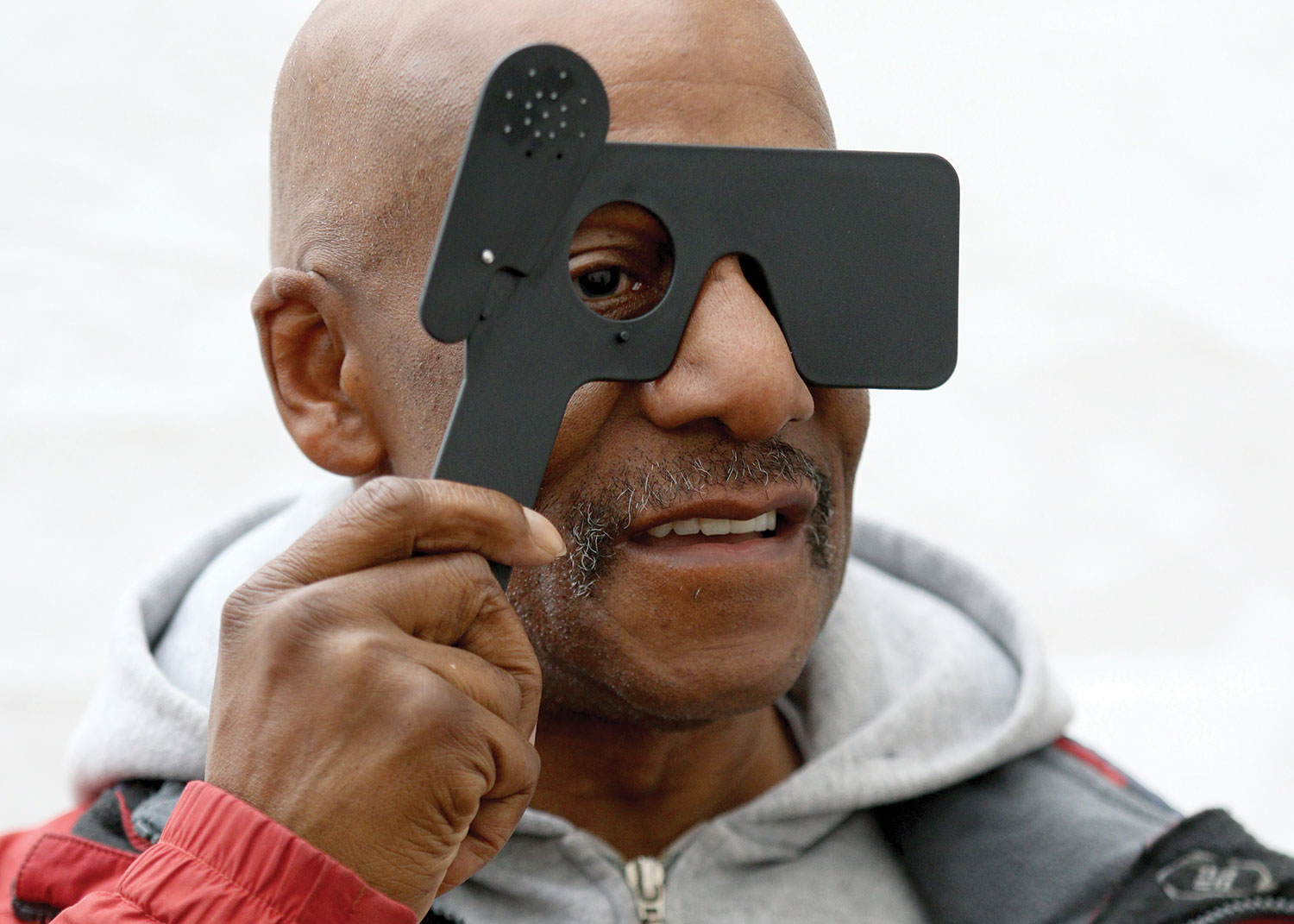 Research
Four questions with Vivek Unni, MD, PhD
Vivek Unni, MD, PhD, is the inaugural John Hammerstad, MD, Professor of Basic Research of Movement Disorders and the interim director for the Jungers Center for Neurosciences Research. He joined the D...