This year, the Portland Business Journal marks the 25th anniversary of the Forty Under 40 list, which honors young leaders for early career achievements and remarkable community impact. We caught up with a few of the OHSU alumni who have been named to this prestigious list over the years, to hear what they've been up to since they were recognized.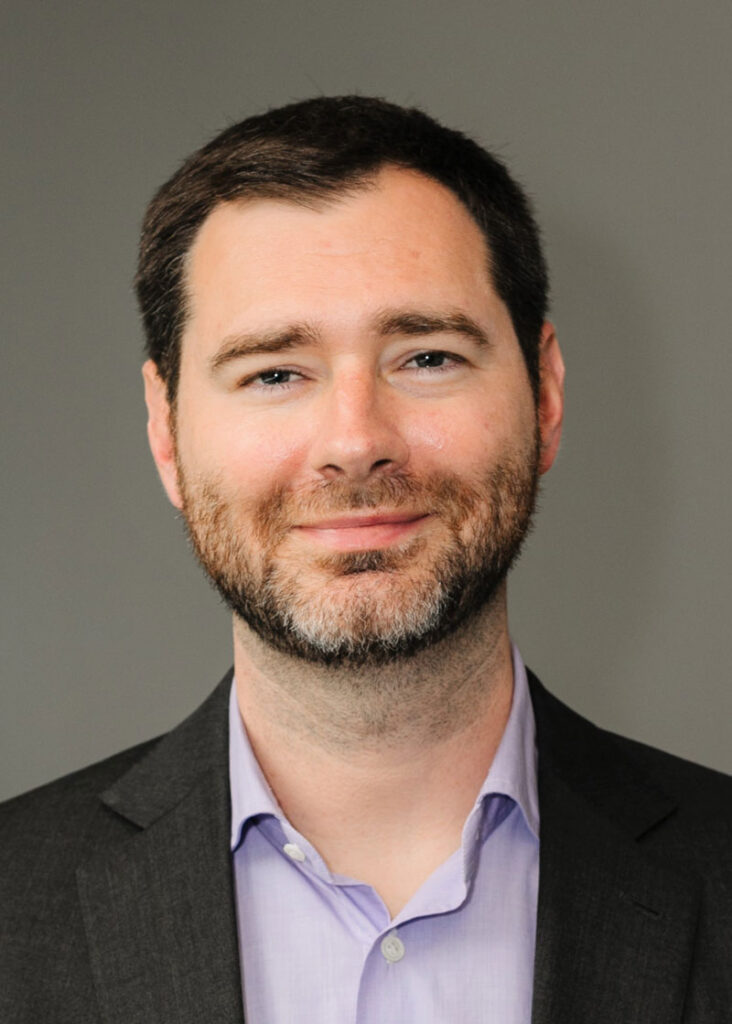 As a graduate student in OHSU's Biomedical Engineering program, Erik Tucker, Ph.D., discovered a new molecule capable of inhibiting blood clots without causing bleeding. His discovery led to a safer drug for treating heart attack and stroke, which became one of the key drugs for Aronora Inc., where Dr. Tucker now serves as President and CEO. We asked Dr. Tucker to share the highlight of his career since he was named to the Forty Under 40, and he has two, "Seeing a patient dosed with the drug candidate that I invented while a Ph.D. student at OHSU and being promoted to CEO of the OHSU spinout company Aronora."
Alisha Moreland-Capuia, M.D., completed both residency training in psychiatry and a fellowship in addiction medicine at OHSU. An expert in trauma-informed systems change, Dr. Moreland-Capuia earned her spot on the Forty Under 40 in 2016. "I believe that a trauma-informed world is a better and safer world and I am on a mission to have the world trauma-informed by 2040!" says Dr. Moreland-Capuia. Her recent accomplishments include publishing two seminal textbooks, and working with The Capuia Foundation to empower communities in Angola, Africa by making healthcare, education and agriculture accessible to all. Dr. Moreland-Capuia is also the founder and director of McLean Hospital's Institute for Trauma-Informed Systems Change, where she trains global leaders on this topic.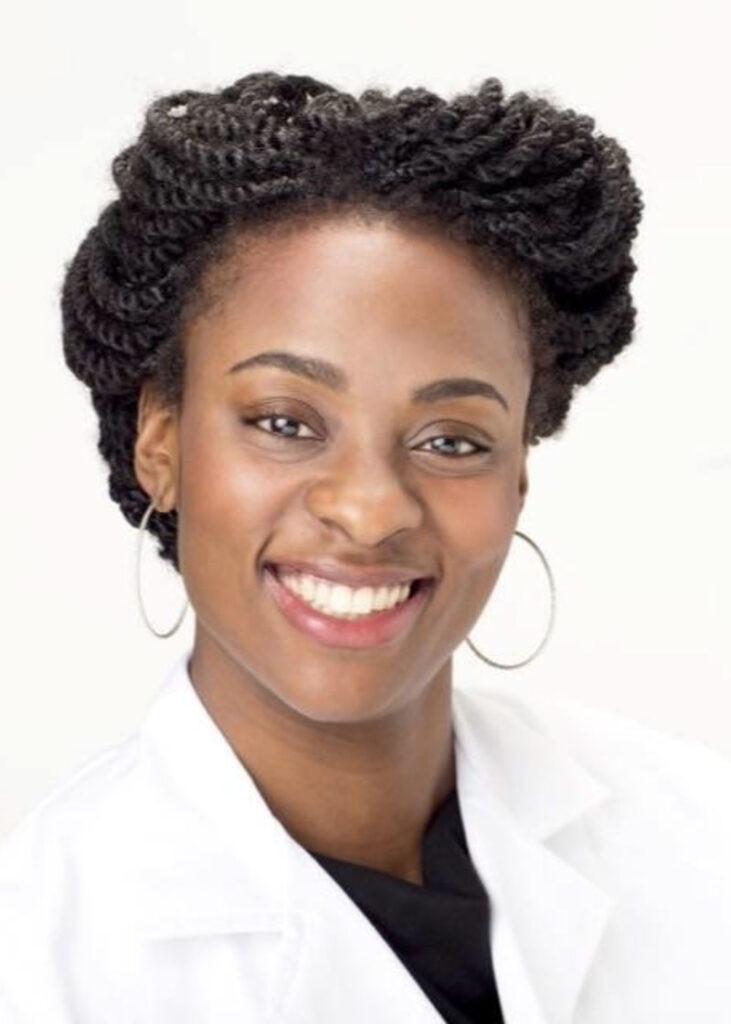 Honora Englander, M.D., an alum of OHSU's Internal Medicine residency program, was named to the Forty Under 40 list in 2015 for her work in transforming health care systems to better serve socioeconomically vulnerable adults. Since then, Dr. Englander founded OHSU's Improving Addiction Care Team (IMPACT), an interprofessional team that meets people during general medical or surgical hospitalization and provides comprehensive and compassionate care for substance use disorders. "IMPACT is now the most rigorously studied addiction consult service in the U.S. and is working to change the standard of care in hospitals across Oregon and the U.S. through clinical innovation, research, and education," says Dr. Englander.
Christopher Andon earned a master's in biomedical informatics at OHSU in 2004, and worked in intellectual property licensing at OHSU before joining Nike, where he is currently Senior Director of Metaverse IP and Digital Patents. Since being named to the Forty Under 40 in 2017, Andon points to his work with Raiden Science Foundation (RSF) as the highlight of his career. Founded by longtime friend and colleague, Tommy Pham, RSF is working to accelerate the development of treatments for the ultra-rare UBA5 disease. "It has been my greatest career honor and privilege to support Tommy's RSF efforts and align with Dr. Ruth Napier of OHSU around rare disease," says Andon.