Stronger together.
Stay connected, stay informed and stay inspired with the OHSU alumni network.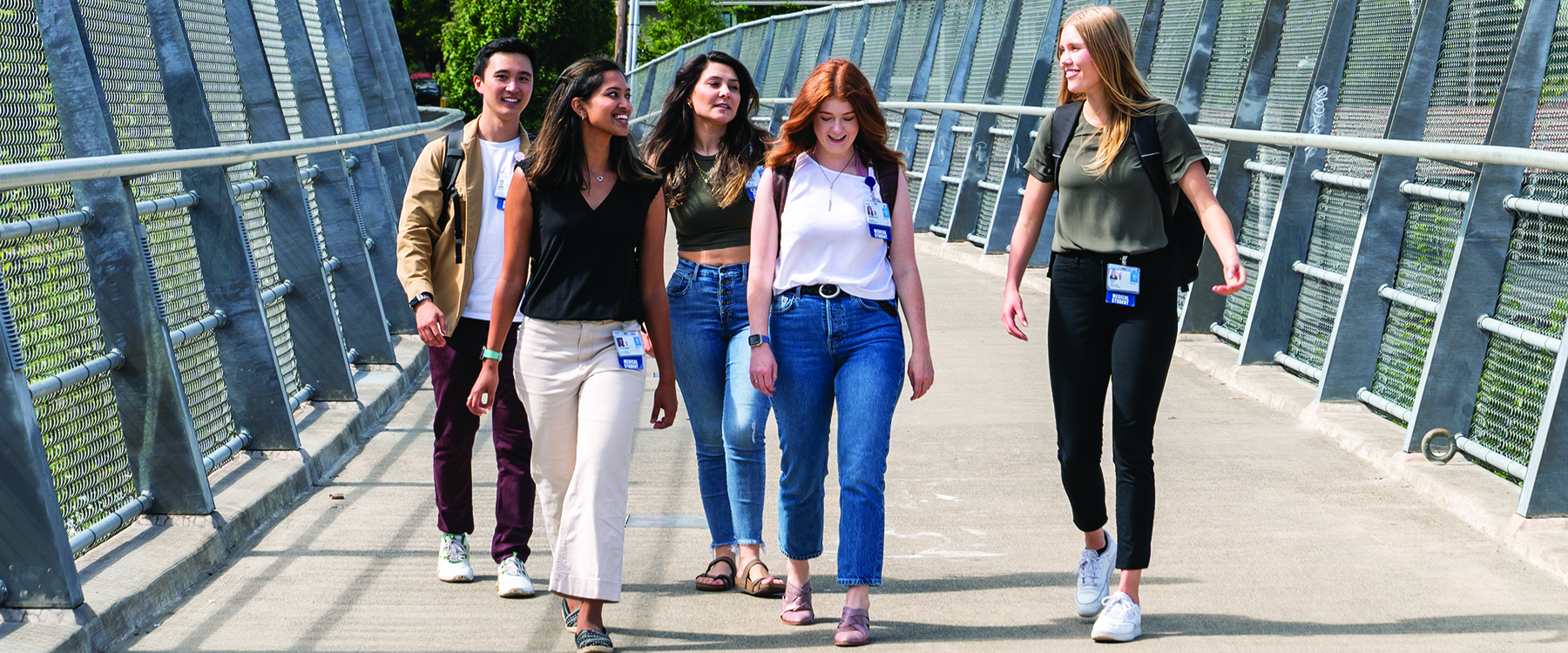 OHSU alumni share a powerful connection. When you come together, amazing things happen.
---
Featured Alumni Stories
School of Dentistry | School of Medicine
OHSU graduate students live, learn, grow together at Marquam Hill Cooperative
For generations, the Marquam Hill Cooperative has been an integral part of the student experience at OHSU.