OHSU students are expanding, embracing and redefining the future of health care.
OHSU is committed to creating more access to education, so that the next generation of health care providers reflect the communities they serve throughout Oregon and beyond.
In March 2022, the Oregon Legislature passed OHSU's innovative 30-30-30 plan, which will help address the state's urgent health care workforce need. This plan will increase the number of graduates from clinical programs by 30 percent, and increase all OHSU learner diversity to 30 percent by the year 2030.
Philanthropy and scholarships help open the doors to students who would not otherwise be able to attend OHSU. We invite you to read some inspiring quotes from current and past students about how scholarships impacted them.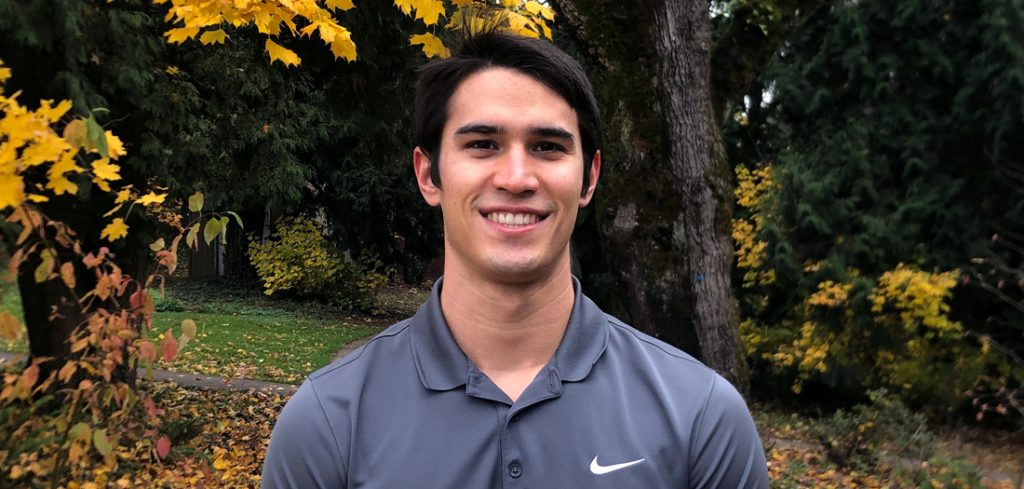 "I remember getting that email that I was a recipient of the SHOI scholarship at OHSU. It felt like the weight of the world was lifted off my shoulders. I called my parents and grandparents in tears to share the good news. Not only would I not have to worry about the immense burden of student loans, but I would also get to stay close to my family."

Peter Lahti, OHSU School of Dentistry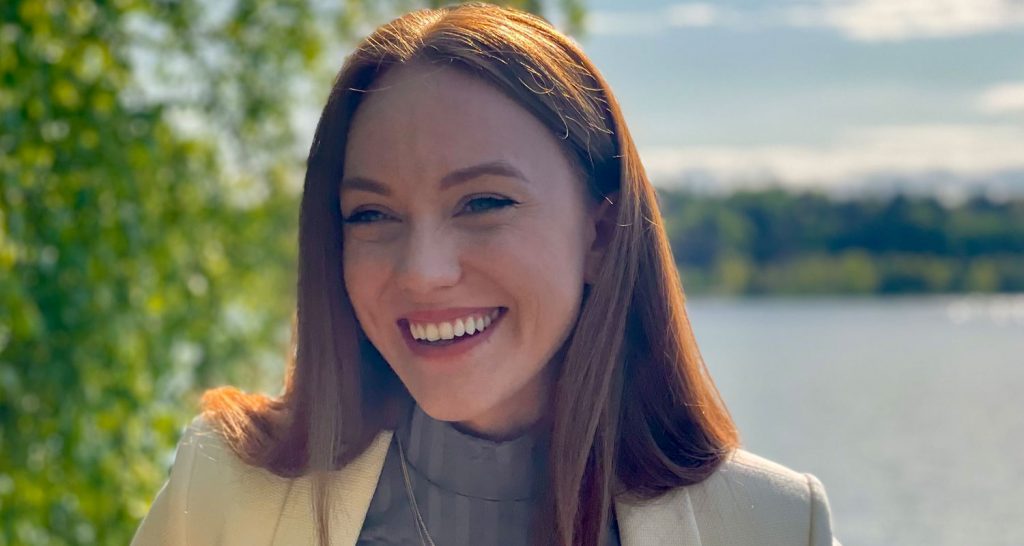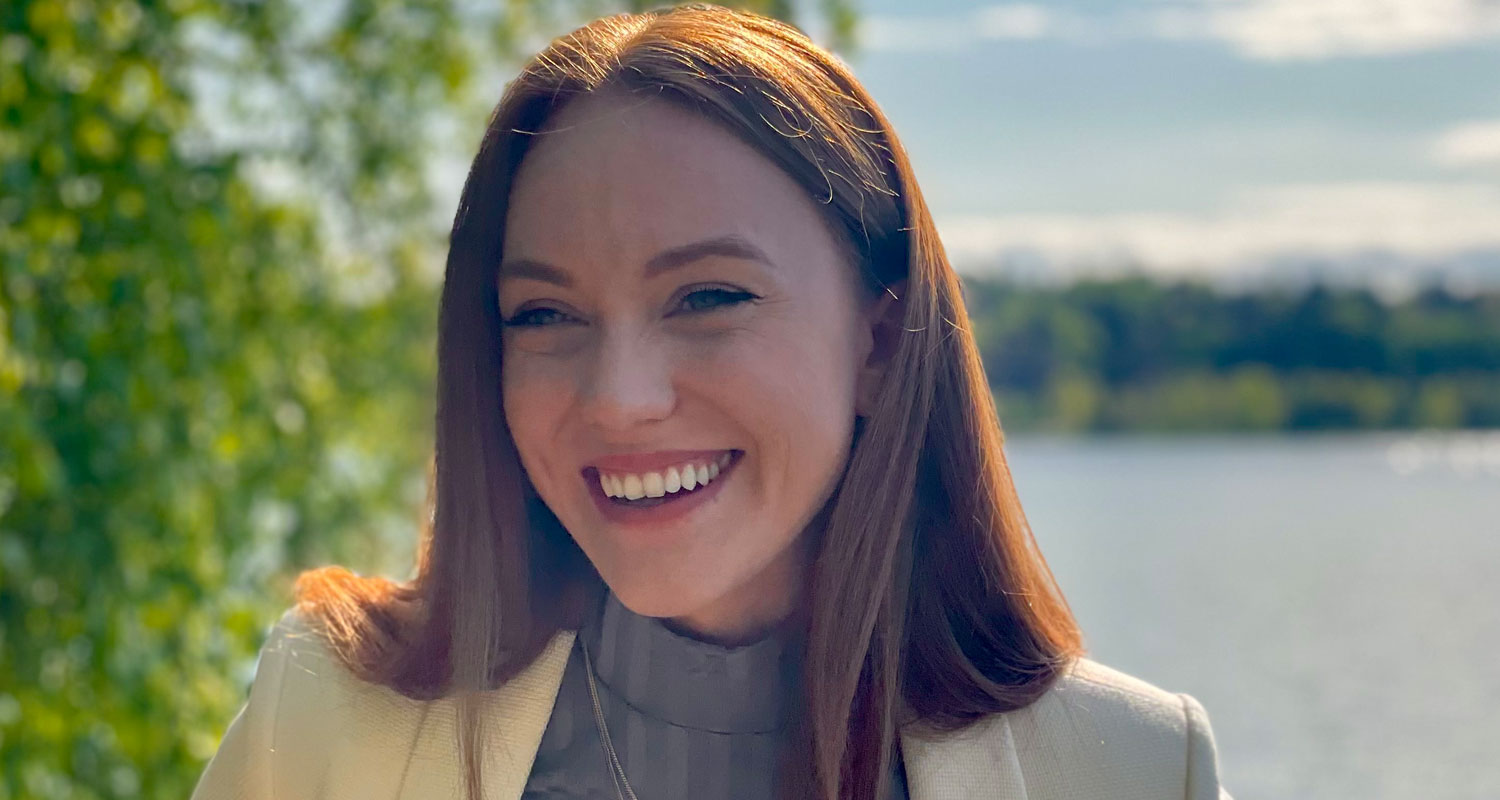 "I wanted to be a doctor for so long and sacrificed so much to become one. [Receiving the scholarship] was like the weight of the world lifted off my shoulders. It was security."

Naima Alver, OHSU School of Medicine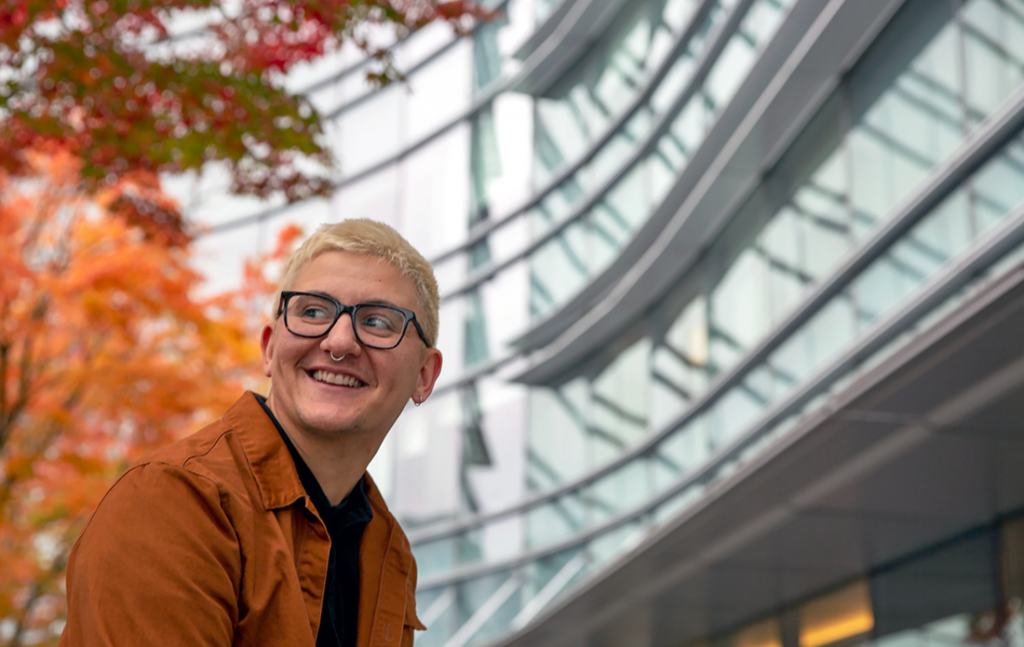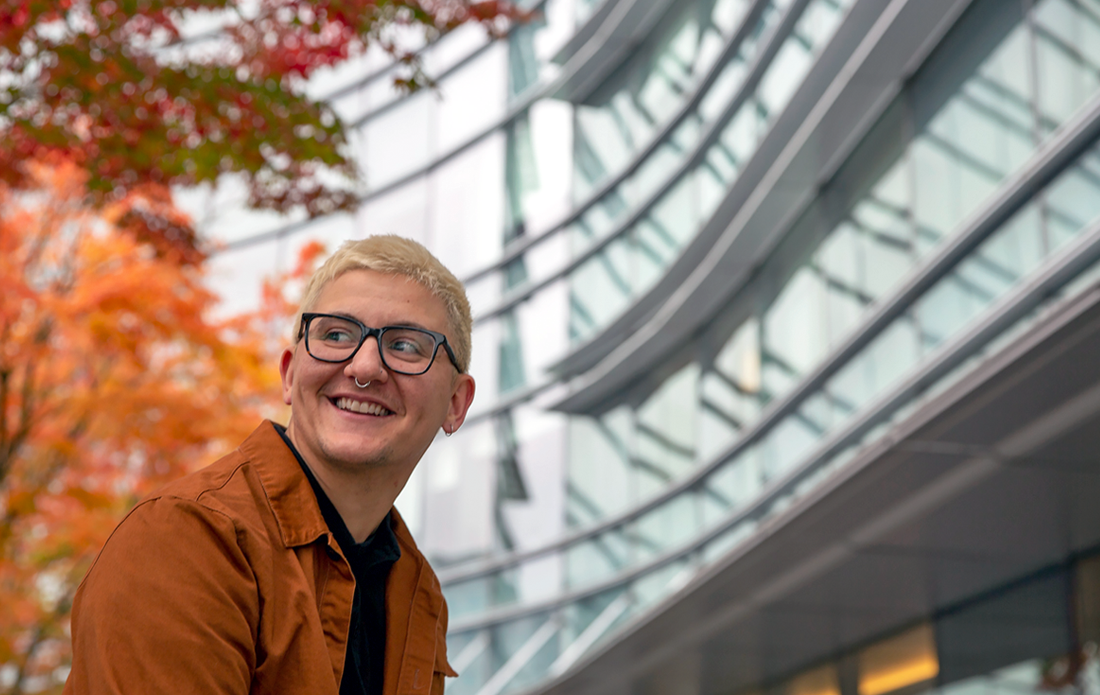 "This scholarship took a big weight off my shoulders," Directo said. "I don't have to worry about finances and can focus on school. Being able to put all of my energy into school, rather than work, is life changing."

Liam Directo, OHSU School of Nursing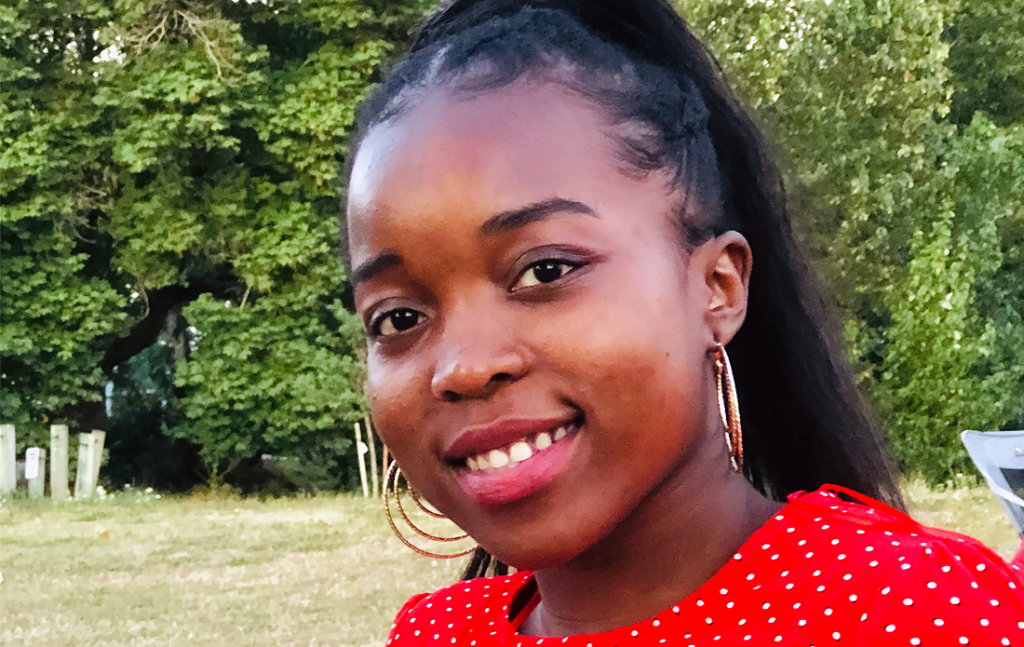 "I know I wouldn't be able to come to OHSU if it weren't for a scholarship. That really made me feel like OHSU did care about getting minority students, and I think it's amazing that this program is getting set up because I know that is going to bring more students to OHSU."

Nelly Nouboussi, OHSU School of Medicine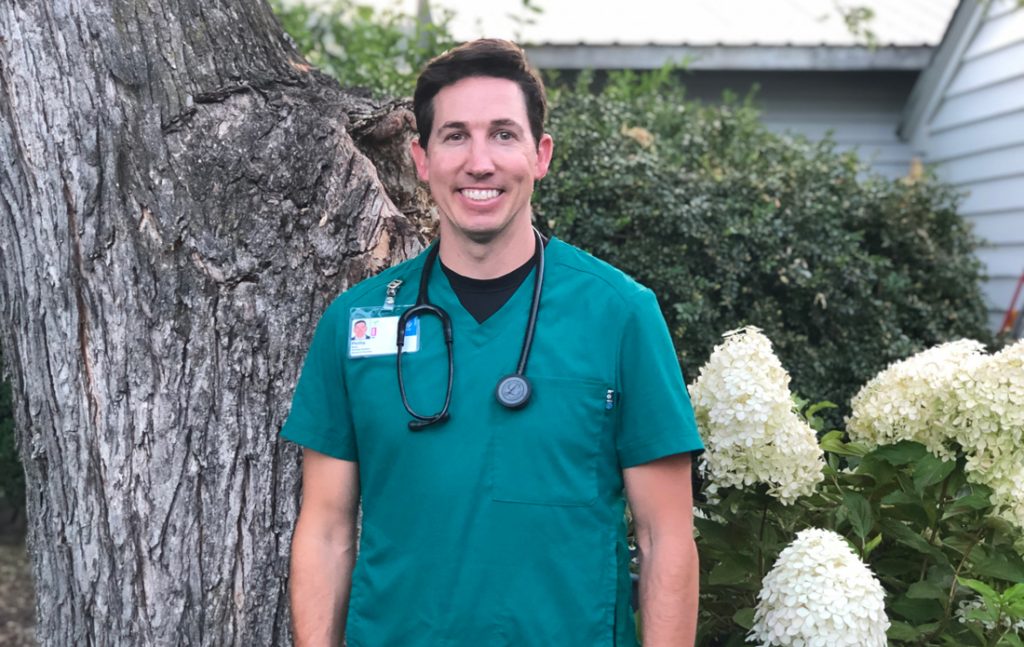 "This was the answer to our family's prayers. I am so grateful."

Phillip Rice, OHSU School of Nursing