Kids and families in the Northwest have one of the best pediatric hospitals — right in their backyard. For 90 years, OHSU Doernbecher Children's Hospital has proudly offered the most comprehensive range of pediatric health care services in the region.
That exceptional level of care is one reason why U.S. News & World Report has ranked Doernbecher as one of the nation's top children's hospitals eight years in a row.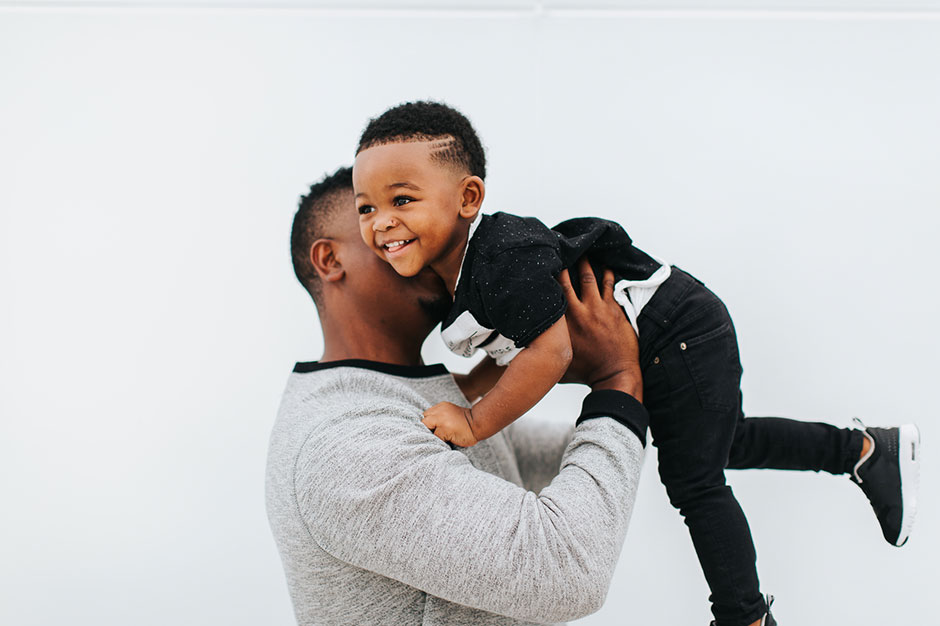 Here are just a few of the amazing things that happen at Doernbecher.
Doernbecher is the only National Cancer Institute-designated center for Phase 1 clinical trials of new pediatric cancer treatments in Oregon. The hospital is also the state's only provider of bone marrow transplants in children.
Doernbecher is the first (and only) children's hospital on the West Coast to have an intra-operative MRI, and one of few such facilities in children's hospitals around the world. This surgical technology allows surgeons to take detailed pictures of the brain while they are performing surgery — allowing them greater precision to more safely and completely remove even the most difficult of brain tumors and lesions. The iMRI suite opened in early 2016 and has enabled OHSU's skilled surgeons to deliver the best possible outcomes for kids, including Sophia and Brody.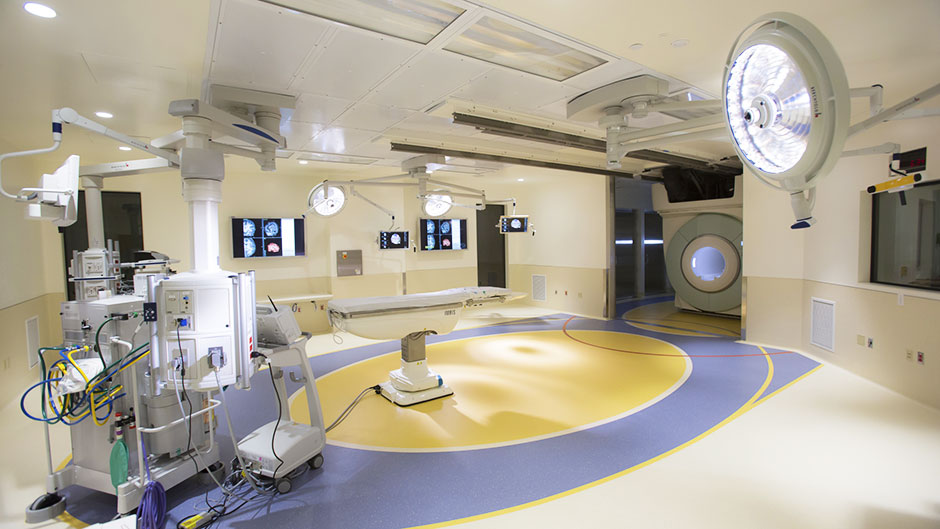 The hospital is home to the only fetal therapy program between San Francisco and Seattle, diagnosing and treating more than 23 types of birth defects and other pregnancy complications before a child is born.
Doernbecher provides Oregon's only kidney transplant service. Between 10 and 15 children receive kidney transplants at the children's hospital every year. Families travel from as far as Idaho and southern Oregon for surgery.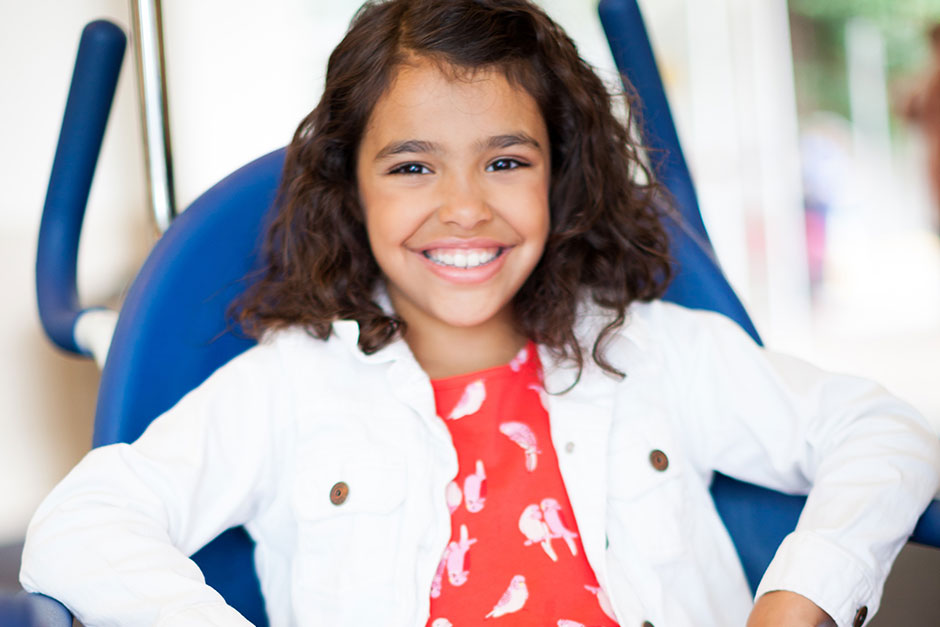 Doernbecher's Pediatric Brain Tumor Board comprises up to 20 specialists who review every brain and spinal tumor case to develop the best treatment plan for each child. No other Oregon hospital offers this level of advanced brain tumor care for children.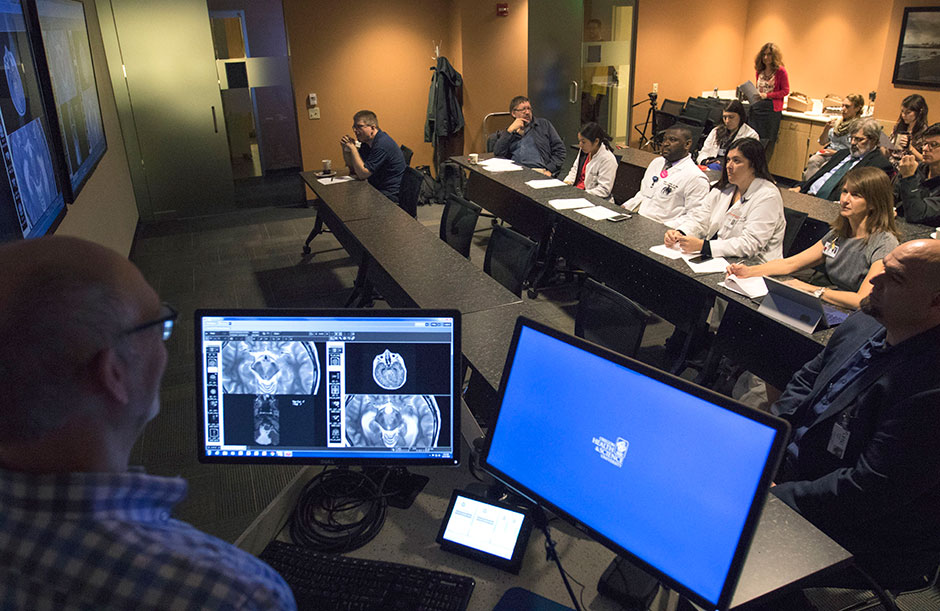 Doernbecher is home to one of the nation's leading specialists in 3D-printed prosthetics for children who have lost an arm or were born with congenital limb defects. Read more.
PANDA (Pediatric and Neonatal Doernbecher Transport) makes more than 800 trips around the state every year, bringing critically ill and injured children to the hospital's NICU or PICU. PANDA is the only certified patient transport for children requiring care in Doernbecher's Pediatric Intensive Care Unit.
Doernbecher leads the Oregon Perinatal Collaborative, a statewide network of children's and women's health care providers. Working together for healthier births has reduced Oregon's premature birth rate to the lowest in the nation, according to a March of Dimes study in 2015.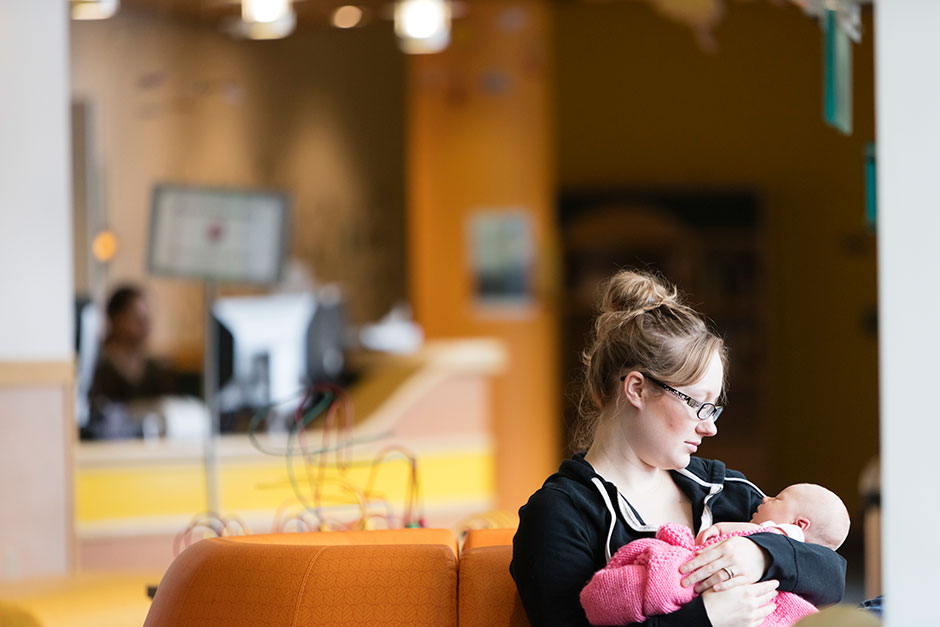 Doernbecher is home to the state's only dedicated center for the treatment of cystic fibrosis.
Doernbecher's Neonatal Intensive Care Unit takes care of hundreds of babies each year, ensuring that the most seriously ill newborn patients receive the most advanced neonatal care in the region, including specialty surgical care, hemodynamic monitoring, genetic and metabolic evaluation, family support services, specialized neonatal transport and more. Pediatric experts across the U.S. have ranked Doernbecher's NICU 36th in the nation.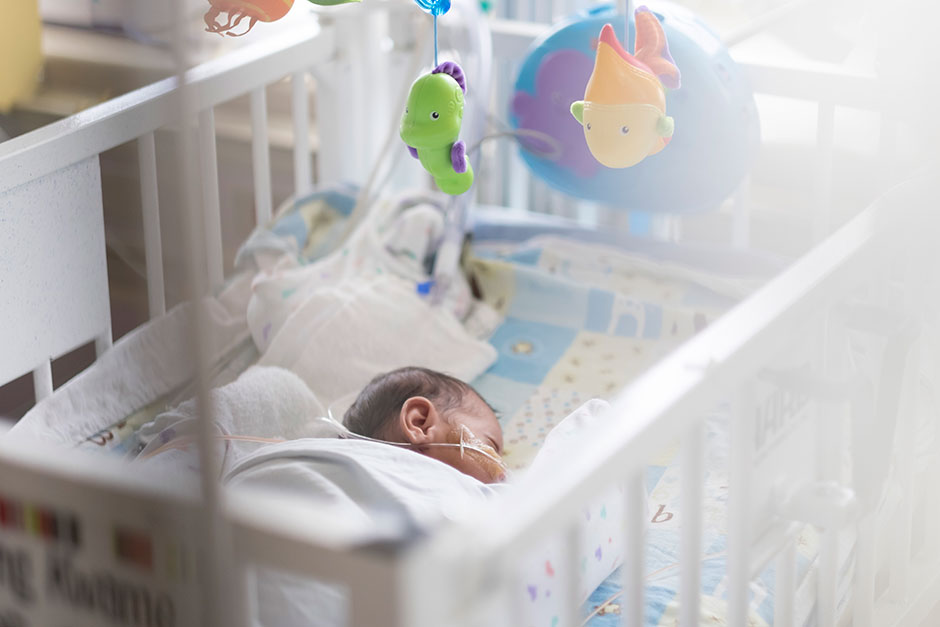 The Craniofacial Medicine and Cleft Palate Program handles the largest volume of patients in the state. Pediatric neurosurgeons and craniofacial plastic surgeons are experts at treating congenital skull deformity, cleft palate and other craniofacial disorders.
As a part of Oregon's only academic health center, OHSU Doernbecher not only provides leading-edge patient care but it also educates and trains the next generation of pediatric specialists, researchers and experts.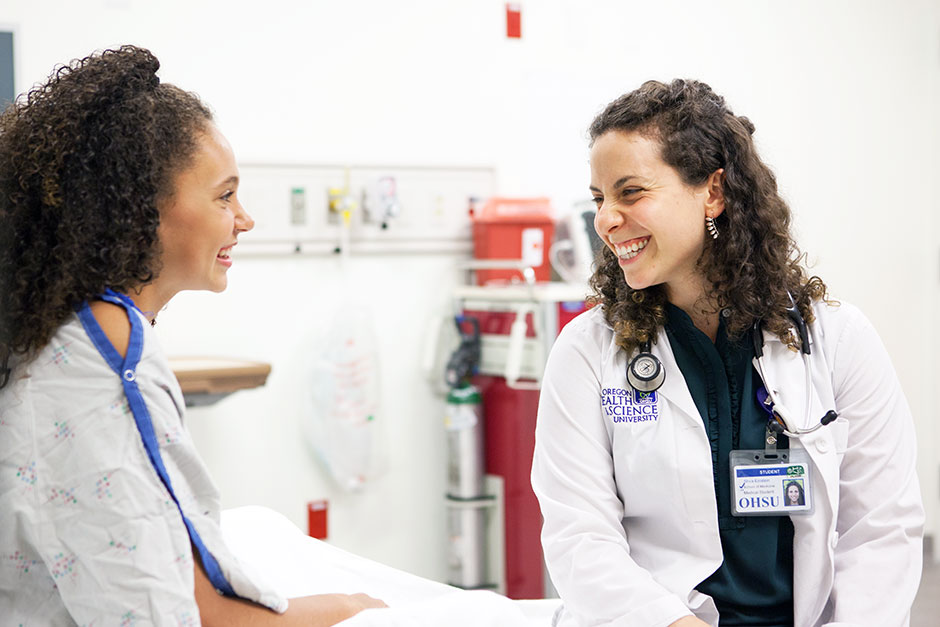 Your gift saves the lives of kids.
---
Your support ensures Doernbecher Children's Hospital will continue to provide leading-edge care to kids across the Northwest