At OHSU, we know that it is not enough to practice medicine. We need to change it.
And in order to change it, we need to do science differently. To explore problems from entirely new angles. To push the very edges of medicine. To ask the questions that nobody else is asking. To disrupt the status quo with bold ideas.
That is the OHSU way. This past year at OHSU has witnessed world-changing science, revolutionary breakthroughs in research, and leading-edge care. To all of our supporters: you make this work possible — thank you. Your generosity and dedication are not only shaping modern science, but the entire landscape of health and wellness.
This past year, 12,240 donors raised more than $143 million for OHSU and Doernbecher Children's Hospital.
This past year, 12,240 donors gave more than
$143,000,000 to OHSU & Doernbecher
Read on for select highlights of world-changing research, achievements and milestones from the past year.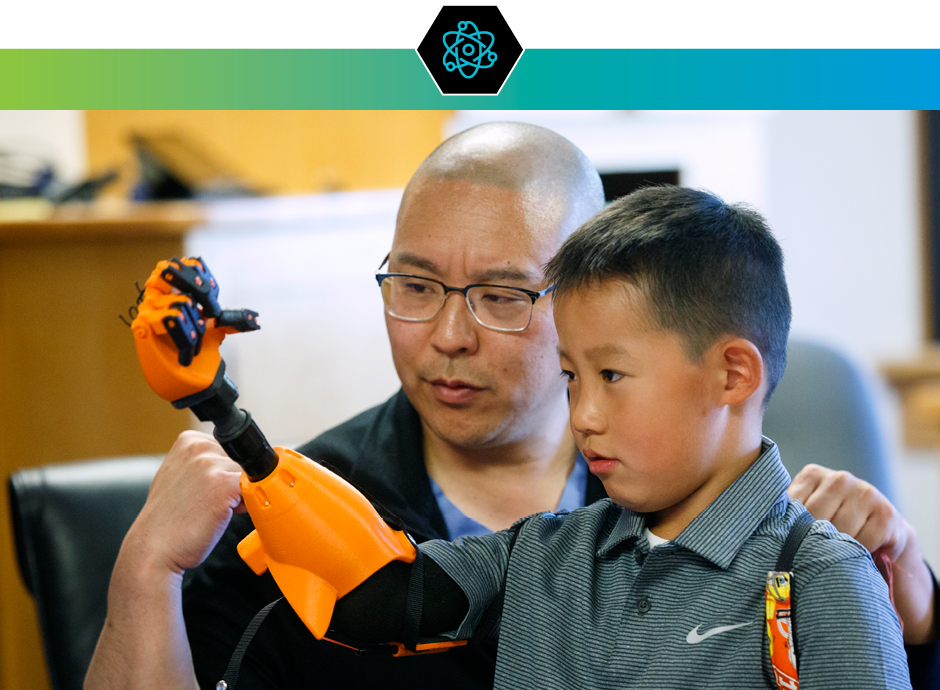 The future is now
OHSU established a program for Targeted Muscle Reinnervation — a highly advanced surgical procedure that allows patients to control prosthetic arms with their minds. The same OHSU team launched the first U.S. clinical trial of pediatric bionic arms produced on 3D printers — a partnership with a non-profit based at the University of Central Florida in Orlando.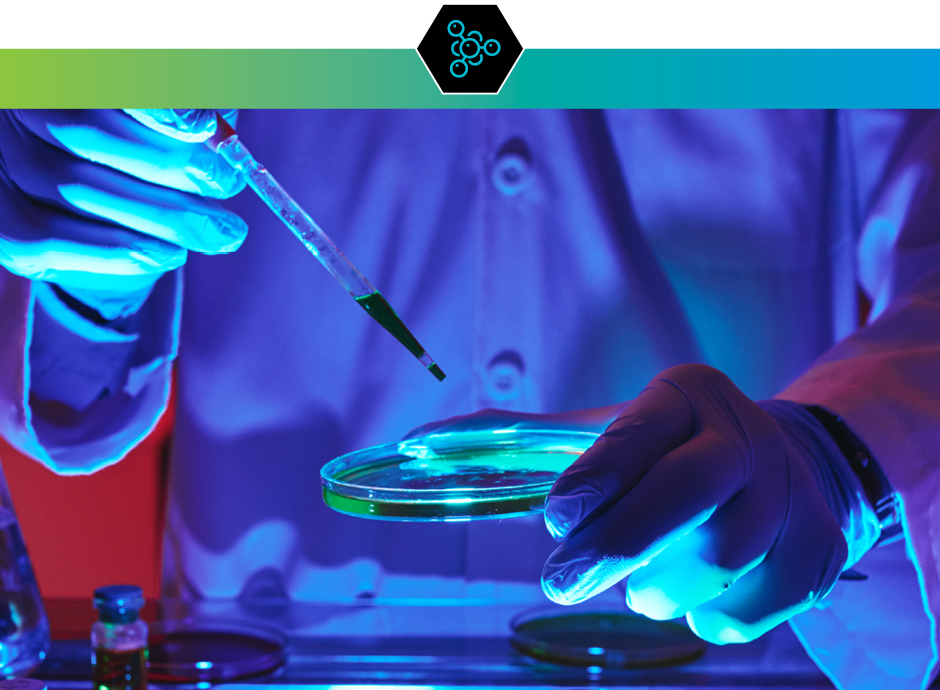 One giant leap at the molecular level
OHSU scientists have, for the first time, developed a method to quickly and efficiently recognize the subtypes of cells within the body. The discovery will improve understanding of disease at the molecular level. This new technology holds promise to advance precision medicine for cancer, neurological disorders and heart disease.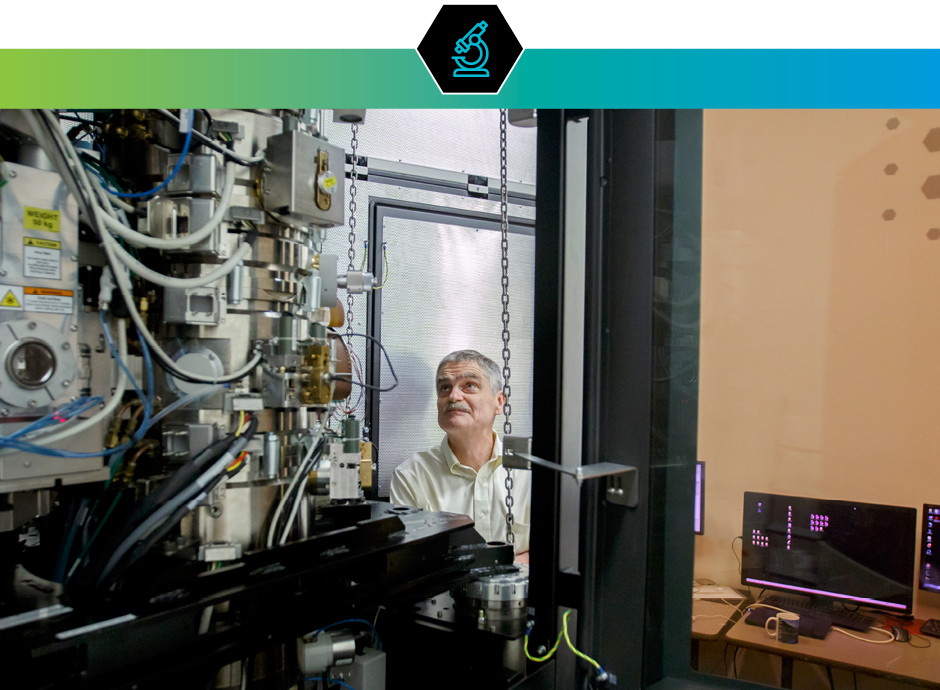 Zooming in on cells at the atomic level
Thanks to a multi-million-dollar federal grant, OHSU will become a national center for a new imaging technology that allows scientists to observe the structure of cells and biomolecules with atomic-level resolution. Cryogenic electron microscopy (or cryo-EM) is revolutionizing research in cancer, neuroscience and a host of other areas by allowing never-before-seen views of how cells function.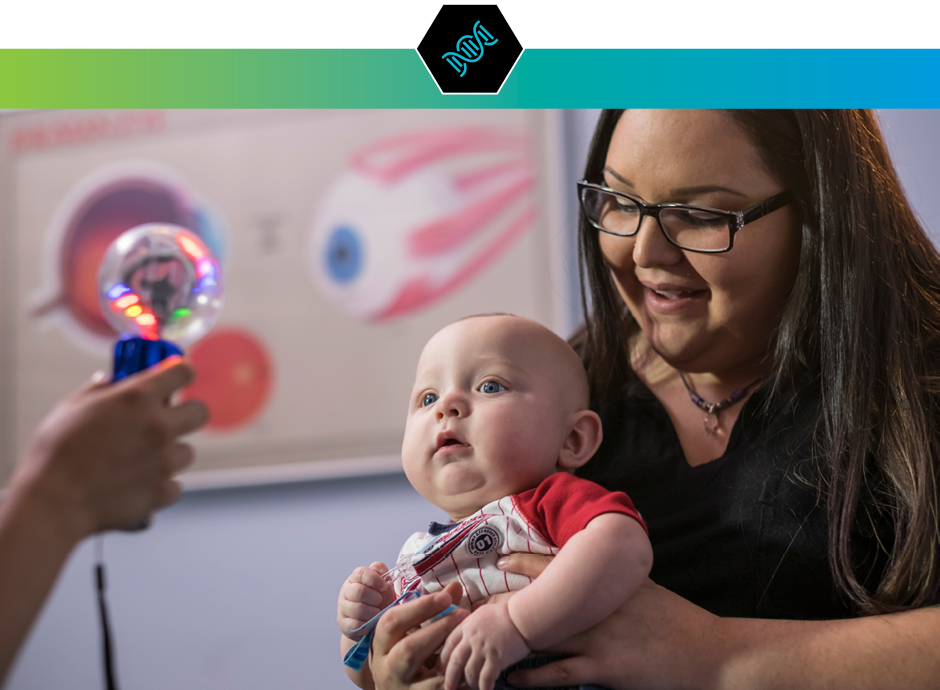 Gene therapy for blindness
OHSU's Casey Eye Institute will be one of just four institutions nationwide to provide a new gene therapy treatment for a form of blindness. The treatment, called Luxturna and developed by Spark Therapeutics of Philadelphia, was approved by the Food and Drug Administration in December 2017 for patients 12 months and older, making it the first approved gene therapy for an inherited disease in the United States.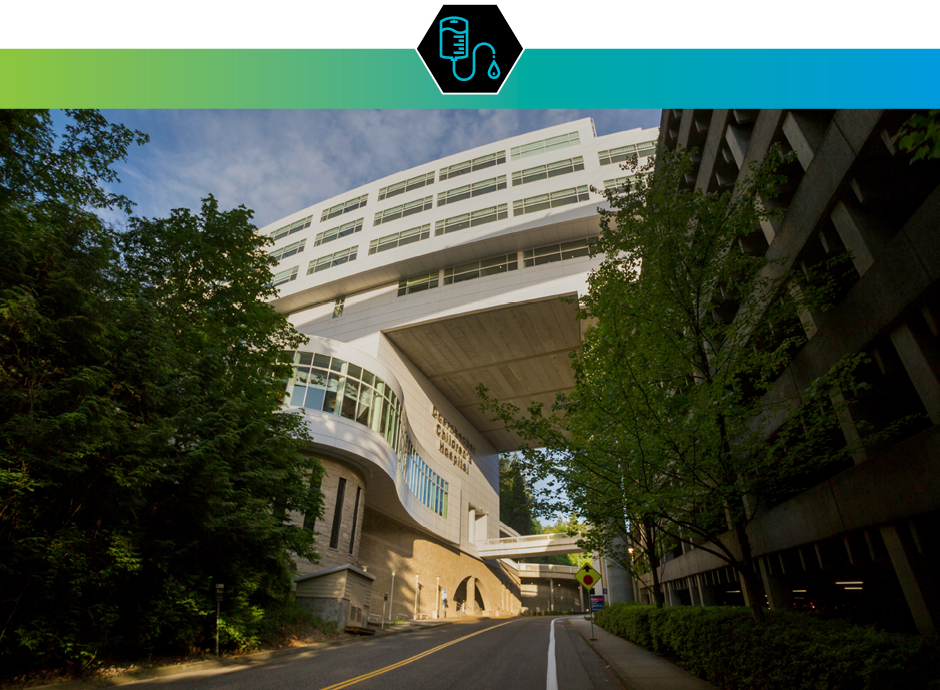 First in the Northwest to offer new leukemia therapy
OHSU Doernbecher Children's Hospital is the first hospital in the Pacific Northwest — and only one of a handful of certified treatment centers in the nation — to offer a newly approved gene therapy for acute lymphoblastic leukemia, or ALL. The therapy uses CAR T-cell therapy, in which the patient's own blood cells are collected, genetically engineered to attack B-cell leukemia cells, then infused back into the patient. One of OHSU's own clinical researchers at the Knight Cancer Institute was one of the principal investigators for the clinical trial that led to approval of the drug.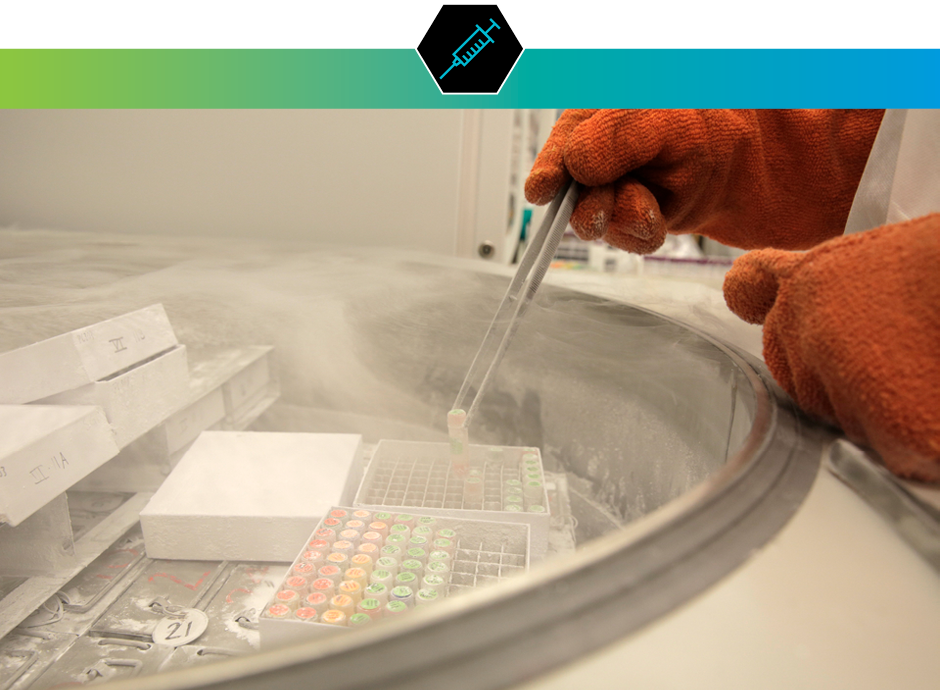 New vaccine for tuberculosis
A unique platform that resulted in a promising HIV vaccine has also led to a new, highly effective vaccine against tuberculosis. The new vaccine completely protected 41 percent and reduced overall TB disease by 68 percent in vaccinated non-humans. The OHSU team working on the vaccine plans to start a human clinical trial in 2020.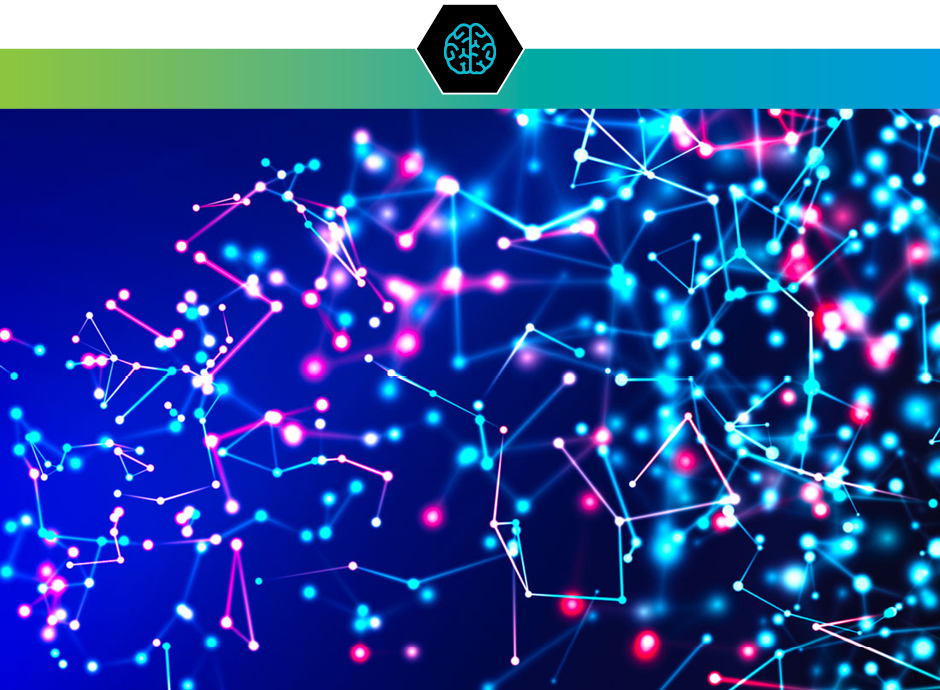 Breakthroughs in neuroscience
A new immunotherapy could slow or stop the progression of Parkinson's disease. OHSU is one of several sites running the clinical trial for the investigational drug. OHSU researchers also led an international study that identified a new genetic risk factor for developing autism spectrum disorder. And OHSU scientists uncovered genetic markers that may explain why some people develop progressive multiple sclerosis. The study points the way toward developing the first-ever treatment to prevent severe forms of the disease.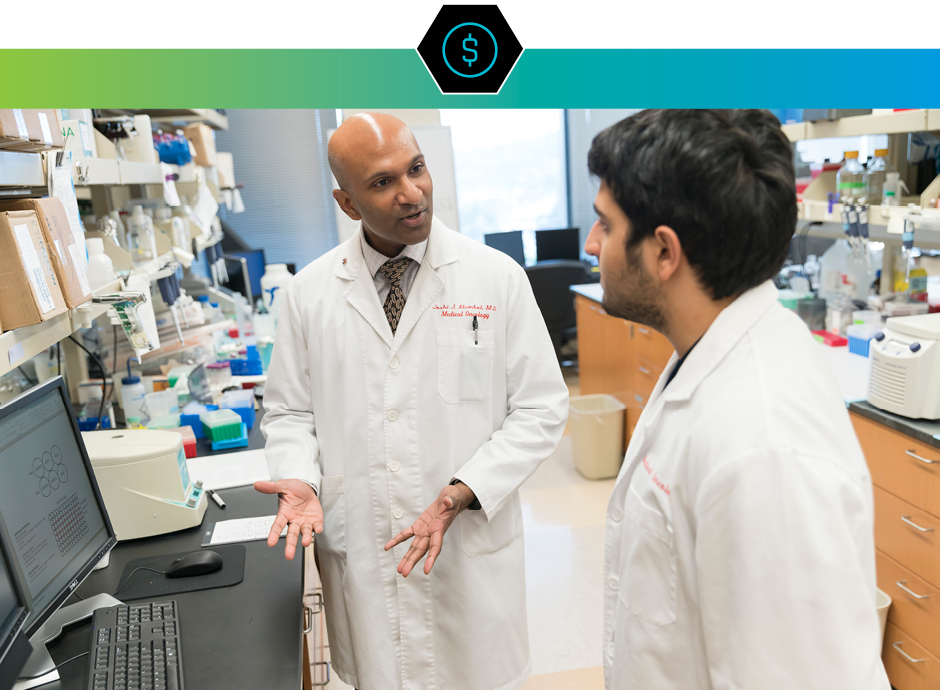 Philanthropic milestones
Generous gifts this past year created several endowments, funding critical work in precision oncology, prostate cancer, pediatric nephrology and pediatric palliative care. Endowments provide stable, long-term financial resources, allowing research and clinical teams to advance their important work under less pressure to apply for and manage federal grants.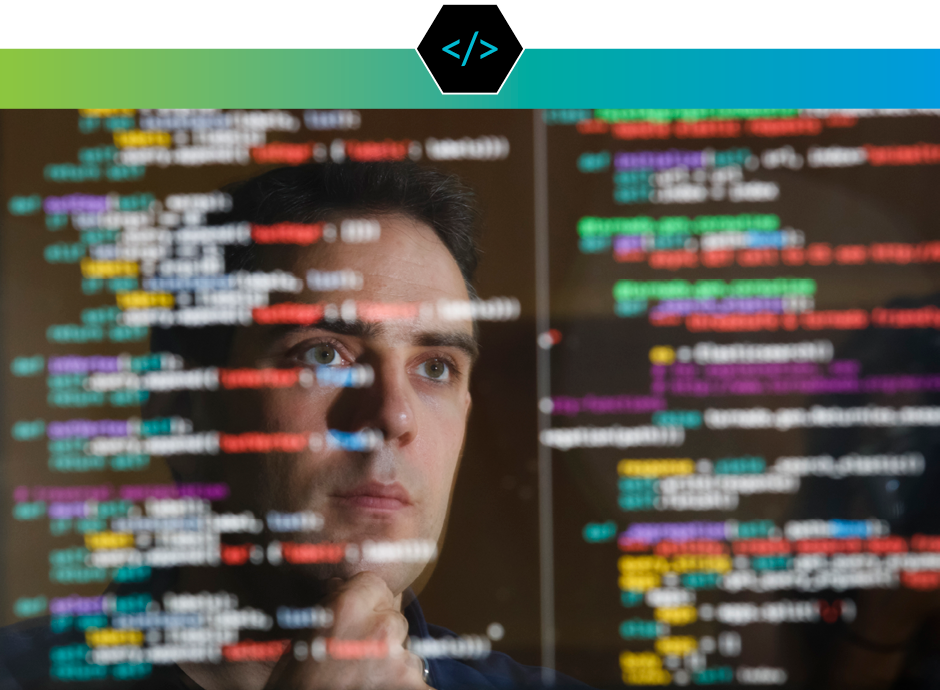 The power of data
The National Institutes of Health selected the OHSU Knight Cancer Institute to co-lead the largest national database for pediatric cancer and rare disease research. The program will allow clinicians and researchers to access multiple datasets in one location — a first for the pediatric research community — as well as harness anonymous genomic data from thousands of pediatric patients, in an effort to collaboratively share research.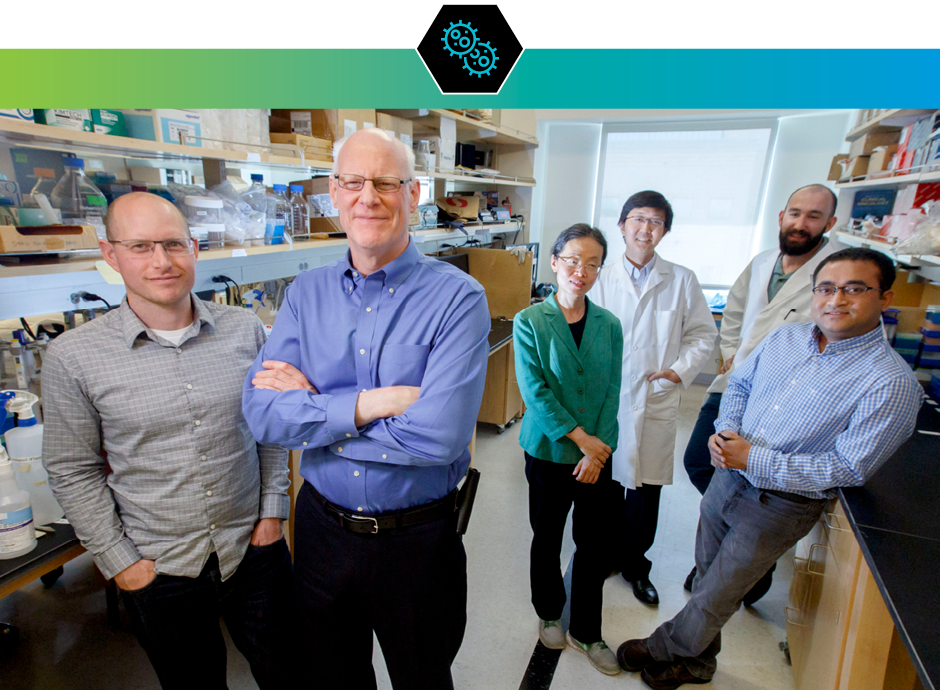 Stopping cancer in its tracks
An interdisciplinary research team at OHSU discovered a drug compound that stops cancer cells from spreading. This revolutionary research shows that it may be possible to freeze cancer cells and kill them where they stand — before they have a chance to spread throughout the body.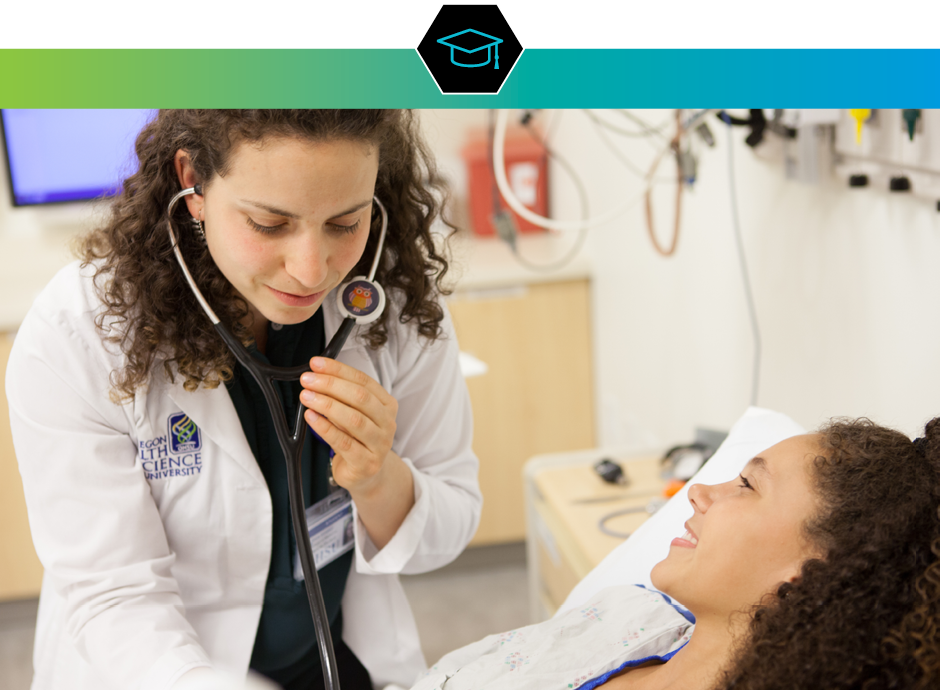 An innovative approach to education
The OHSU School of Medicine's graduating class of 2018 was the first class to complete the new YOUR M.D. curriculum. The curriculum moves away from a one-size-fits-all education plan to a more personalized, flexible and interactive curriculum. Clinical experiences begin midway through the second year in YOUR M.D., rather than at the start of the third year as in most MD programs. As a result, students participate in a greater number and variety of clinical experiences by the time they graduate. By reimagining the university's educational approach, OHSU is shaping a generation of interdisciplinary health care leaders and scientists who will go out into the world undaunted by big questions and unhindered by a single pathway to seeking answers.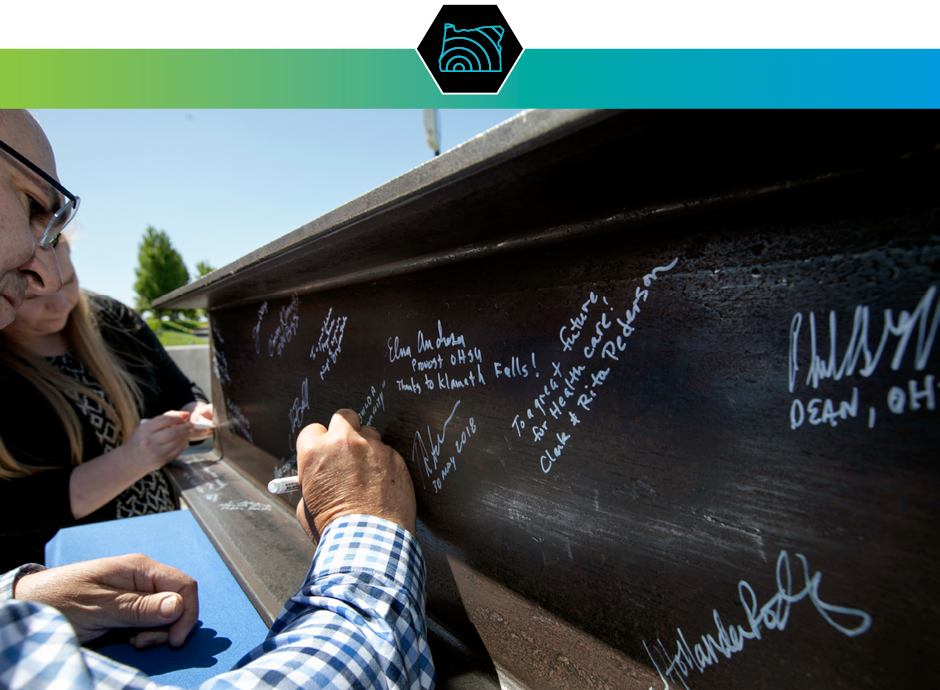 Vital collaboration to better serve rural Oregonians
Faculty and officials celebrated the groundbreaking of the Sky Lakes Collaborative Health Center — a partnership between OHSU and Sky Lakes Medical Center, a non-profit, community-owned hospital that serves Klamath and Lake counties. The four-story, nearly 100,000-square-foot building will serve as a central home for most of Sky Lakes' primary care providers. The first and second floors will be home to OHSU's Campus for Rural Health, which brings interprofessional teams of students to rural Oregon so they can learn and practice community-focused health care. The center is expected to be completed in late 2019 and open for business in 2020.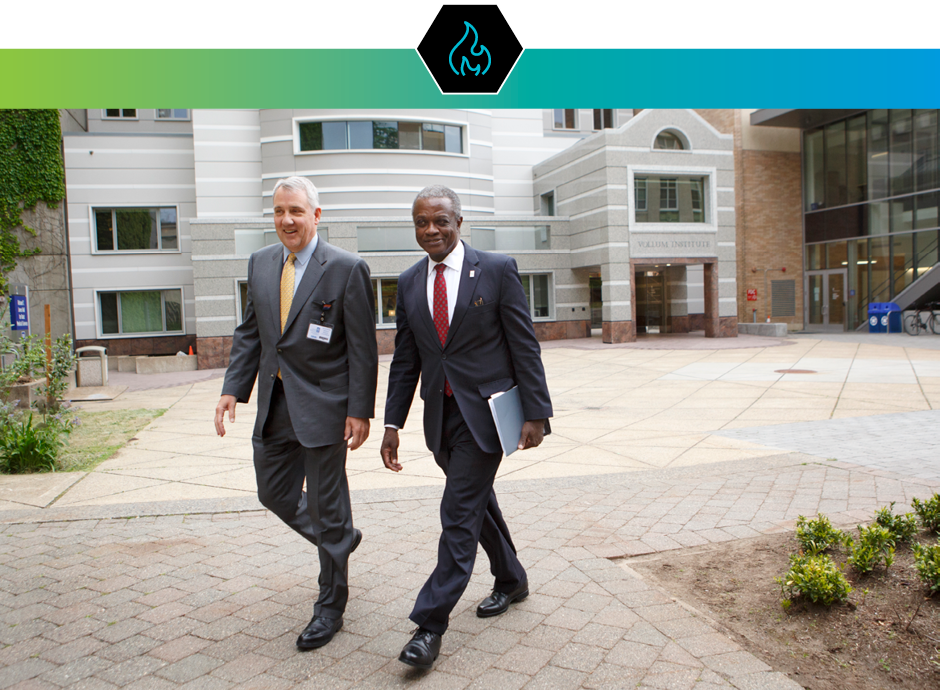 Passing the torch
Over the past nearly 12 years of Dr. Joe Robertson's presidency, 64% more patients were served at OHSU, 2.9 million square feet of new building space was constructed, 47% more degrees were awarded, and more than $2 billion in philanthropy was raised. With Dr. Robertson retiring, we thank him for his indelible leadership and look forward to continued growth, excellence and innovation under the leadership of OHSU's new president Danny Jacobs, MD, MPH, FACS.