Thanks to more than 50,000 donors, we reached our Onward campaign goal of $2 billion to benefit programs and missions across OHSU. Here we look back at some of those donors who helped shaped this campaign, and remember what inspired them to give.
Above: Participants in the annual SHOC Walk & Run take a selfie at the Sherie Hildreth Ovarian Cancer Foundation's flagship event in Gladstone, Ore.
"We're betting on the innovative research team of Dr. Tanja Pejovic to establish the pathway to unlock the many mysteries of ovarian cancer."

Bruce Hildreth, president of the SHOC Foundation
Read about three community organizations including SHOC who have brought hundreds of people together in support of a worthy cause: taking down cancer.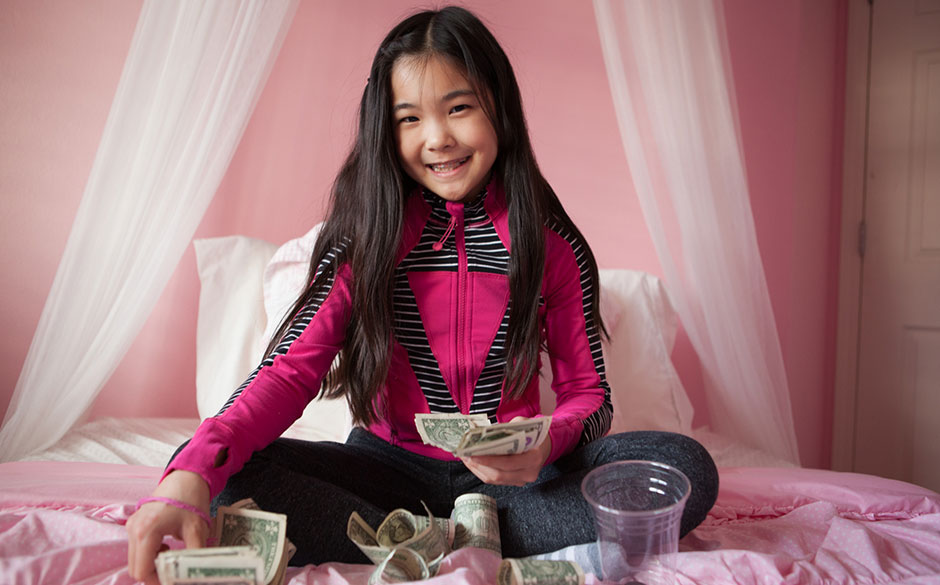 "I hope that I can save other lives, just like they saved mine."

Chloe Lam
Read how 11-year-old Chloe went from a Doernbecher patient to a steadfast philanthropist.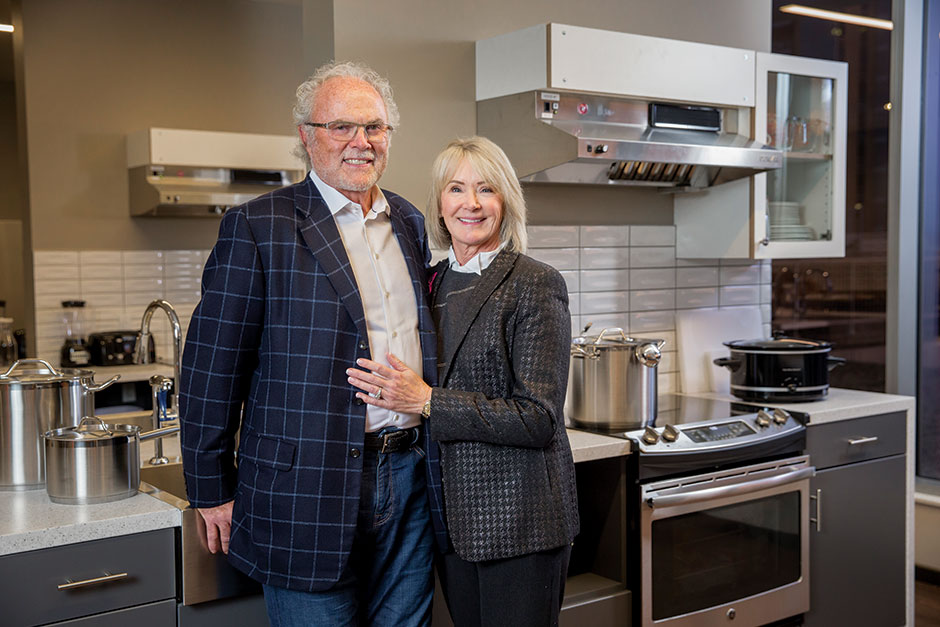 "It's beyond our wildest dreams. I'm thrilled that we had the opportunity to give. It was very emotional, driving up for the first time and seeing our name on the building. It is truly magical."

Gary Rood
Read about the couple whose gift helped to name the Gary and Christine Rood Family Pavilion.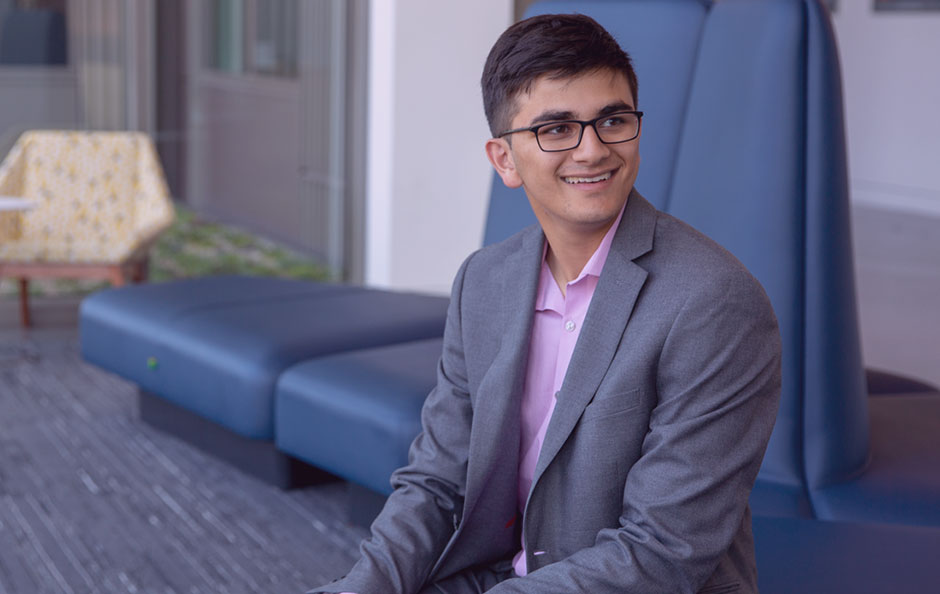 "We've all known someone who's been affected by cancer. My hope is to bring everyone together to raise awareness, as well as funds, for early detection research."

Avi Gupta
Read how Avi, Teen Jeopardy! champion, shared more than $10,000 of his winnings in honor of host Alex Trebek.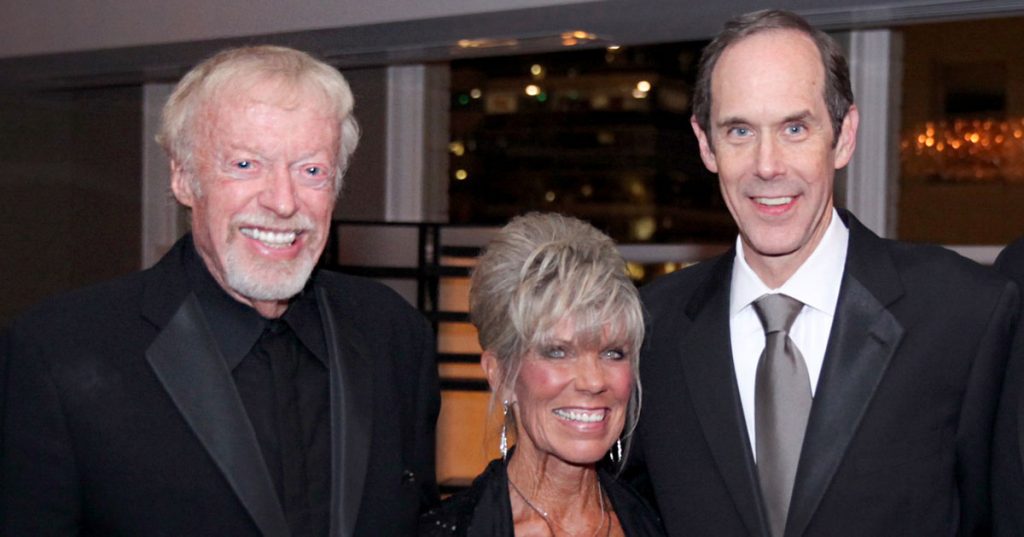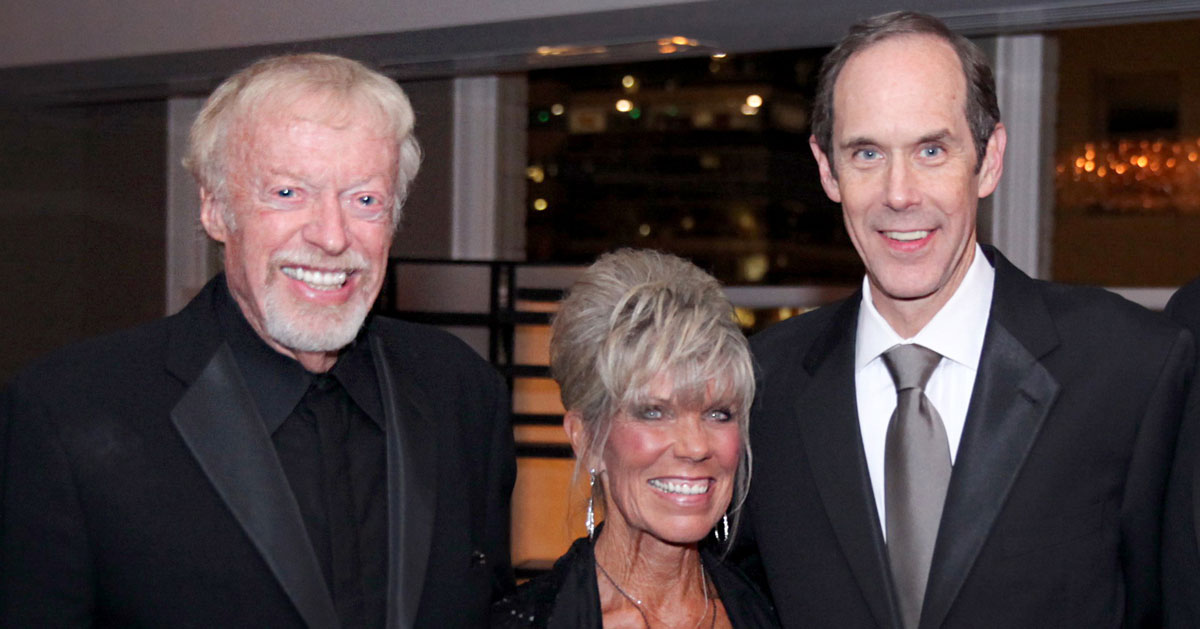 "Is there a higher calling than curing cancer?"

Phil Knight
Look back at one night in September 2013 when Phil Knight issued a monumental fundraising challenge that would change the trajectory of the Knight Cancer Institute.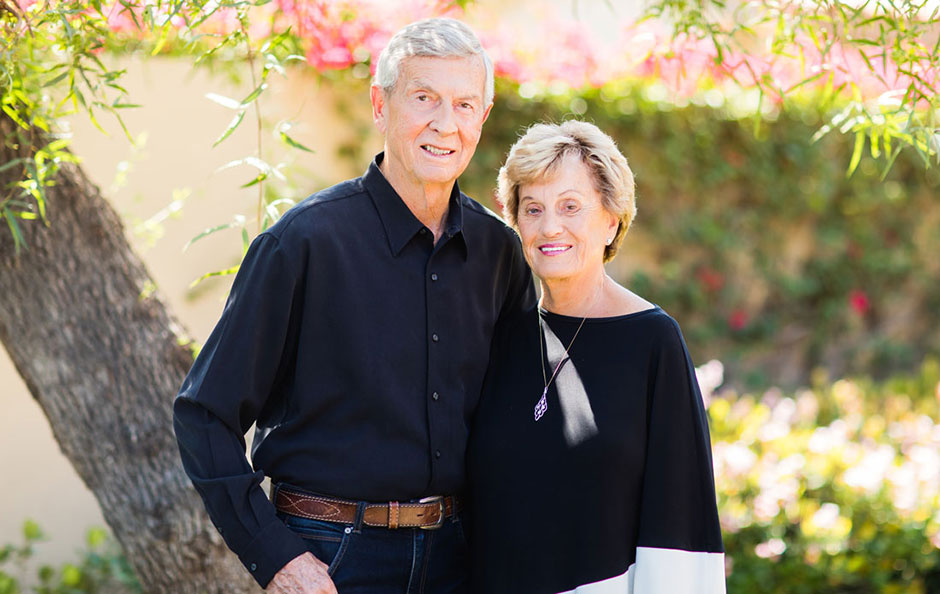 "Were it not for Casey Eye Institute, Marilyn would have suffered blindness a long time ago."

Glenn Hart
Read how excellent eye care turned Glenn and Marilyn Hart into two of Casey Eye Institute's most loyal donors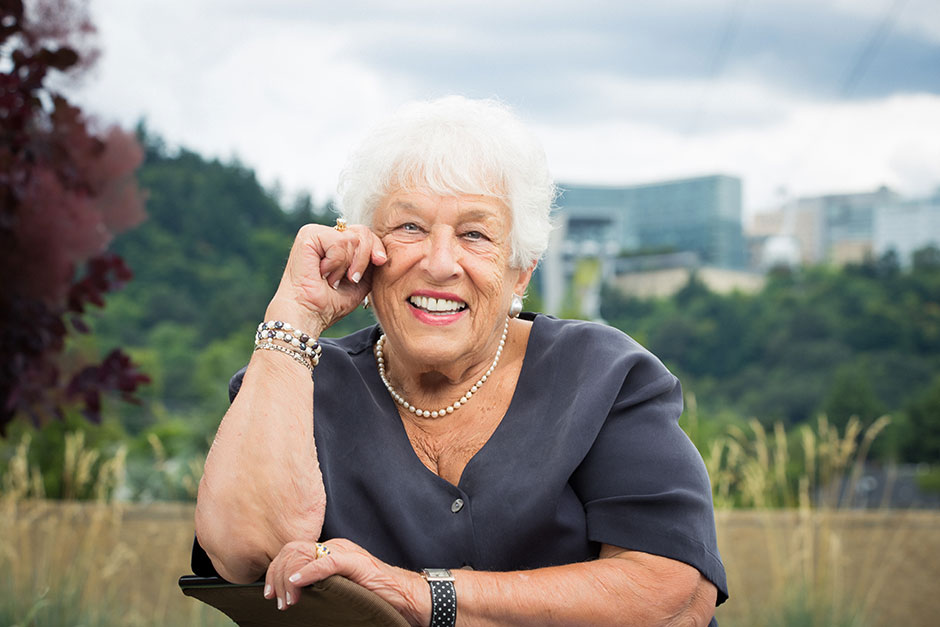 "I can't think of a better way to leave a legacy behind than to donate to [OHSU Knight Cancer Institute Director] Brian Druker."

Gert Boyle
Watch one of our favorite moments during the Knight Cancer Challenge, when the Oregon icon known to millions for her "one tough mother" persona speculated on the identity of an anonymous $100 million donor.
"They do so many great things to help kids like me. They make you feel special and cared for. Besides that, they do so many fun things to make the hospital a better place for kids. There were some visits where I was actually kind of sad to leave!"

Elle Fischer
Read how Elle was inspired to raise money for her favorite children's hospital.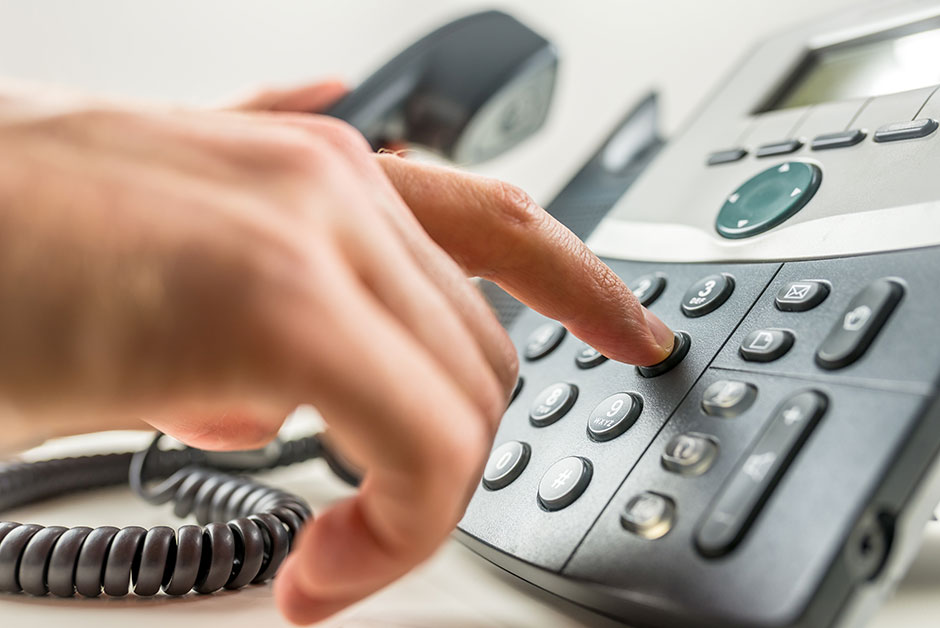 "COVID-19 represents an unprecedented challenge. We hope our gift can help OHSU support this critical primary care workforce, provide patients access to the care they need, and advance primary care innovation in Oregon and beyond."

Drs. Andrew and Corey Morris-Singer
Read how a gift from the Morris-Singer Foundation established a COVID-19 hotline and telemedicine services for primary care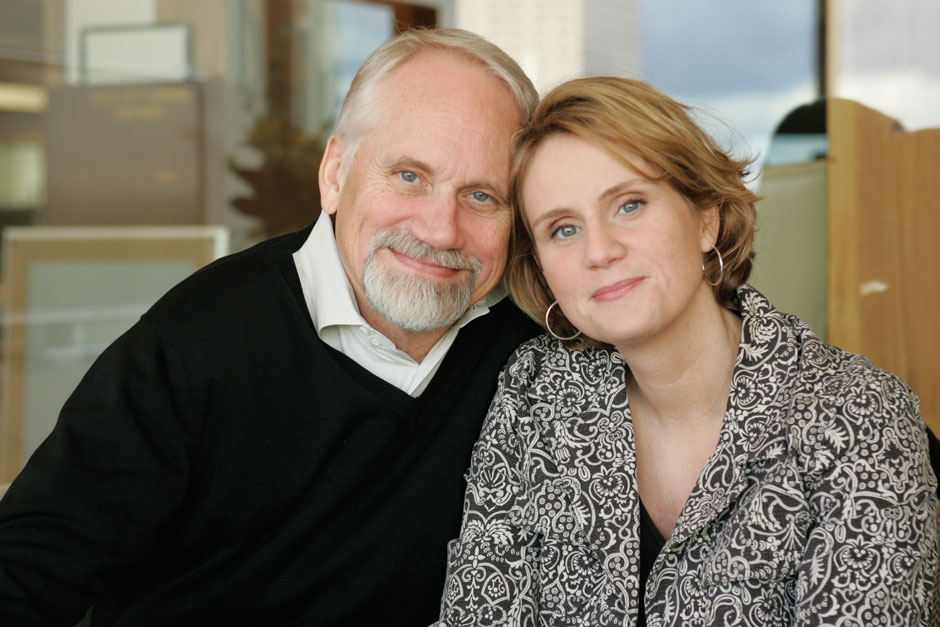 "This drug probably won't help me, but its impact on the MS community and beyond is huge. Enormous. And that's what gives me hope that there will be an easier story for all these new people that have MS."

Laura Wieden
Watch a critical conversation between donor Laura Wieden and Dennis Bourdette, MD, about the breakthrough drug research that was fueled by her family's philanthropy and inspired by her experience living with multiple sclerosis.