Alumni Benefits and Services
OHSU alums receive a number of benefits. Learn what's available to you as an alum.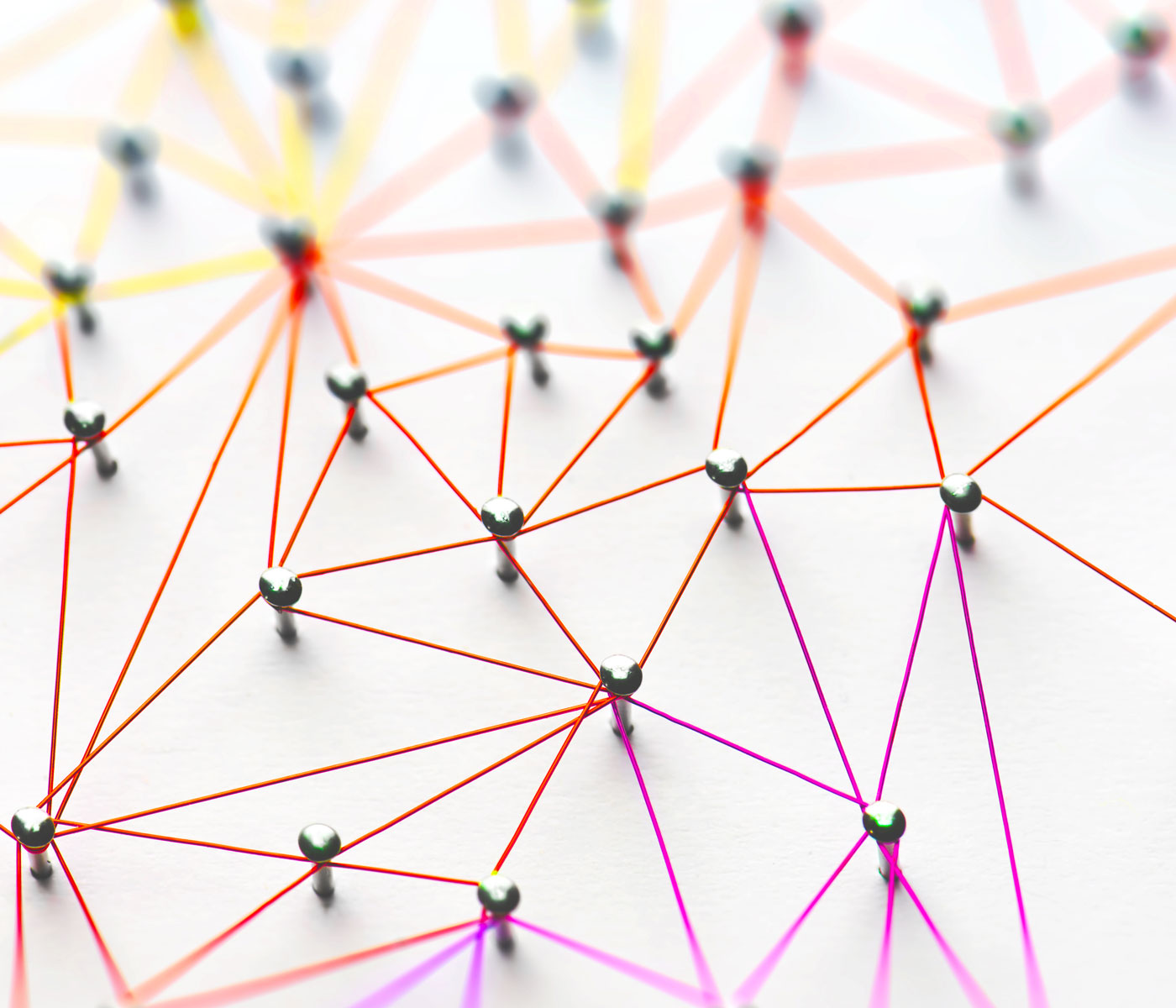 Alumni email address for life
The OHSU Alumni Email Address for Life program offers an alumni email address to graduates of OHSU's degree, certificate and training programs. Email us to learn more.
OHSU Library privileges
If you are a health professional licensed and practicing in Oregon, you may be eligible for access to information resources via the OHSU Library. Learn more and/or sign up.
Licensed health professionals in Washington may be eligible for a similar program run by the State of Washington. Learn more.
All Oregon residents may access OHSU Library physical materials in one of two ways:
In person from the OHSU Library on Marquam Hill. Materials borrowed must be returned to the same location, either in person or via mail service. The fee for this service is currently $50. This service is available to all residents of Oregon who have a library card at no charge thanks to a program facilitated by the State Library.
By using interlibrary loan at your local library. Materials are delivered to your local library and are initially available for a three-week loan, with one renewal. Your local library may charge a fee for this service.
Hotel discounts
Visiting Portland from out of town? Take advantage of some great hotel rates for members of the OHSU community at local hotels and other amenities.
Alumni network on LinkedIn
Join our growing alumni network on the world's largest professional networking site.