Alumni Benefits and Services
OHSU alums receive a number of benefits. Learn what's available to you as an alum.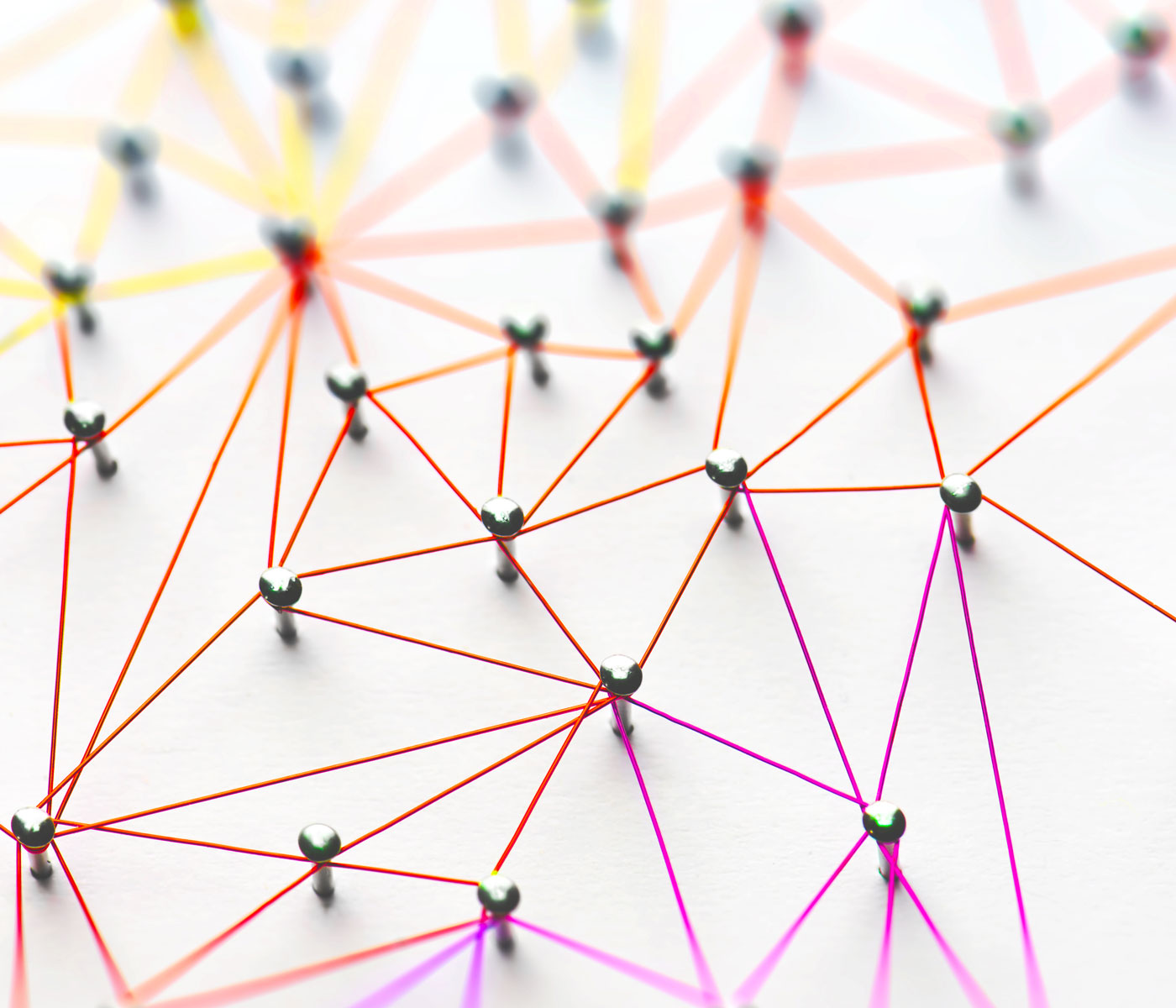 Alumni email address for life
The OHSU Alumni Email Address for Life program offers an alumni email address to graduates of OHSU's degree, certificate and training programs. Email us to learn more.
Join the Alumni Book Club!
Do you enjoy cozying up with a hard-to-put-down must read? If you have a personal goal to read more, we have great news! We're excited to invite you to join the Oregon Health & Science University Alumni Book Club. All are invited to participate in this free online book club exclusively for OHSU alumni. Connect with one another as you read and discuss books on a range of topics, including member-submitted recommendations. The OHSU Alumni Book Club is committed to lifelong learning, personal growth, and fostering community with fellow Torchbearers.
Visit the button below to register now and learn more.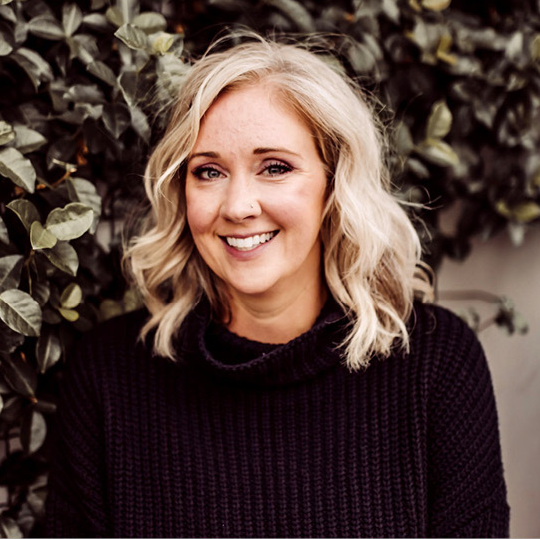 Free Financial Resource
Meet Janna McKay, who started as the Manager of Educational Debt Counseling and Personal Financial Management Program in September. This important role supports students and alumni to create their own educational debt management plan, and is a key resource for financial literacy and budgeting.
Janna comes to us from her previous role as Director of Default Management at Center for Excellence in Higher Education (CEHE) in Salt Lake City, UT, which she held for 10 years. At CEHE, she developed an institutional educational debt counseling program, working with students on responsible borrowing throughout their program, and identifying and implementing successful loan repayment strategies after graduating. Prior to that she held a number of student financial aid and support roles at Capella University in Minneapolis, MN, for seven years, building experience in financial literacy and loan repayment and forgiveness programs.
"It's important to me to provide peace of mind and develop a plan when it comes to educational debt and finances, with the understanding that it's an investment in each student's future," said Janna. "Doing so will hopefully relieve some pressure and stress so that the primary focus is the student's program."
How can alumni contact Janna for debt counseling and personal financial guidance?
You can email Janna at mckayj@ohsu.edu to learn more, and alumni can set up a time to meet online.
OHSU Library privileges
If you are a health professional licensed and practicing in Oregon, you may be eligible for access to information resources via the OHSU Library. Learn more and/or sign up.
Licensed health professionals in Washington may be eligible for a similar program run by the State of Washington. Learn more.
All Oregon residents may access OHSU Library physical materials in one of two ways:
In person from the OHSU Library on Marquam Hill. Materials borrowed must be returned to the same location, either in person or via mail service. The fee for this service is currently $50. This service is available to all residents of Oregon who have a library card at no charge thanks to a program facilitated by the State Library.
By using interlibrary loan at your local library. Materials are delivered to your local library and are initially available for a three-week loan, with one renewal. Your local library may charge a fee for this service.
Hotel discounts
Visiting Portland from out of town? Take advantage of some great hotel rates for members of the OHSU community at local hotels and other amenities.
Alumni network on LinkedIn
Join our growing alumni network on the world's largest professional networking site.