Alumni Resources
Learn about the resources available to you as an OHSU alum.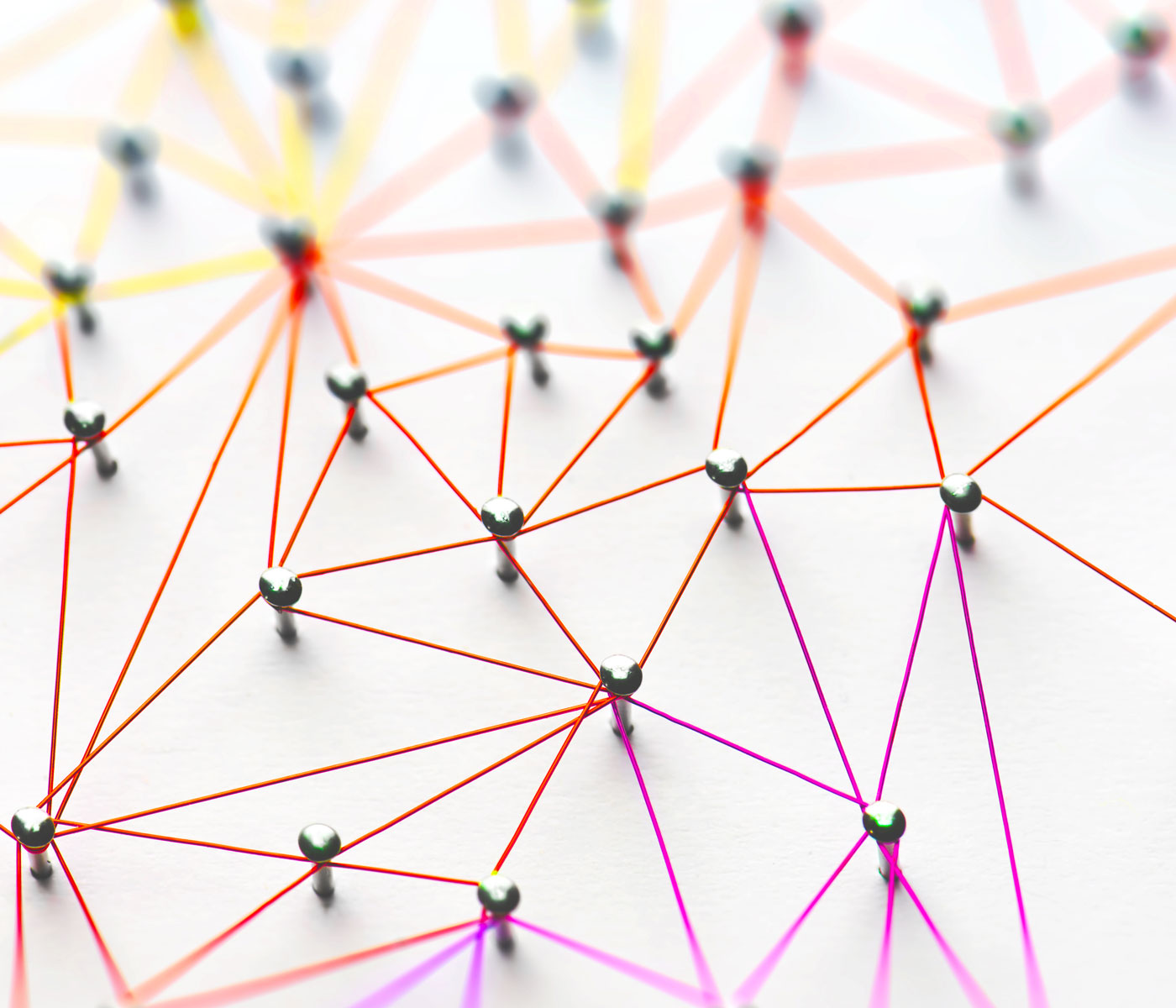 Alumni Email Address for Life
The OHSU Alumni Email Address for Life program offers an alumni email address to graduates of OHSU's degree, certificate and training programs. Email us to learn more.
---
Free Financial Resource
OHSU's Educational Debt Counseling and Financial Management program is devoted to fostering a financially empowered community of students and alumni.
Through personalized one-on-one counseling sessions and group interactive workshops, this program is a free resource for understanding:
Educational Debt
Scholarships & Alternative Funding Opportunities
External Resources
Personal Finances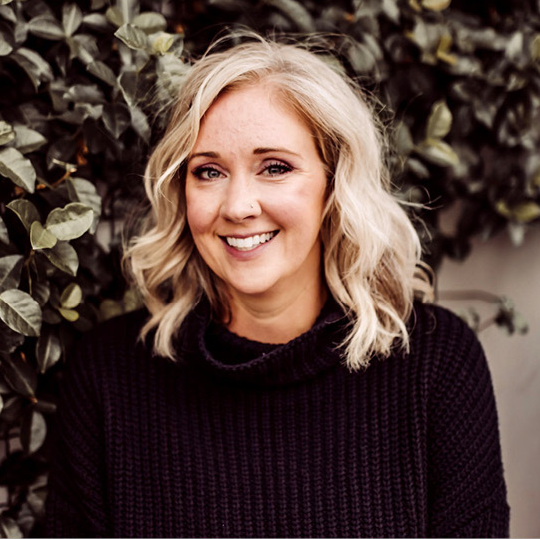 Schedule your one-on-one appointment today with Janna McKay, Educational Debt Counseling and Financial Management Program Manager, at mckayj@ohsu.edu or 503-494-7872.
---
OHSU Library Privileges
If you are an alum of OHSU and are a health professional licensed and practicing in Oregon, you are welcome to use the OHSU Library on Marquam Hill in person during opening hours. Learn more and/or sign up.
After registering, alumni visiting in person may check out OHSU materials.
The normal $50 fee charged for check out privileges is waived for alumni.
Materials borrowed must be returned to the same location, either in person or via mail service.
MDs and DOs who are licensed to practice in the state of Oregon are provided with a service that can send online academic journal articles.
Interlibrary loan may also be accessed at your local library. Materials are delivered to your local library and are initially available for a three-week loan, with one renewal. Your local library may charge a fee for this service.
OHSU Library cannot provide off-campus access to online resources to alumni.
Licensed health professionals in Washington may be eligible for a similar program run by the State of Washington. Learn more.