School of Medicine
You are part of a community of 20,000 OHSU alumni scientists, physicians, PAs, health care professionals and leaders.
You belong here.
Connect with OHSU alumni based on your program, region or interests. Whether you are a recent graduate or an experienced alum, find your community here.
---
Featured Event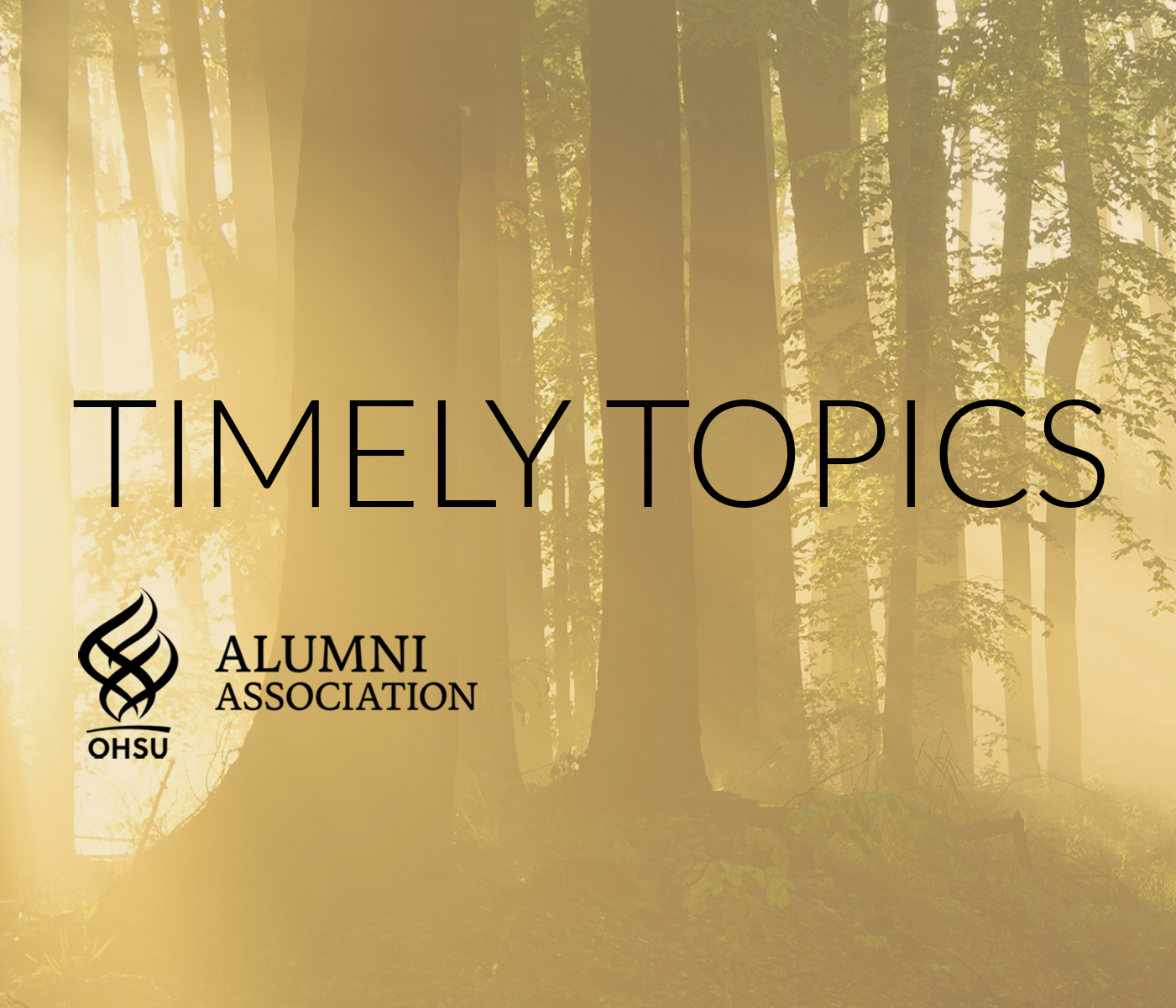 Alumni
Timely Topics: Rehumanizing the Workplace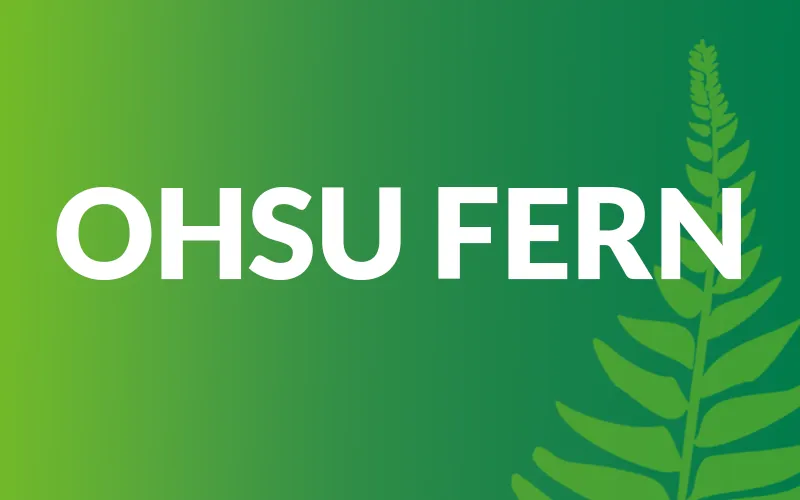 Find your people
Find classmates, become a mentor and grow your network on OHSU's exclusive online platform.
Alumni Chapters
Find community with alumni chapters based on your region, program, or shared interests.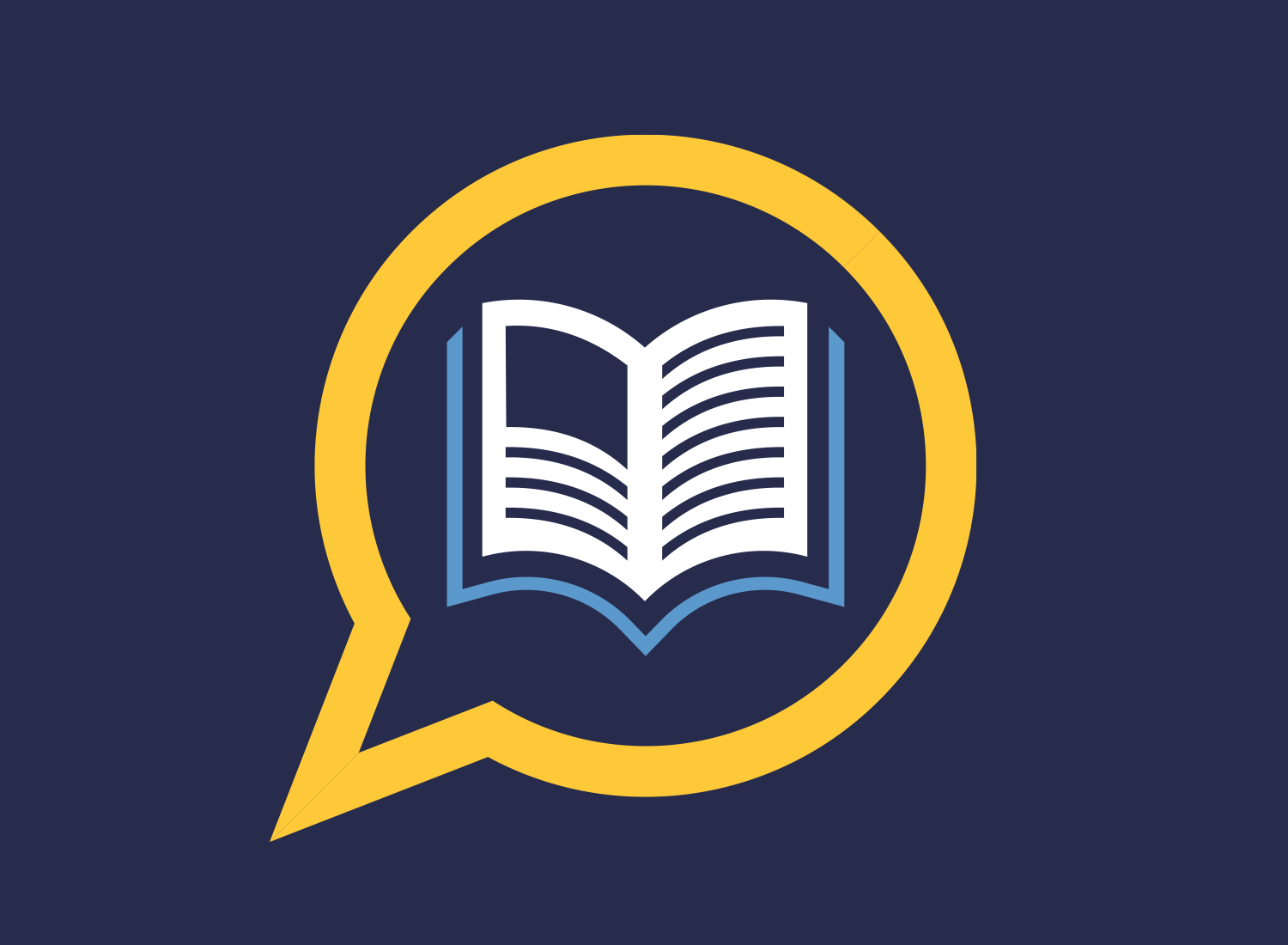 Books are better together
Connect with fellow bibliophiles in the OHSU alumni community. Join the conversation anytime, anywhere in our private online forum.
Related Stories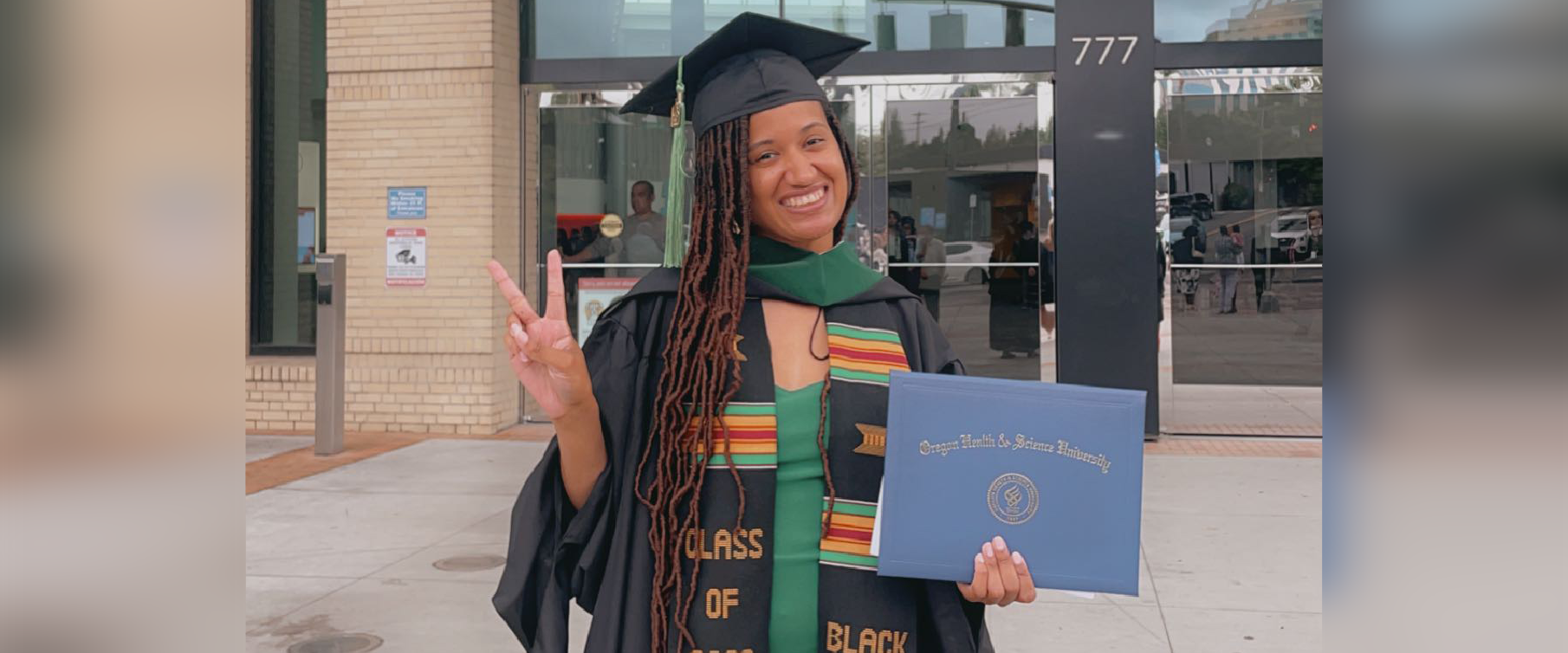 Alumni news in your mailbox
Bridges alumni magazine provides in-depth stories and school updates, mailed to you. To subscribe to Bridges, email the Alumni Team at alumni@ohsu.edu
Fall 2023 Issue
Health care in Klamath Basin, OHSU Hospital addition on Marquam Hill, OHSU and Legacy sign letter of intent to integrate and more.
Alumni news in your inbox
Medicine Matters e-newsletter brings you the latest news from the School of Medicine digitally. To subscribe to Medicine Matters, email the Dean's Office at somdeandoffice@ohsu.edu
1887
OHSU School of Medicine was founded this year
20,000
total living OHSU School of Medicine alumni
26%
of Oregon's practicing physicians trained at OHSU
1,256
future alumni are currently enrolled in the OHSU School of Medicine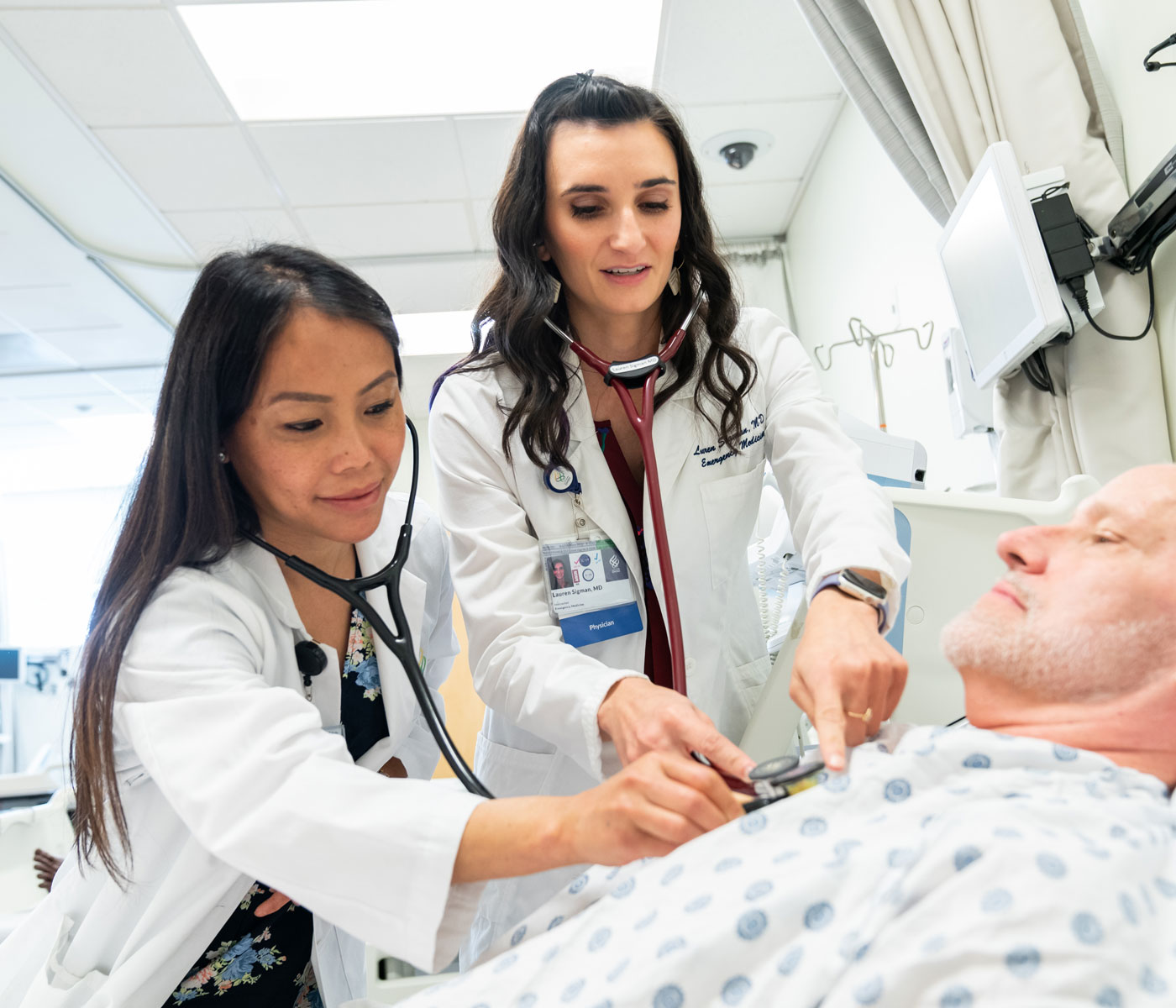 Support for every student
You can make their education more than a dream. Your gift to student scholarships can help launch the next generation of health care leaders.
How can we help?
---