Mission
The OHSU School of Medicine Alumni Association builds and fosters a community of support for lifelong learning, service and connection to benefit the OHSU School of Medicine, its students and alumni.
Welcome!
The OHSU School of Medicine Alumni Association comprises more than 19,000 members. Membership is free and automatic to all OHSU School of Medicine graduates who have received a degree from the School of Medicine (formerly the University of Oregon Medical School), Oregon Health & Science University. This includes graduates of the M.D., Ph.D., master's, Allied Health, certificate and residency, fellowship and postdoctoral training programs. Current students and residents/fellows are also members.
Academic Resources
Guiding principles
We enrich our community through the following six areas:
Education: Connecting alumni with lifelong learning through career and continuing education opportunities
Engagement: Understanding how our alumni relate to the school and continually seeking to transform that knowledge into action
Information: Expanding awareness of the school through print, electronic and social media
Philanthropy: Advocating for alumni support of the needs of the OHSU School of Medicine
Service: Utilizing the career experiences of alumni to enrich the curriculum and training programs
Fellowship: Promoting opportunities for alumni to reconnect with the school and with each other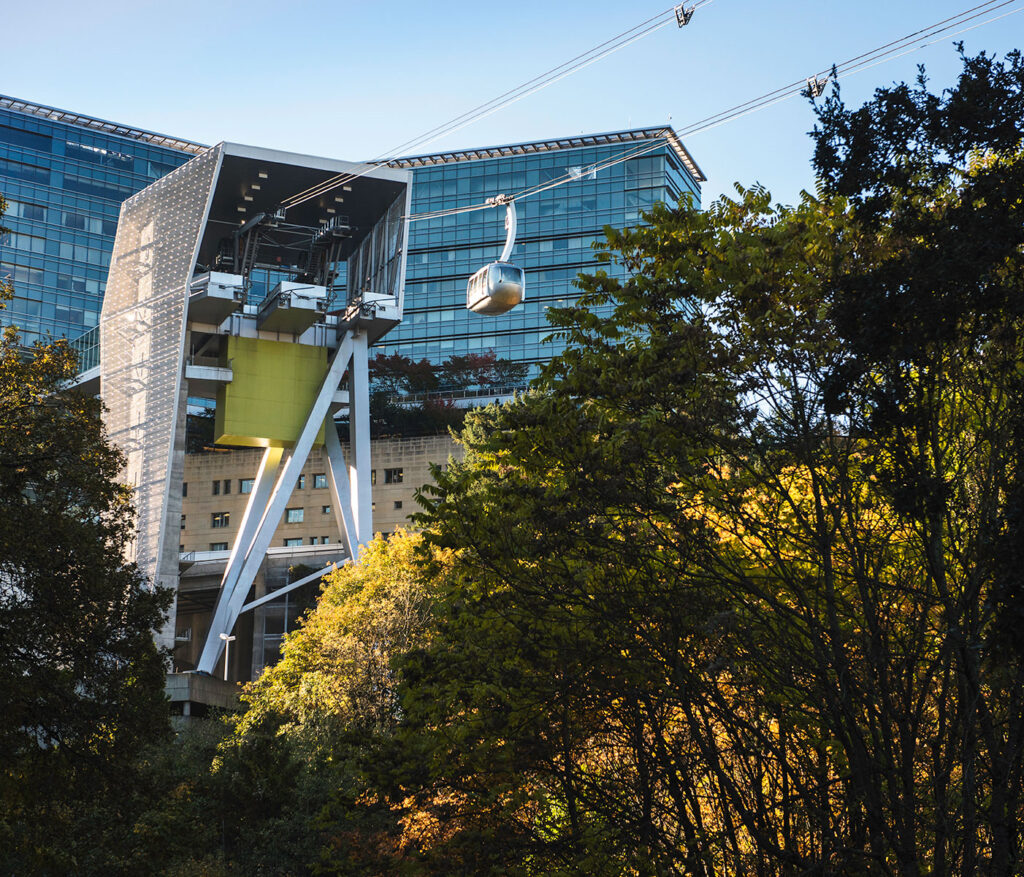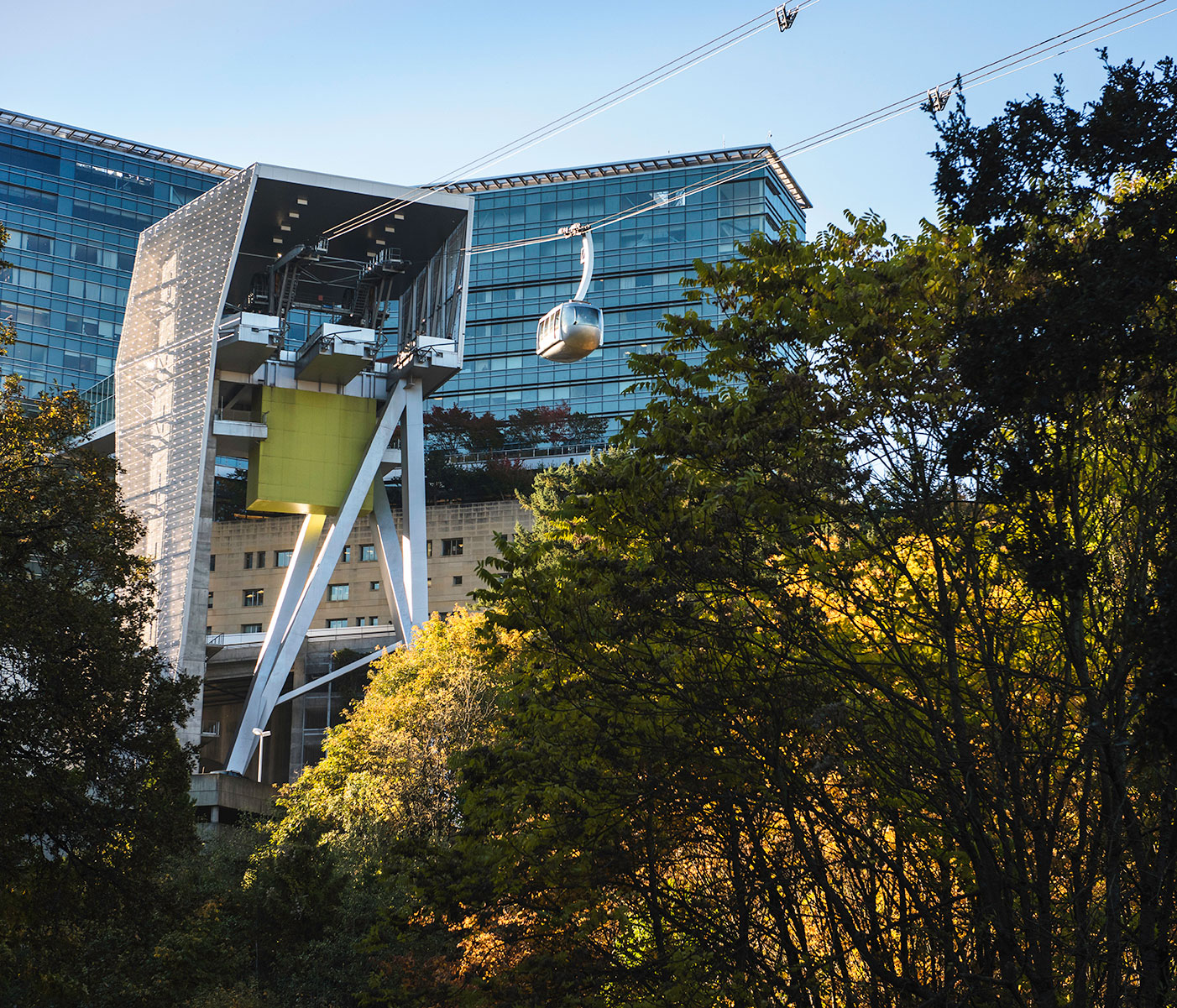 Share an Update
Have you moved? Do you have a new phone number or email address? Want to provide a personal and/or career update?
Keep us informed with our online Alumni Update form.
Locate a Classmate
If you need help finding a classmate, we're happy to assist. Call us at 503-228-1730 or email us.
Join the 1887 Society
The OHSU School of Medicine advances its missions of healing, teaching and discovery through considerable support.
The 1887 Society recognizes annual donors of gifts of $1,000 or more for their leadership contributions to excellence in education in the OHSU School of Medicine. Members of the 1887 Society contribute to education-related funds including the Dean's Fund for Excellence, the Alumni Fund for Excellence, the School of Medicine Annual Fund and School of Medicine Scholarships. Membership year begins July 1 and concludes June 30.
We invite you to join this group of dedicated individuals in shaping the future of medicine and science, ensuring the health of our communities with a gift today.
While the principal benefit of membership in the 1887 Society is the satisfaction of being a part of excellence in education at the School of Medicine, we seek to acknowledge your commitment in special ways:
Invitation to our annual 1887 Society event in Portland
An 1887 Society lapel pin to wear with pride
Inclusion on the OHSU special events mailing list