School of Dentistry Alumni Board
Leading Alumni Association activities and representing the alumni perspective to the OHSU School of Dentistry administration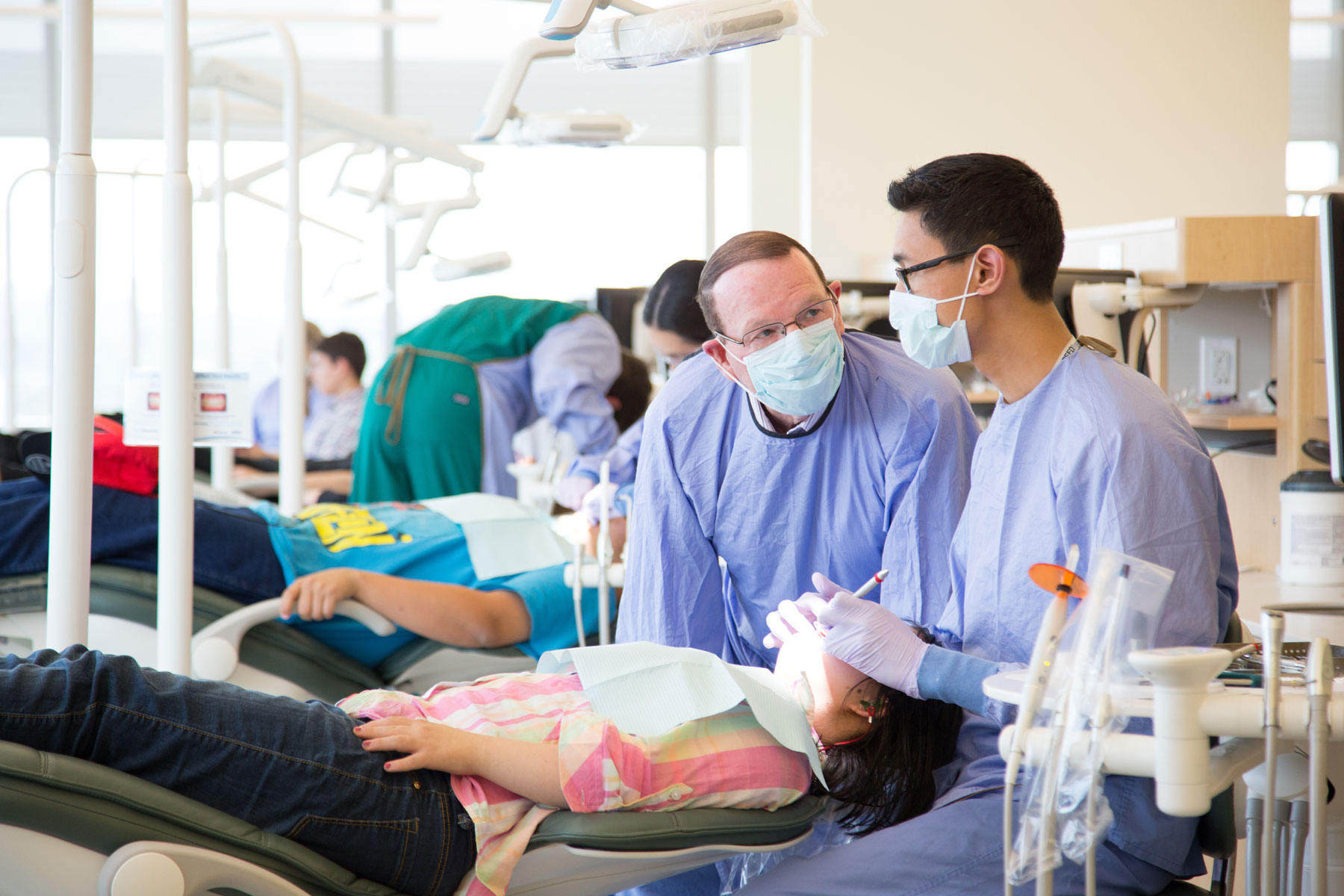 Guiding principles
We enrich our community through the following six areas.
Education: Connecting alumni with lifelong learning through career and continuing education opportunities
Engagement: Understanding how our alumni relate to the school and continually seeking to transform that knowledge into action
Information: Expanding awareness of the school through print, electronic and social media
Philanthropy: Advocating for alumni support of the needs of the OHSU School of Medicine
Service: Utilizing the career experiences of alumni to enrich the curriculum and training programs
Fellowship: Promoting opportunities for alumni to reconnect with the school and with each other
---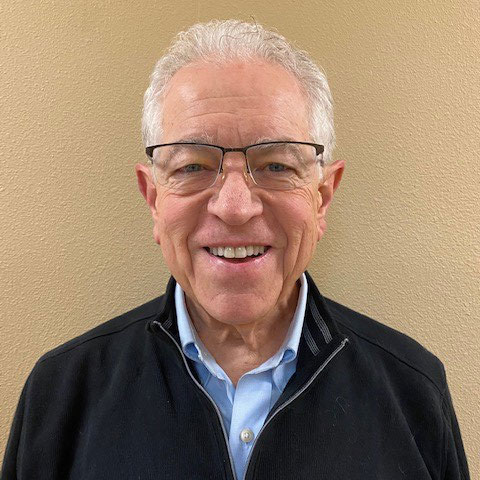 Welcome from the president
Bruce Richardson, DMD '77
President, OHSU School of Dentistry Alumni Association
Greetings from the School of Dentistry Alumni Association. It is my privilege to be your new alumni president.
The dental profession has always meant a great deal to me, and has provided me with so much over the years. It began with my time at the School, and the opportunity to learn from people who worked so hard, and who gave so much to teach me to provide dental services to others. I look back at my time with the School with great fondness, and retain many special memories and experiences.
The School also gave me the foundational skills that I needed to enter the profession and build a successful career. The School's influence continued – and, arguably, grew – following graduation. Throughout my career the School has always played an important role in supporting and influencing my practice and my ability to provide the best for my patients.
Both the dental profession and the OHSU School of Dentistry have come a long way over the years. Advances in materials science and in clinical practice have impacted dental professionals and their patients. The School has always kept pace with, and often led, these advances. Alone and in partnership with others, its footprint on our state and our profession has always expanded beyond the walls of its building. I see no reason why this will not change in the years to come. Driven by an alumni community that has provided so much information and support over the years, the School and the Board look forward to building an even stronger alumni association to help us all navigate the future with confidence and purpose. To do this well will require something from everyone. Please consider becoming involved with the Board, the School and the alumni association so others might have the chances and opportunities we were given.
With warmest wishes,
Bruce Richardson, DMD '77
President, OHSU School of Dentistry Alumni Association
Alumni Association Board of Directors
Greg Atack, DMD '86
Alison Broyles, DMD '05
Carly Petersen, DMD '19
Jonathan Gold, DMD '10
Fay Gyapong Porter, DMD '90
Rachel Hogan, DMD '97
John Kloucek, DMD '86
Kyle Malloy, DMD '13, DMS '16, R '16
Peter Morita, DMD '86

Charlie Muraki, DMD '12
Rita Patterson, DMD '91
Bruce Richardson, DMD '77
Susan Rustvold, DMD '85, EdD
Ryan Thrower, DMD '20, MPA
Ronda Trotman, DMD '96
Christina Truong, DMD '19
Chris Usinger, RDH '77
Class representatives
Jessica Liu, Class of 2022
Brooks Hunsaker, Class of 2023
Marina Youssef, Class of 2024
Class of 2025 Representative To Be Appointed Jan 2022