Alumni Newsroom
Stay up-to-date on School of Dentistry alumni news.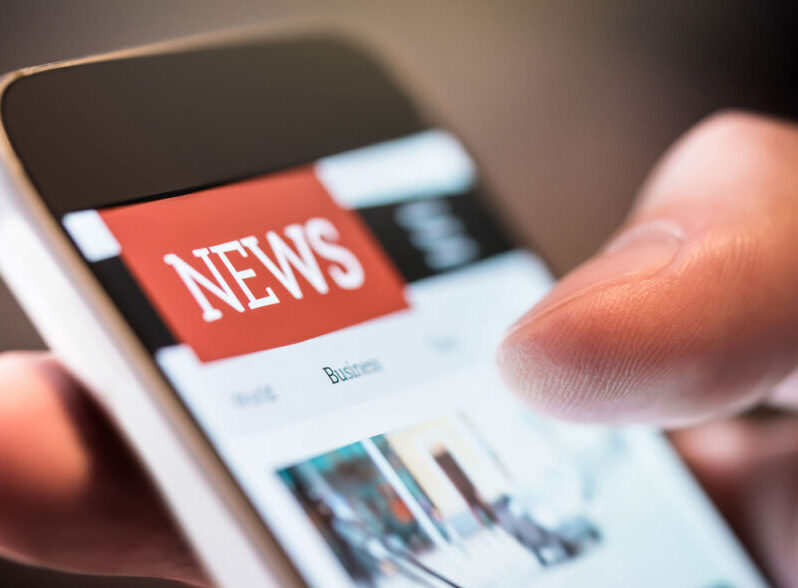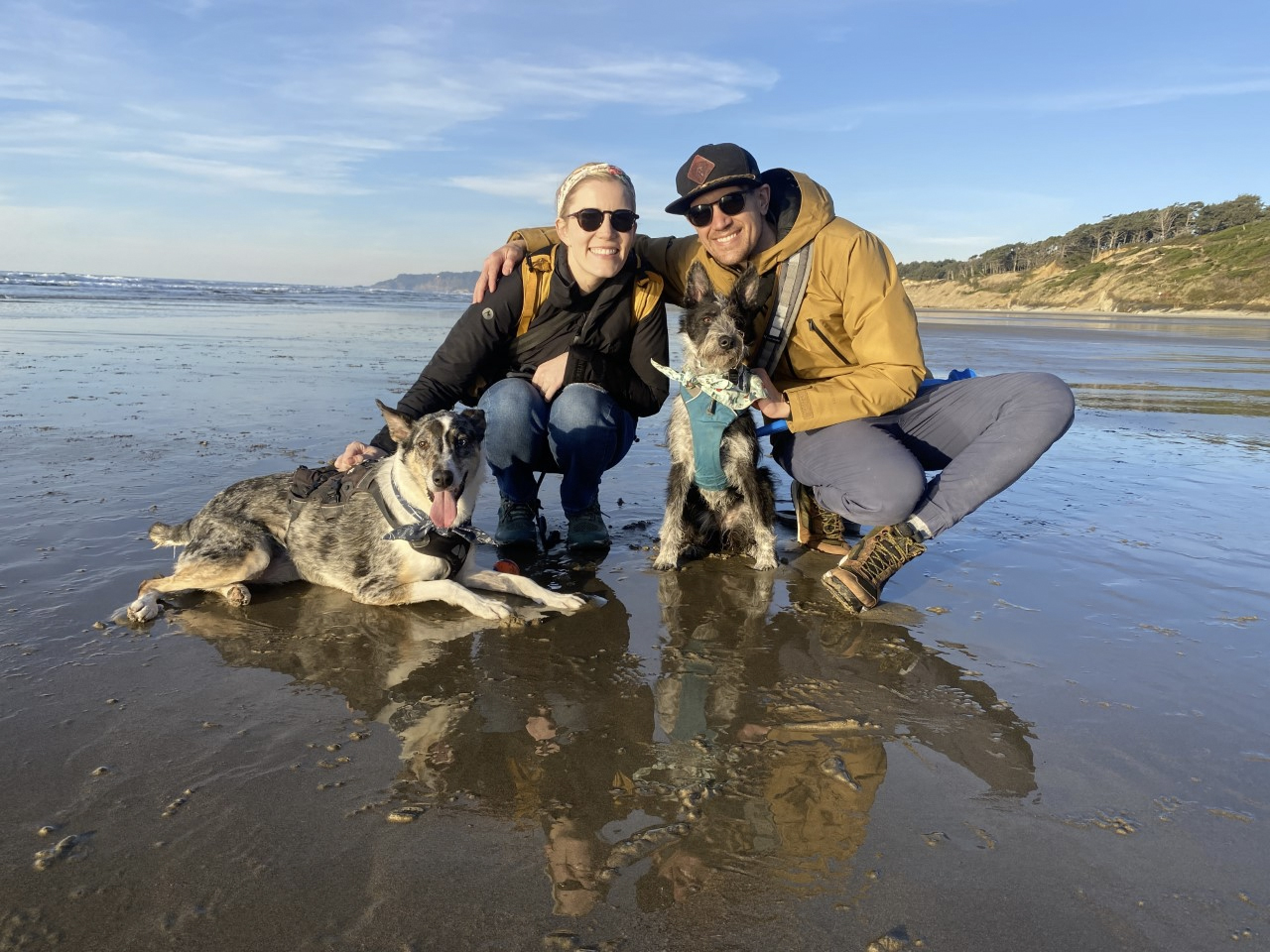 School of Dentistry alum thrives in face of breast cancer and pandemic
During her third year at the OHSU School of Dentistry — the year many students consider the most difficult in the four-year curriculum — Michelle Bloemers, D.M.D. '22, was diagnosed with breast cancer.
---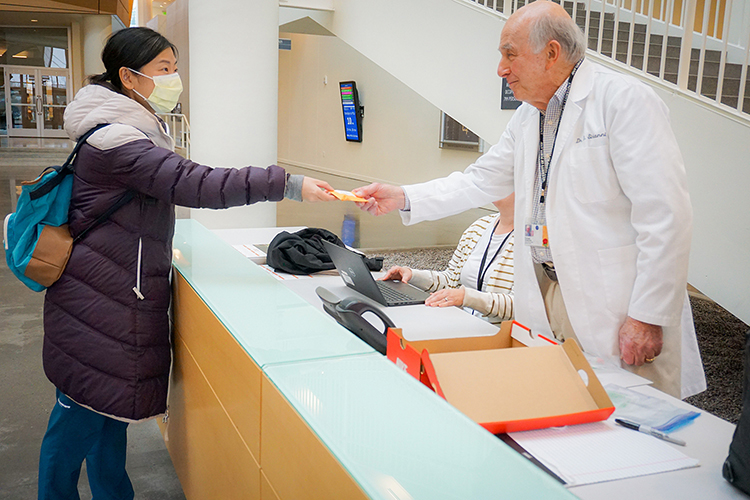 School of Dentistry alum supports students with 3D printed teeth to prepare for licensure exam
Current fourth-year students at the OHSU School of Dentistry are anxiously preparing to take the American Board of Dental Examiners (ADEX) licensure examination this spring. Donated teeth help relieve their stress.
---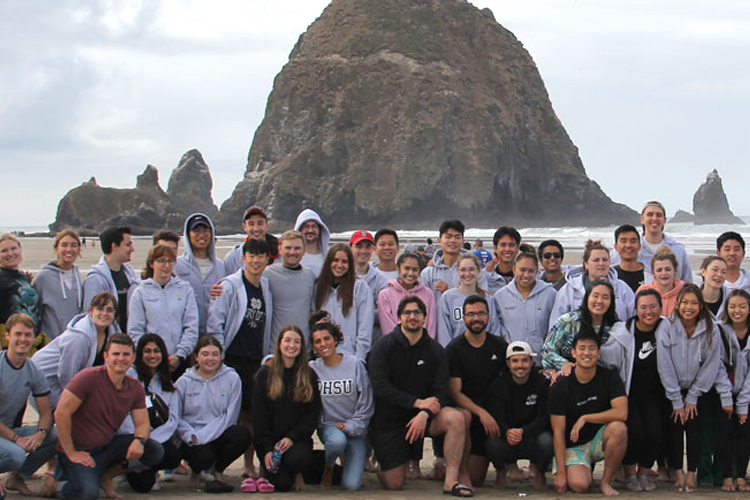 Dentistry students grow, learn during yearly beach tradition
A cherished tradition for first-year students of the OHSU School of Dentistry has returned after a two-year hiatus caused by the COVID-19 pandemic. Every September, first-year dental students are bused to Cannon Beach, Oregon for a conference focusing on the professional and ethical aspects of becoming a dentist.
---
Share your feedback, comments and story ideas with us at alumni@ohsu.edu.